Pet Nutrition Advisor Program
Royal Canin, a global pet food company, is committed to meeting the health needs of cats and dogs. Recently, they launched the Pet Nutrition Advisor Program, focused on educating veterinarians about pet nutrition. To create a unique and recognizable look for this new program, we developed a logo and designed a presentation deck to be used as an educational resource. In addition, we created a pin Royal Canin will distribute to veterinarians who complete the program.
Pet Nutrition Advisor Program Logo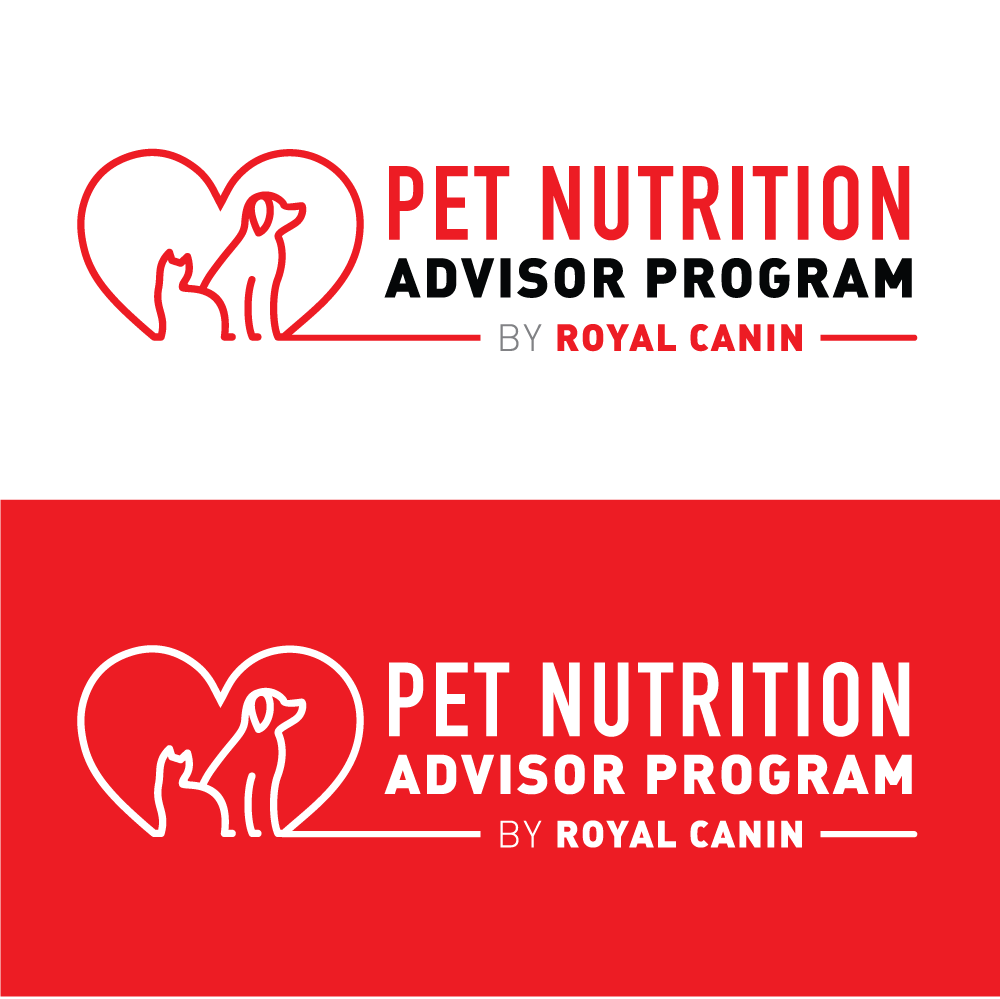 Pin Logo for Graduates
Ready to add a dash of
Fierce to your brand?
Kate@fiercecreative.agency
Call 636.410.8276