As part of an internal campaign for Royal Canin, we designed all of the materials used in-house to encourage the company's cat owners to take their pet to a veterinary facility on a regular basis. We created an interactive pdf for cat owner submissions along with graphics for their internal social media network as part of the campaign.
---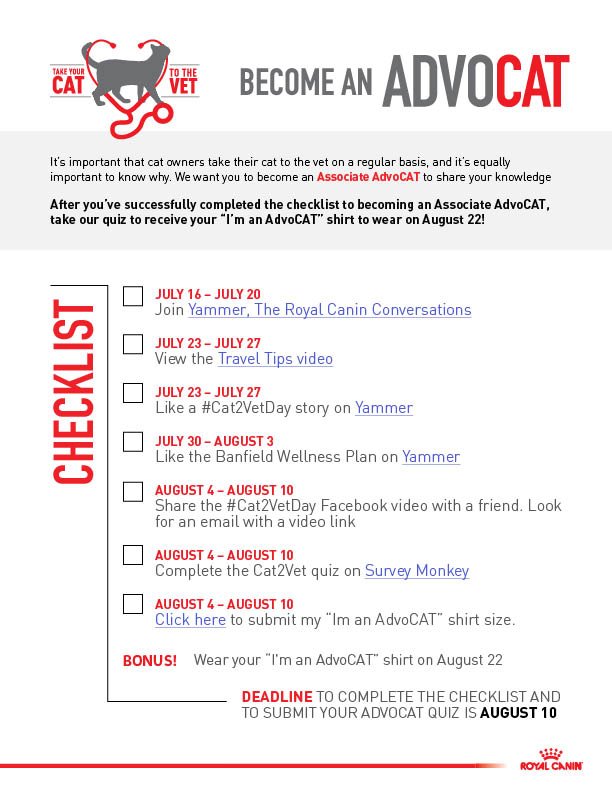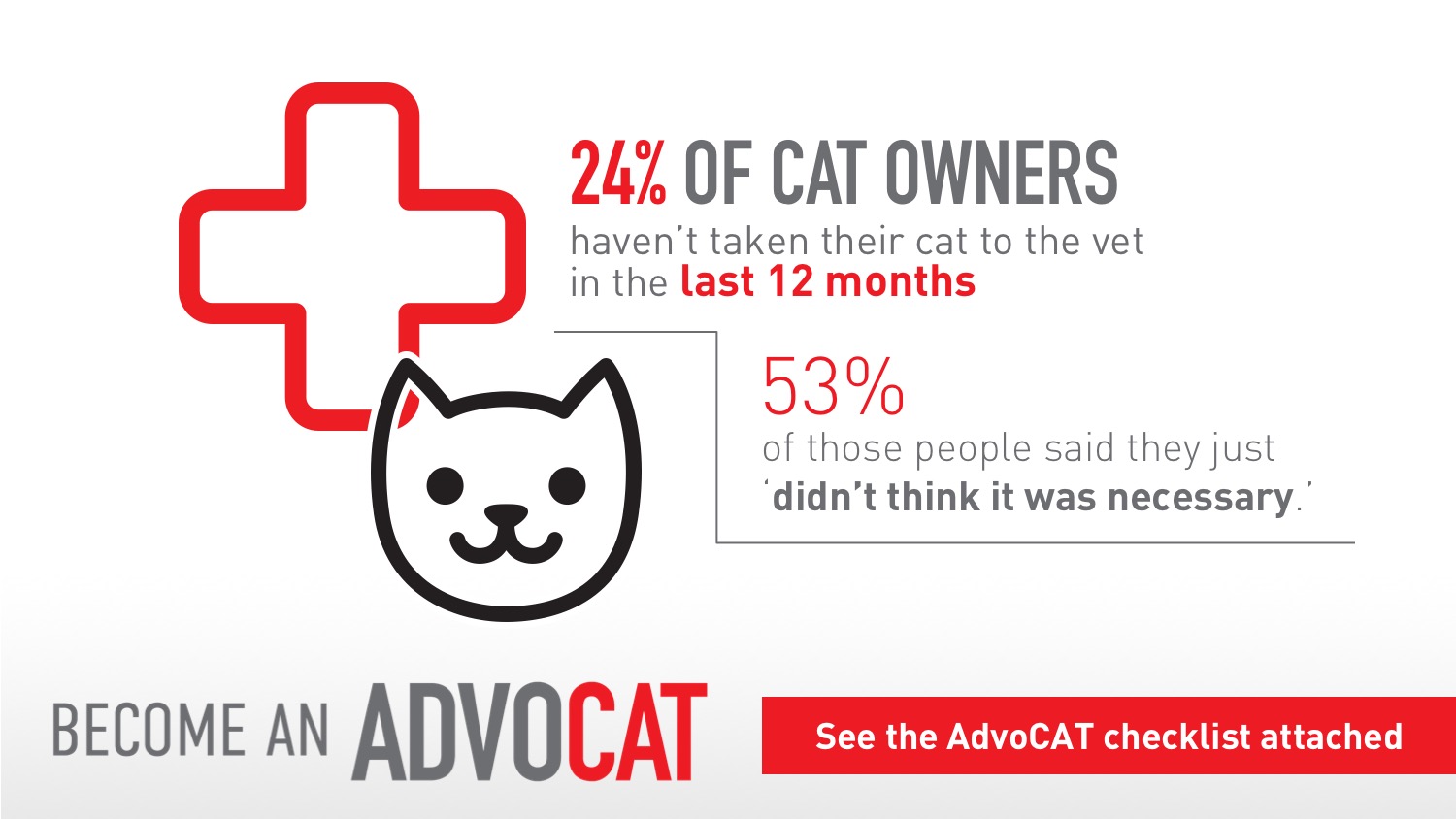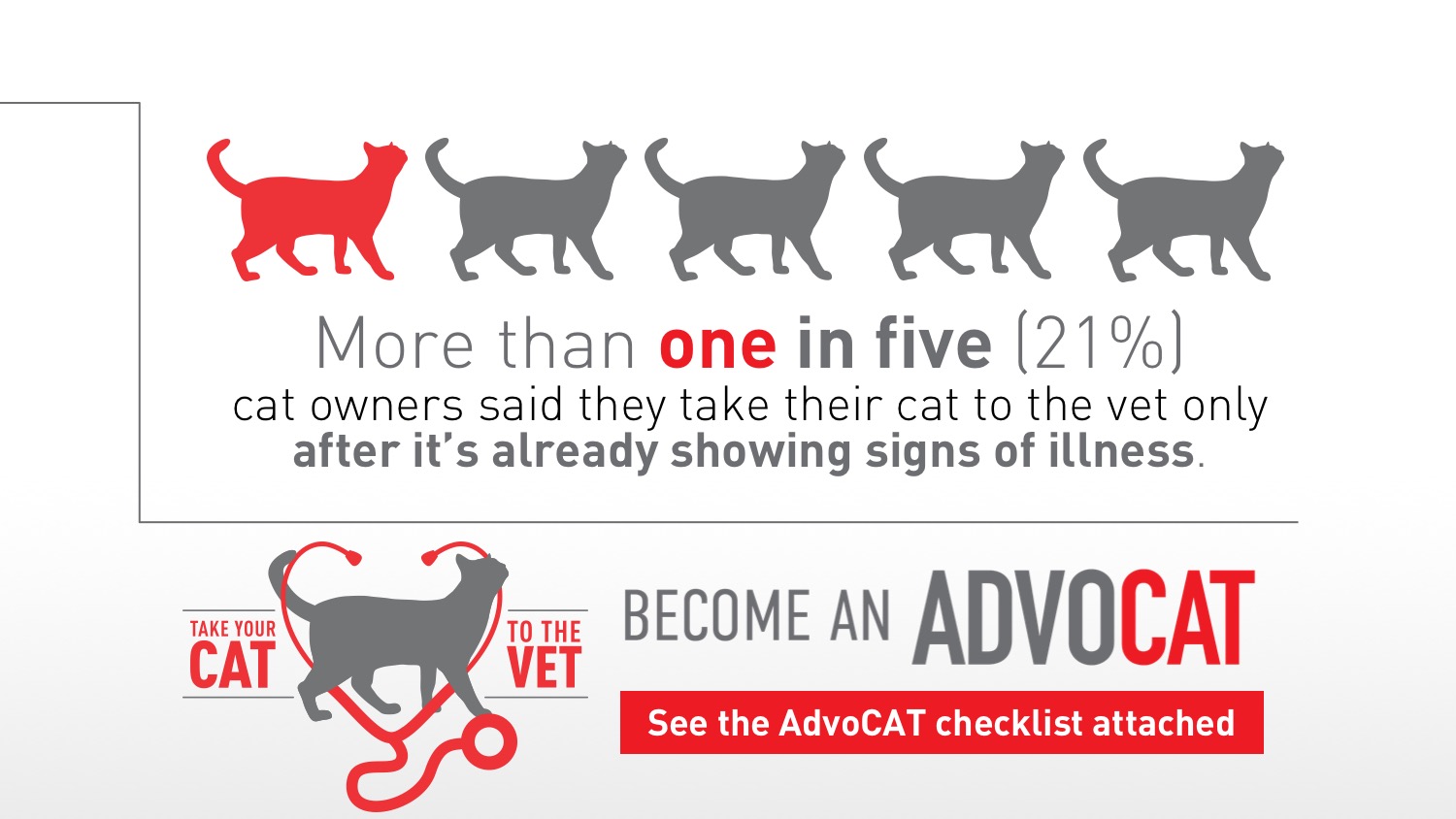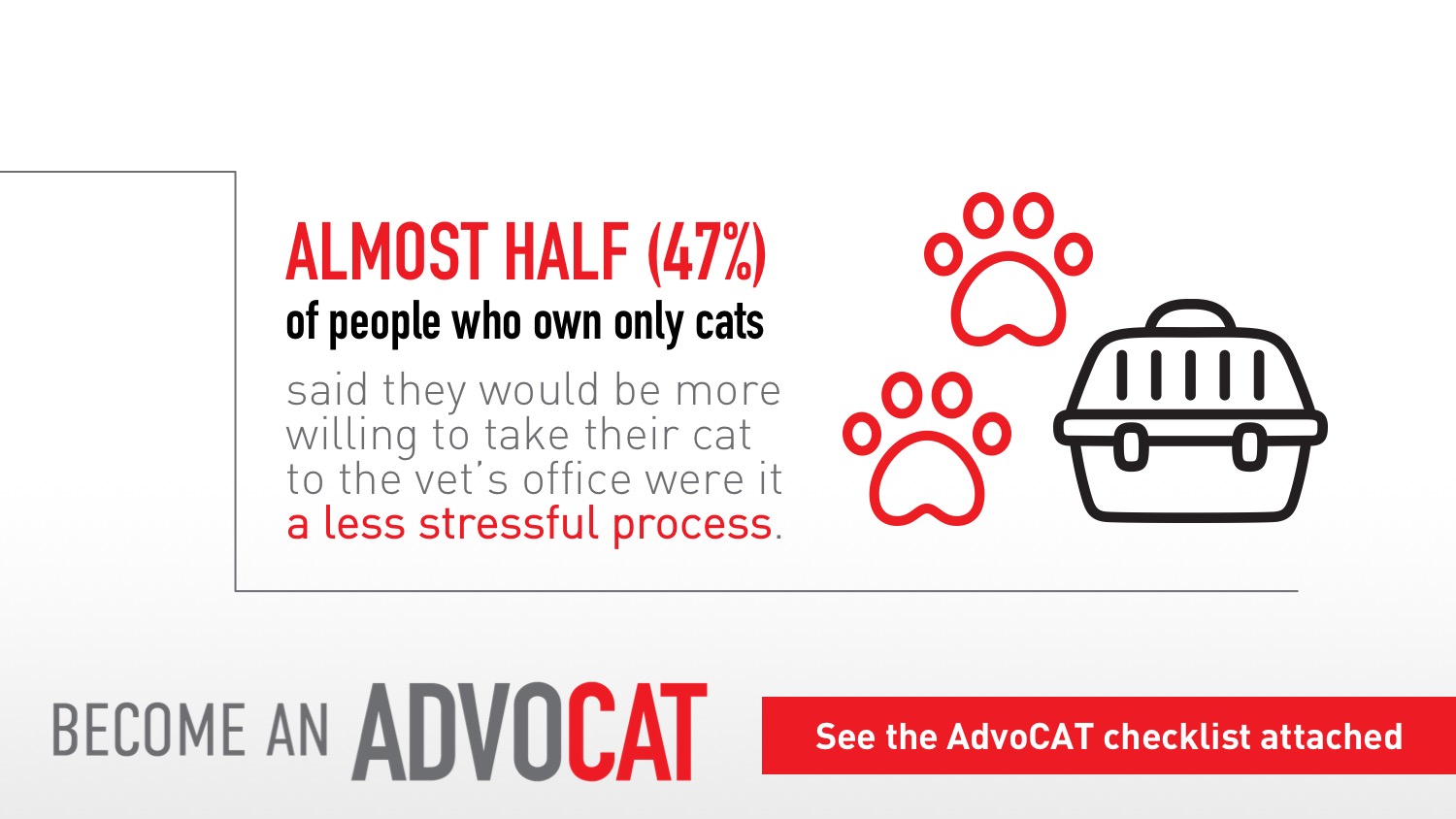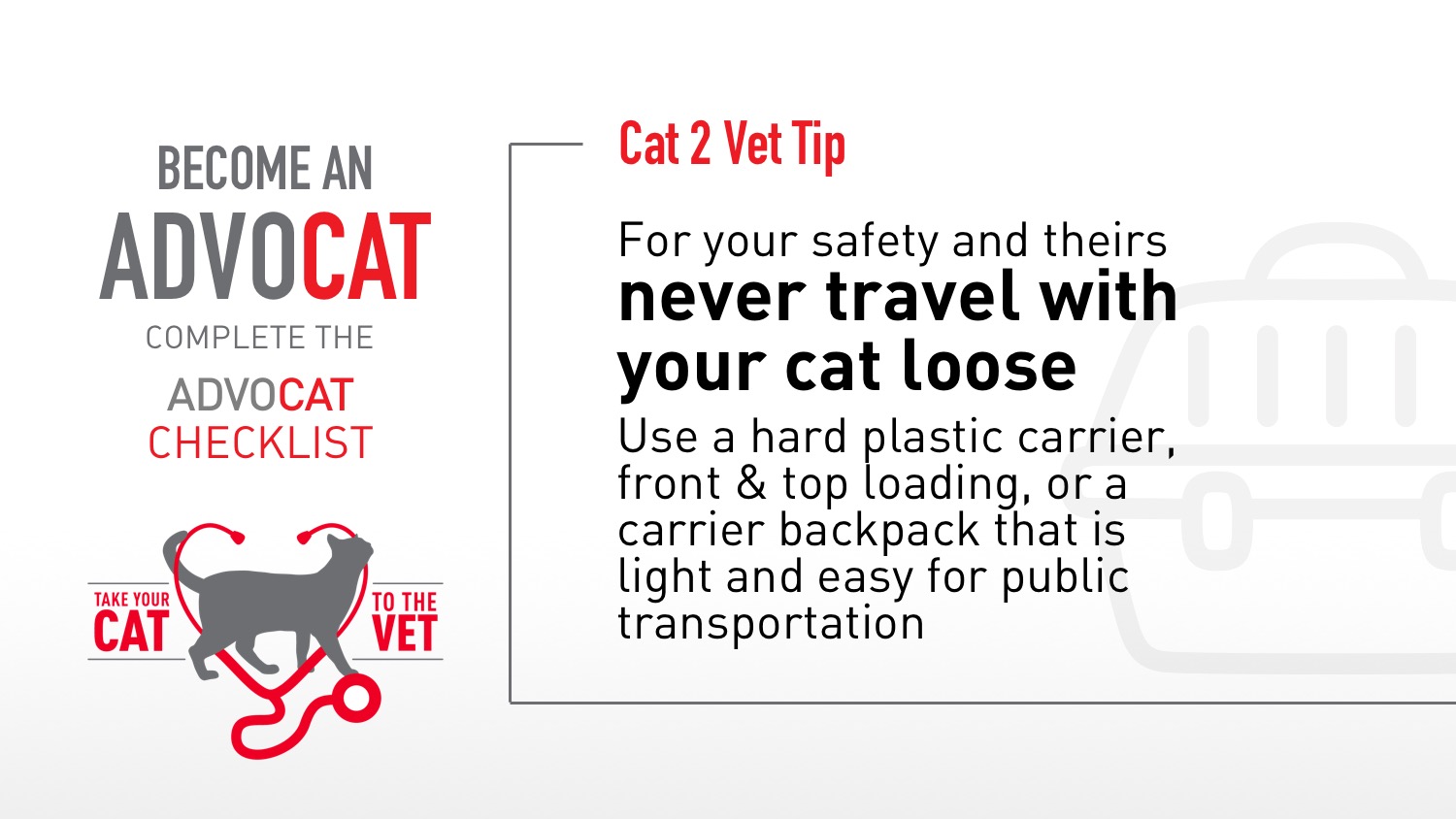 Ready to add a dash of
Fierce to your brand?
Kate@fiercecreative.agency
Call 636.410.8276