New Product Announcement for Royal Canin
Royal Canin announced the launch of their new Hematuria Detection product, technology by Blücare, which are litter granules for the detection of blood in feline urine. This product is an easy way for cat owners to monitor their pets' urinary health right at home and get quick, accurate results.
To help promote the launch, our team designed a set of static graphics and an animated story. Our initial task was to create an animated gif to announce the product. To further sell the product, we pulled language from Royal Canin's press releases and product page to create additional static options along with the animation that they could use across their social channels.
Facebook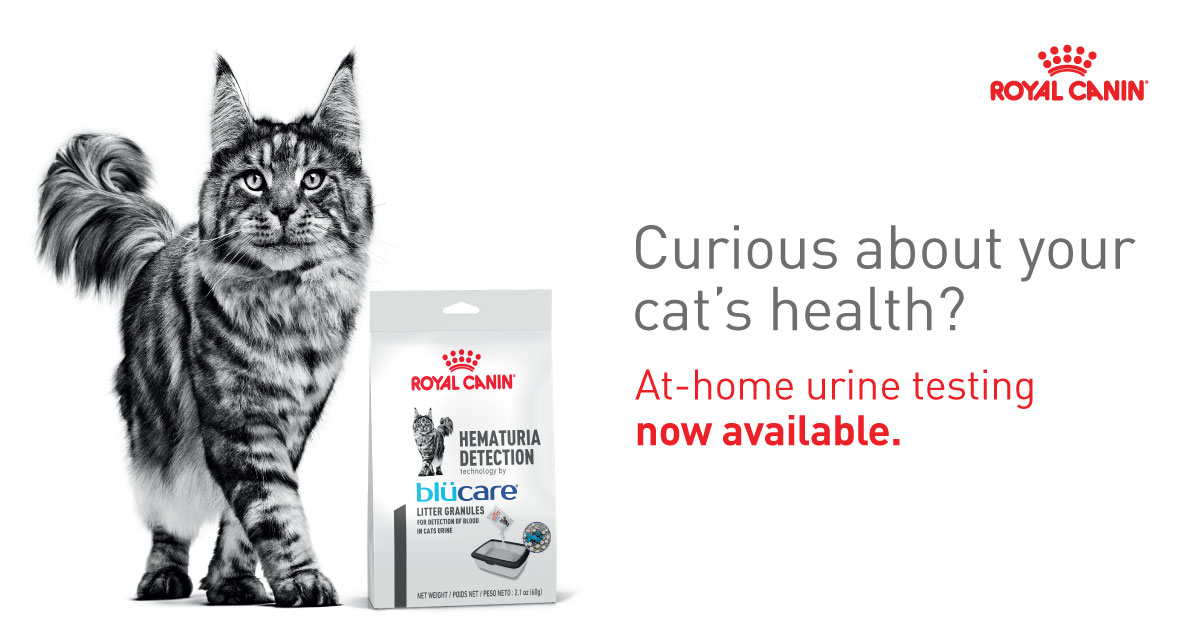 Instagram Carousel

Instagram Story