Royal Canin Internal Communications Shirts
In preparation for their annual sales meeting, Royal Canin needed our help creating shirts, banners and infographics to better explain their internal communication process to employees. We created the playful T-shirt designs, explaining that email is a dark & scary place while promoting other communication channels.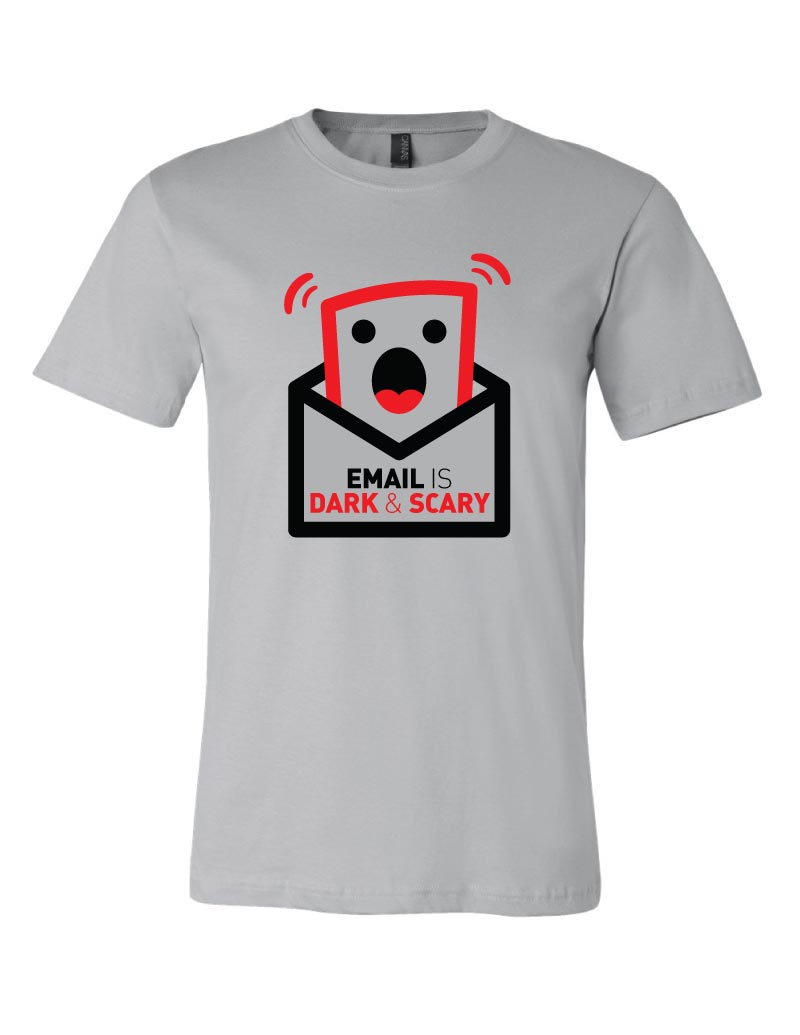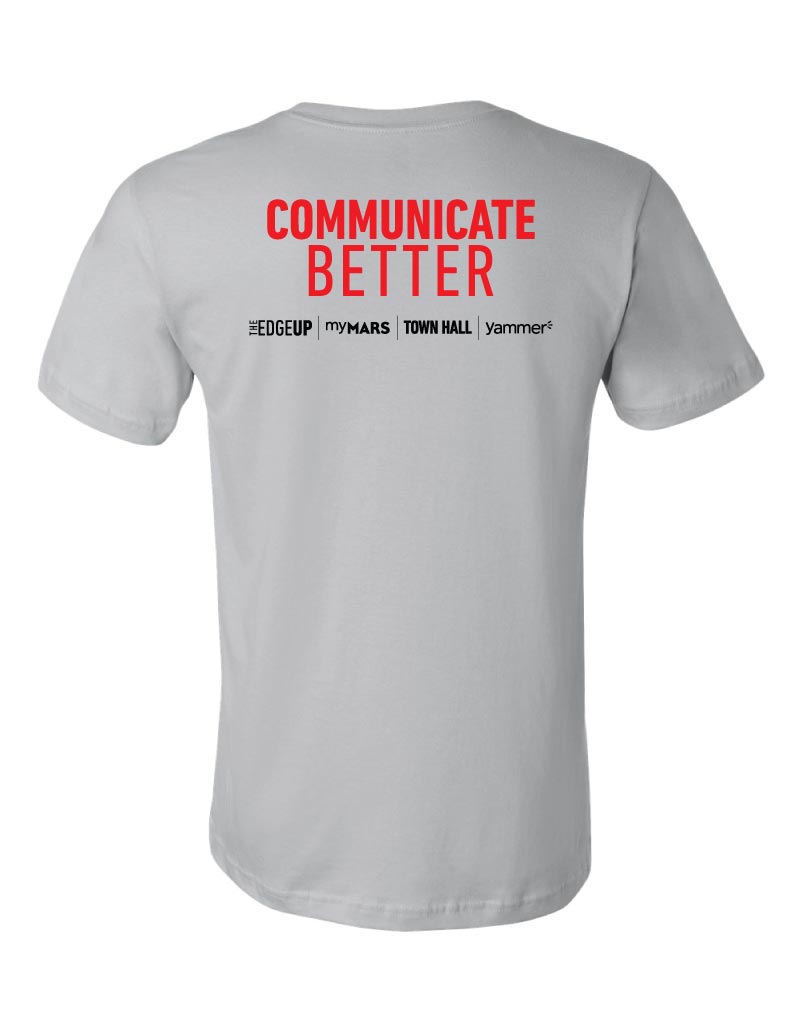 Ready to add a dash of
Fierce to your brand?
Kate@fiercecreative.agency
Call 636.410.8276