Building Performance Association 2023 National Conference
Event Marketing
Brand Strategy
Branding & Graphic Design
Web Design
Email Marketing
Social Media
Where the Home Performance Industry Gathers
2023 National Home Performance Conference & Trade Show (NHPC'23)
2,650 Attendees | $2.5M+ in Revenue
Each year, the Building Performance Association (BPA) puts on the National Home Performance Conference & Trade Show. This event attracts home performance professionals from across the nation for four days of educational sessions, networking opportunities and a trade show. In April 2023, BPA hosted their biggest conference yet with over 2,600 attendees, dozens of sponsors and a full trade show floor.
From conference branding and the first email announcement to ongoing marketing and on-site support, the Fierce team worked each day to get new sign-ups and make the experience seamless for all attendees. Check out what worked best!
Event Branding
Starting with the conference logo, we created a consistent brand treatment for the event using the Seattle location as an anchor point. This branding was applied to the conference website pages, all emails, social media promotions and event signage.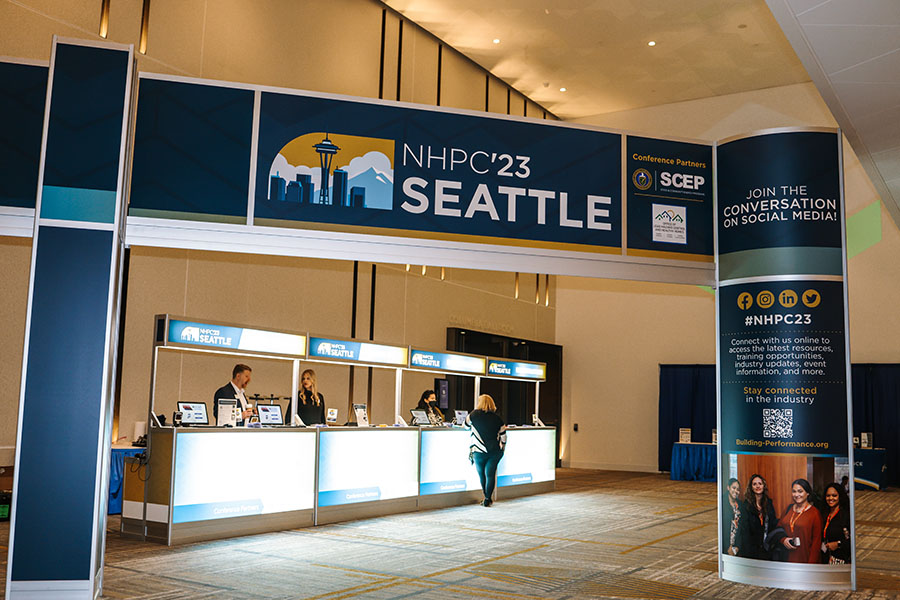 I want to take a moment to thanks your team for your support at the national conference and the months leading up to the event. you played important roles in making sure everything went smoothly. Thank you for your dedication to BPA's success. We couldn't have done it without you."
- Katie Miller
Marketing Director, BPA
Email Marketing for the Win
25,000+ email subscribers rely on BPA for the latest information and education. We used this engaged email list to reach the industry with details about NHPC'23. Starting 10 months before the event, we ran light email promotions and ramped it up as it got closer. We created tailored messages for different audiences in the BPA network. Segments included past event attendees, potential exhibitors and sponsors, those living within 100 miles of the event and contractors interested in specific sessions.
Conference emails had an average open rate of 35.7% and a click rate of 7.3%.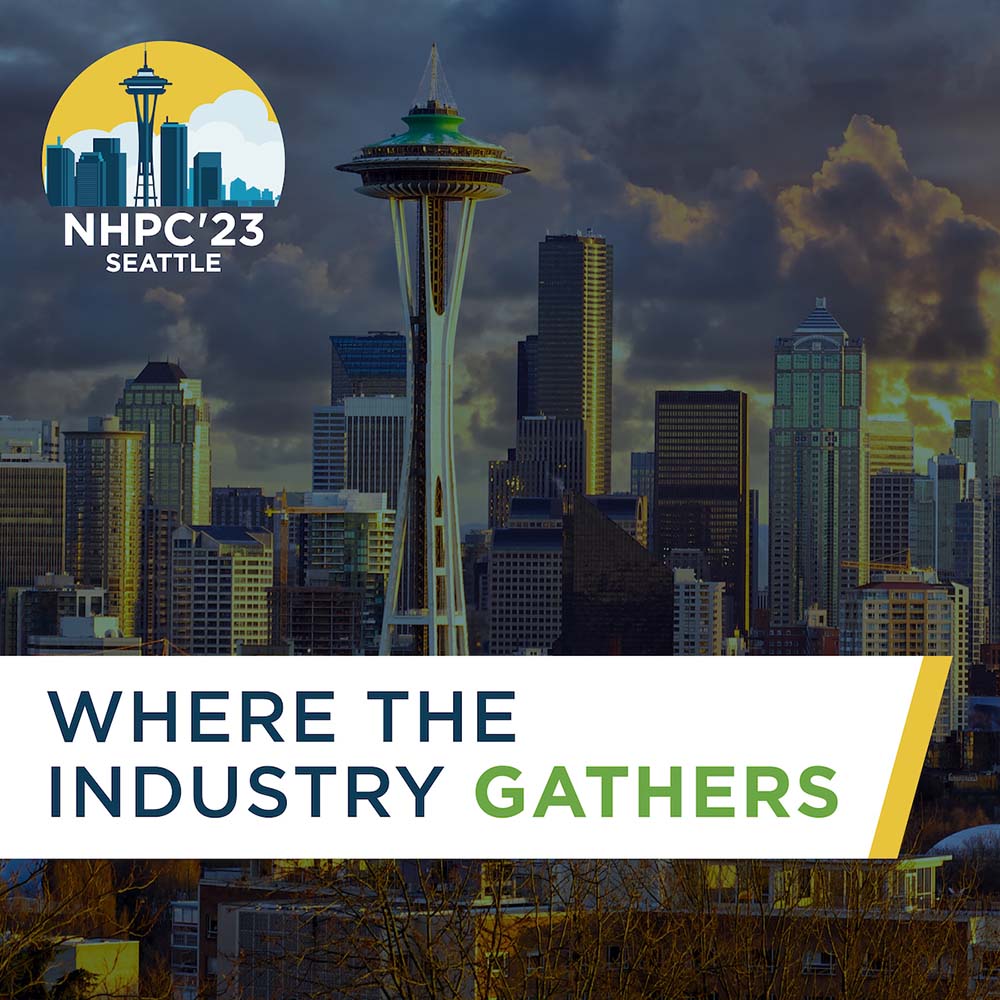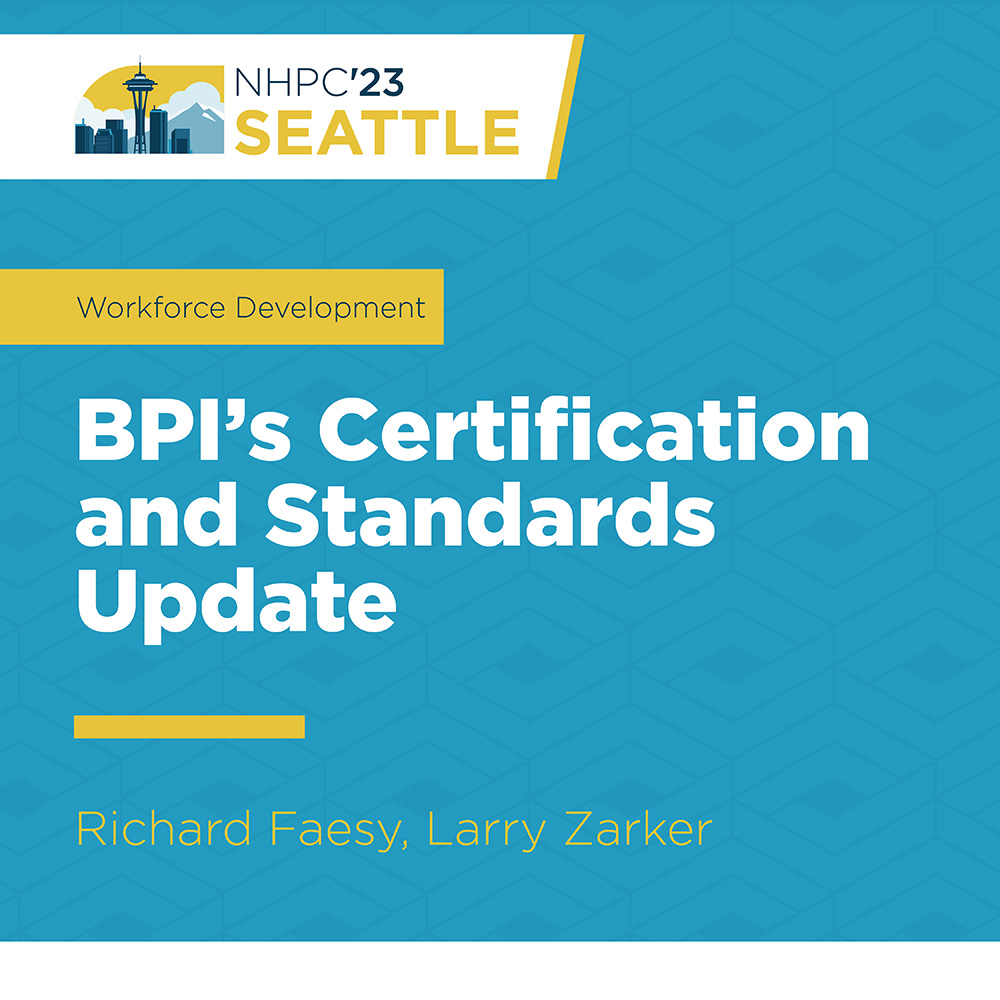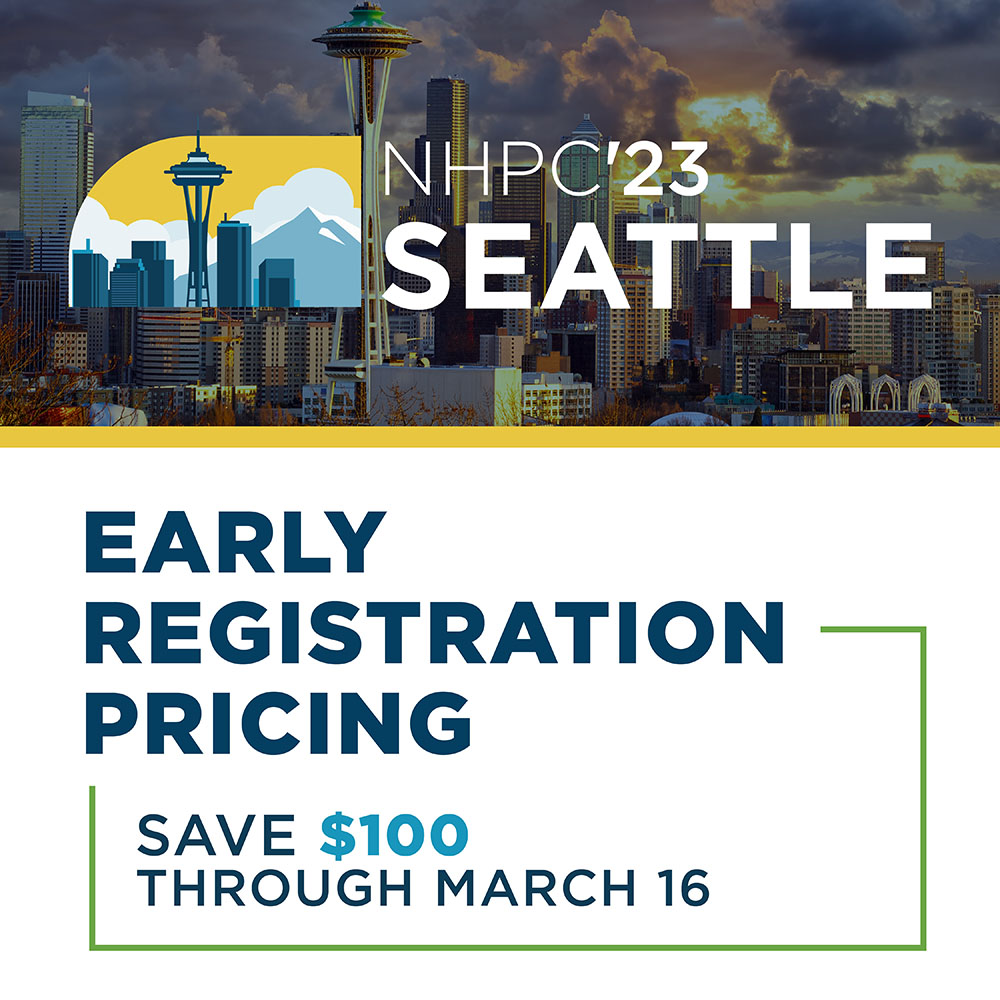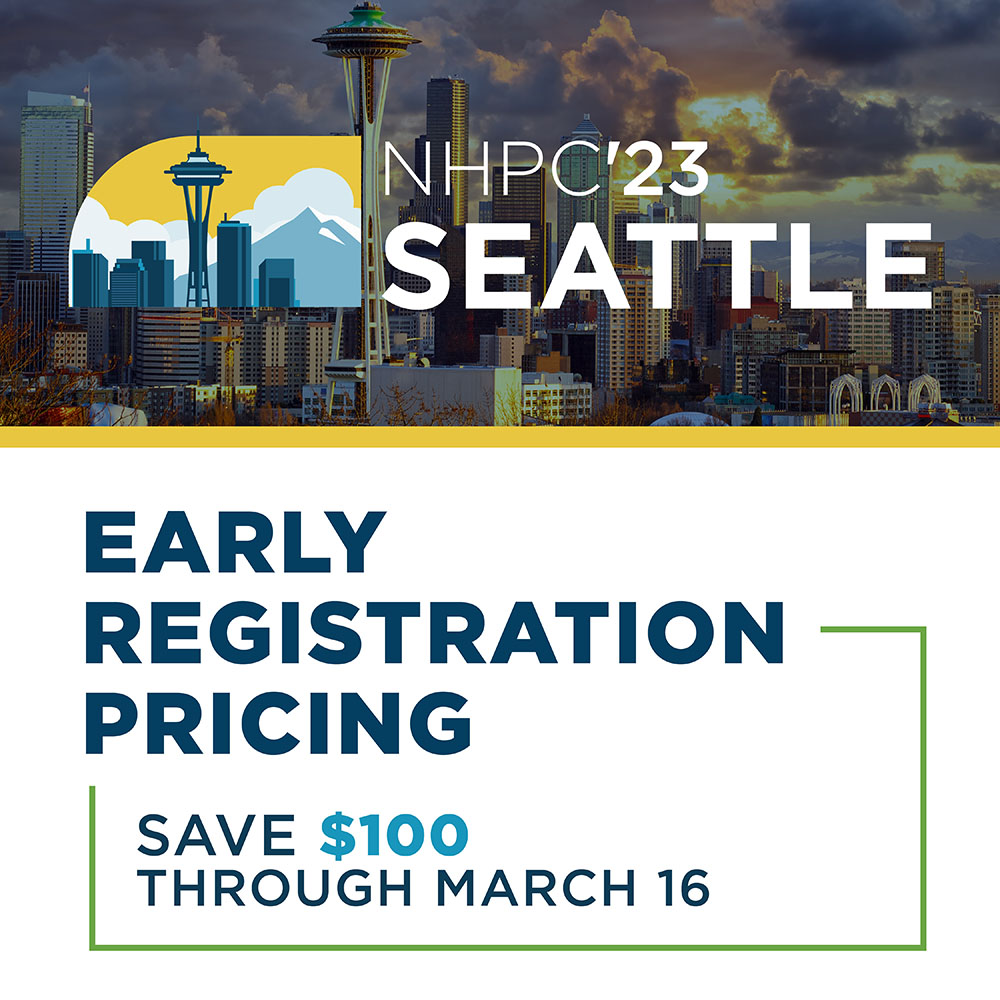 Social Media Engagement
Over the past few years, BPA's social media channels have been consistently growing and reaching more of the industry. We used LinkedIn, Instagram, Facebook and Twitter to spread the excitement around #NHPC23. Our social strategy included posting once a week about the event, highlighting sessions, unique networking opportunities and more.
During the live event April 17-20, our team was on the ground capturing content to use on social. This came in the form of quick video clips and photography that captured the energy in the room.
The BPA social channels gained 130+ new followers just the week of the event.
Experiential Marketing at the Trade Show Booth
BPA's initiatives in the home performance industry include providing state updates and advocating for the industry at the state level. To capture the attention of attendees and spread the work about BPA's state efforts, we designed and managed a trade show booth that showed representation across the nation.
This interactive map had a mark on it for each BPA member, and each attendee was invited to add a mark of where they are from. When an attendee added their mark, they learned more about BPA's state work and provided their information to receive ongoing communication.
Live Event Coverage & Content Capture
Our team was on-site in Seattle capturing content from the event and additional content to use to tell more stories from BPA. We captured photo and video each day of the conference to share with attendees and use in promotional pieces for their 2024 national conference.
We also captured interviews with 10 contractors to share their stories on the BPA channels. This is the start of a bigger initiative that will grow BPA's audience of contractors in the field. These stories will accurately depict who BPA represents and connect the organization with more of the industry.
And with the close of NHPC'23, we're already onto the next! NHPC'24 will be hosted April 8-11, 2024 in Minneapolis, MN, and marketing for this event is well underway.