The Perfect Accessory to Communicate Your Brand Story
Visual Communicators
Graphic Design · Branding · Logo Design
Design is at the heart of everything we do at Fierce Creative. We're thoughtful and strategic. As you begin to share your concept, we start to see the pieces come together. It's how we think. We bring your concept to life. Whether it's a national ad campaign or a logo for a start-up, Fierce Creative knows how to tell your story with compelling and engaging visuals - and the creative copy to match.
We are more than graphic designers. We are visual communicators.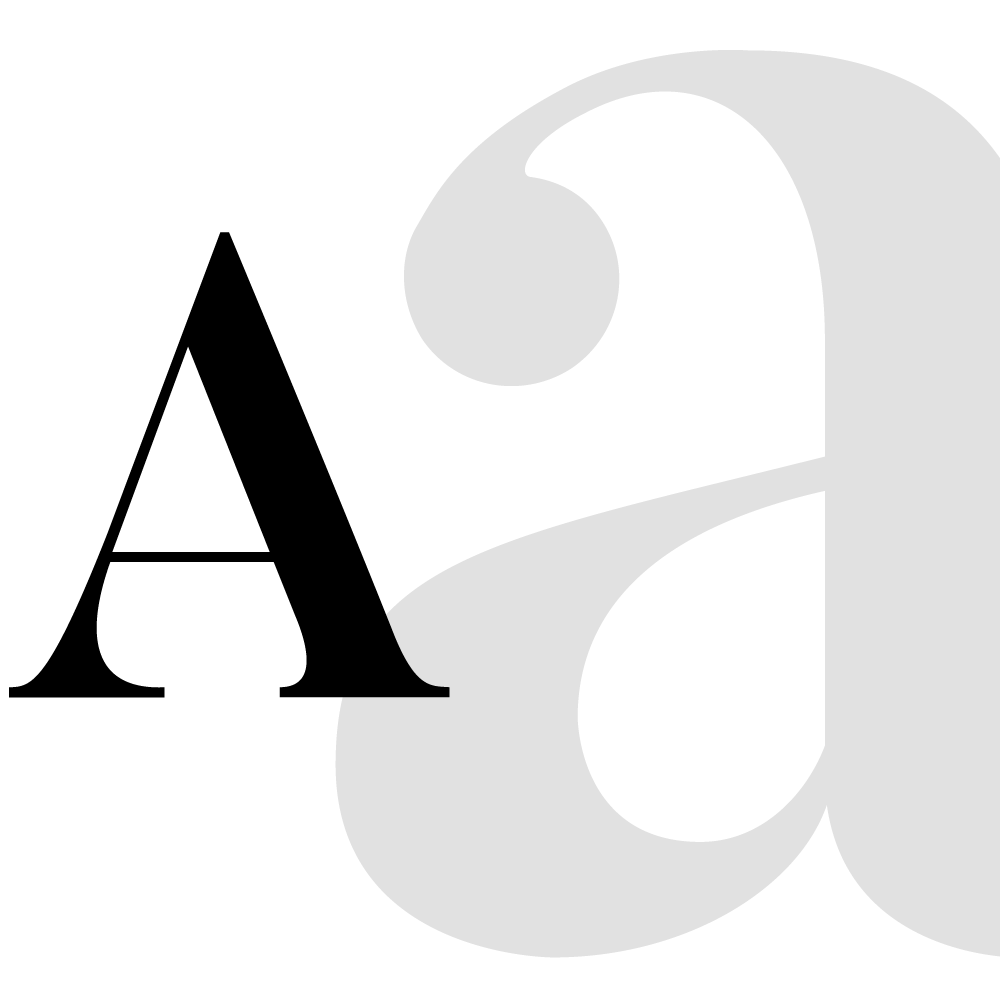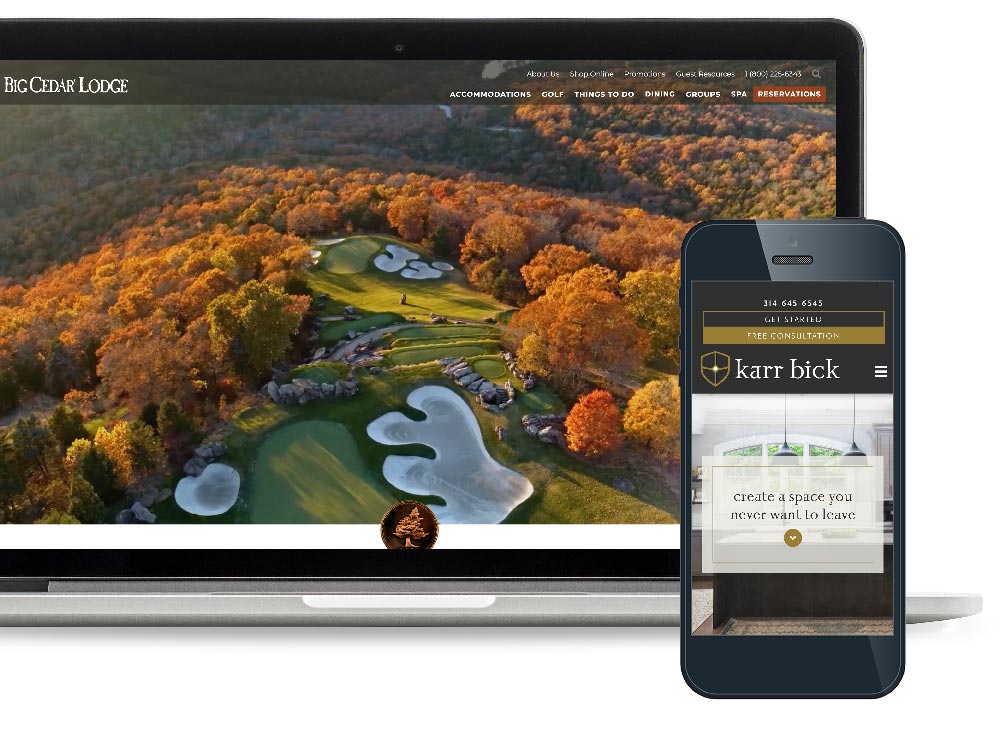 Web Design & Development
WordPress · Ecommerce · UX Design
Your website is your opportunity to expand the reach of your business, establish credibility, engage your customer base, sell products and ideas, and expand influence for a cause or platform. This is a necessary part of your brand story. But you already know that, because you're here. Whether you need a single-page personal portfolio or dynamic start-up site to a multi-tiered high-end resort, reservation system or member-driven websites, we approach each with the same heart and focus. We listen to your desired outcome. We ask questions. We then bring that online presence to life. A trusted outside perspective can bring you an organized, user-friendly online presence that elevates your brand and turns results. See our website showcase ›
Each website tells a story. We would love to help tell yours. 
Creative Marketing
Strategic Campaigns · Social Media · Content Marketing
Our strength is to not only telling an amazing visual story but to help your brand exceed expectations right from the start through intentional planning and execution of continued support and creative communication tactics. Can we make you a single flyer for an upcoming event? Yes. But, can we also create a communications campaign with the right mix of print, video, ground promotions, and digital content-driven engagement? Yes, we most definitely can. And we want to. Here's where your email marketing, social media strategy, blog content and visual goodness all come together!
We succeed when you succeed.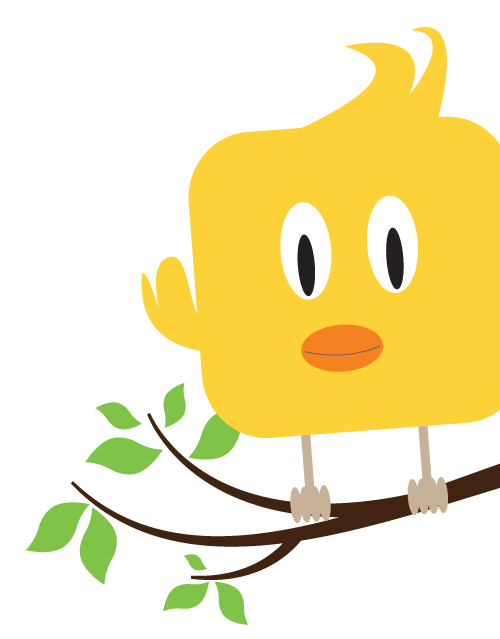 Want to Join the Fierce Team?