Marketing & Creative Bites
As fierce as we are, we're also big nerds. We like to learn. Then learn some more. And when we do, we want to share it with you. Sound good?
On our Fierce Creative blog, we provide a mix of the frequently asked questions from small businesses and entrepreneurs, as well as, new creative concepts we're trying on our projects that we'd love to share with you. You never know when one idea will spark another so - get your nerd on and take a scroll...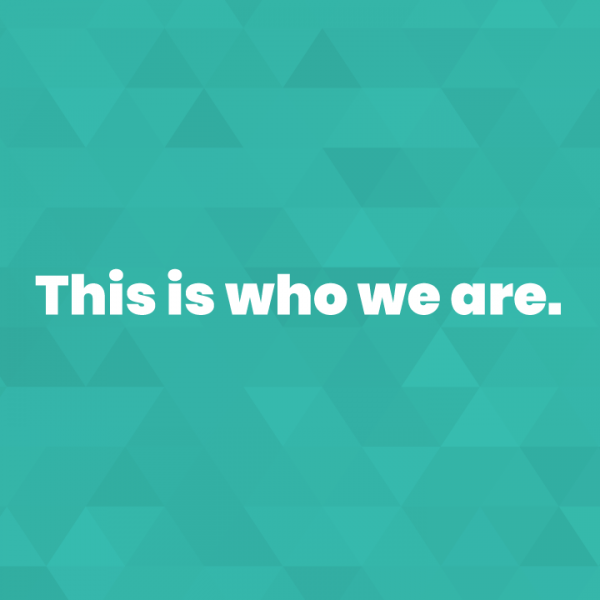 The conversations around diversity and inclusion aren't always easy, but we've never been one to shy away from doing the…
READ MORE ›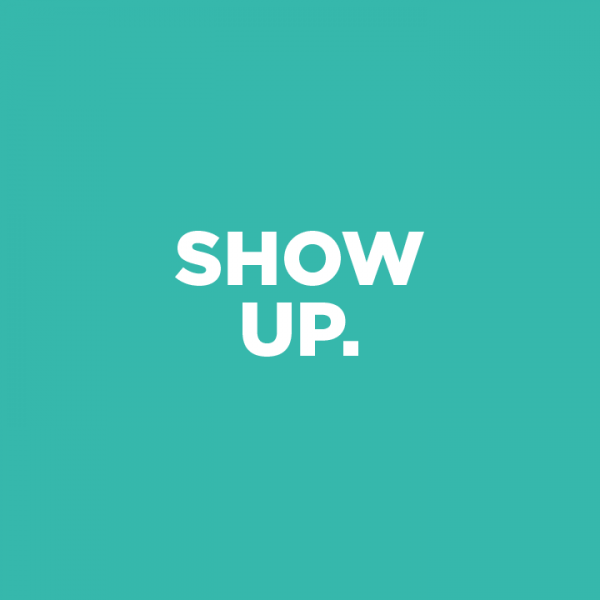 Fierce Creative was started nearly 13 years ago in the wee hours of the night as I was looking to…
READ MORE ›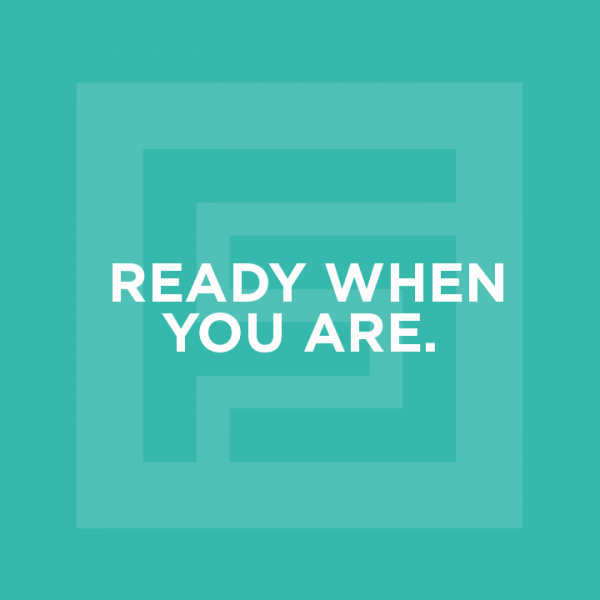 To all of our clients, their families and our community, we are thinking of you during this time of global…
READ MORE ›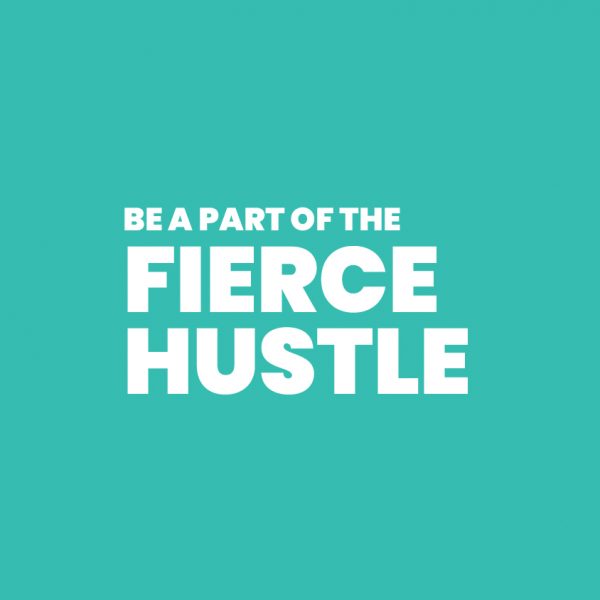 Fierce Creative Agency (FC) is looking for a motivated, energetic and talented editor and videographer to join our fast-paced marketing team. We are looking for freelance and intern positions. Our team at FC is expected to have a broad range of knowledge in the film, multimedia, and marketing arenas. Potential…
READ MORE ›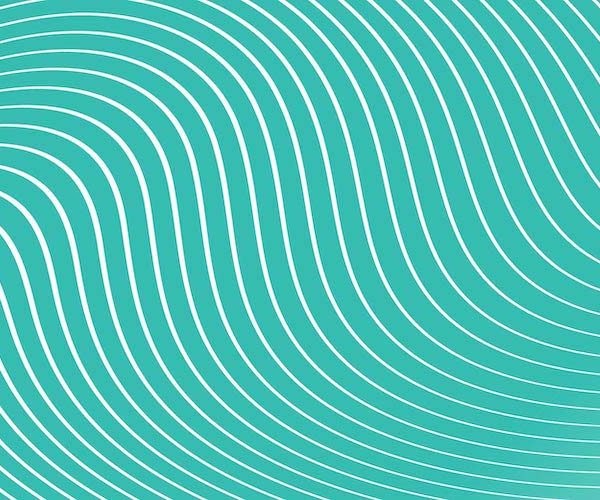 Once your brand is set and launched out into the world, it's time to manage and nurture it. To do that, you need to ensure that your brand is associated with the intended characteristics for customers to connect with. These associations are made through consistency and repetition. If you want…
READ MORE ›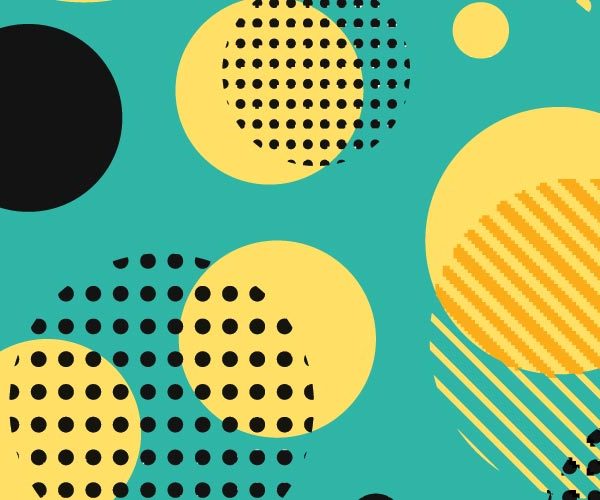 The customer buying cycle is the process customers go through before they make a purchase. You might be asking, "What in the world does that have to do with me?" If you're a business selling any sort of product, then it has everything to do with you. You see, the…
READ MORE ›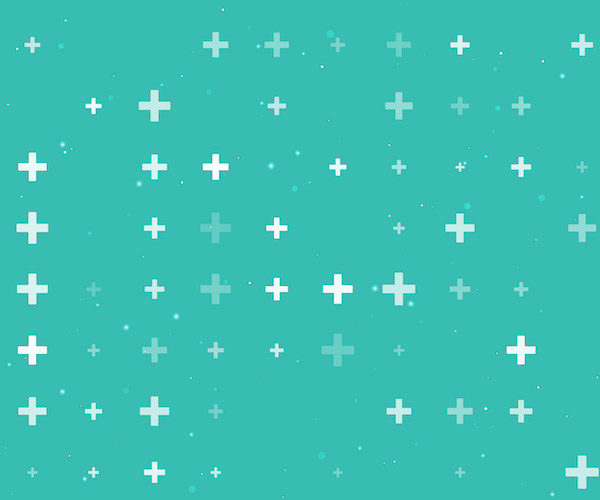 Being a boutique agency with a fairly small team, everyone needs to be a leader – show leadership within their area of expertise, which requires strong consistent actions. As we read recently in an article from Insperity there are eight actions that great leaders apply daily. Well, this got us…
READ MORE ›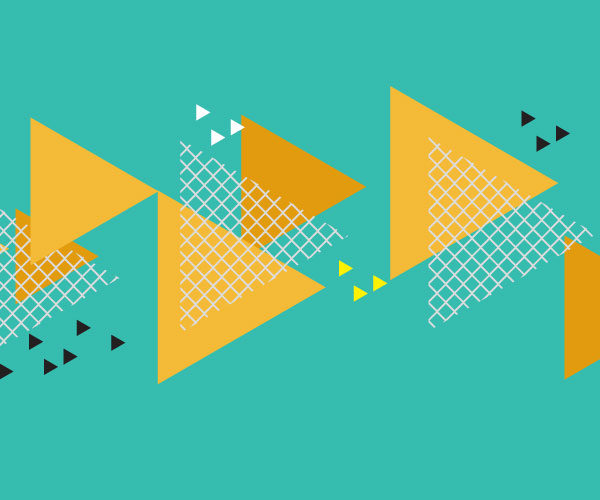 When we approach a marketing and communication strategy for our clients, there is never a one size fits all approach that works. What works for one brand may be terribly wrong for another. But, there are often some elements that work for all brands, and consistency is a strategy that…
READ MORE ›
Get the Marketing
goodness in your inbox
Get a free Copy of "Your Guide to Writing a Brand Guide"
By submitting your email, you are agreeing to receive exclusive content from Fierce Creative Agency. You can unsubscribe at any time.