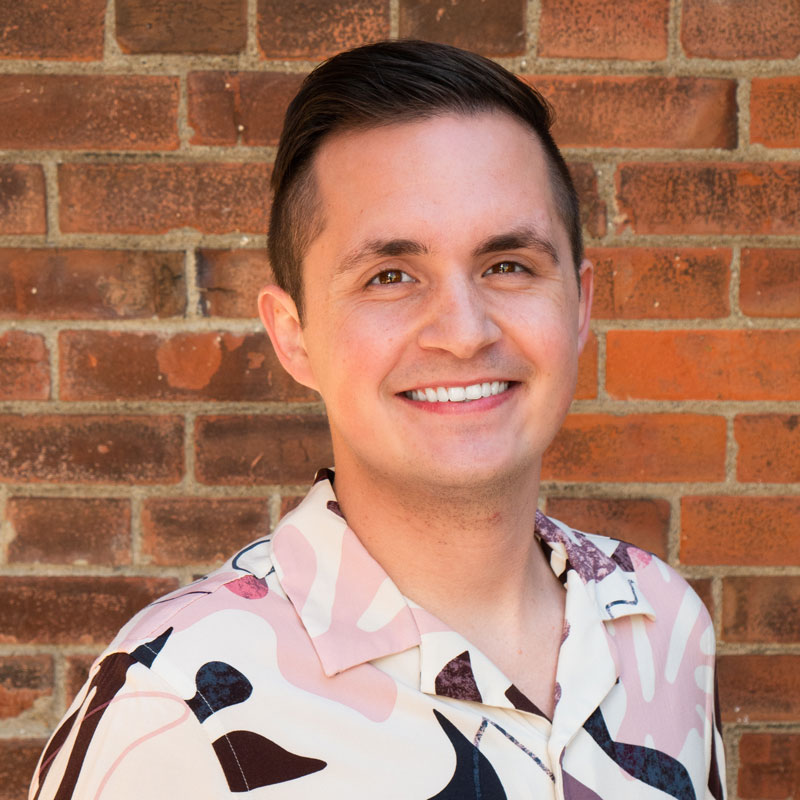 Tanner Butler
Account Director
Have a question about grammar, sentence structure or AP Style? Tanner Butler has you covered.
When you see Tanner at his desk, he's spending his time implementing marketing strategies, writing blog posts, crafting email marketing campaigns and publishing posts on social. Catch him behind the keyboard writing a brand messaging guide and pulling that through to website copy, as well.
Tanner's creativity is first, and foremost, fueled by coffee. He also gets inspiration by writing for fun, going for a walk outside and listening to his favorite music. In the early morning and after work, he enjoys running (a lot), playing the piano, hiking and petting any dog that passes by.
Tanner has a degree in Strategic Communication and Journalism from Maryville University in St. Louis, MO. He's been churning out content at Fierce since May 2018.
---