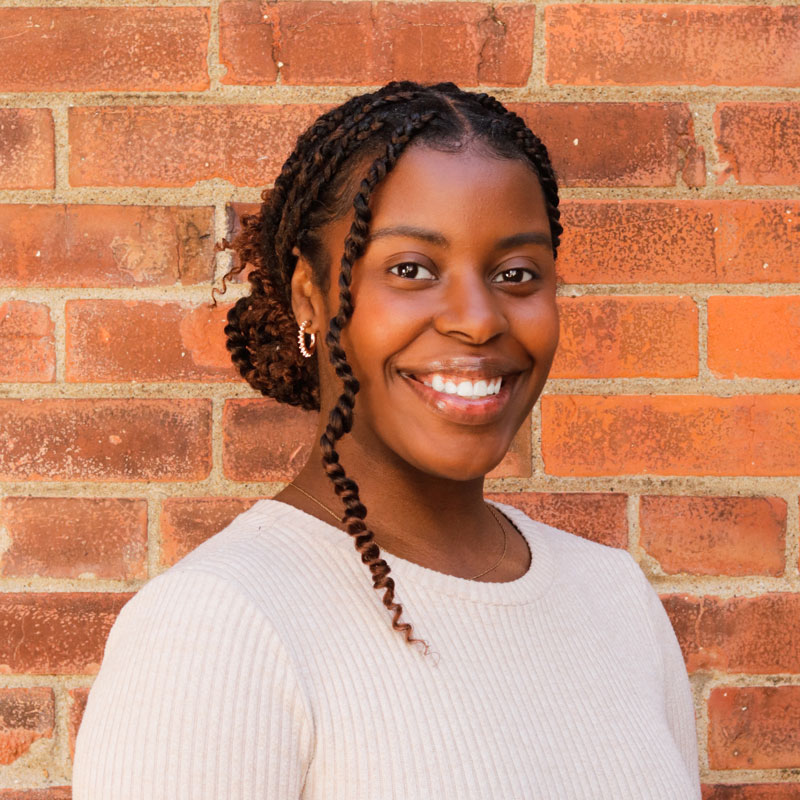 Nya Dorsey
Account Coordinator
A pen + a piece of paper + Nya Dorsey = magic. Well, she usually uses a keyboard, but you get the point.
As our content writer, Nya's main gig at Fierce is creating content for blog posts, email campaigns and just about anything else. You might find her scrolling through Instagram throughout the day, but we promise she's working on a social strategy for one of our clients.
She's inspired by nature and her emotions, and she can quickly turn that inspiration into something creative that captures the moment. After 4 p.m., Nya is probably playing her Nintendo Switch, getting in a quick workout, writing poetry or trying out a new recipe with her family.
Nya holds a bachelor's degree in Communication, with a concentration in Strategic Communication and recently received a master of Strategic Communication and Leadership from Maryville University of St. Louis, MO. She joined our team in summer 2020.
---