Building Performance Association (BPA)
Brand Strategy
Branding & Graphic Design
Web Design
Email Marketing
Social media
Creating Healthy Homes for All
The Building Performance Association (BPA) is a nonprofit organization committed to increasing the expansion of home and building performance and promoting energy efficiency nationwide. They are made up of 20,000+ members. Fierce Creative is an extension of their marketing team, providing ongoing strategy, event support and strategic campaigns to support their vital work in the industry.
Overall Brand Strategy
Our work with BPA extends across multiple areas of their organization. For our overall marketing approach, we support membership, state and federal policy support, discount programs, events and daily communication.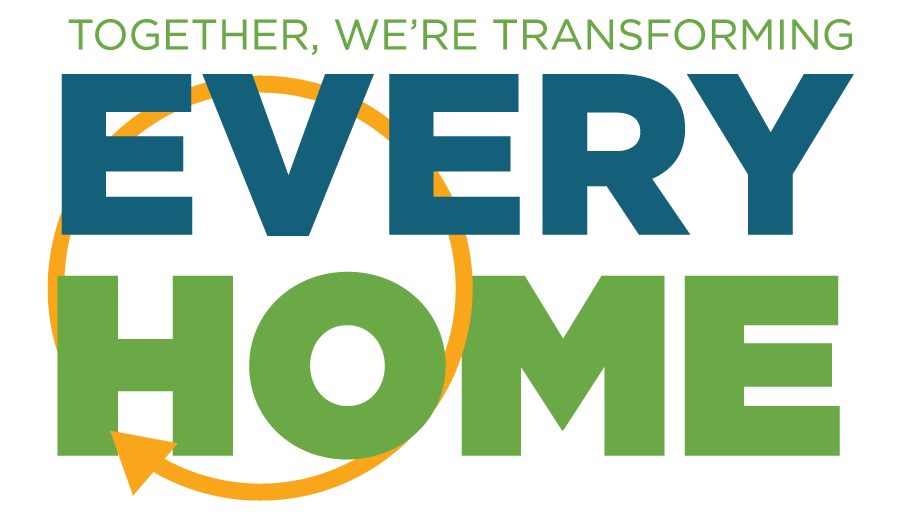 The Fierce team has been instrumental in helping further develop and solidify the BPA brand… BPA needed a strong team to round out and support BPA communications, and their staff was able to do just that. They hit the ground running and jumped right in!
The Fierce team is great to work with. I would say their flexibility and agility are a huge asset and one of the main reasons I love working with them."
- Katie Miller
Marketing Director, BPA
Events Keep the Industry Engaged
Messaging · Web · Social · Email
Each year, BPA hosts a national conference that brings together thousands of workers in the home performance industry. They also host multiple regional events throughout the year for targeted geographical education. After establishing event branding for the association in 2020, we have developed a full marketing strategy for each event to bring in registrations, increase sponsorships and engage attendees. We've supported both virtual and in-person events.
Most recently, their 2022 national conference brought in 1,500+ attendees, 20 sponsors and 40+ exhibitors – totaling a revenue of over $1.4M.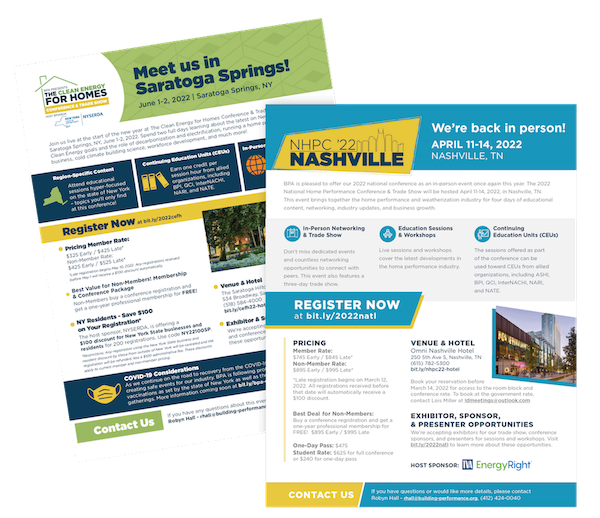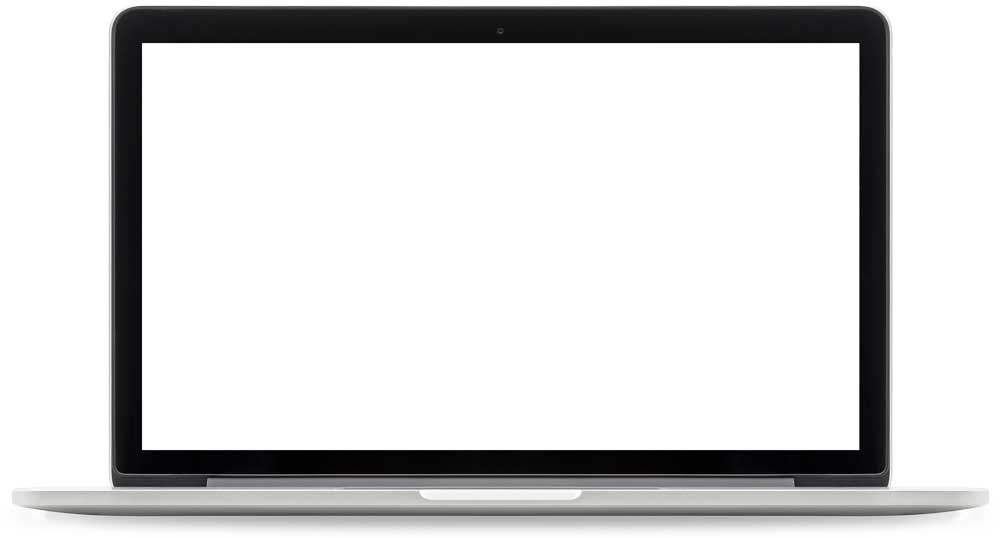 Web Design, Development & Maintenance
Our team brought the strategy behind BPA's new website, condensing four websites into one cohesive platform for the association. We organized the content, designed the visuals, wrote the copy and are now in the process of developing the site. Stay tuned for the launch in December 2022.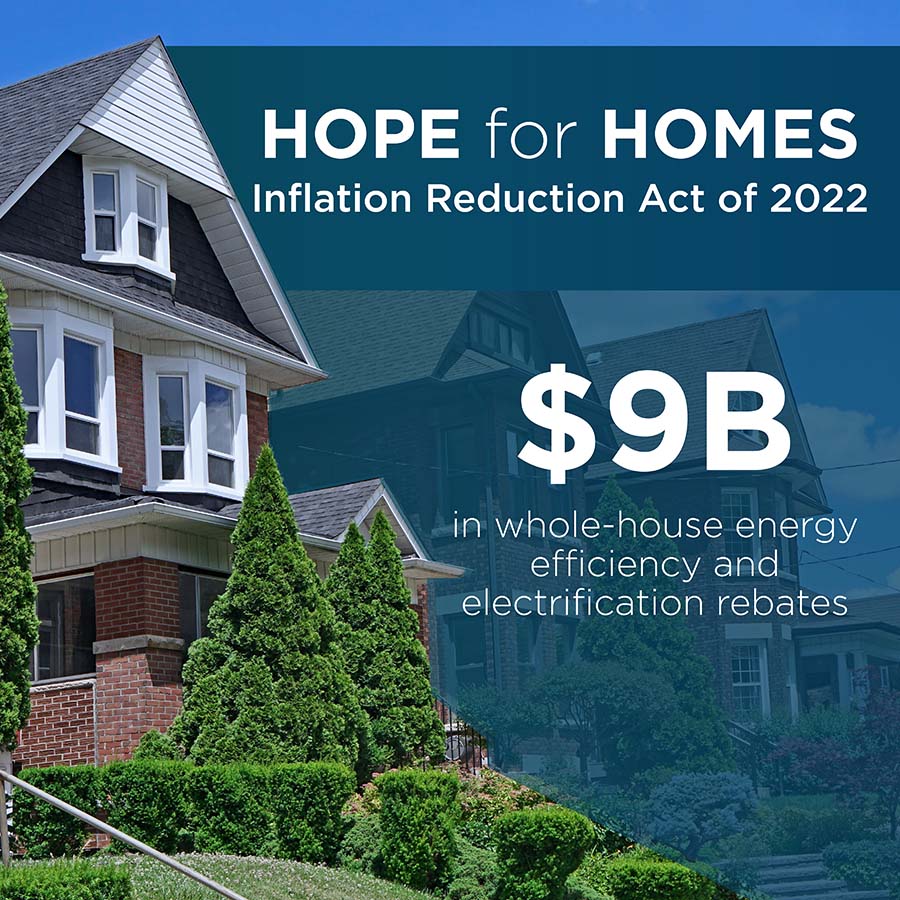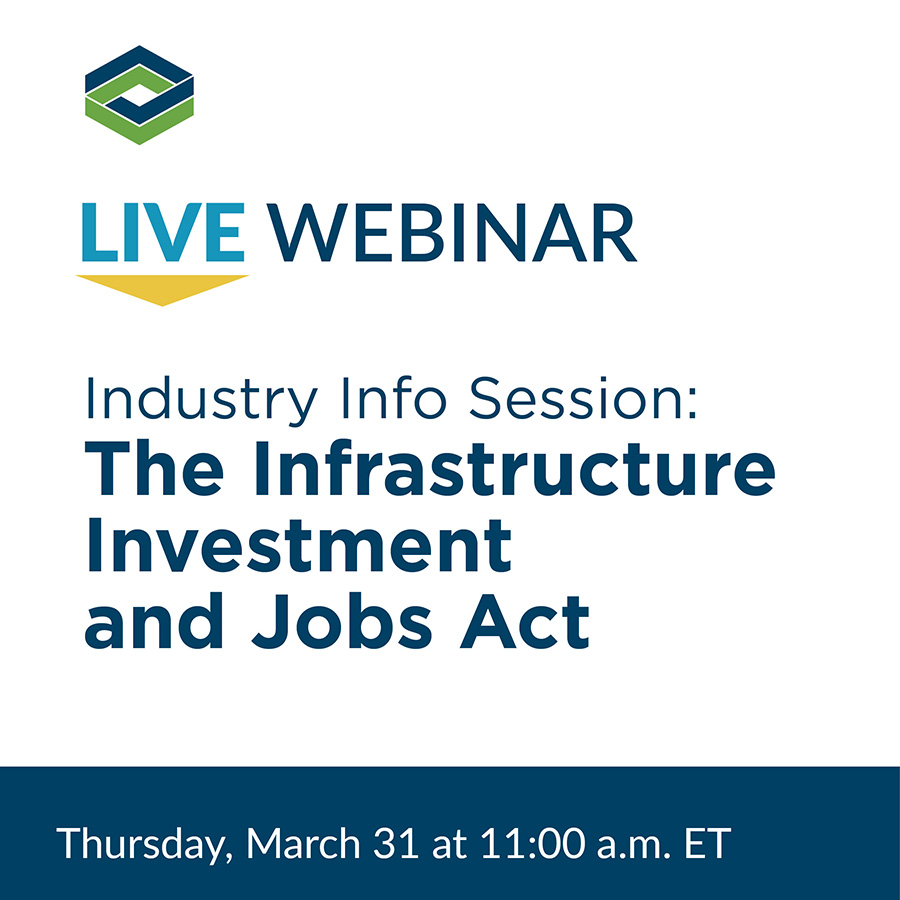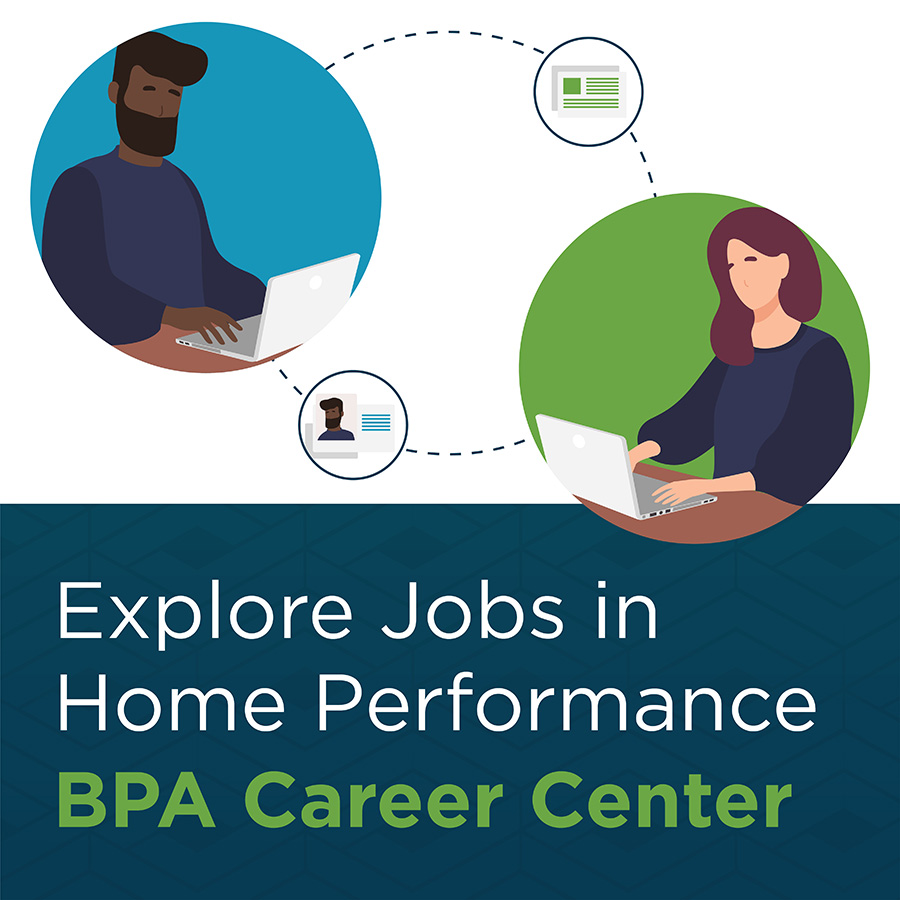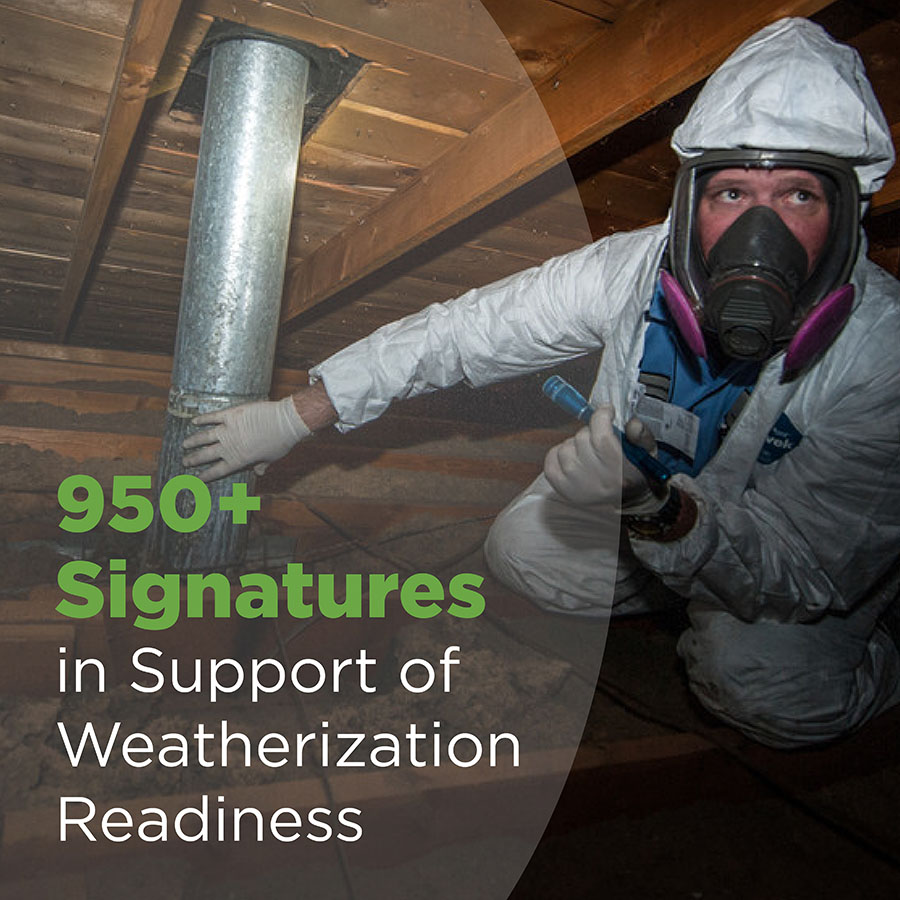 Engagement on Social
BPA maintains a strong presence on Twitter, LinkedIn, Instagram and Facebook. We've managed their channels since 2020 and brought consistency to their online presence – from band voice to the visuals. We have a lot of messages to share with their network, and we boost our reach through engaging with key accounts, amplifying messages with trending hashtags and sharing the right content at the right time.
Instagram has been an area of focus over the past two years. Through consistent posting and engagement with our audience, we increased the account's followers by 57% between 2020 and 2022.
Email Marketing
Keeping the industry informed
With a list of over 25,000 members of the home performance industry, email marketing keeps our audience informed and engaged with BPA. We plan and develop a bi-weekly, segmented newsletter to share what's happening in the industry and the variety of ways to engage with BPA. We also share email messages to support BPA's federal and state policy initiatives, event opportunities, membership benefits and more.
Our average open rate is 35% and our average click rate is 5.56%.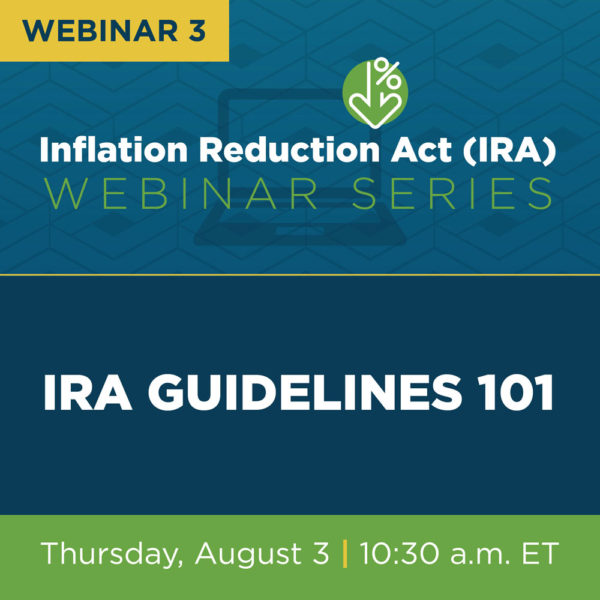 With the Inflation Reduction Act (IRA) taking effect, homeowners across the nation are eligible for tax credits for a variety…
READ MORE ›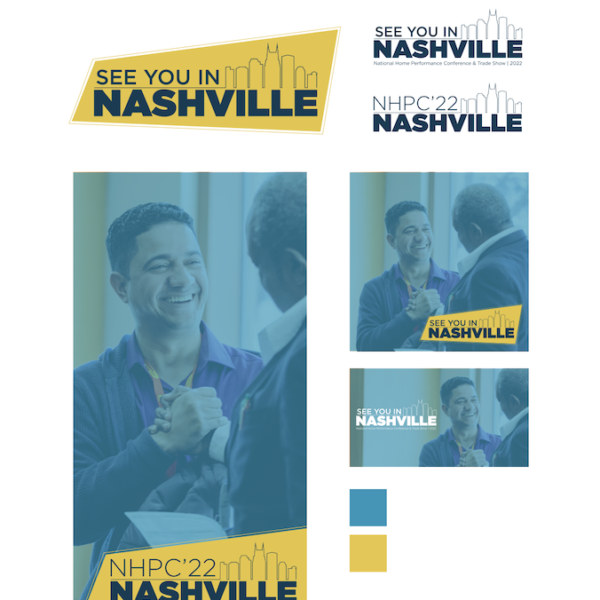 As an extension of the Building Performance Association's marketing team, we were thrilled when we got the news their annual…
READ MORE ›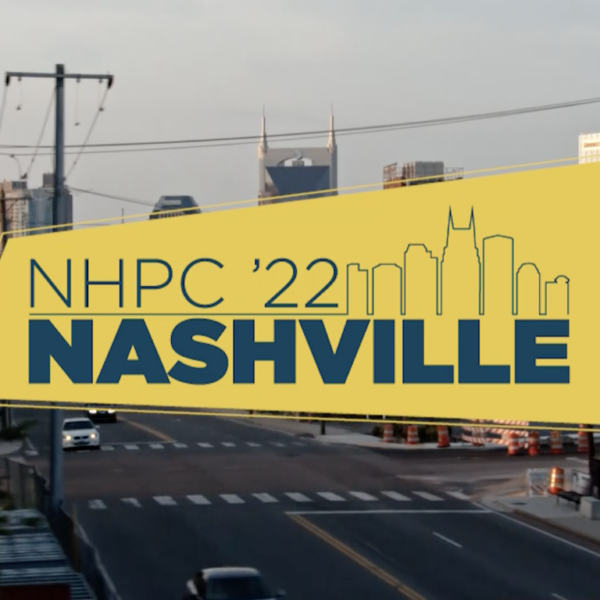 After two years of virtual events, the Building Performance Association is meeting in person once again this April. In preparation…
READ MORE ›