Graphic Design
Social media
Advertisiment
 PARTNERING WITH A LEADER IN WOMEN'S HEALTH
We are grateful for the opportunity to support the work of Hologic in collaboration with Zeno Group, a fearless public relations agency partner of ours. We support a number of Zeno brand teams, but specifically through our creative design work with Hologic we celebrate the chance to inform and impact the lives of women in a number of positive ways. To be a part of the early detection and proactive treatments for the improvement of women's health energizes our team every day.




Fierce Creative is not only our go-to design partner, but they have truly become integral members of our team. They consistently deliver high-quality work and are always there to help us meet a deadline or advise on creative. We can always count on them to help us deliver beautiful work to our clients."
- Lauren Wilson, Zeno Group, Hologic Team
Media Event Collateral
Communicating statistics and key health benefits can be challenging. Our team enjoys the opportunity to work with the content in a way that makes it easy to understand and quick to inform. With Hologic we have created event collateral from handouts and on screen displays, to full wraps of walk-in mobile displays. We love to pull the full vision through all elements of the user experience.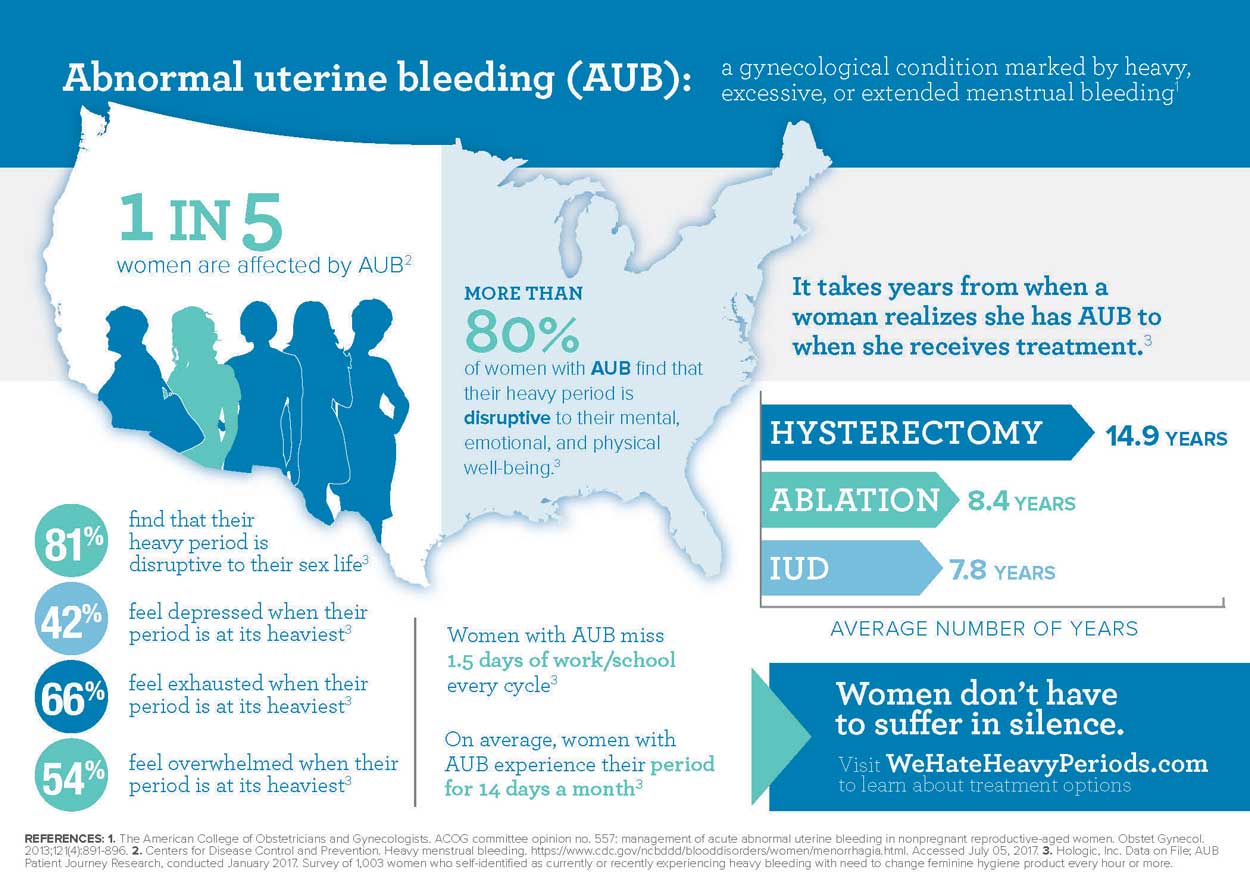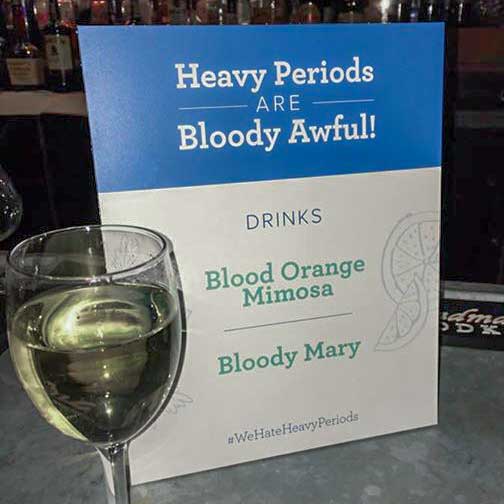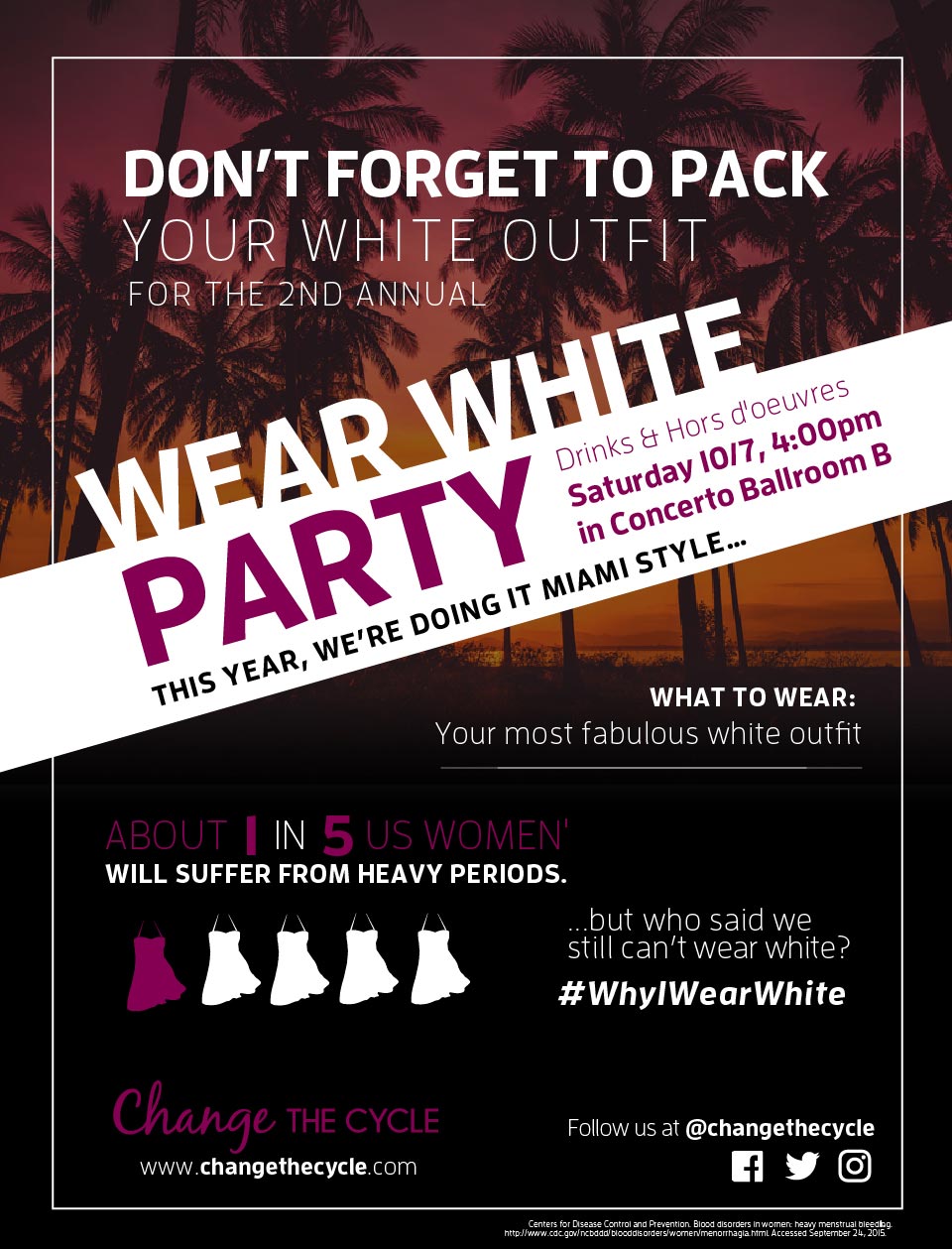 Video Production & Editing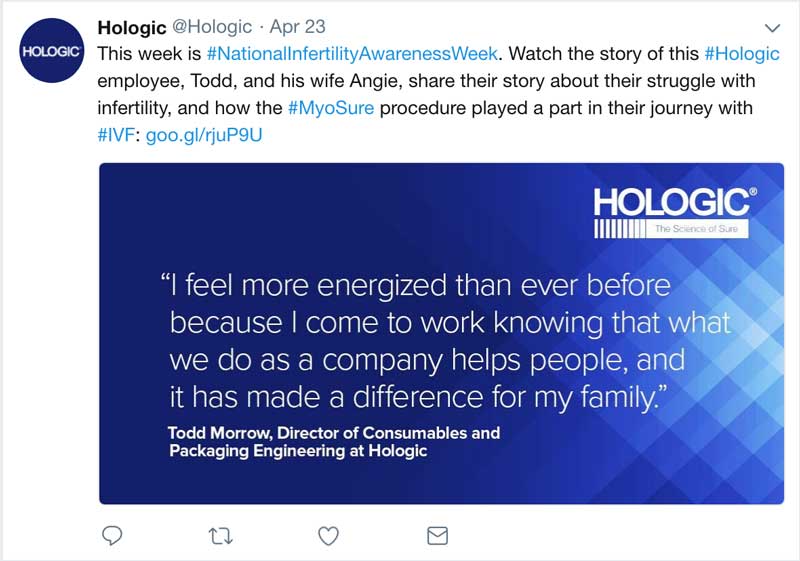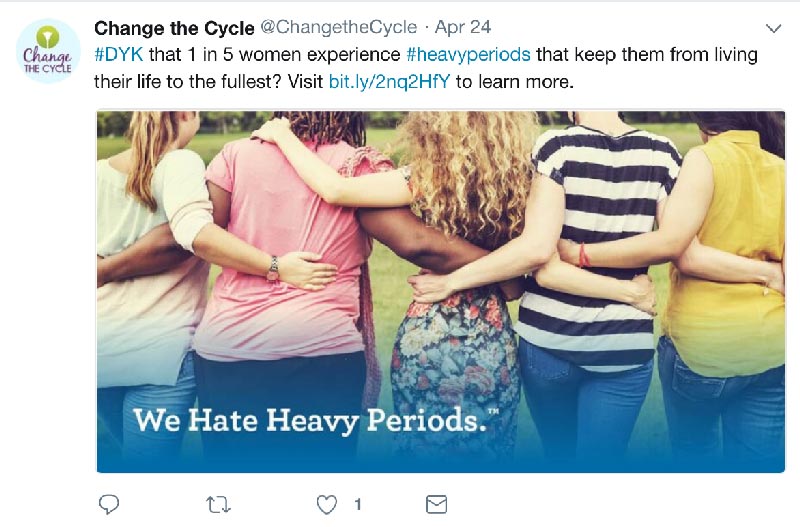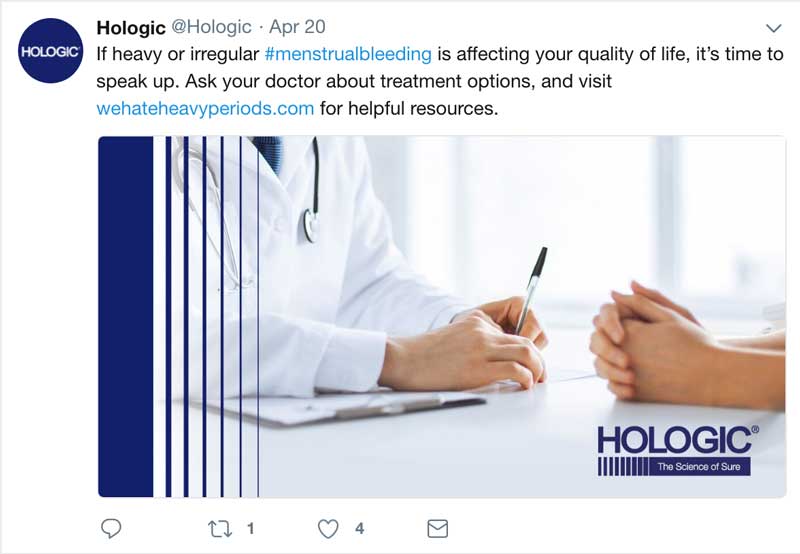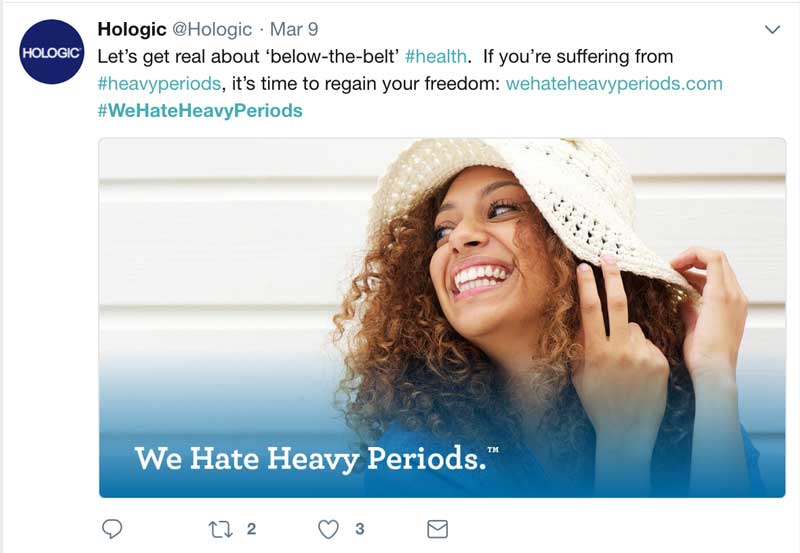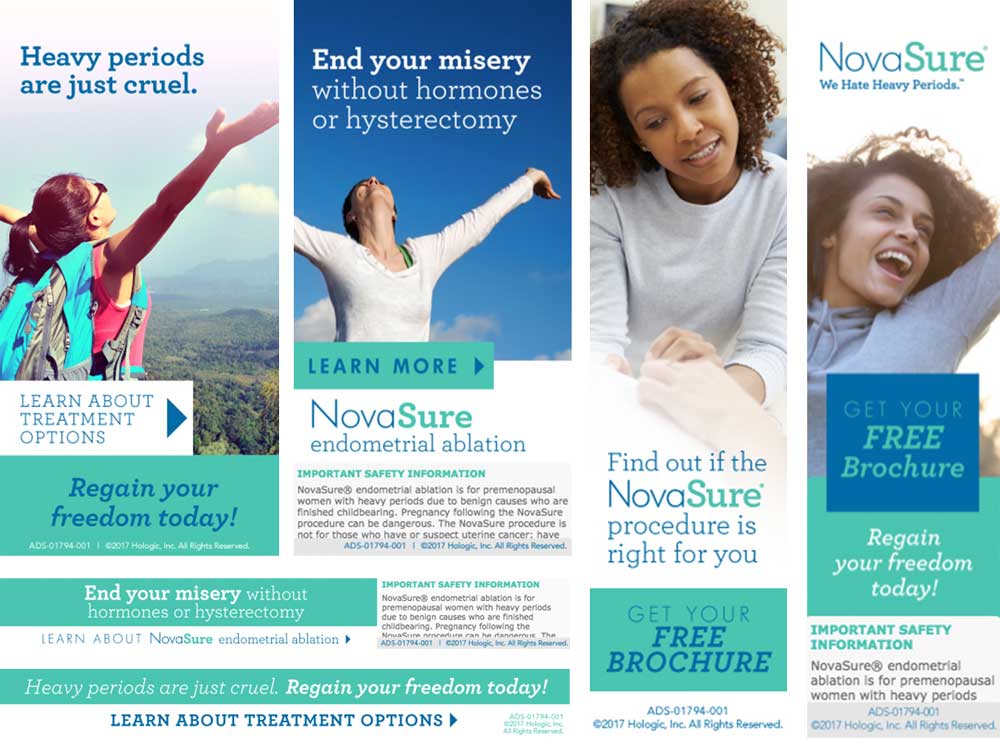 Interactive Banner Ads & Digital Assets
Our team creates interactive (HTML5) banner ads to fit your ad buys. We also develop email campaign elements to promote and encourage engagement, increase click-through rates and RSVP rates.
Our Recent Work for Hologic
As part of our ongoing work with Hologic, a medical technology company, we created an animation to introduce their new…
READ MORE ›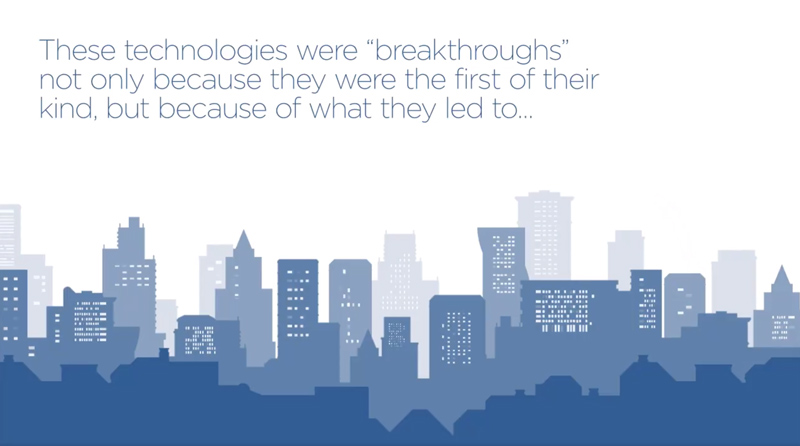 Some stories are easily told through words and others through imagery. This animated piece uses compelling visuals to tell a…
READ MORE ›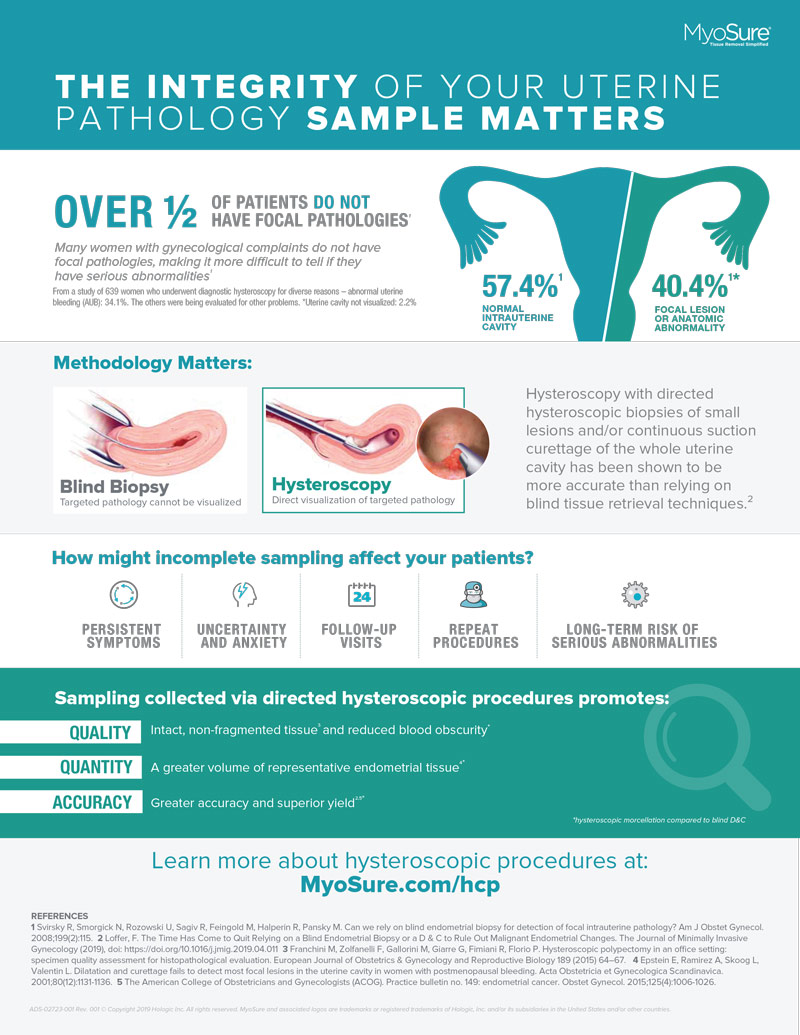 As part of our ongoing work with Hologic, we capture and communicate their stories through compelling visuals. We created an…
READ MORE ›