Graphic Design
Web Design
Social media
Clarity for a Complex Brand
One of our strongest public relations agency partners, KemperLesnik, gave us the opportunity to not only work on their current client roster with a host of design projects, but entrusted us to bring their brand story to life on the digital stage. As long-standing partner of ours, we knew their work ethic, their style and business approach intimately. They shared with us a brand strategy and we then translated that onto a new website to represent their exceptional work. It was a true honor.
Web design & Management
Design, UX, video editing, content organization, enews design and digital strategy all came into play as we worked to share their service offerings and showcase their work in a powerful way to drive more prospects and increase traffic with a customized SEO strategy.
It only takes one
We started eight years ago on a referral for just one new business presentation infographic. That one piece then grew to us providing graphic and website support, concept development and research, digital strategy and campaign creative for over 80 brands and new business ventures since.
With KemperLesnik we feel like family. You know the kind you'd run through a brick wall for, or jump in front of a bus for? Yeah, it's like that. We want to see them succeed in every way. Each win they have, is our win too. Cheers, to our extended Chicago family - KemperLesnik!


We consider Fierce Creative a vital part of our agency team when working with clients and with our own marketing. They are a creative, reliable force. Easy to work with and very effective in handling complex campaigns for our clients. Couldn't imagine going to market without their partnership."
- Steve Knipstein, Vice President
KemperLesnik, Chicago
The Clients that KemperLesnik Trusts us with
We support ongoing client work and a host of new business pitches that require infographics, websites, logo development, enews strategy, content management and SEO for regional and national brands.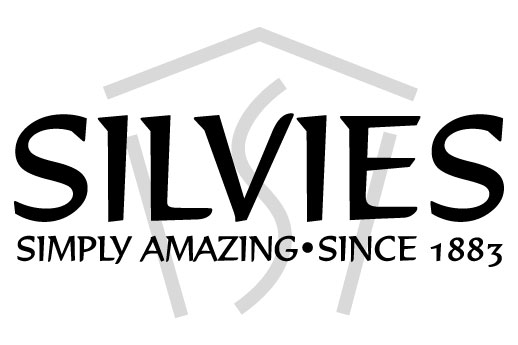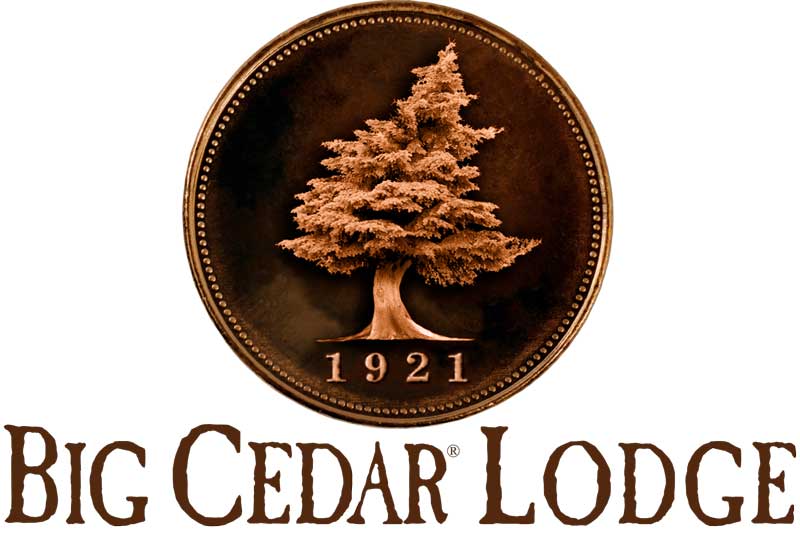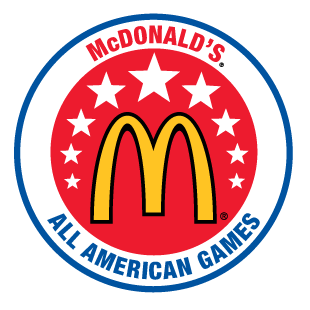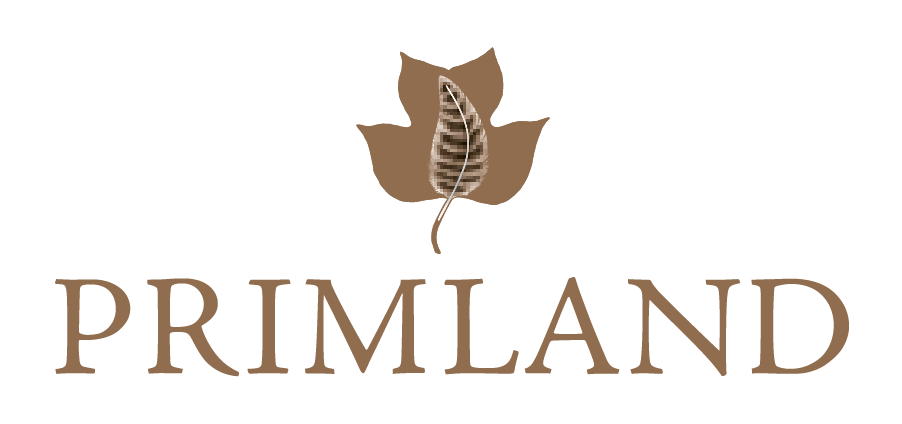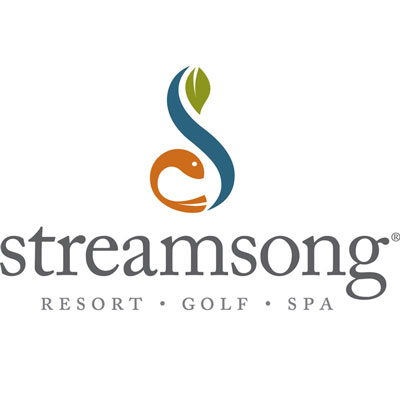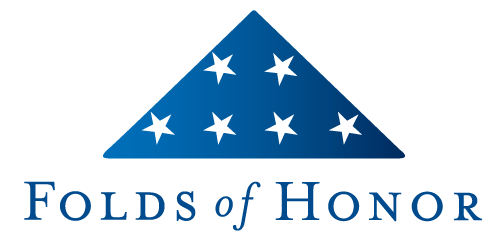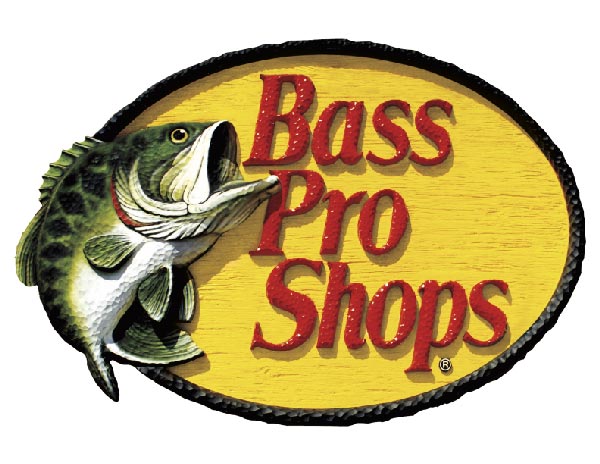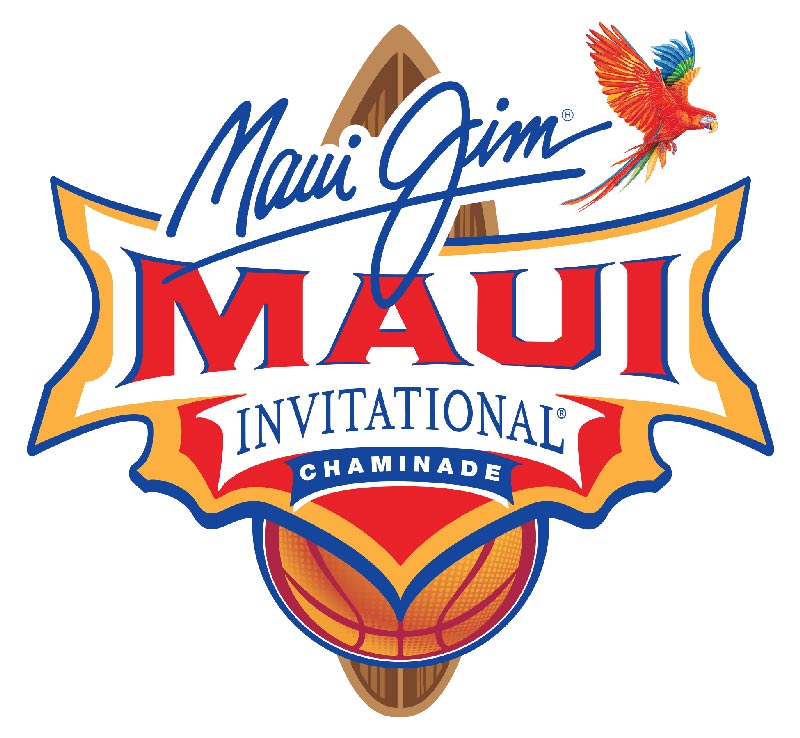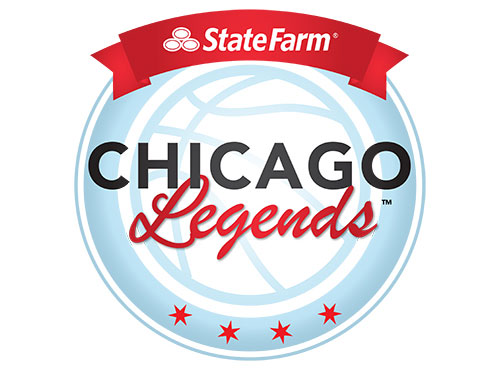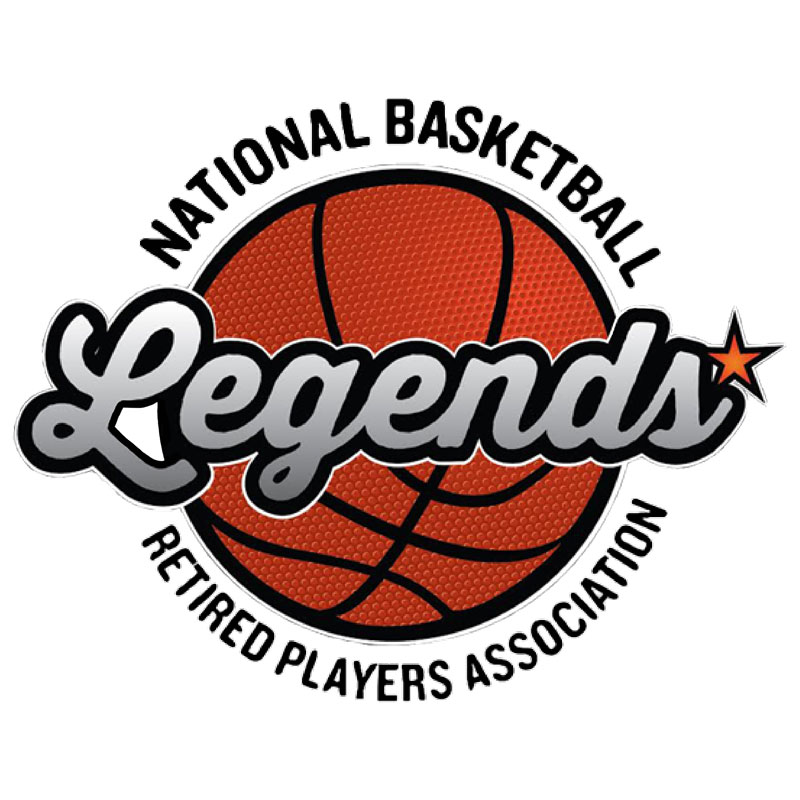 A few highlights
Supporting a highly active agency like KemperLesnik is not only a thrill with its variety of clients and work, but a fun way to spend your day - never knowing what challenge the next request will bring.