Branding & Graphic Design
Web Design
Email Marketing
Social media
Same Standards, New Voice
Fierce Creative was tasked with a rebrand that required a nod to the historic roots and a look to the future for the association. We set PCA up for the growth of the organization and to be a continued leader in the industry. From look and tone of voice to communications methods and ongoing strategy, Fierce Creative continues to work alongside this global educational platform for painting contractors.
The New Brand
The brand mark update gives PCA members an opportunity to connect with a more fitting representation of their industry in today's environment. While it is clean and modern in comparison to its original brand mark, it has a classic look that can be both fresh and established at the same time. It aims to give both long-standing and new prospects pride when they engage with the brand.


When the Painting and Decorating Contractors of America began looking to change the branding of our 134 year old organization, we had a tall order for any marketing firm. We reviewed large, small, national and local firms and chose Fierce Creative Agency. Our team appreciated their approach to both our industry and history. They listened to our needs and provided samples to help us clarify our wants.
The Fierce Creative Agency team has provide us a wholesale change of our brand. We are easily recognized now within our industry and the look and feel supports the higher standard we espouse to our industry concerning a companies image. I highly recommend Fierce Creative Agency to anyone looking for an attentive, creative team to help them effectively go to market."
- Steve Skodak,
Executive Director, PCA National
Collateral Graphic Design
The new branding more clearly communicates and represents the high standards of the industry that the association is known for, and the forward-thinking, educational innovator it promotes for its members.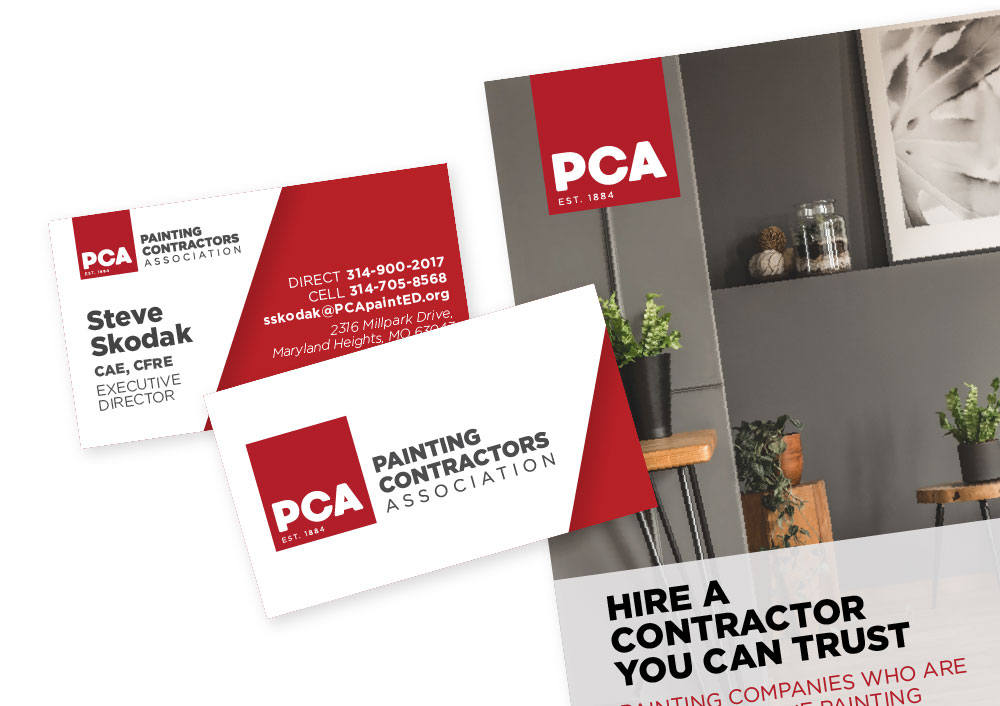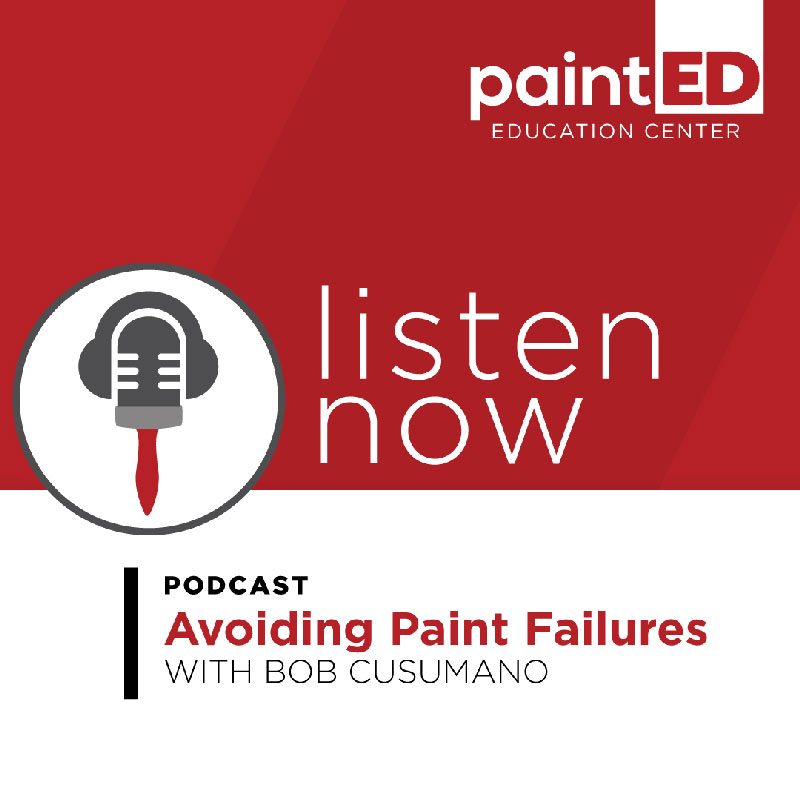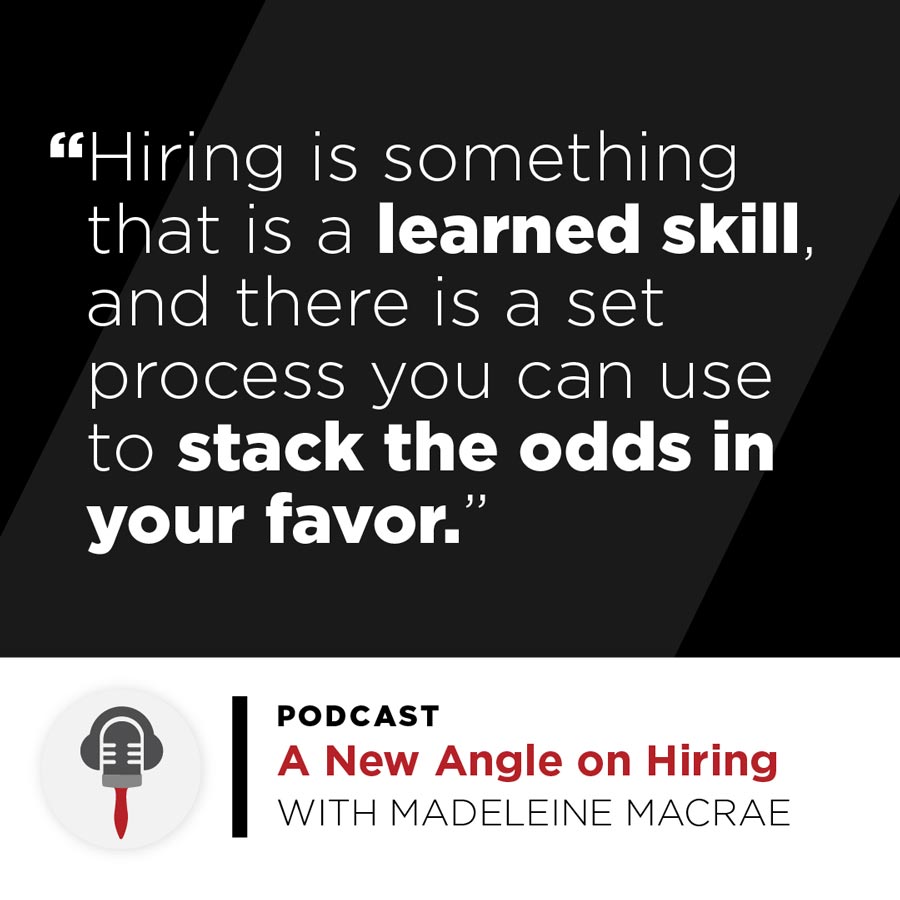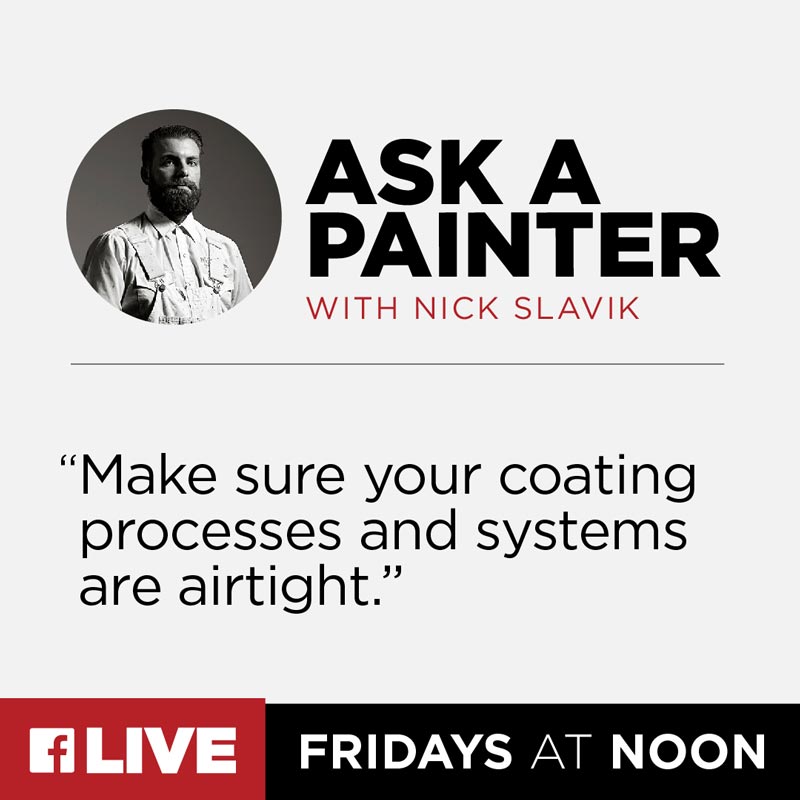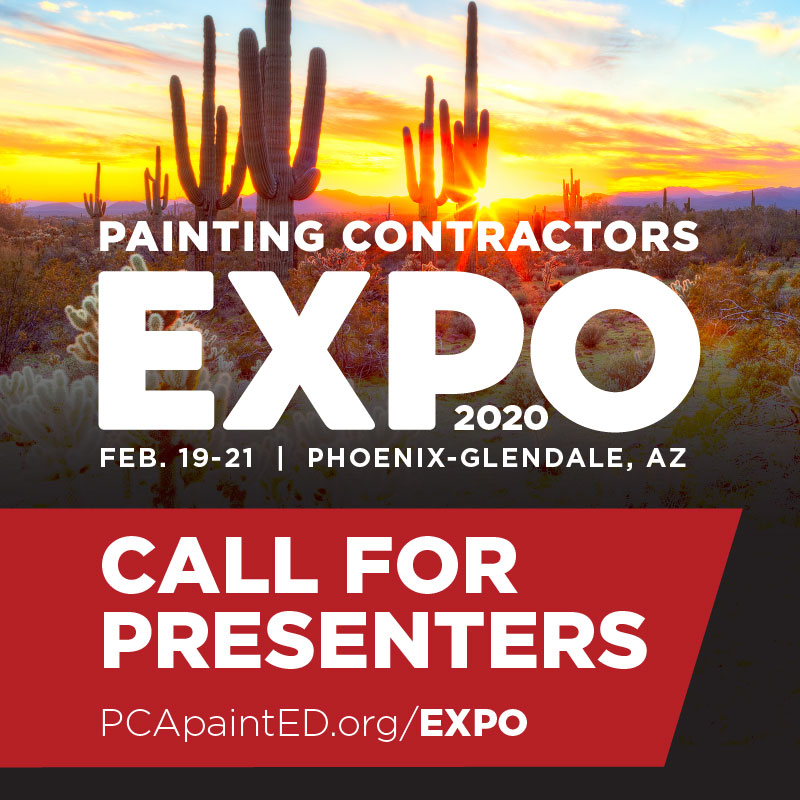 Daily Engagement
With this new brand came a stronger, more unified voice. PCA now speaks more directly to the members they look to engage and certify through their programming. We strategically map out content to keep the PCA social and web channels actively providing value to its members. The email marketing campaign and collaborative coordination with the PCA team keeps engagement with prospects and members at the forefront of our daily activity.
We applied the brand voice and visual elements to the front-facing website. Our focus is on converting prospects to membership.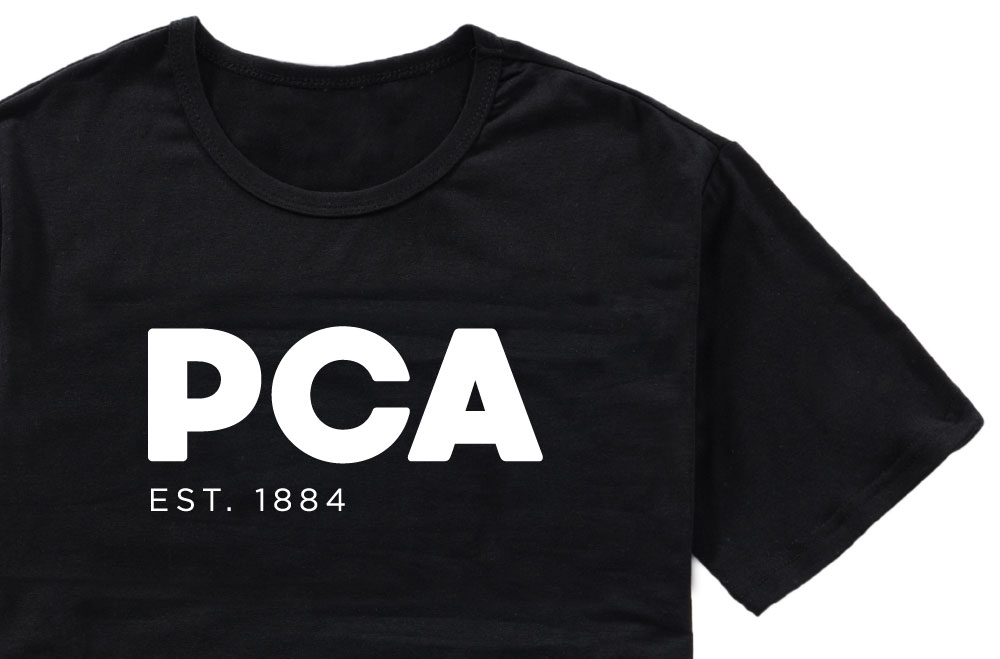 Digital Marketing
Our team continues to support the ongoing social media efforts, website maintenance, blog content, email marketing campaign and overall inbound communications. We have defined goals to drive membership and overall engagement through a clear and consistent digital presence.