Branding & Graphic Design
Web Design
Social media
 Goat Caddies are where it's at.
While we can't think of a more helpful companion than a goat caddie, we could only have a blast working on the brand creative for Silvies Valley Ranch in Oregon with our agency partner, KemperLesnik. We develop creative print, digital and enews campaign collateral for ad buys in national and regional publications such as Golfweek, Bend Magazine, Global Golf Post and PGA Magazine.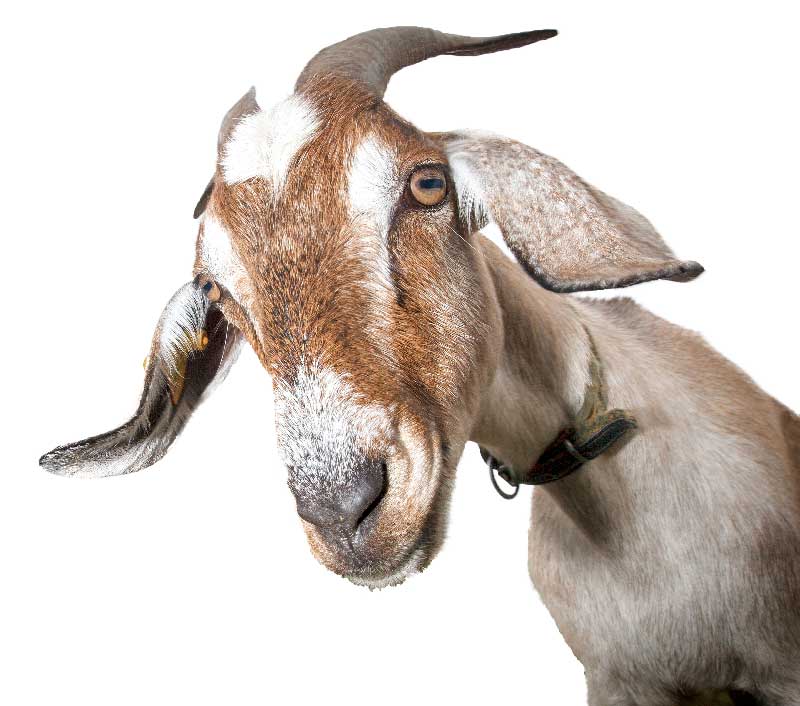 Our task was to carry the rustic, western feel of the ranch through the in-room high-end resort materials. We did just that with the Guest Services Directory, event calendar, notepads, channel listings and activities guide.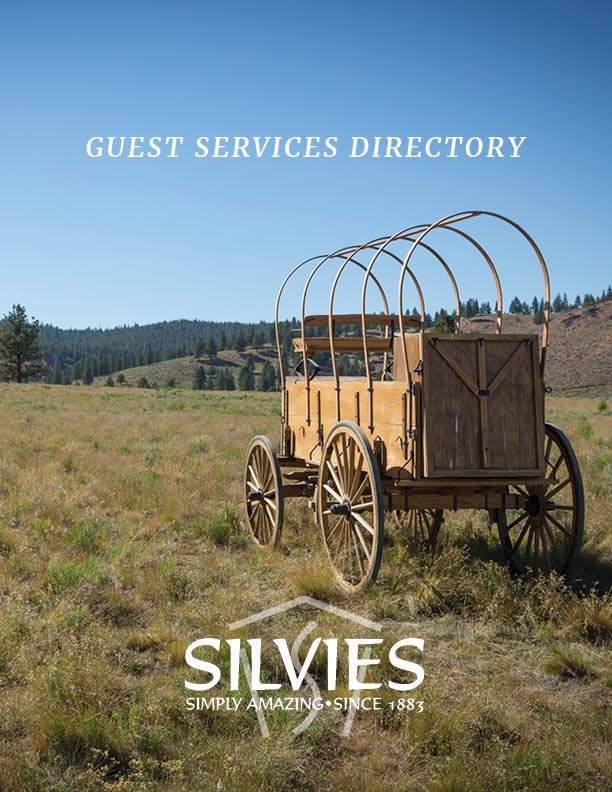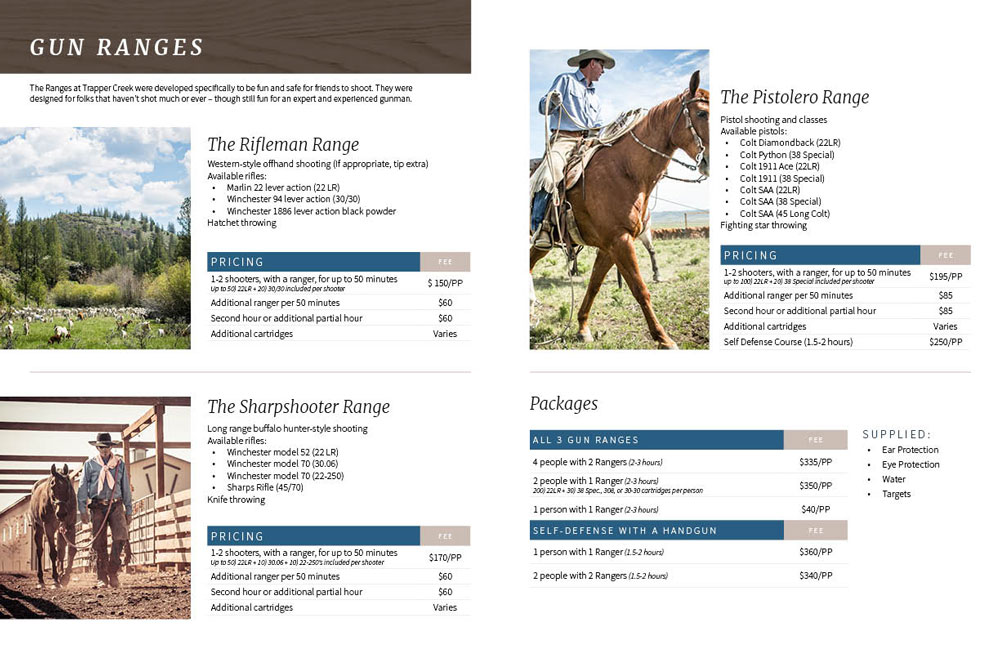 Have Ranch, will travel.
We worked to bring the ranch to the trade show floor (sans the goats) through a display that was recognizable, beautiful and practical. This affordable set up allowed for the on sight team to add a television set with additional streaming imagery and the collateral to go with it.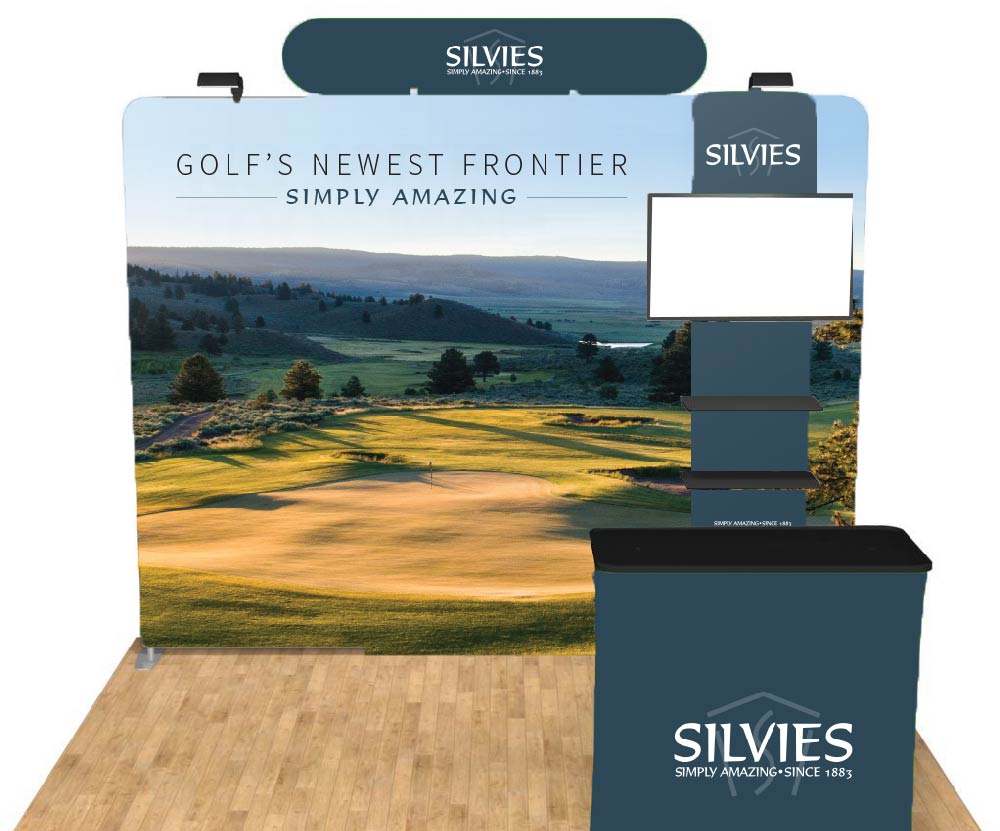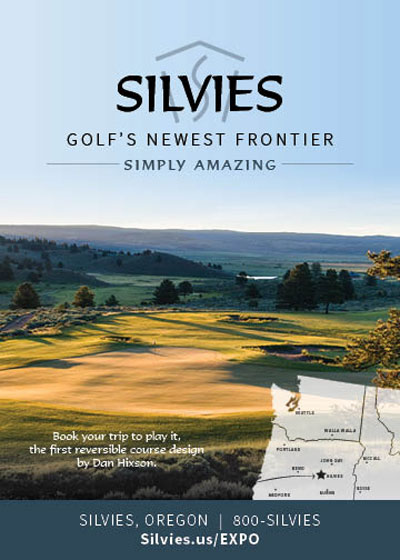 The team at Fierce Creative knows how to bring brands to life. They listen, they are perceptive and have an innate ability to transform static content into an aspirational branding campaign that sells. We leaned on this team to create a visual identity for our client and help us introduce Silvies Valley Ranch to the world as the new frontier for golf and travel. They work quickly under the most unreasonable deadlines and requests. Fierce Creative is a true partner and a valuable extension of our team."
- Megan Godfrey,
Group Account Director, KemperLesnik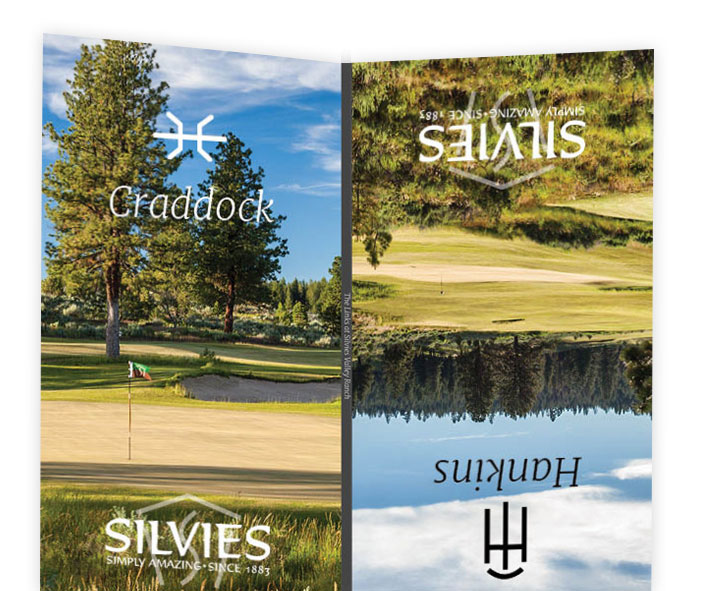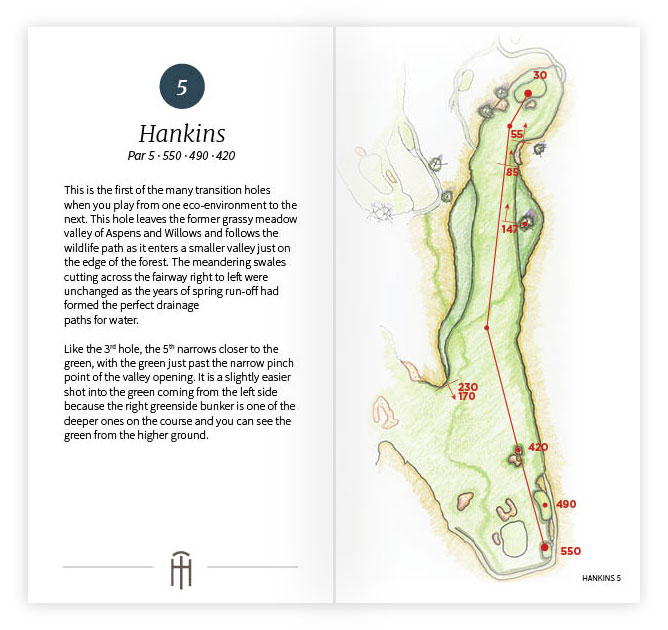 A design to flip for
What's more fun than playing a golf course frontwards and backwards? Creating a hole-by-hole book that could be carried along the course to do the same. We designed the book to flip half-way through to mimic the onsite experience of turning around and playing the same challenge course backwards.