Custom Website
Design & Development
We build visually engaging websites with the user experience and guest action items that pull the brand voice and style through every element. We focus on your desired outcomes and user actions to drive the process. Everything from copy writing, design, photography, video, email marketing integration, SEO digital strategy and opt-in materials come into play with each website development and design project.
---
Interested in working with us? We'll develop a timeline and plan that's just right for you and your business goals. Let's start today!
See the showcase of our favorite web design projects below
We designed this site for Bass Pro Shops' hospitality brand, Big Cedar Lodge, to showcase the beauty of nature in this luxury resort experience.
Johnny Morris' Wonders of Wildlife
Capturing what makes Wonders of Wildlife so unique, our team designed and developed a fun and user-friendly website. From page layout and functionality to image choice and copywriting, we created the space to connect with future visitors, give an inside look at the experiences offered and enhance their conservation efforts.
The Bio Research & Development Growth Park provides research and resources to provide commercial success for ag technology and bioscience companies. We integrated interactive maps, video and more to help BRDG Park find and grow innovative business ideas into commercial successes.
Ready to add a dash of flavor to your day? Check out the Flavor 360 website. Chef Kara's meals are as unique as the occasion, and shooting video and photos of it all only make us hungry. Enjoy!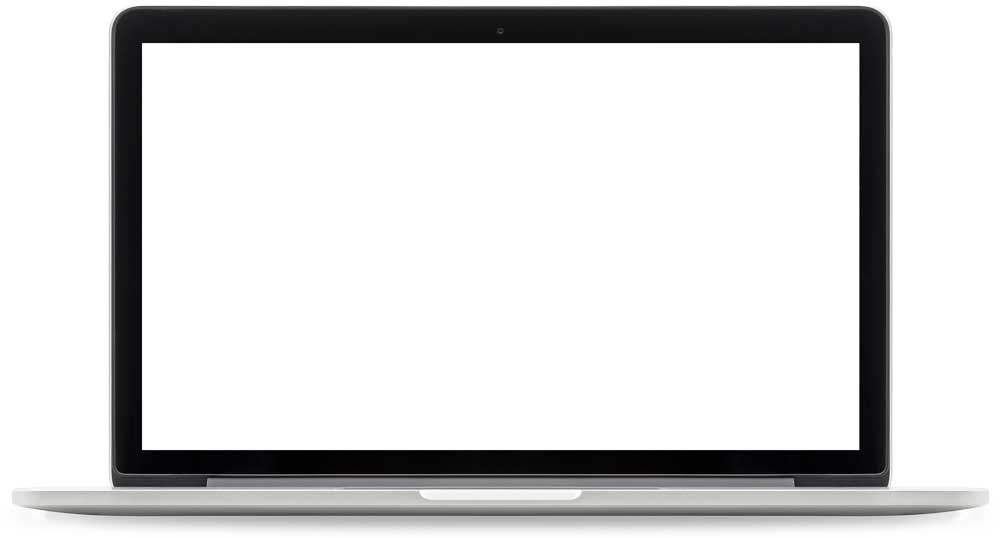 Next Gen Cine
Next Gen Cine Mobile Video contest was a project in partnership with Pepsi and Marcus Theatres® encouraging young Latino filmmakers to unleash their creativity and share mobile video stories to be celebrated during Hispanic Heritage month in September. We took inspiration from the annual CineLatino Film Festival in Milwaukee and designed for mobile first in this regional contest.
Pulling from Karr Bick's theme of creating "nothing ordinary," we designed and developed a user-friendly site to showcase outstanding projects and provide education that positions this kitchen + bath design company as experts.
Bringing a new energy to KemperSports' long established history and industry leader in golf management operations, we highlighted the beautiful properties through a human element of customer service, dining, grounds team, instructors, customers and the like. We produced video and photo content along with a custom directory to showcase the 130+ properties they manage.
Pulling in the light-hearted and bright atmosphere that makes up this local popcorn shop, we designed this online space with the goal of increasing in-store visits and enhancing online sales in mind.
Each summer Media Now brings together hundreds of students, journalism advisers and professional journalists from across the country to learn, inspire and sharpen their media skills. This informational website is where we have built the registration process and a place for participants to connect.
To highlight her three women's fiction novels and an upcoming young adult novel, we worked with Elise Chidley to develop her brand and website. The site shares details about her work, how to purchase her novels and ongoing updates from the author.
This boutique change management firm came to the Fierce team looking for a way to give their website a more modern look with some SEO power behind it. We designed and developed a new site to clearly communicate with their audience and position them as leaders in the field. The design incorporated line drawing artwork and a variety of imagery to land on a mix of metaphoric treatments.
Showcasing hundreds of outdoor interactives and inflatables, the STL Interactives website serves as an online catalog without the look of a catalog. Organization and storytelling pulled the rest of the fun together.