The Bravado logo was created for an upstart catering company, Bravado Taste Co. who came to us in need of branding elements. Entrepreneur Justyn Wilhite needed a logo that expressed his love and passion for the food that he creates as well as the fun he has while catering an event.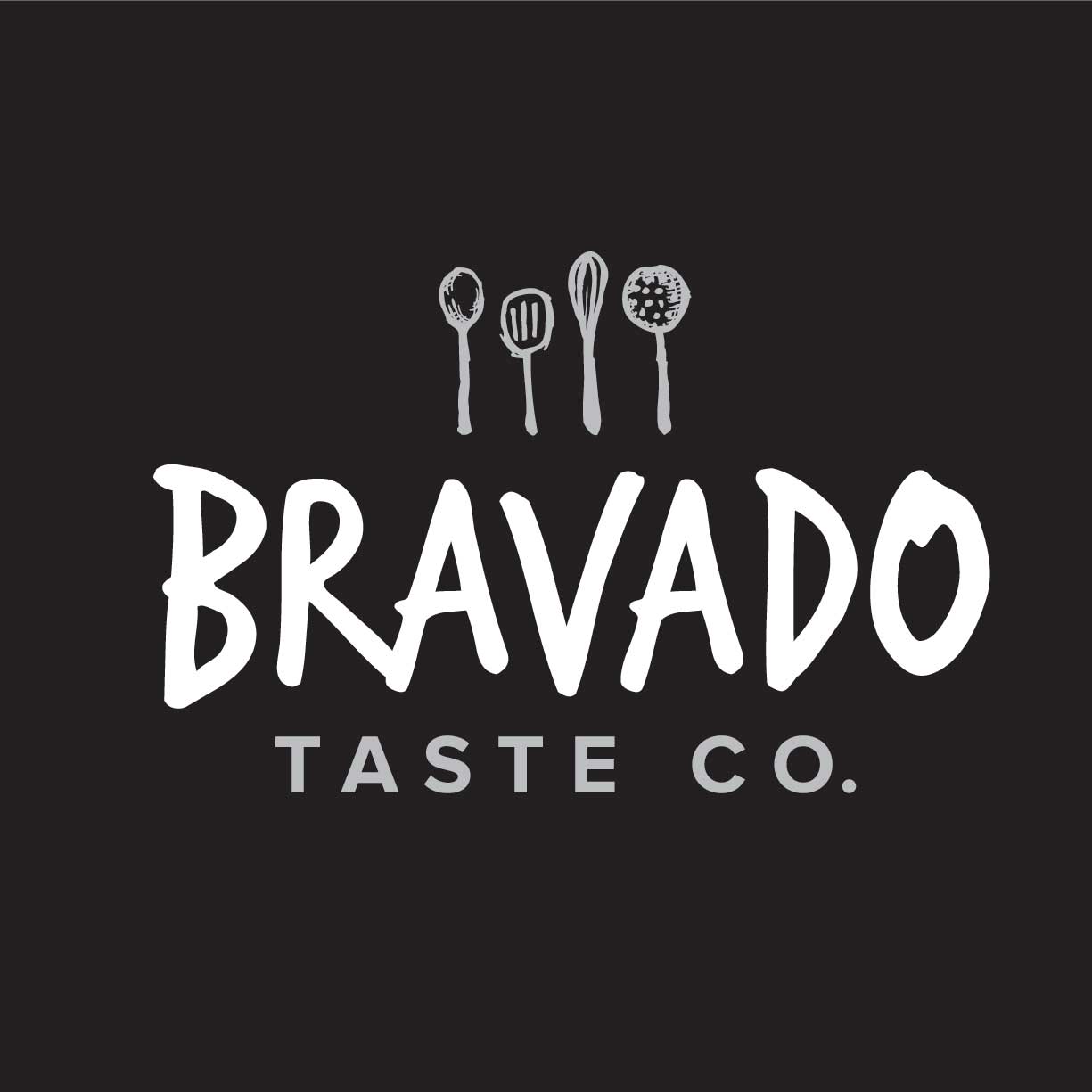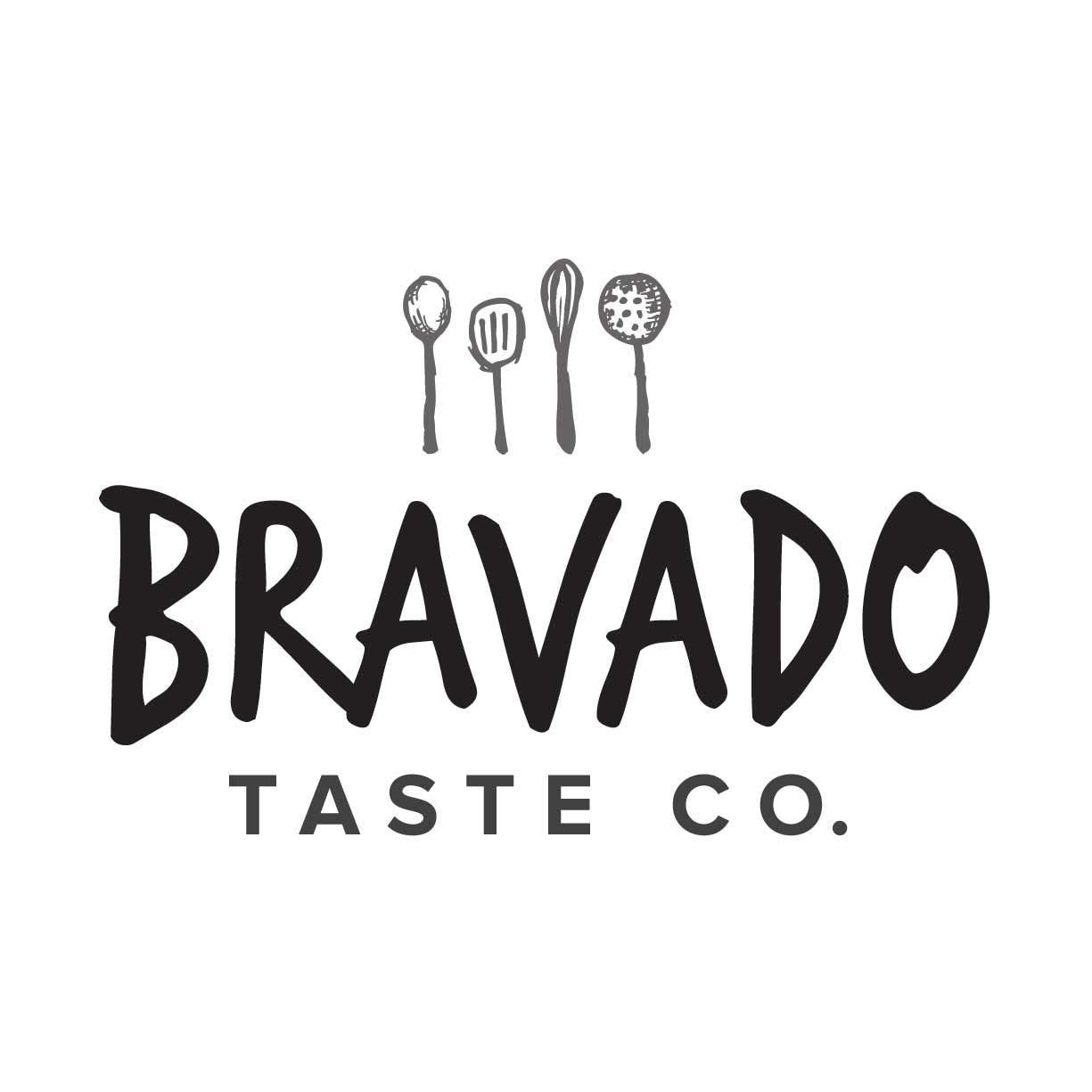 Ready to add a dash of
Fierce to your brand?
Kate@fiercecreative.agency
Call 636.410.8276