Hillel 2019 Student Brochure
Creating a connection with Jewish culture and traditions. As part of our ongoing partnership with Hillel at WashU, we developed their 2019 student brochure. As an introduction to the organization, this piece communicates the mission of WashU Hillel which provides Jewish students support through experiences and programs that embrace Jewish culture and connect them to other members of their community.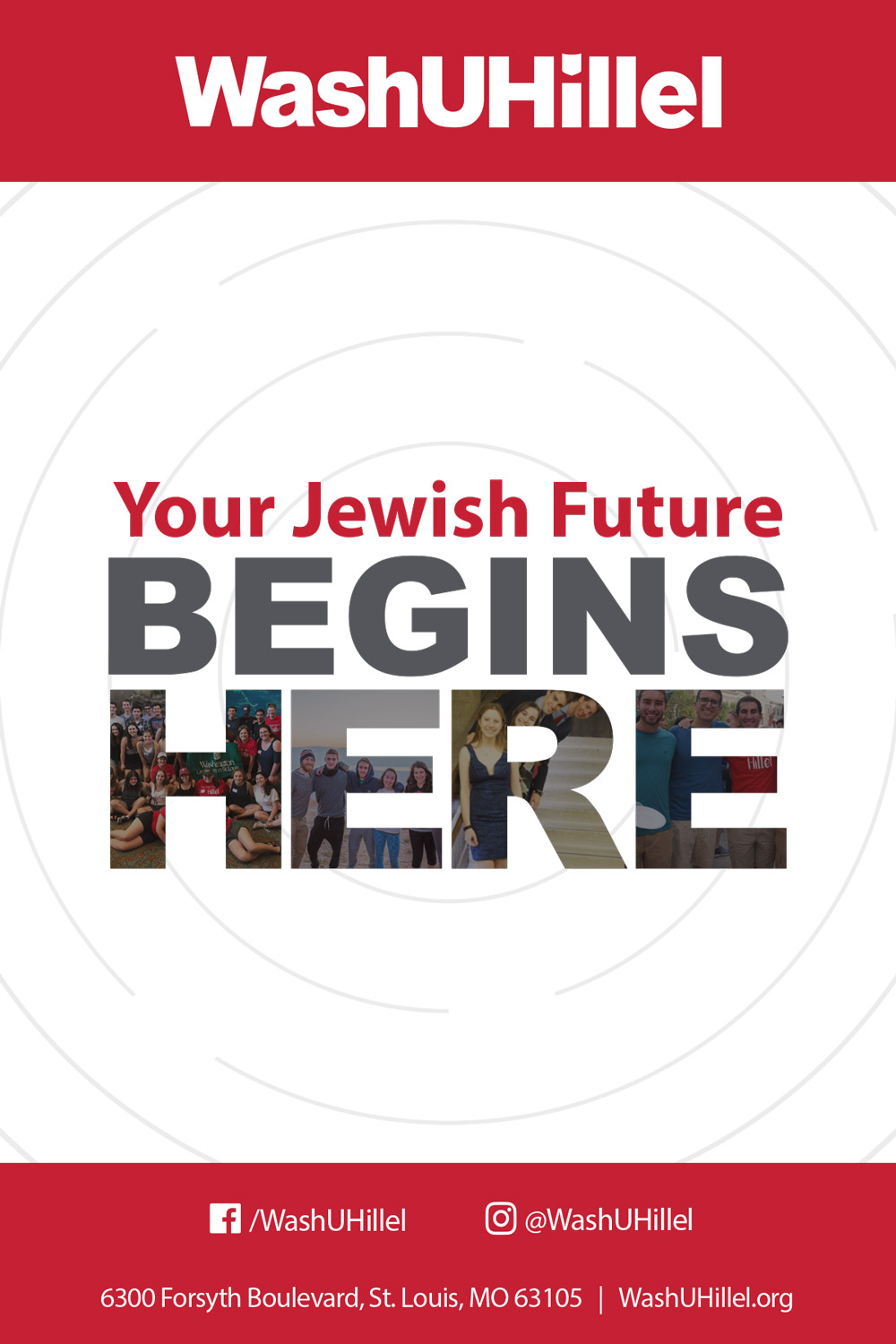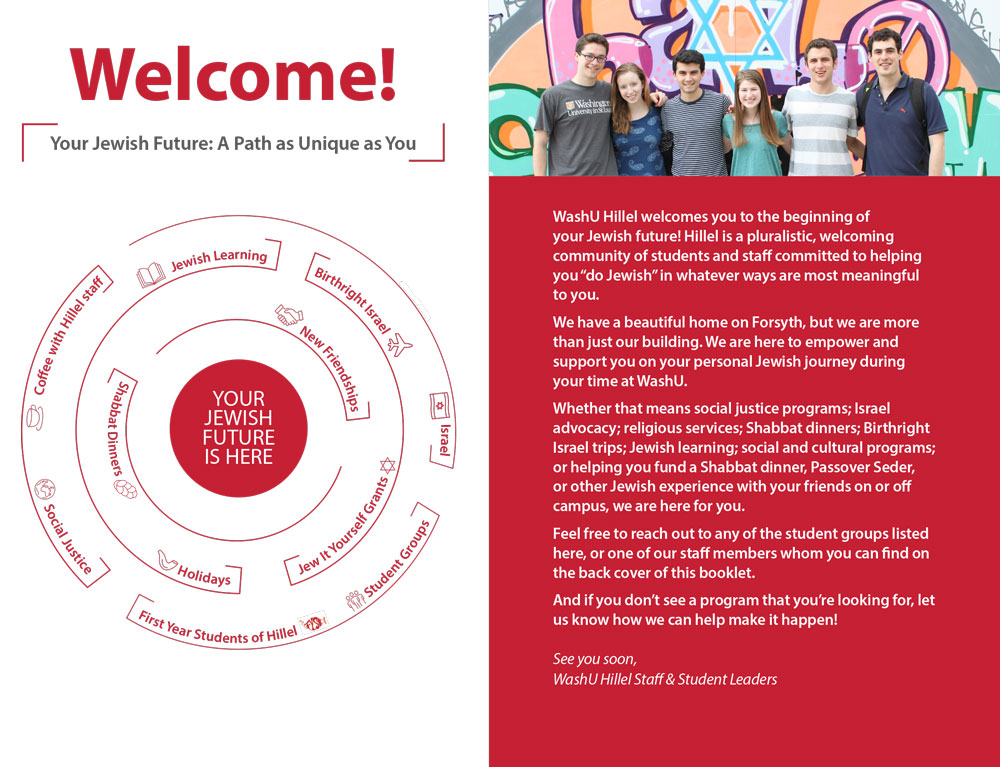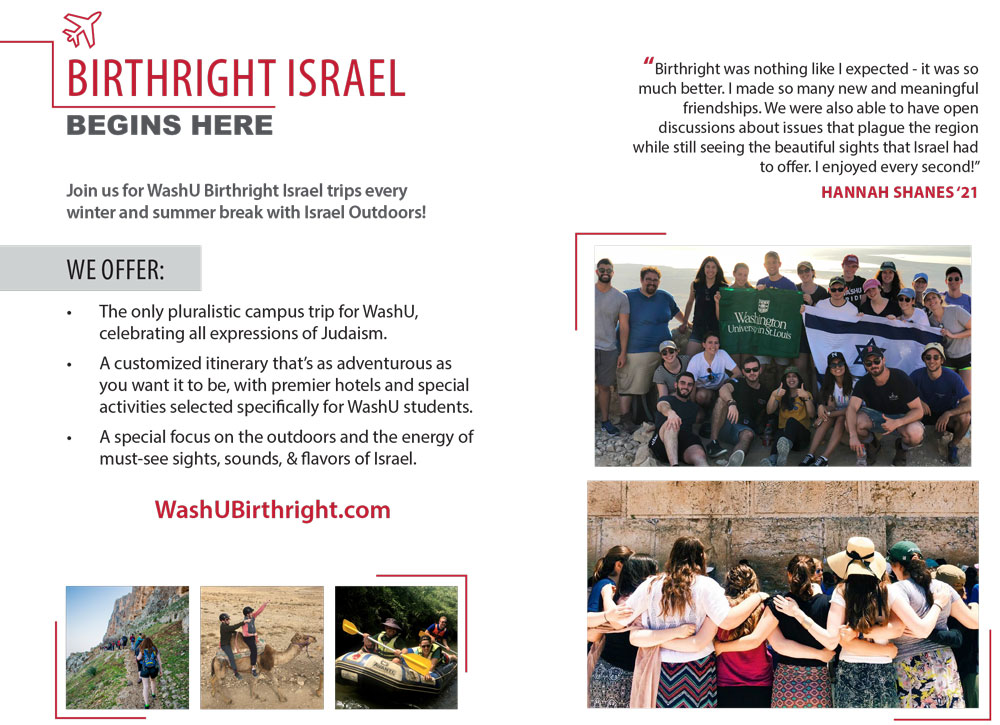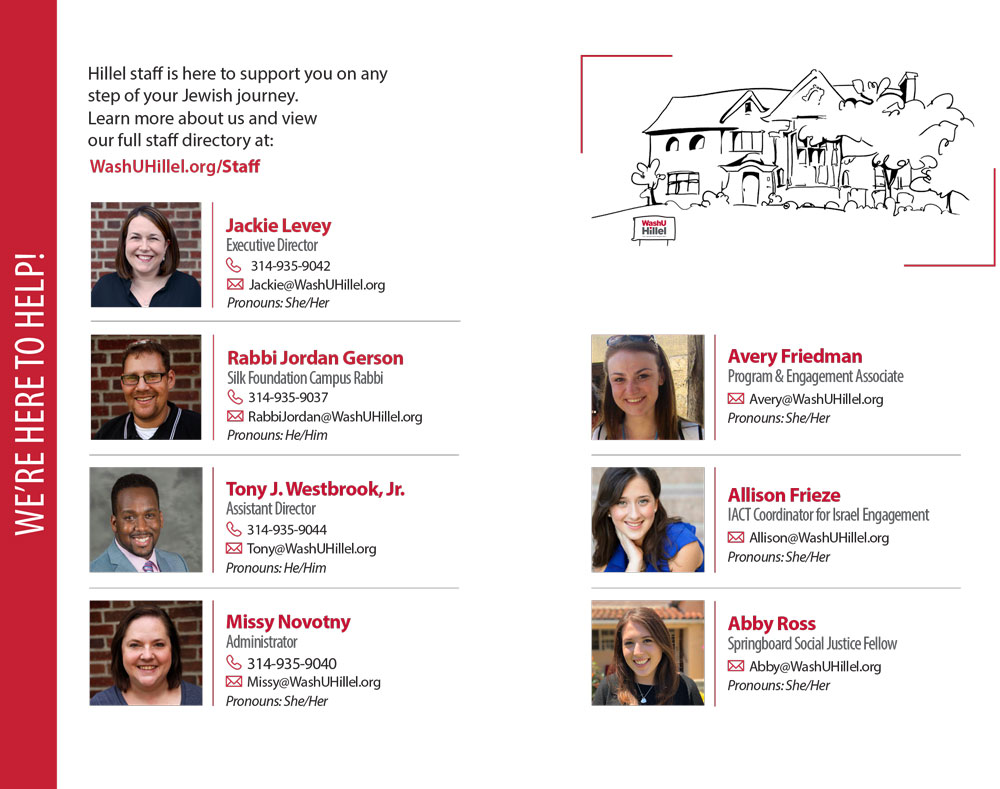 Ready to add a dash of
Fierce to your brand?
Kate@fiercecreative.agency
Call 636.410.8276