Jewish Family and Children's Services – 2018 Annual Report
As a fresh set of eyes, we recently worked with Jewish Family & Children's Service to redesign and update the creatives for their annual report. Our job was to interpret the data, pull out key elements and information, showcase financial charts and highlight the organization's impact on the community in 2018.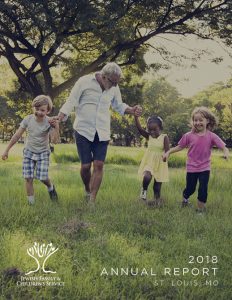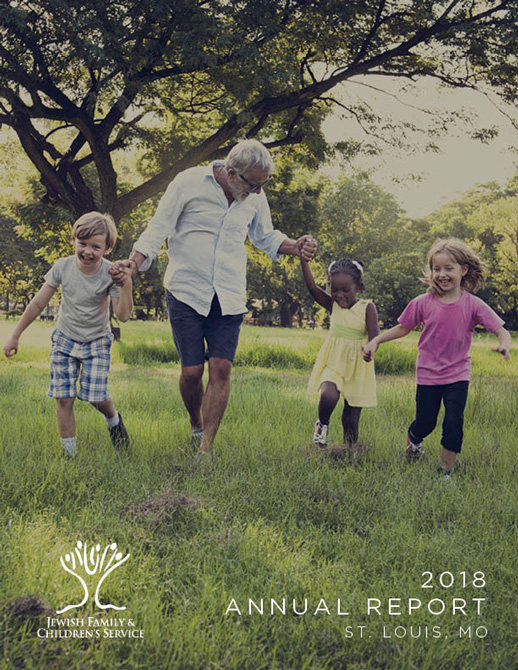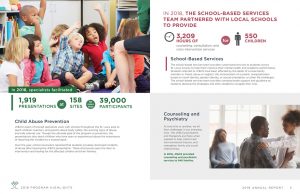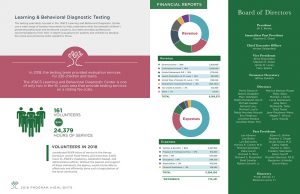 Ready to add a dash of
Fierce to your brand?
Kate@fiercecreative.agency
Call 636.410.8276