Marvelous Creations Logo & Photoshoot
Gia Scott at Marvelous Creations is passionate about planning, decorating and setting up the perfect event for her clients, with a focus on weddings. Our team was able to capture the unique essence of her business with a new elegant logo design.
In addition to the new logo, Gia joined us at the Fierce photo studio where we captured some of her event creations on camera. These photos will be used on the New Marvelous creations website and to highlight her services on social media.
Logo & Branding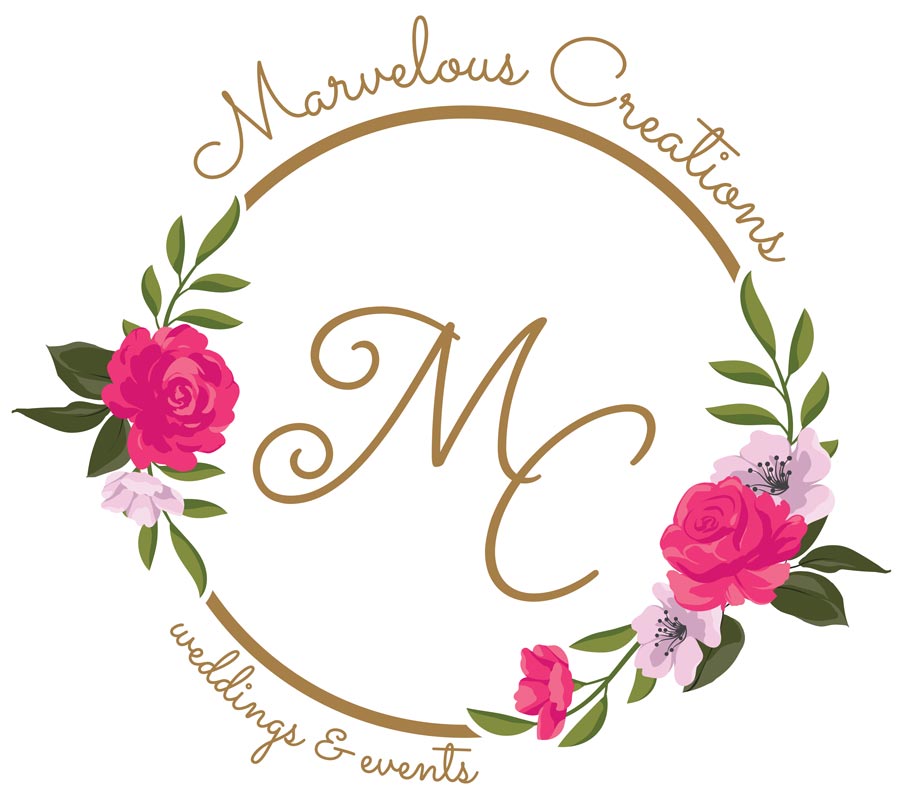 Photoshoot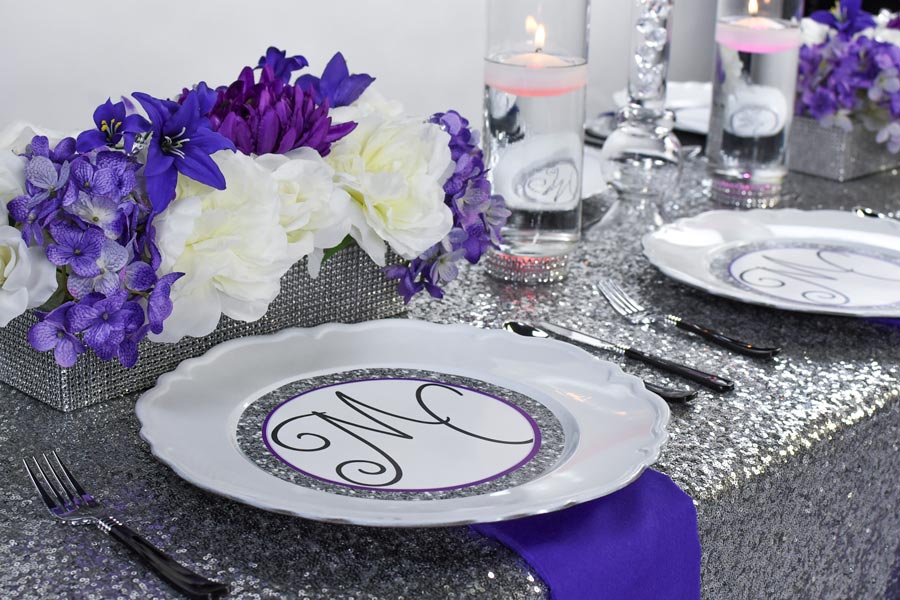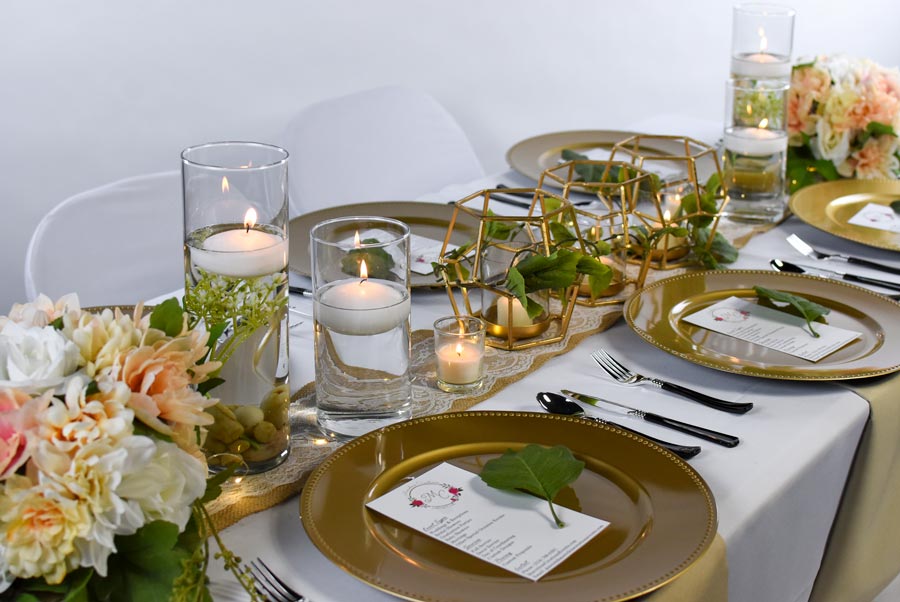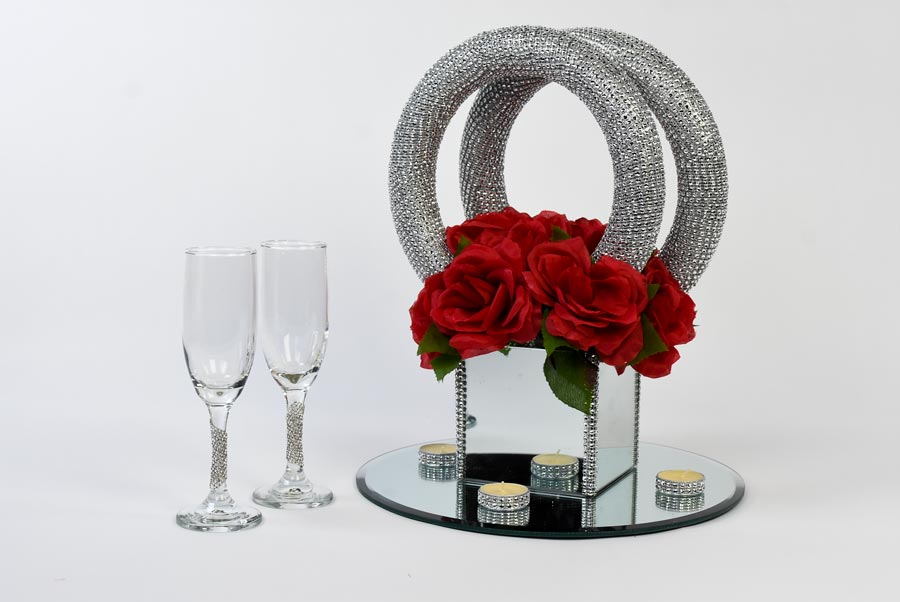 Headshot