We created updated postcards to promote Media Now Summer Camp for the summer of 2019. This year, the camp will be hosted on the campuses of Drake University in Des Monies, Iowa and at Webster University in St. Louis, Missouri.
For more information about Media Now, check it out here:MediaNow.press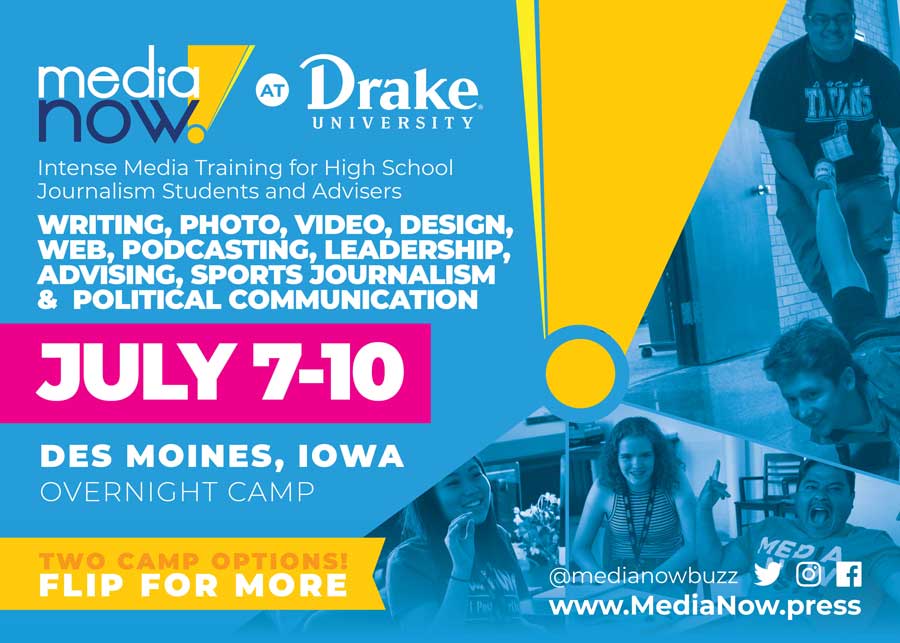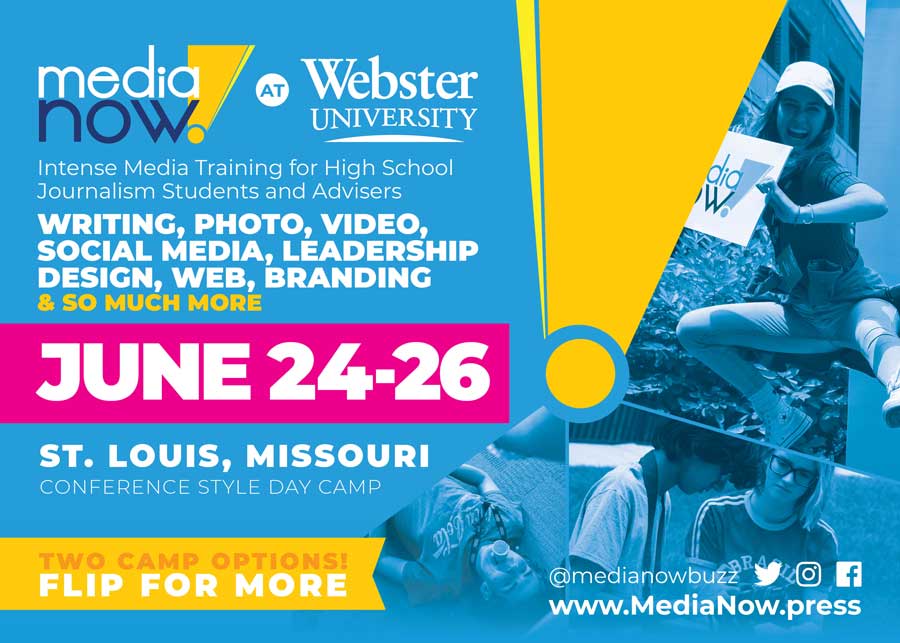 Ready to add a dash of
Fierce to your brand?
Kate@fiercecreative.agency
Call 636.410.8276