A fresh logo that clearly communicates what you do and who you are is what Mike Benney was looking for. With a clean design and direct messaging we were able to give him a logo that conveys is business expertise to others. This design was then applied to his business cards we had printed for him.
Logo Design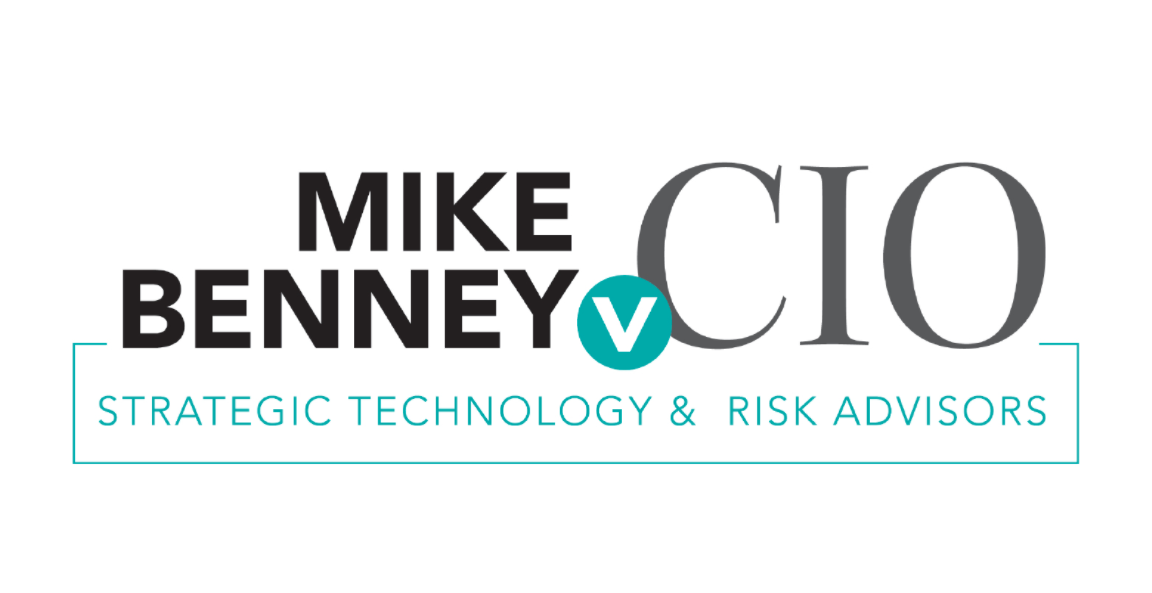 Busniess card Design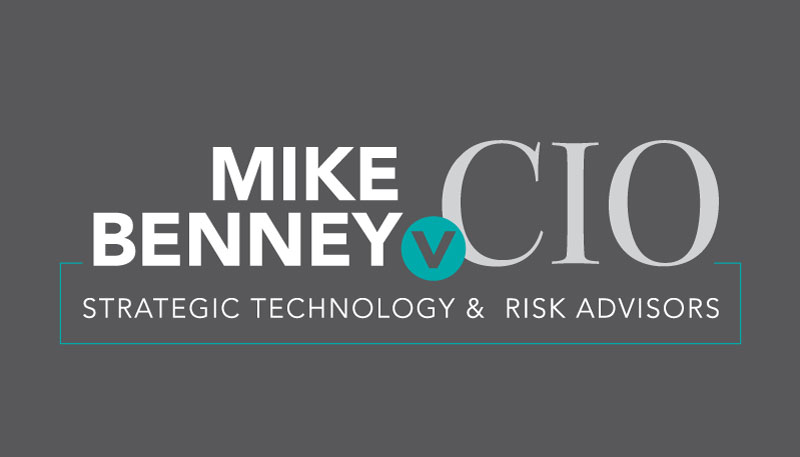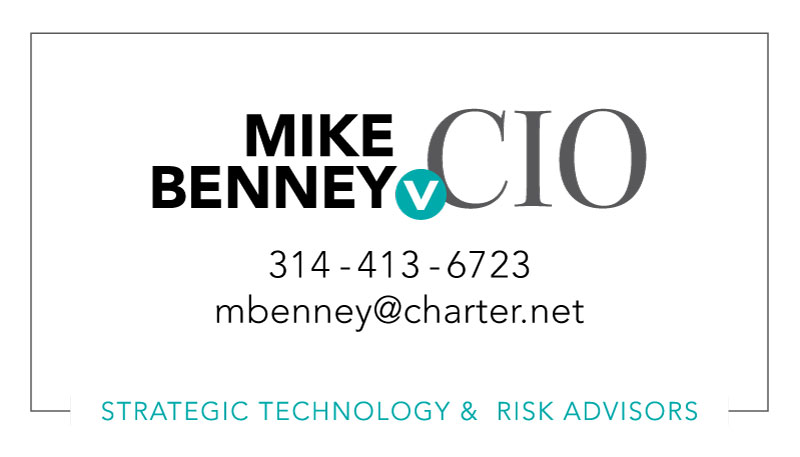 Ready to add a dash of
Fierce to your brand?
Kate@fiercecreative.agency
Call 636.410.8276