Oakville Realty Group Logo
Oakville Realty Group reached out to Fierce Creative Agency looking for a logo design for the launch of their new group. Fierce worked with them to create a logo that would speak to their target client. Oakville Realty Group is powered by Keller Williams SW and specializes in serving Oakville, MO and the surrounding South St. Louis County area.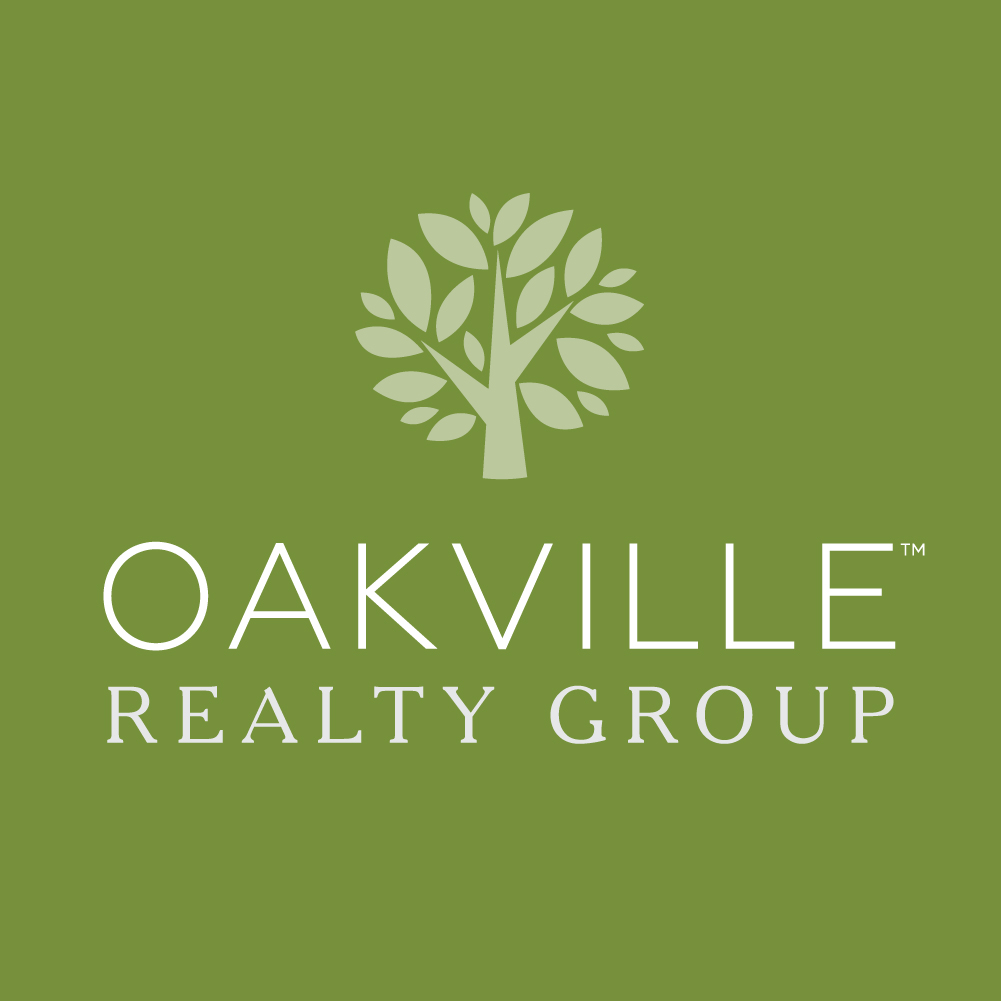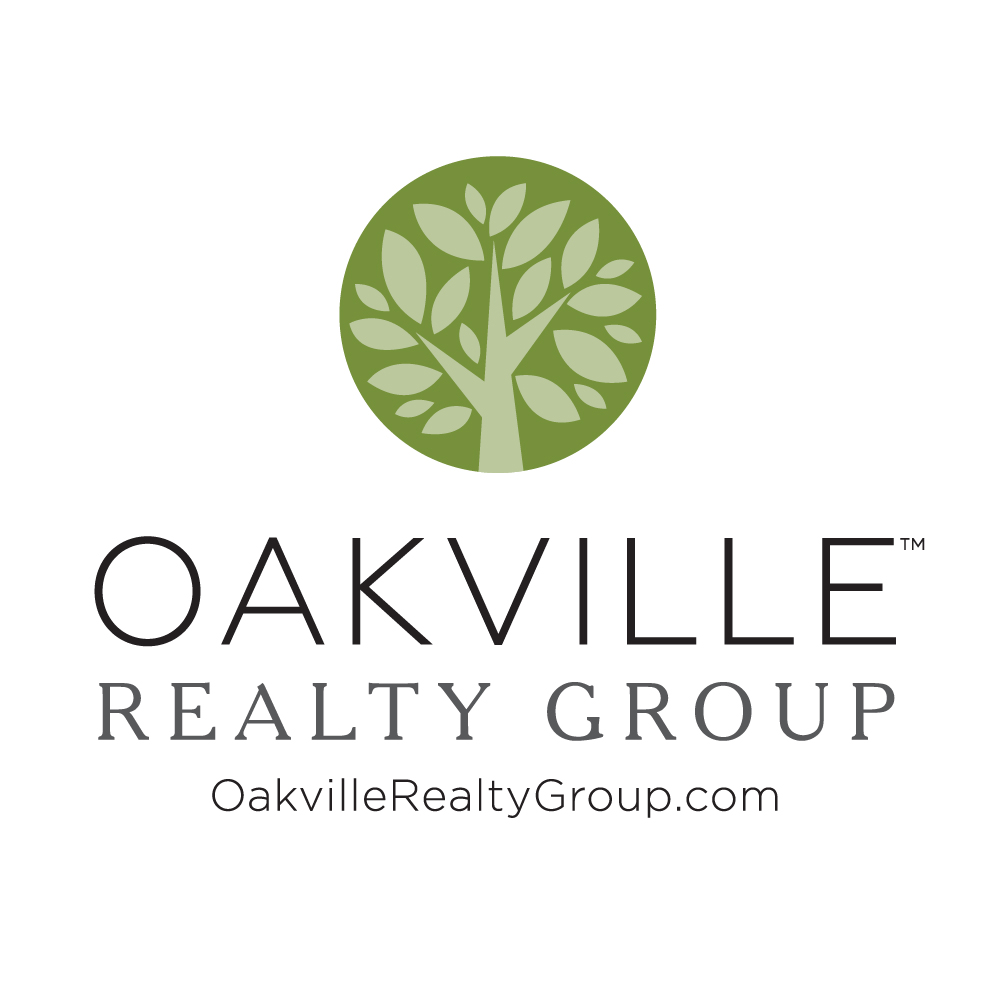 Ready to add a dash of
Fierce to your brand?
Kate@fiercecreative.agency
Call 636.410.8276