Sweet Poppins Wedding Catering Branding
In addition to the branding, packaging and website design we've been working on for Sweet Poppins, a local popcorn shop, we were recently tasked with creating an alternative brand look for their wedding popcorn catering. The alternative brand style allows Sweet Poppins to better market toward their audience of brides and grooms looking for a snack/dessert caterer for their wedding. We developed alternate logos to be used on packaging, in addition to advertisements to be featured in bridal show publications.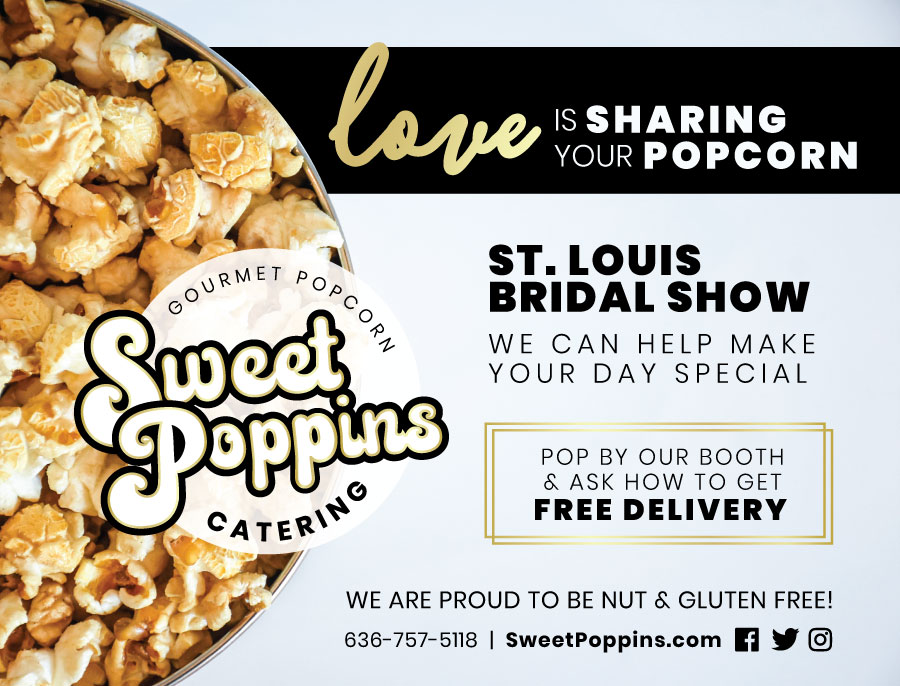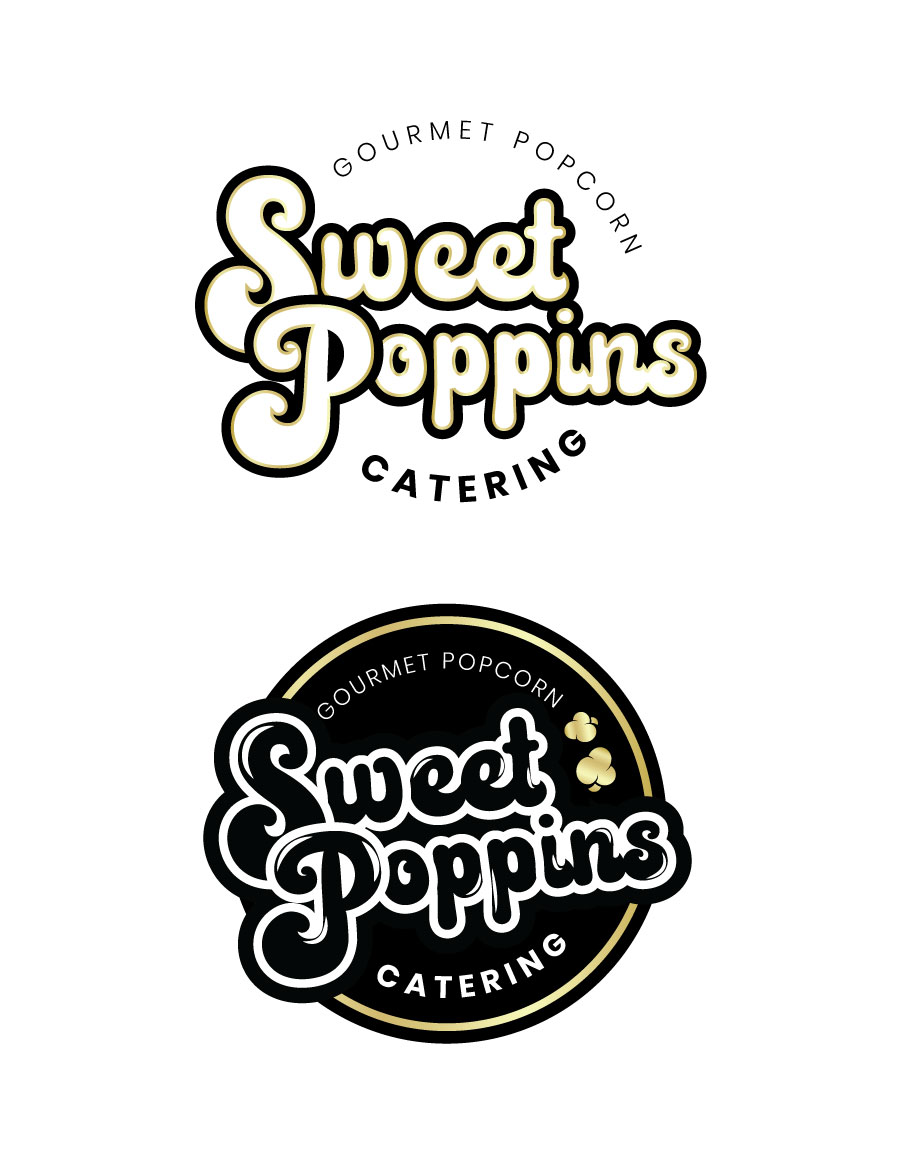 Ready to add a dash of
Fierce to your brand?
Kate@fiercecreative.agency
Call 636.410.8276