We designed a logo for You Are Worthy, Inc that focused on strength and approachability. You Are Worthy, Inc provides one-on-one mentoring for individuals and group mentoring in the St. Louis/ Illinois area. The mission is to help others live a life of wholeness. Founder Javania Webb believes that everyone deserves to live a life of worthiness and speaks on various topics surrounding self-worth.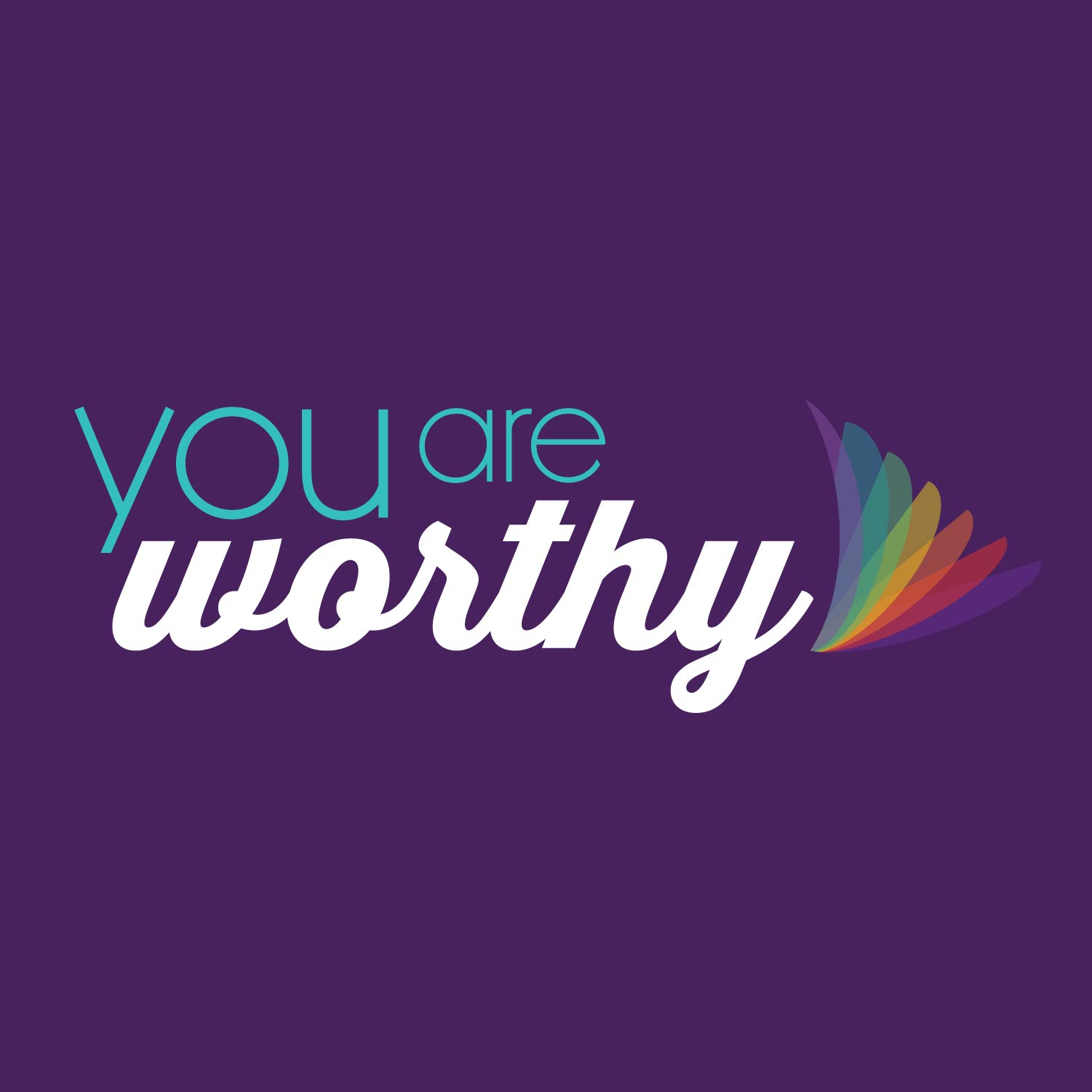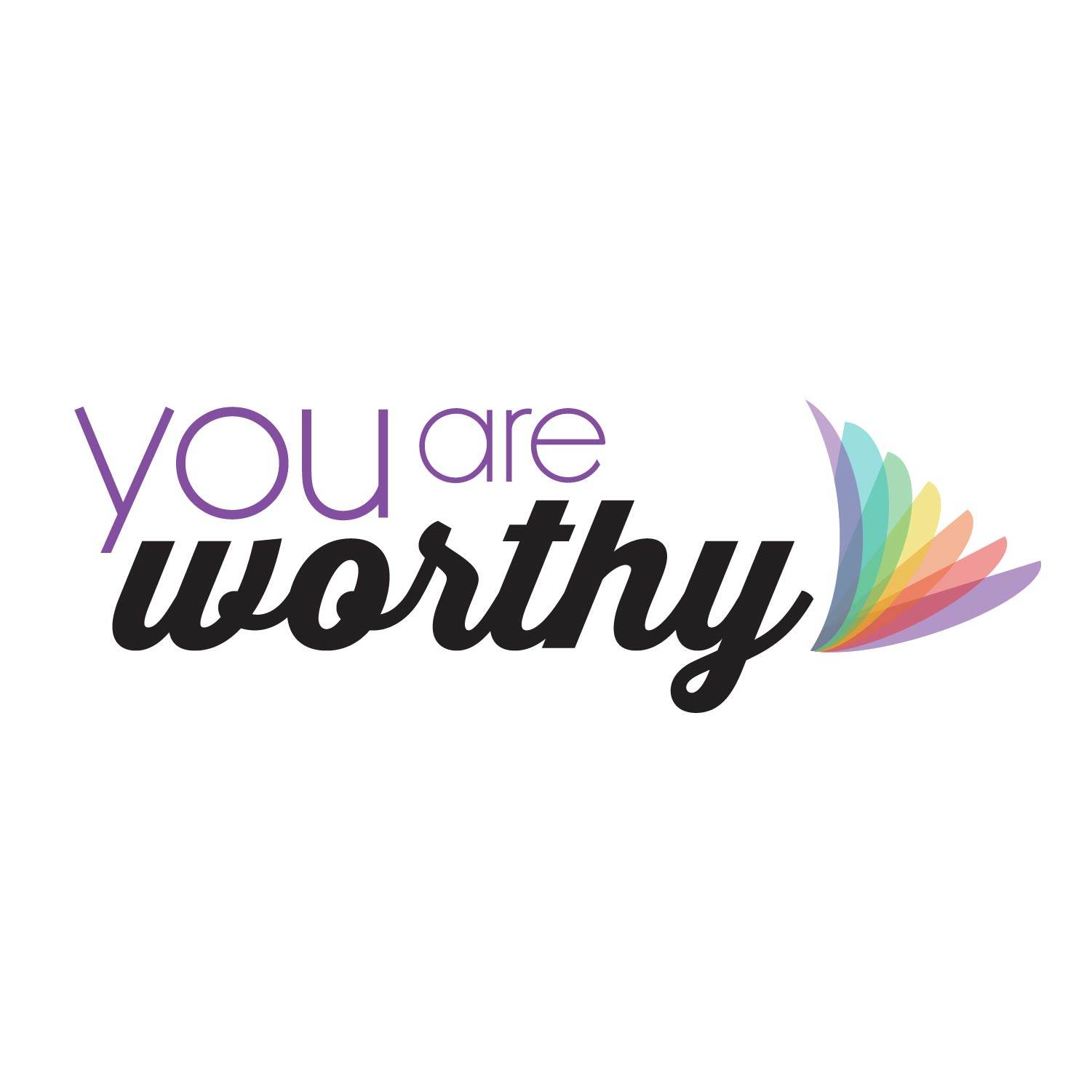 Ready to add a dash of
Fierce to your brand?
Kate@fiercecreative.agency
Call 636.410.8276