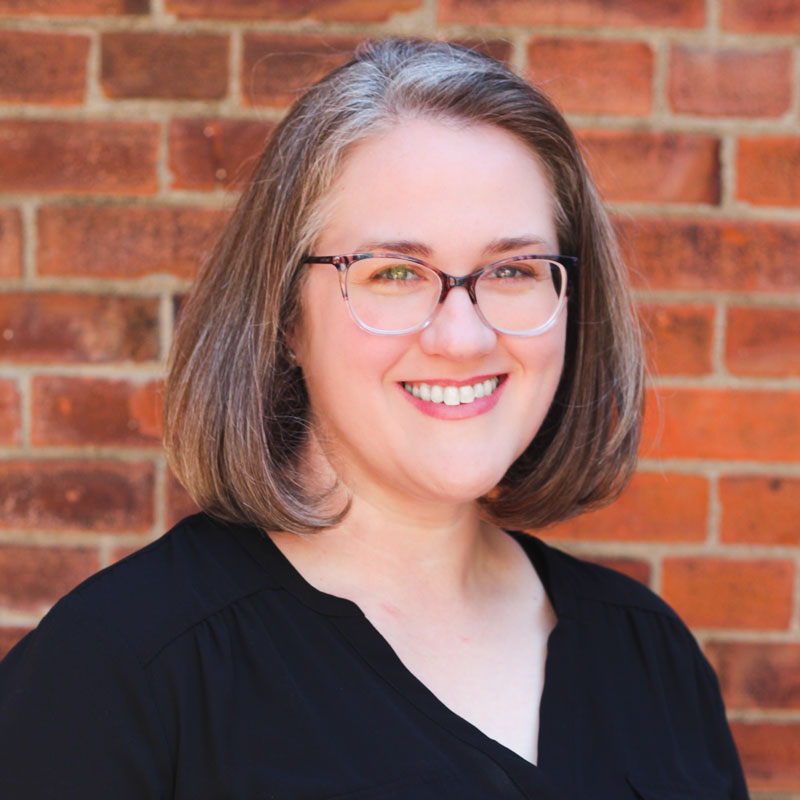 Chelsey Banaskavich
Client Relationship Manager
Chelsey refers to herself as the "Cruise Ship Director" at an organization because she likes order and structure, but never forgets to have a good time. Chelsey currently serves as a Client Relationship Manager for Fierce Creative Agency leveraging organizational, communication, and client service skills.
Prior to joining the Fierce team in Spring 2023, Chelsey held various leadership roles within the nonprofit sector in program management, fundraising, and friend-raising with the most recent experiences being content and course creation to equip leaders of volunteers in a membership community format. Chelsey enjoys dreaming big and loves drilling down to all the small details to turn that big idea into reality.
Chelsey is a graduate of Southeast Missouri State University with a B.S. in Mass Communications and holds a Master of Arts in Nonprofit Management from Washington University in St. Louis. Chelsey enjoys traveling, spending time with her family, laughing with friends, and forever seeking out the perfect glass of sweet tea.
---