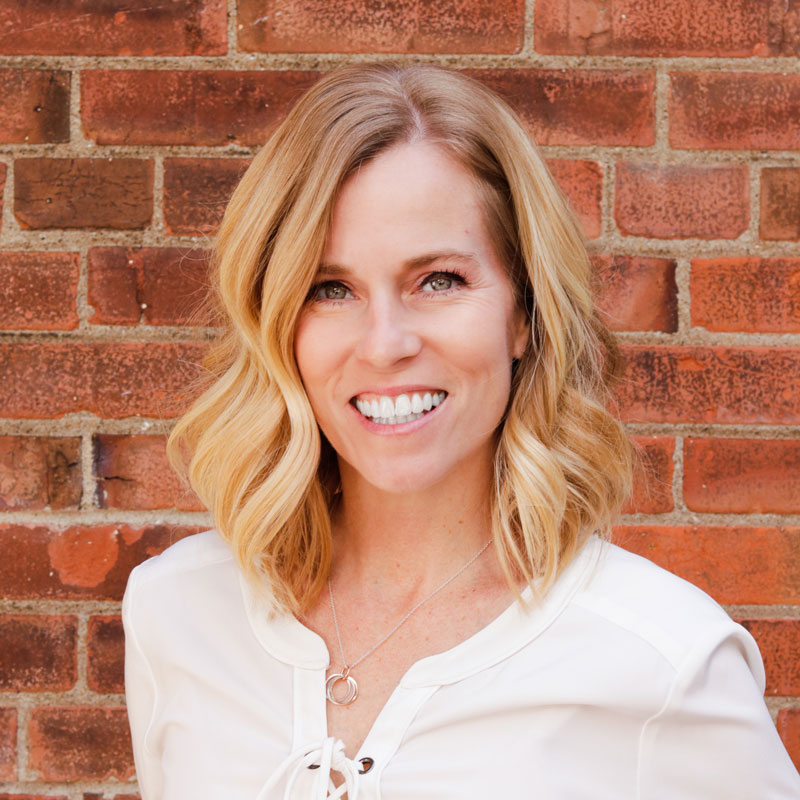 Kate Manfull
CEO, Creative Director
As Creative Director and Content Strategist, Kate has been bringing new storytelling techniques and creative solutions through visual content for her clients for over 16 years. She built her career as a visual communicator in advertising, video production and public relations. She seeks out the human connection with a brand and works to then develop consumer relationships that further that bond and move them to action. Good design connects, educates and inspires. What a privilege to be able to work in the arts every day. She never takes that for granted.
Visual storytelling through website design, social media campaigns and all aspects of brand collateral should work in parallel. She makes sure it does. She feeds off the energy of her talented team of creators and is inspired by her clients' passion and human interaction.
Kate is the owner of Fierce Creative Agency and has also worked in corporate advertising as well as in public relations at Weber Shandwick. She serves on a number of non-profit teams, works with a variety of entrepreneurs and start-ups on brand development.
Kate is an advocate and established voice for the freedoms of student press through her work with Media Now LLC. She holds a master's degree from Webster University in Advertising and Marketing and a journalism degree from Truman State University. She is a graphic designer at heart and full of risk-taking entrepreneurial spirit. When not creating for clients, she's creating with her kids – through music, art or outdoor adventures.
---