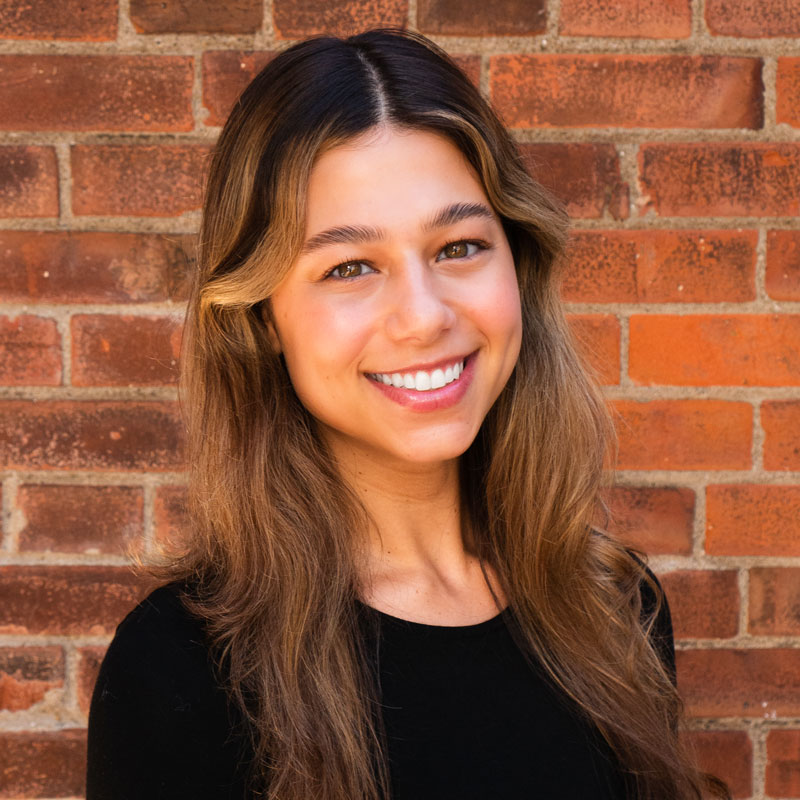 Mia Scaturro
Graphic Designer, Illustrator
Catch Mia Scaturro with an iPad in hand creating her next great illustration!
As a graphic designer on the Fierce team, Mia helps brands stand out with her fresh perspective. She spends her days creating logo designs, social media graphics, infographics, print ads and so much more.
She stays inspired by continuously illustrating and drawing – and, recently, she's starting creating pet portraits. Mia loves fashion and staying up to date with the latest clothing trends, spending time exercising, cooking and online shopping, of course!
Mia has a degree in graphic design from the University of Missouri in Columbia, MO. She started sharing her design passion through her work with Fierce in 2021.
---