Celebrating Women in Leadership
Women's History Month shines a light on the vital role women have played in American history— roles that otherwise might have gone unnoticed. We value the contributions made by women throughout the world and the many exemplary women that we get the privilege to work with.
Being a female leader in today's society is about being confident in who you are and the value you bring into every space that you enter. As founder and owner of Fierce Creative, I find that I lead as much as I lean into my team. I learn from them and share. I show up as my true self and never take for granted the fact that being vulnerable and showing passion for others and what we create is a part of who I am. This comes with a great responsibility to encourage my team to bring their vulnerability as well. I need them to be real with me. I need their experience and perspectives. I value our differences because it cultivates greater solutions for our clients and is more inspiring to me as a creative.
This entrepreneurial road has definitely had its barriers. I started out raising little ones at home during the day and running my business at night. I sacrificed sleep and my health to build the agency we have now. Like many, I've heard others doubt what I could do. I heard people that I trusted laugh and say that graphic design was a hobby while I played with my kids, asking when I'd get back to work.
Back to work? I never left, joker.
I worked harder. I've been bullied over pricing that made me waiver and doubt my worth. I've gotten off of client calls exhausted from being mansplained to or beaten down on our fees to the point of frustrated tears. I've had others try to intimidate, disrespect and devalue myself and my team.
But none of these experiences could have made me give up; it only made me want it that much more. There was just too much inspiration around me to hold on to, and now my team and I have the opportunity to interact and engage with beautiful inspiration everyday—our clients! Specifically, our female clients who show smart, savvy and intensely focused expertise every day.
Being able to work with these amazing women inspires me. Seeing the passion flow from them as they live out what they love to do motivates me to continue giving 110% – 24/7 – 365. But most of all, it's their personal stories and journeys of the larger network of influential women that weaves us together and lifts each of us up, together.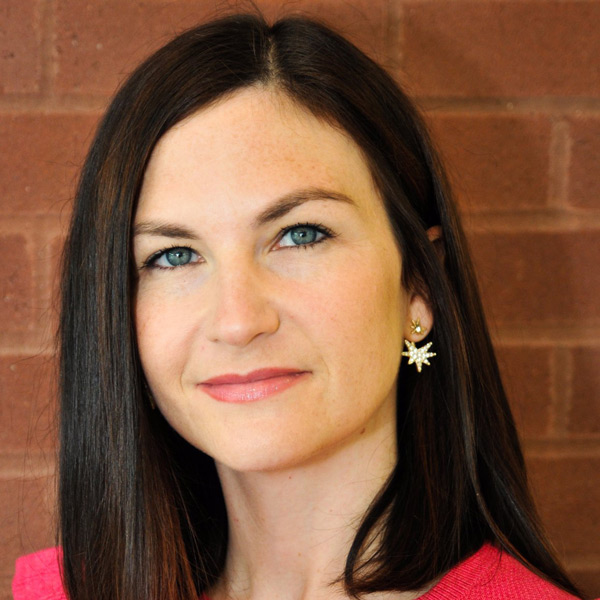 I'm inspired by the grit, perseverance, and grace of my grandmother, Sylvia. She raised 10 children, was an incredibly hard worker and loved her family fiercely. As the youngest girl cousin in our family, she encouraged me to "run with the boys." She embodied "girl power" long before it was popular!"

Katie Aronoff-Miller, Building Performance Association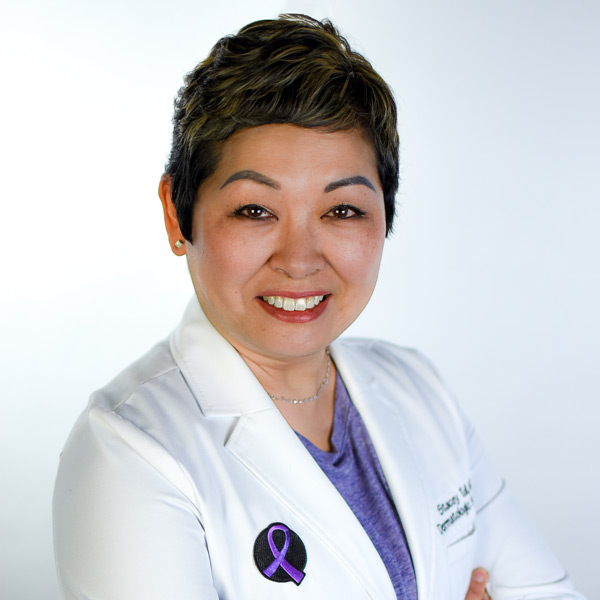 When I was undergoing treatment for breast cancer in 2019, I had the honor of being treated by Lucy Chartrand, an amazing oncology nurse who had undergone treatment for the same in years past. She and the entire nursing team spent every day caring for and comforting an entire room of chemotherapy patients. Not long ago, she was diagnosed with a new cancer and is now undergoing treatment again. She is such a rockstar that she is continuing to work and care for others through her treatment!"

Dr. Stacey Tull, St. Charles County Dermatologic Surgery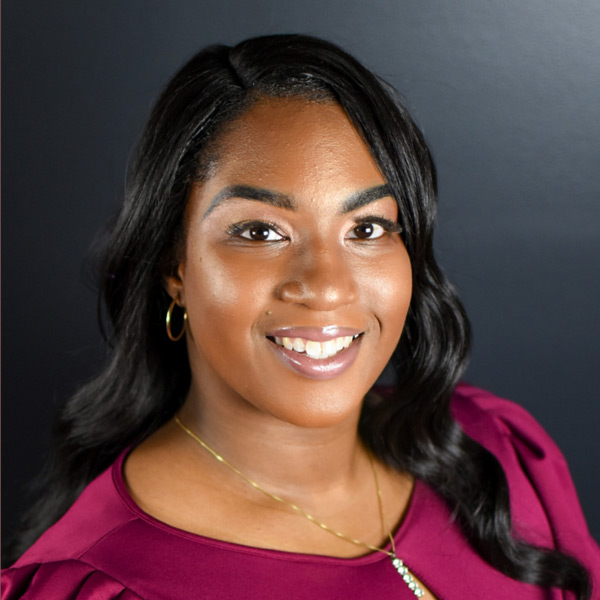 I'm inspired by any and all women who are out there setting goals and making their dreams come true, but there are a few women right here in St. Louis that have inspired me to continue the journey that I am on to becoming the next level of a wedding event planner. One of those women is Tina Abernathy. She's smart. She's a wife. She's a mother. She's a First Lady. She's a business owner. She's a life coach. She's done so many things and has inspired so many women like myself. Another woman is Yolanda Turner. She is such a beautiful person. She left her job to become her own boss, and now she is the owner of Cupcake Fetish Cafe right here in Maryland Heights.

Gia Scott, Marvelous Creations – Weddings & Events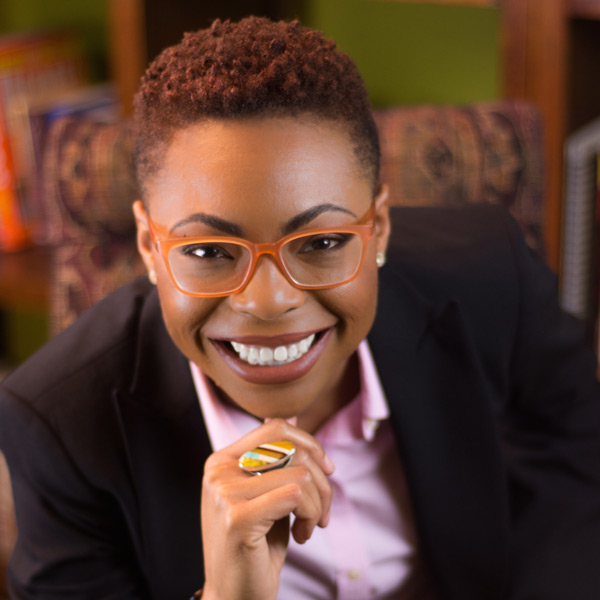 My grandmother, Mozella Cummings who taught me how to love and care for others at a spiritual level. My mama, Teresa Warren-Gardner who taught me to never meet a stranger and to dance in every moment of life. My aunts Christine Sutton, Judy Sanders, Nita Forrest, and Ellen Warren who taught me the meaning of family love and support. My niece, Michaela who taught me to slow down and be fully present. Rebeccah Bennet, who taught me to remember that the soul wastes nothing and to love myself the same way that I love others. Yogini, who taught me how to meditate and meet with myself, because I am the core of my existence. Dr. Ruth Nicole Brown, who taught me to know and remember Black girls. Dr. Adrienne Dixson, who taught me the importance of being in a place that allows me to do my work. Dr. Gloria Ladson-Billings, who taught me how to be an academic who reaches the masses. Dr. Cynthia Dillard, who taught me to (re)member the power of my ancestral and cultural heritage. Dr. Valerie Kinloch, who taught me what transformative justice looks like at an institutional level. My sorors of Delta Sigma Theta Sorority Inc, who taught me the meaning of true sisterhood. My wife, who taught me how to love in all ways and to take time for myself and celebrate me.

April Warren-Grice, Liberated Genius
We work with so many different, yet like-minded women. They are all driven, positive, innovative. These women are constantly striving to do more. Simply put, they're excellent.
This next generation of female leaders is even brighter than before because of the conversations we're having today. We're talking about how our differences make us stronger and better. We're lifting each other up and normalizing healthy minds, bodies and spirits. I see first-hand the leaders that my daughter and nieces are becoming because of the change-makers that they are seeing like, Kamala Harris, Michelle Obama, Cori Bush, Amanda Gorman, Megan Rapinoe and the list goes on and on.
I look forward to what the next generation will do and I want to instill as much confidence in them to make it happen. To show them that you have to take risks in order to create change and thrive. You have to be willing to show up with all the confidence in the world even when chances are you may fail. Those failures make us more confident, not less. You have to show up for others. Celebrate the success of other women. Lift them up. And you have to be weird. Yes, weird.
I once had a conversation with my daughter after classmates were calling her "weird" for the ideas she shared. Here's what I told her, "If being weird means having confidence in yourself, then be weird all the time, in big ways that will impact the world."
I didn't get this far by being normal. Another reason May Angelou's quote so resonates with me, "If you are always trying to be normal, you will never know how amazing you can be."
Here's some more advice from our amazing friends of Fierce: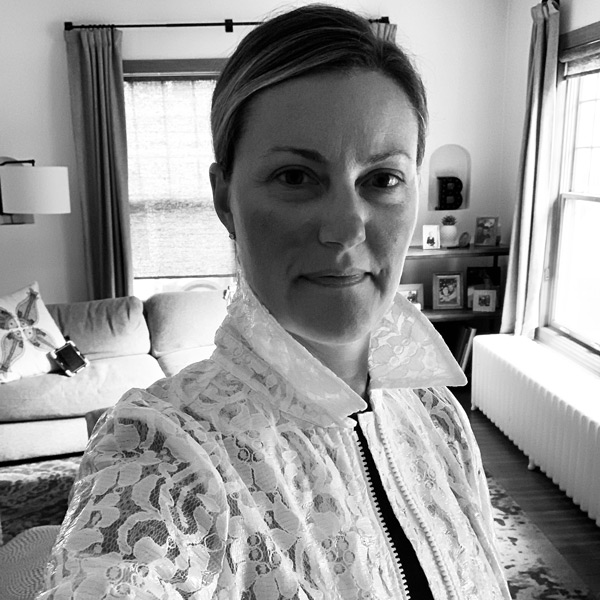 "You don't have to be the loudest voice in the room. You don't have to have the best idea at the table. But what you have to be is confident that you deserve a place at that table."

Sue Burke, Chief Marketing Officer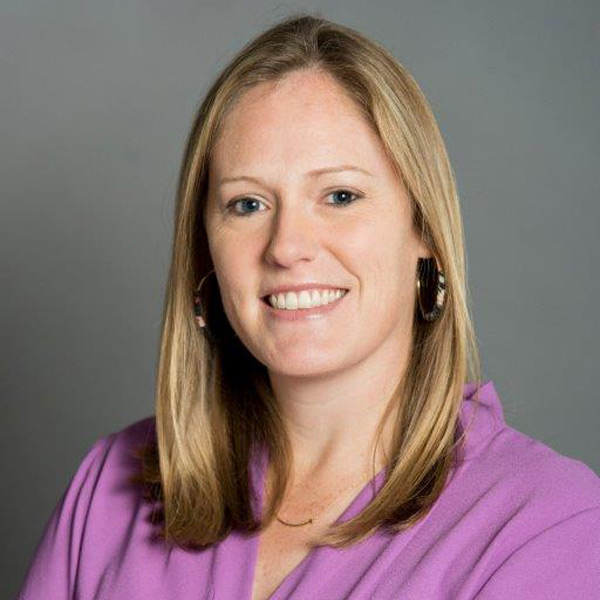 "Don't wait. And, always do more than is expected of you."

Megan Godfrey, KemperSports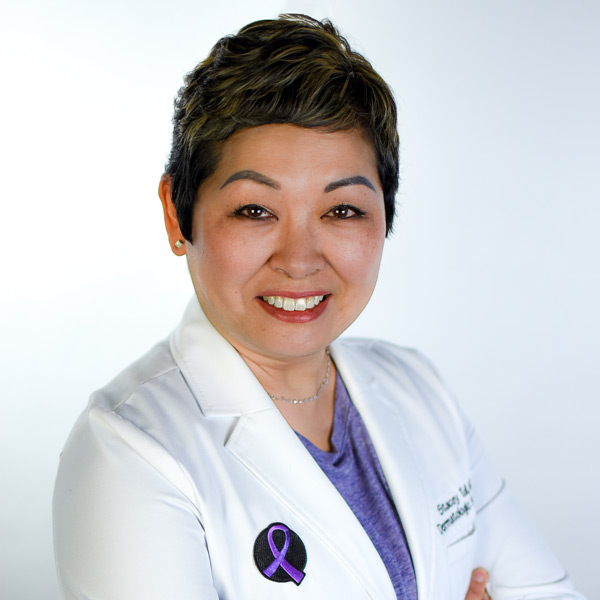 "Surround yourself with like minded and supportive women. They will be your role models, mentors, cheerleaders, and adopted family. Above all, be kind and treat everyone equally. To be a good leader, you must inspire others by setting a good example."

Dr. Stacey Tull, St. Charles County Dermatologic Surgery