Branding & Graphic Design
Web Design
Photography
Social media
The Perfect Recipe
Flavor 360 was an exciting creative process where our team collaborated with the chef to make a brand recipe all its own. We drew from cooking philosophies, flavors, colors, spices and techniques to tell the story of Flavor 360 and its owner, Chef Kara Sullivan. We love working with Chef Kara and seeing the joy that the full package - from photography and email marketing to her blog and social media, all bring to her business. Her business continues to grow and her made-from-scratch approach gives us a new story to tell each day.
Sweet, Sour & Everything in Between
When you want a brand as adventurous as pickled shrimp and corn galettes, yet as sweet as a hand-made apple and cranberry muffins, you've got some fun ahead. We enjoyed marrying the energy of the food with the house-made, farm-fresh, made-from-scratch approach she brings to every meal she makes. Fonts have a flavor too, you know.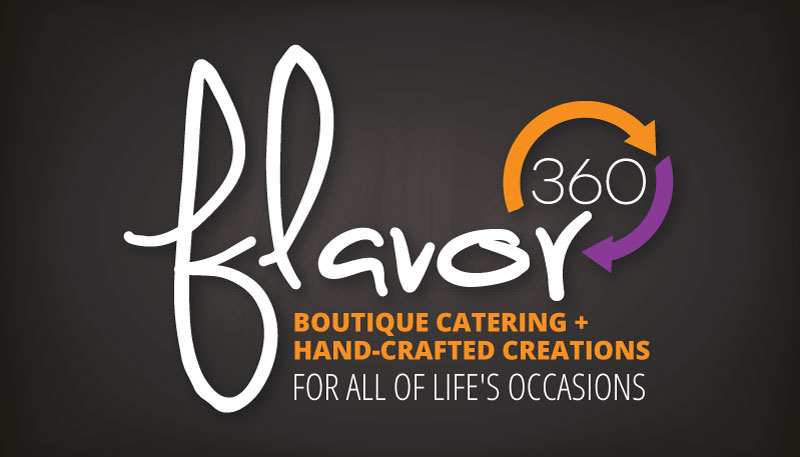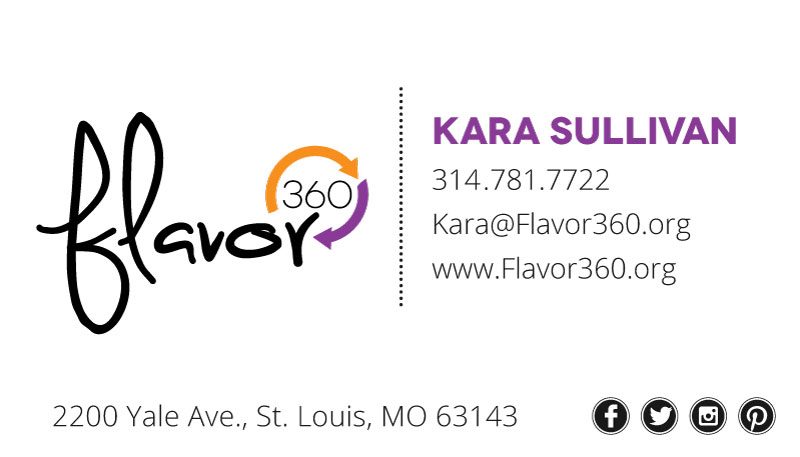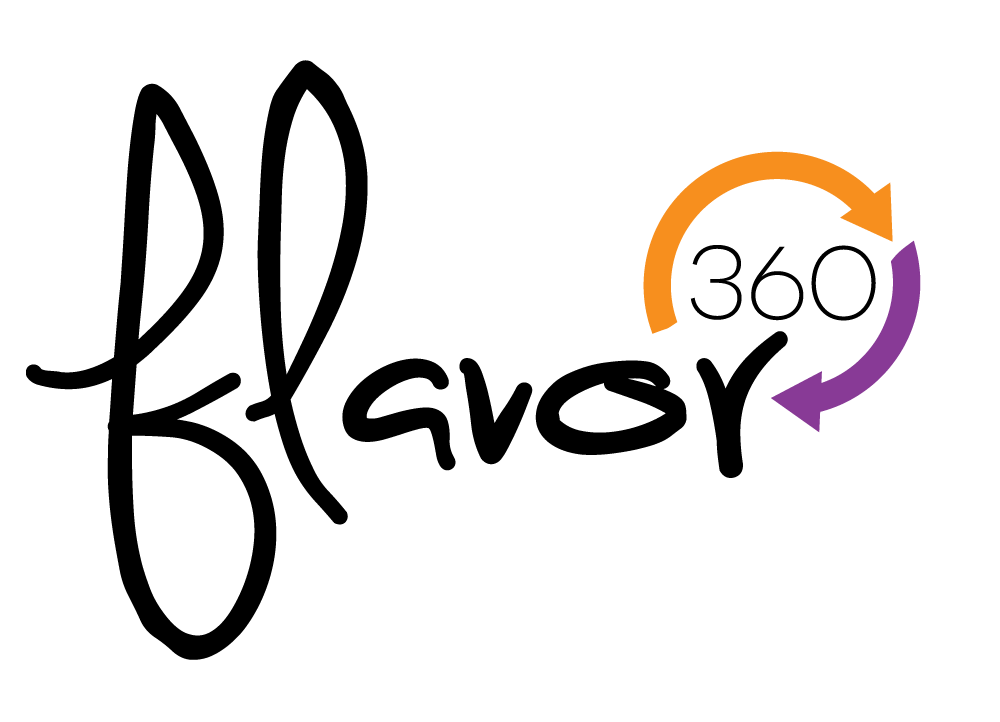 Package Design
Whether it's the Flavor 360 Box Lunches, a catering gig or beautifully wrapped holiday boxes, we wanted to bring delight into each touch point with the brand. Chef Kara's eye coupled with our creative made for a friendly and thoughtful delivery every time.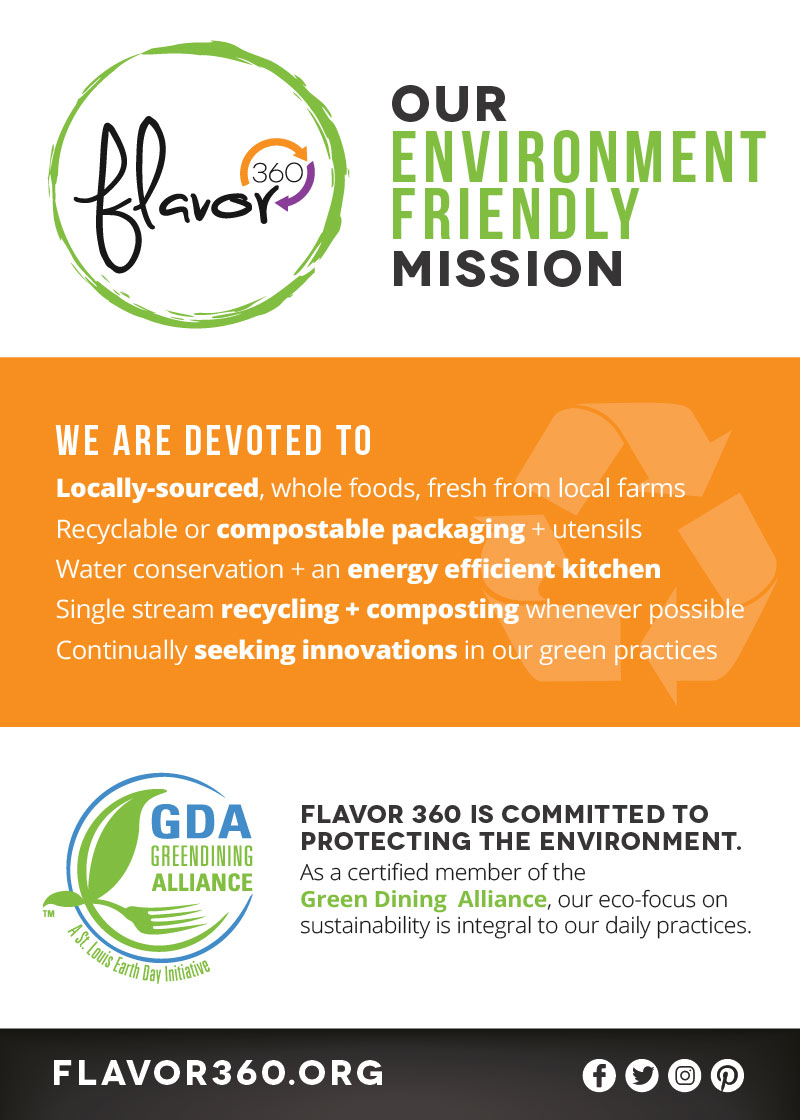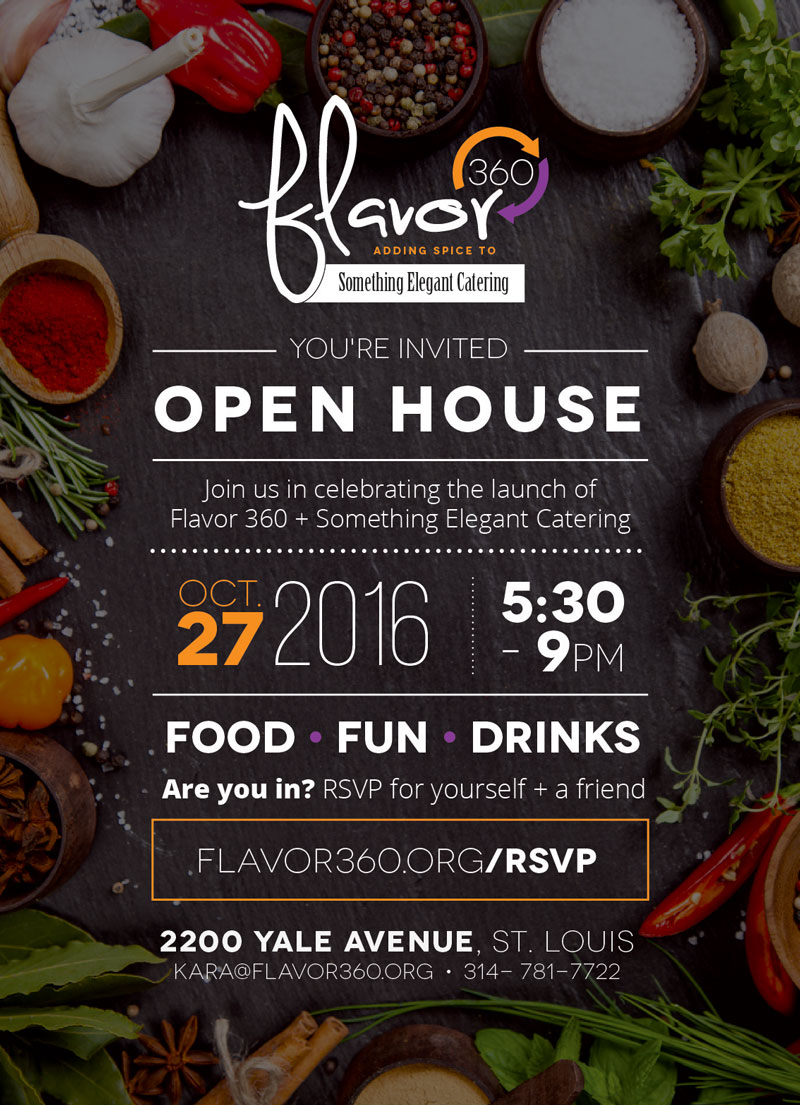 Graphic Design on the Daily
From the open house to Flavor 360's every day social media management, the Fierce team is working to tell her colorful story. It's a true pleasure to work with another female entrepreneur as dedicated and talented as Chef Kara.
Web design & management
Check out the Flavor 360 website but only if you're ready to place an order. Her meals are as unique as the occasion and shooting video and photos of it all only makes us hungry. Enjoy!
Our Recent Work for Flavor 360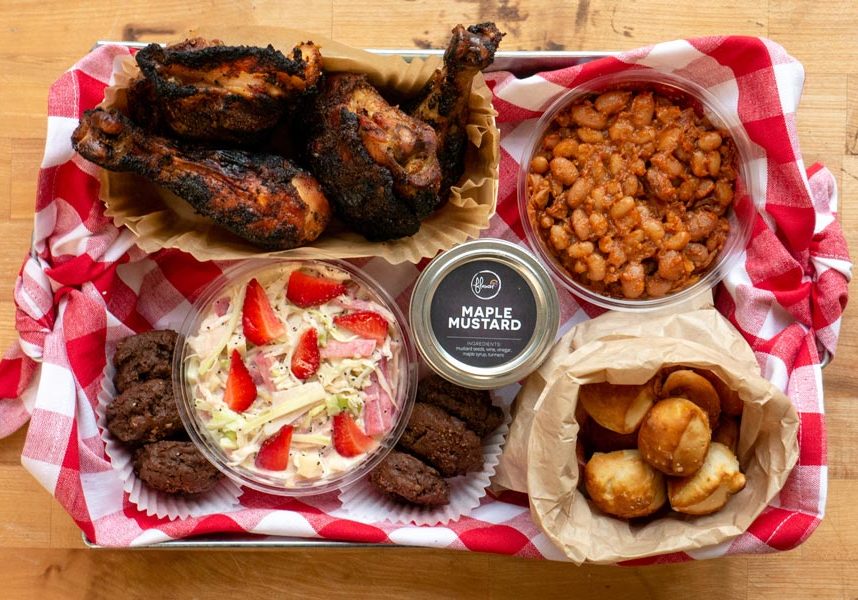 Something new is always cookin' in the Flavor 360 kitchen, and we're usually first in line to try it! Each…
READ MORE ›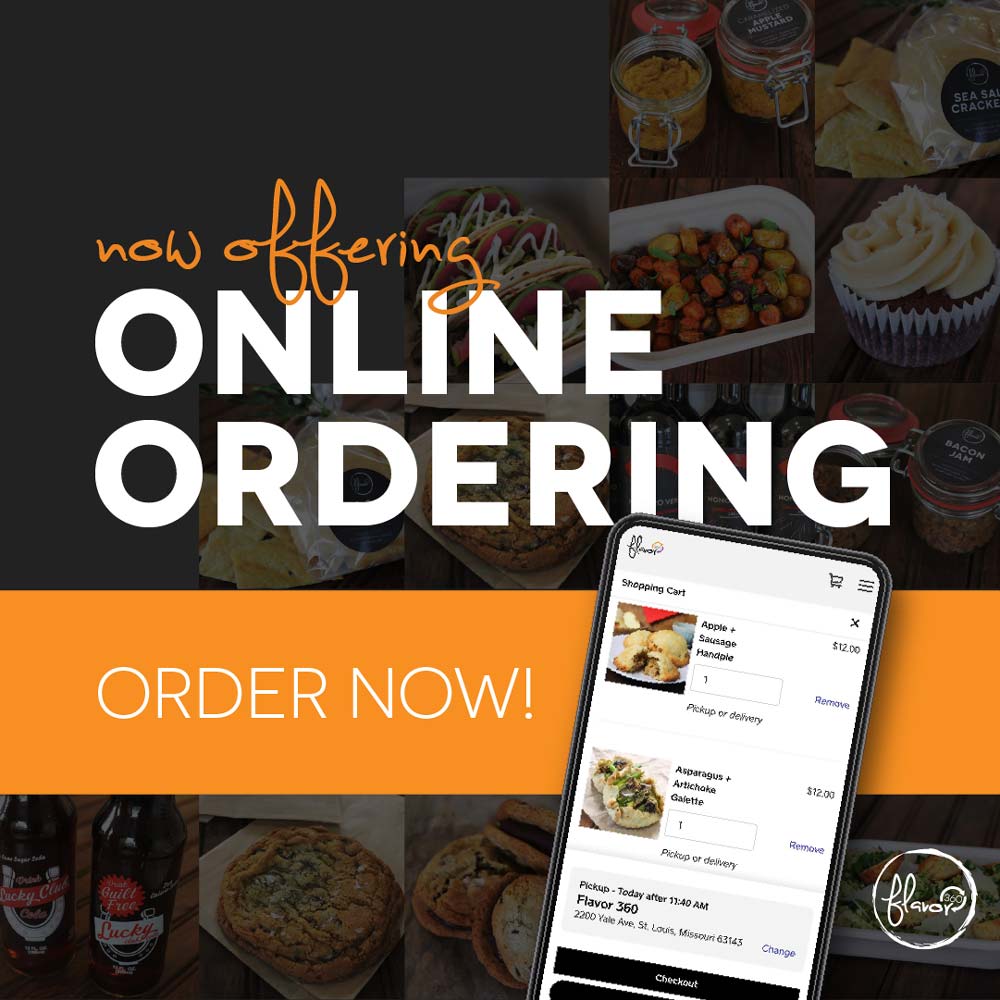 Flavor 360 recently launched their new online ordering system. This exciting launch came equipped with a fresh, new homepage, more…
READ MORE ›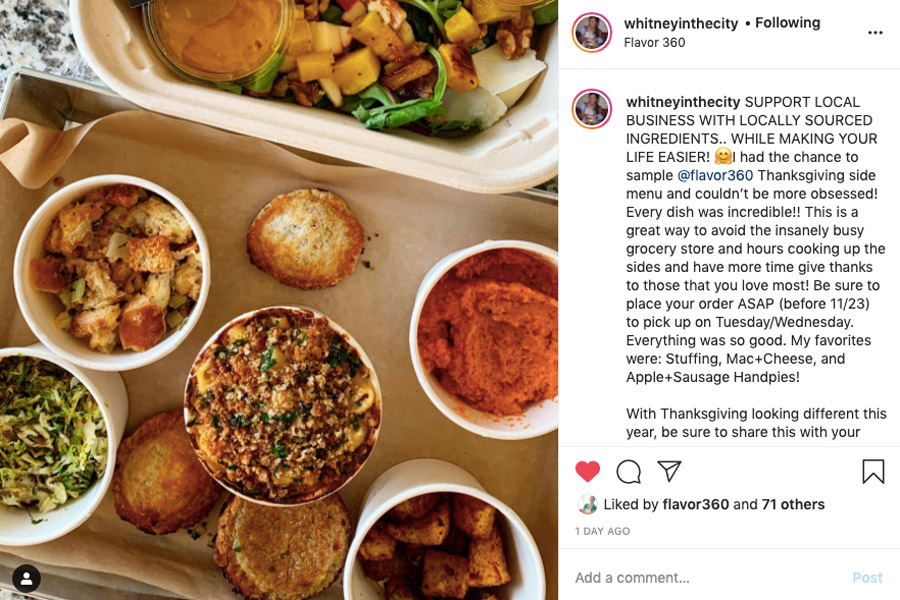 For Thanksgiving this year, Flavor 360 was serving up all the fixins (and pie, of course!) so all hosts had…
READ MORE ›