Branding & Graphic Design
Web Design
Photography
Writing
A Voice for a Revitalized Community
As members of the Frenchtown community, we wanted to give back to our neighborhood by using our talents in marketing to support the revitalization efforts by the city. We have the opportunity to collaborate with the City of St. Charles and the Frenchtown Revitalization Task Force to communicate both opportunities for new investors and to promote the people and businesses already contributing to the economic growth of the area.
Frenchtown's New Look
Frenchtown needed a brand mark that represented the new and revitalized city alongside its rich, French-influenced history. The logo we created incorporates a partnership of timeless and forward-focused elements rooted in rich history as revealed in the chosen font treatment and color pallet. The new branding strongly represents that of the French heritage of the neighborhood and is the new face of the community moving forward.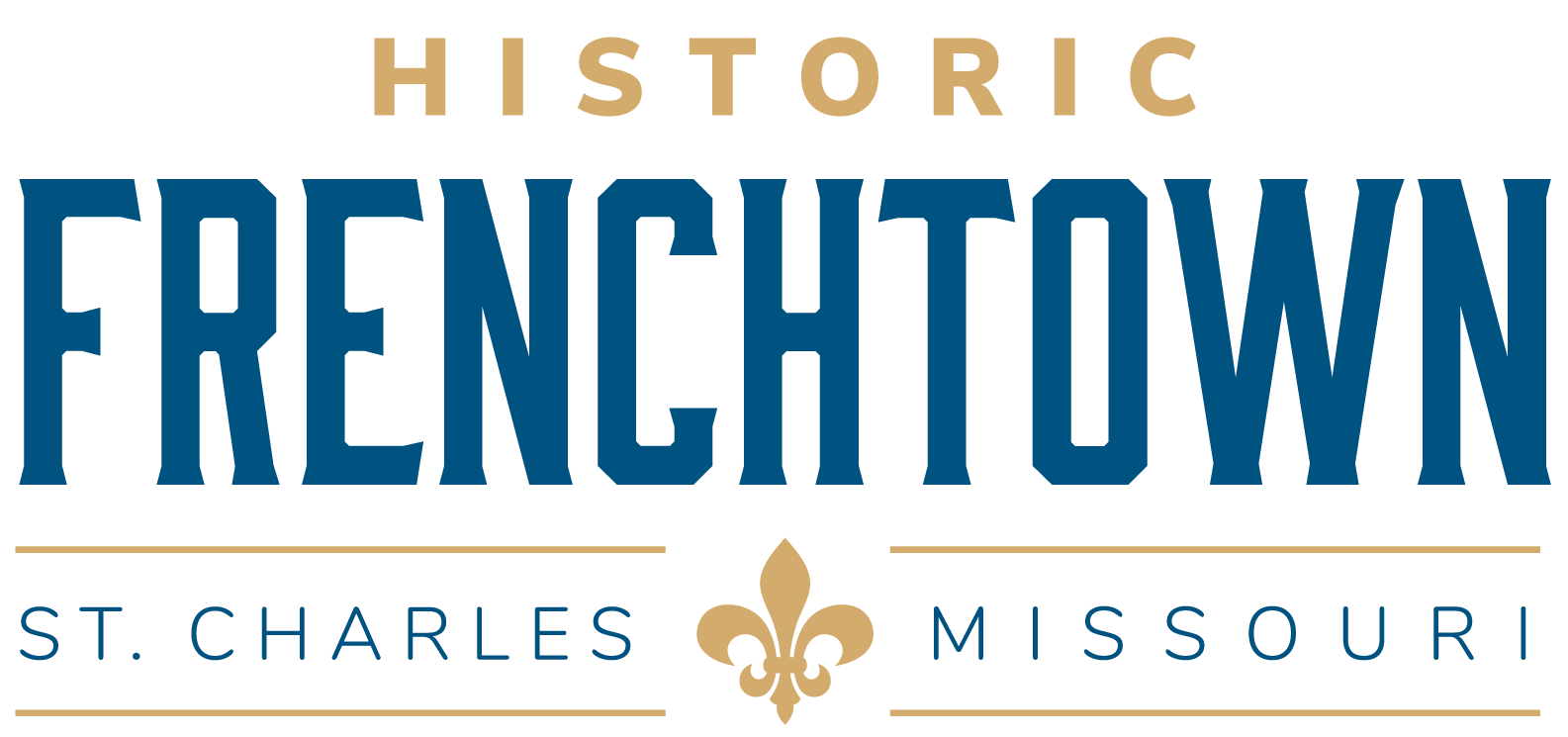 Web Design & Content Management
Explore Frenchtown with the community website that covers local news, events and things to do. We also feature business, community members and opportunities through stories we source through our own photo, video and writing. Submissions from the community and task force are also used and welcomed. We want this to be a reflection of Frenchtown in every way.
Everyone Has A Story
Writing · Photography · Social Media
We are firm believers in the idea that everyone has a story - and Frenchtown is full of stories! We use our skills in writing, photography, videography and social media to share the stories behind the people who make this neighborhood unique. Through our blog and social channels, you can find stories that highlight the rich history of Frenchtown and the good hearts of the people in it.
Event Collateral
In partnership with the Historic Frenchtown Association, a community group focused on connecting and promoting the neighborhood, we create eye-catching collateral for community events as requested. We lend our design expertise to HFA to strengthen the brand presence through consistency of elements and messaging.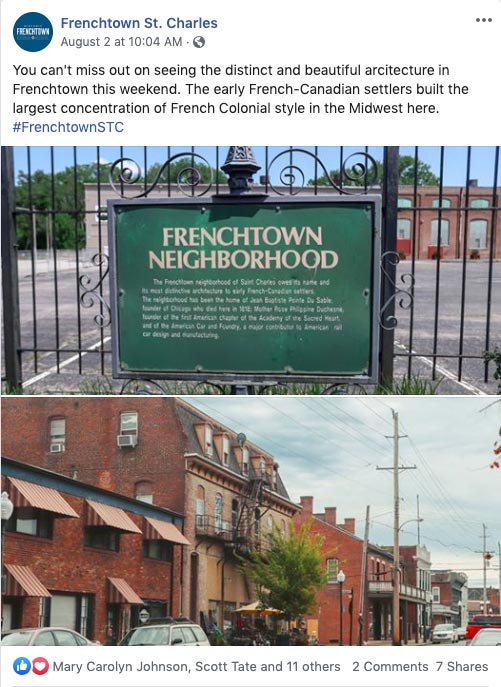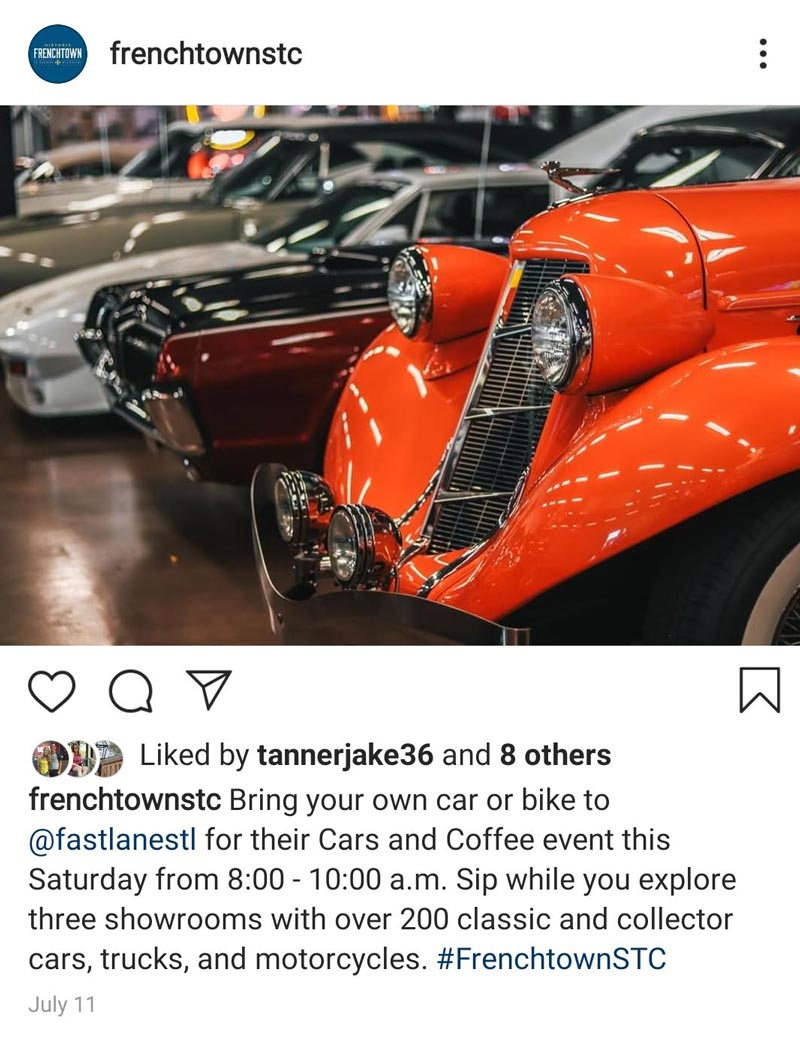 Social Media Management
We keep our social channels full of compelling imagery and short stories. We strategize to release content that is best for our wide range of audience - community members, visitors and investors. To encourage engagement we started the hashtag #FrenchtownSTC where they can post photos from their visit and get a feature on our feed or story. From fun features to the latest community news or investment opportunity, we strive to be the go-to place people come to for more information about Frenchtown.
Our Recent Work for Historic Frenchtown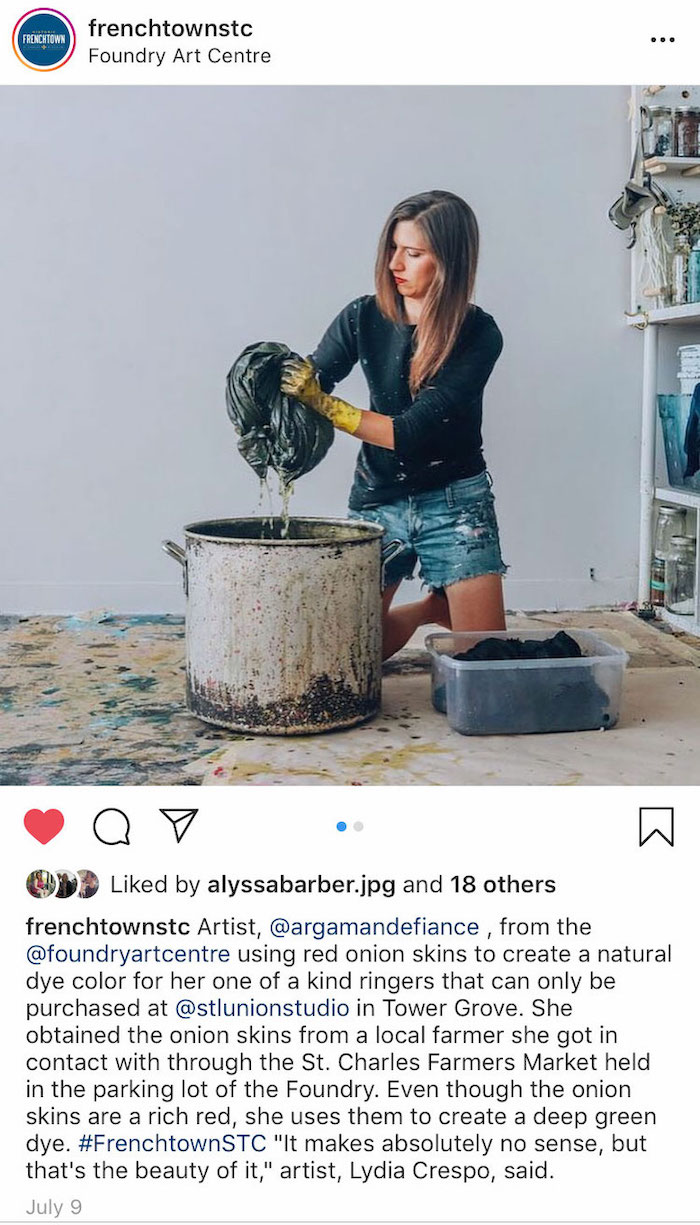 With an inside perspective, we've been telling the stories of our own neighborhood, the historic Frenchtown district in St. Charles.…
READ MORE ›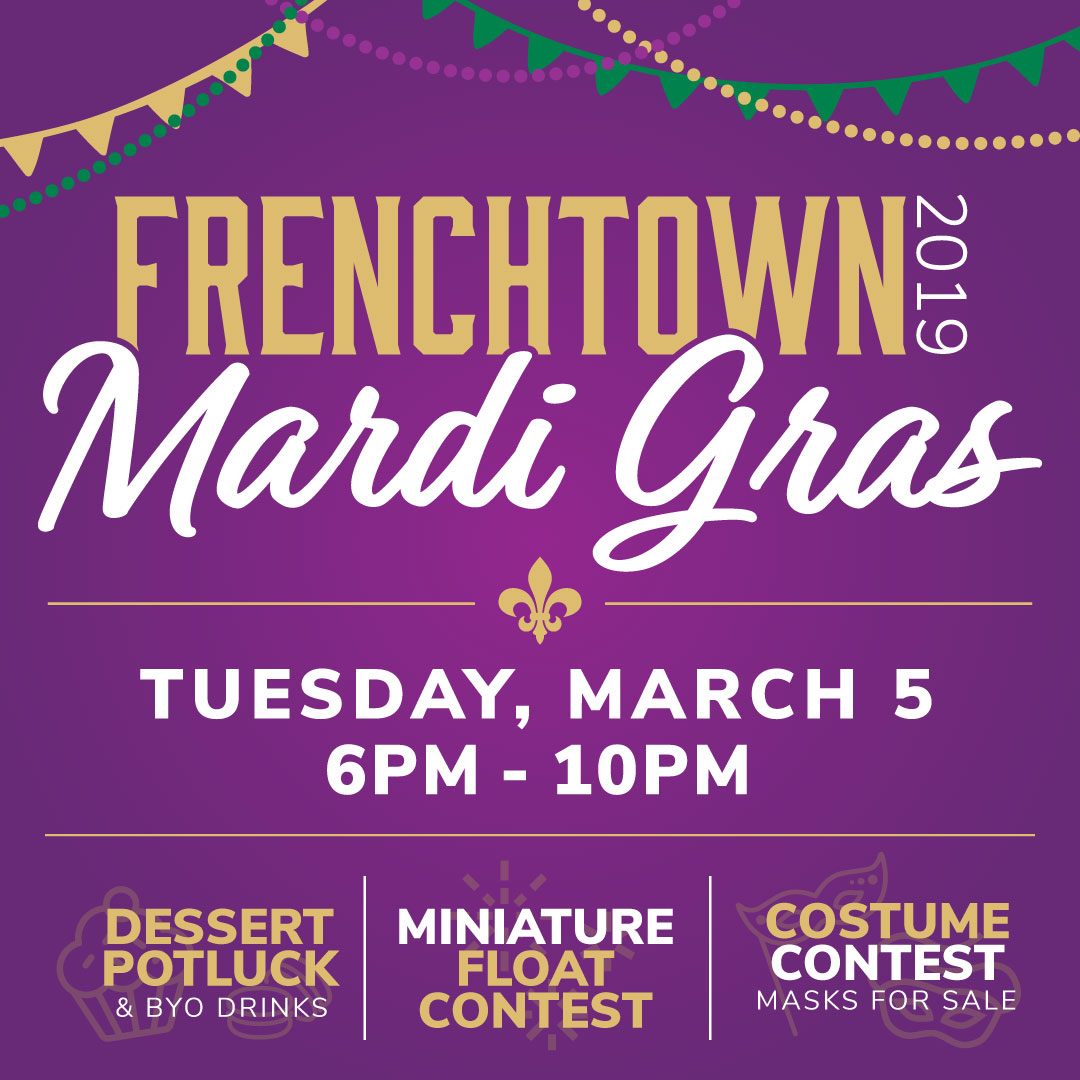 As part of the ongoing work we do with our own neighborhood, Frenchtown, we recently created a flyer and a…
READ MORE ›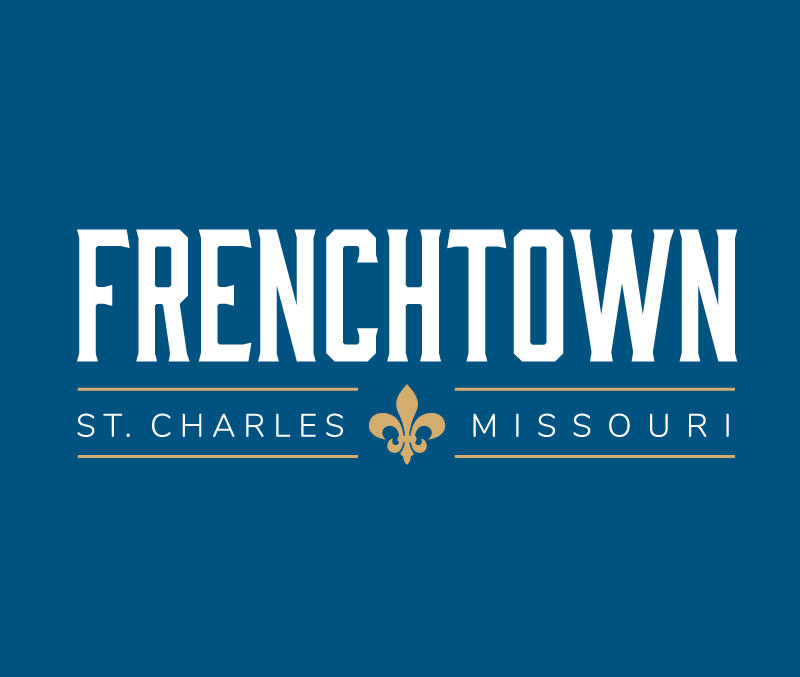 The Frenchtown Historic Association is working diligently to revitalize the Frenchtown District in St. Charles, MO. Fierce has been assisting…
READ MORE ›