Branding & Graphic Design
Web Design
Photography
Social media
Giving Back through Summer Camp
Media Now has been a passion project of Fierce owner, Kate Manfull and her husband Aaron, since 2010. The four-day camp is fully supported by the Fierce team, from marketing collateral, event planning, on site hospitality, curriculum writing, registration and overall camper experience. It's hard to call it "work" when it's so much fun, but the team goes above and beyond to help young creatives gain the experience they need to advance in a career or journalism, media or creative communications.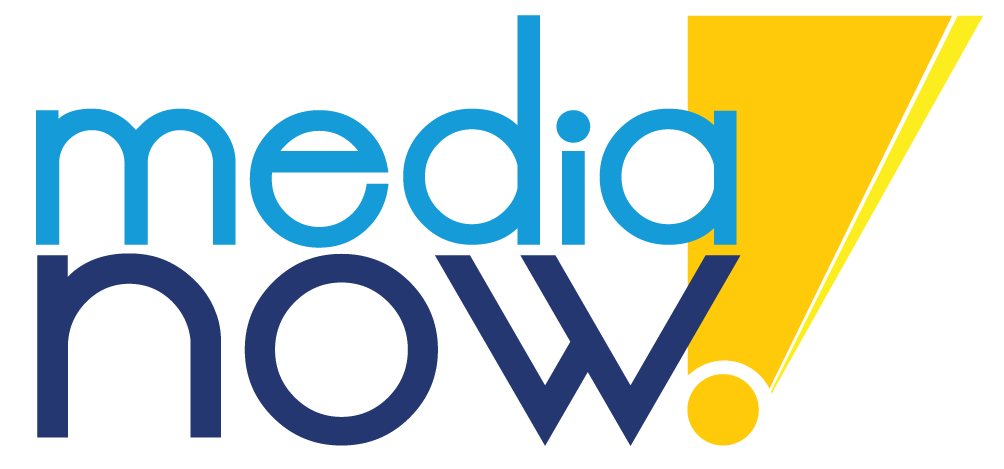 THE BRAND
Media Now has set itself apart from other high school journalism camps by running independently under its own brand name. The university partners have headlined as our gracious hosts, but owning the brand gives us freedom to direct the brand voice, tone, visuals, colors, photography and video, and graphic treatments to be relevant, yet relatable to our intended audience.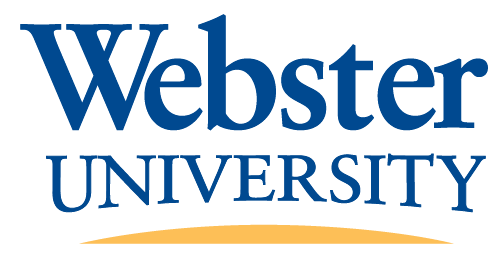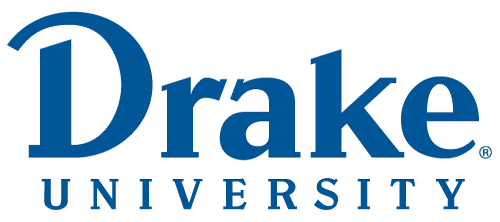 It's a fantastic, hands-on experience perfect for any experience level as it's personalized at every stage - and the kids have so much fun! The instruction is fresh and relevant."
- Sarah Nichols,
Adviser of Whitney High School, California
National JEA Vice President

The day camp at Webster was exactly what I needed. I've been digesting all I learned from both professionals and students as I dream up what our new program will look like. It is rare I go to a conference and hear directly from students. Such a great idea to have students and teachers at the camp together."
- Lisa Dennison
Gateway STEM HS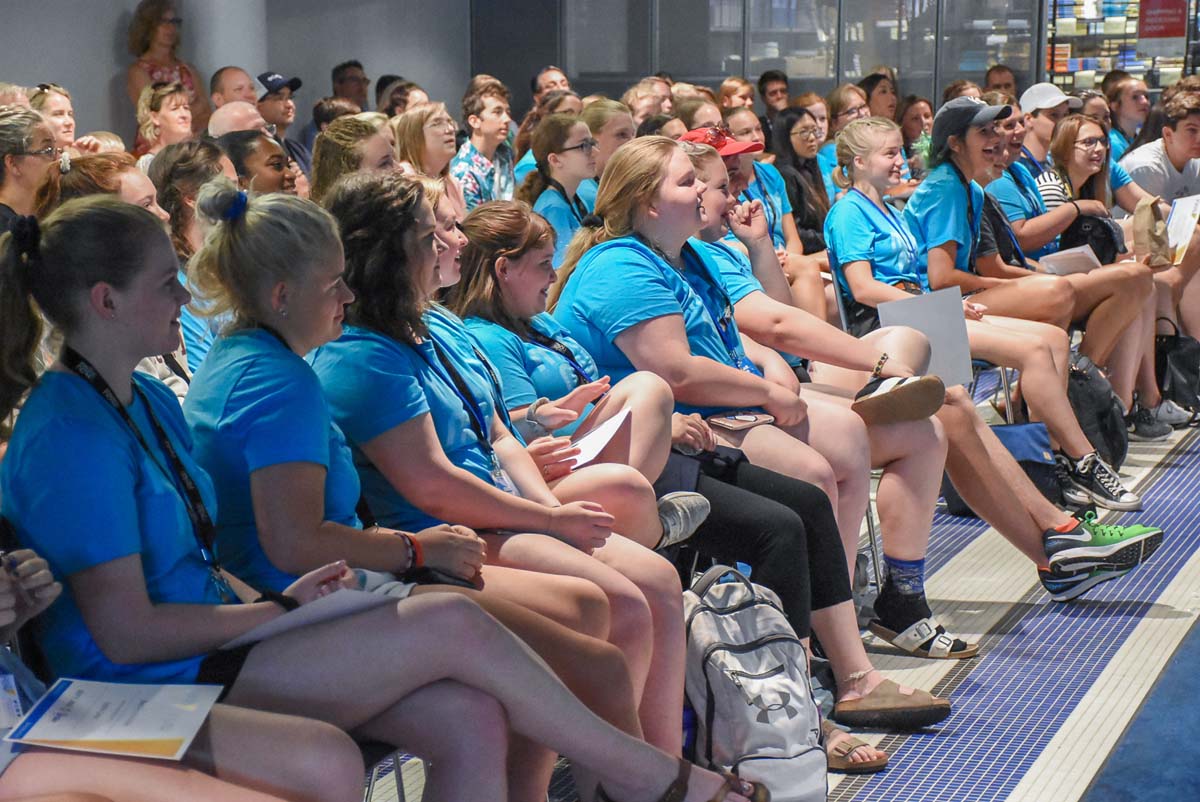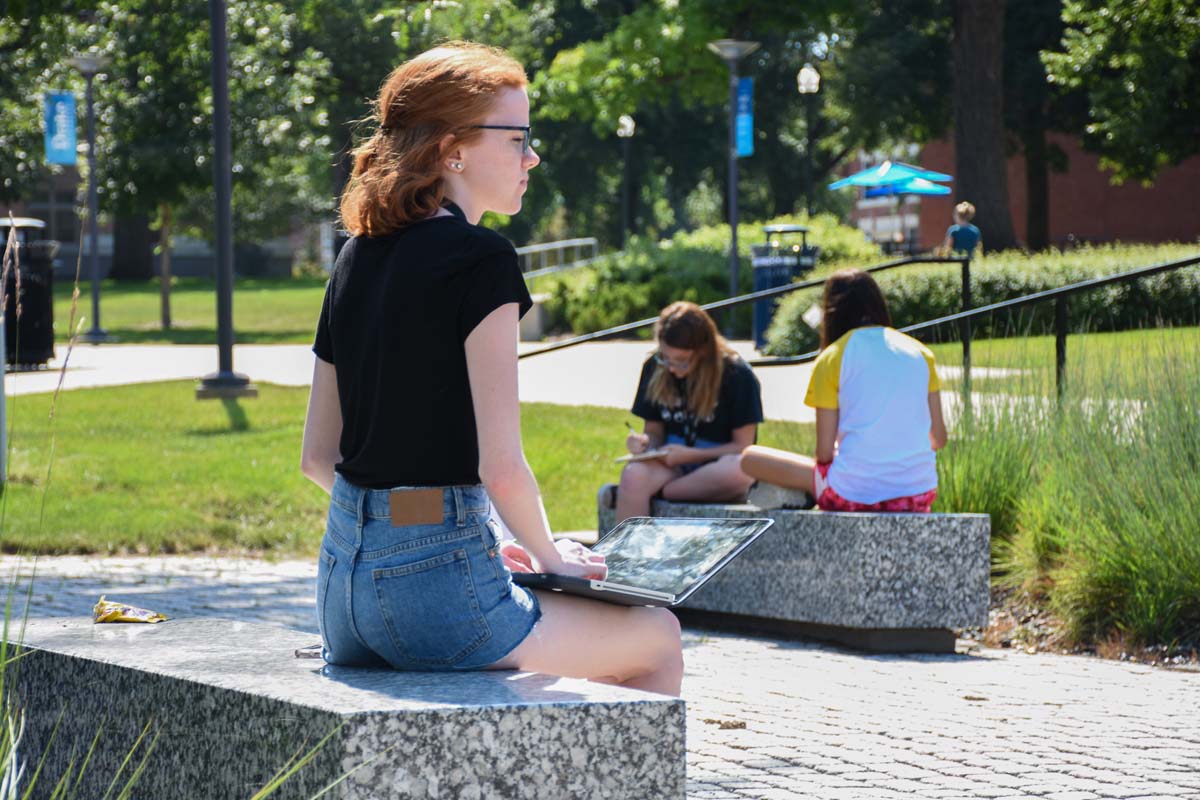 Digital Media Summer Camp
High school students from across the country join us each summer for in-depth training on leadership, design, writing, social media, sports journalism, photography, videography and web design. It's a time for our Fierce team to give back what we love to do every day to those seeking skills they need to better tell stories in their communities now and in the future. Media Now campers often become Fierce interns and hires!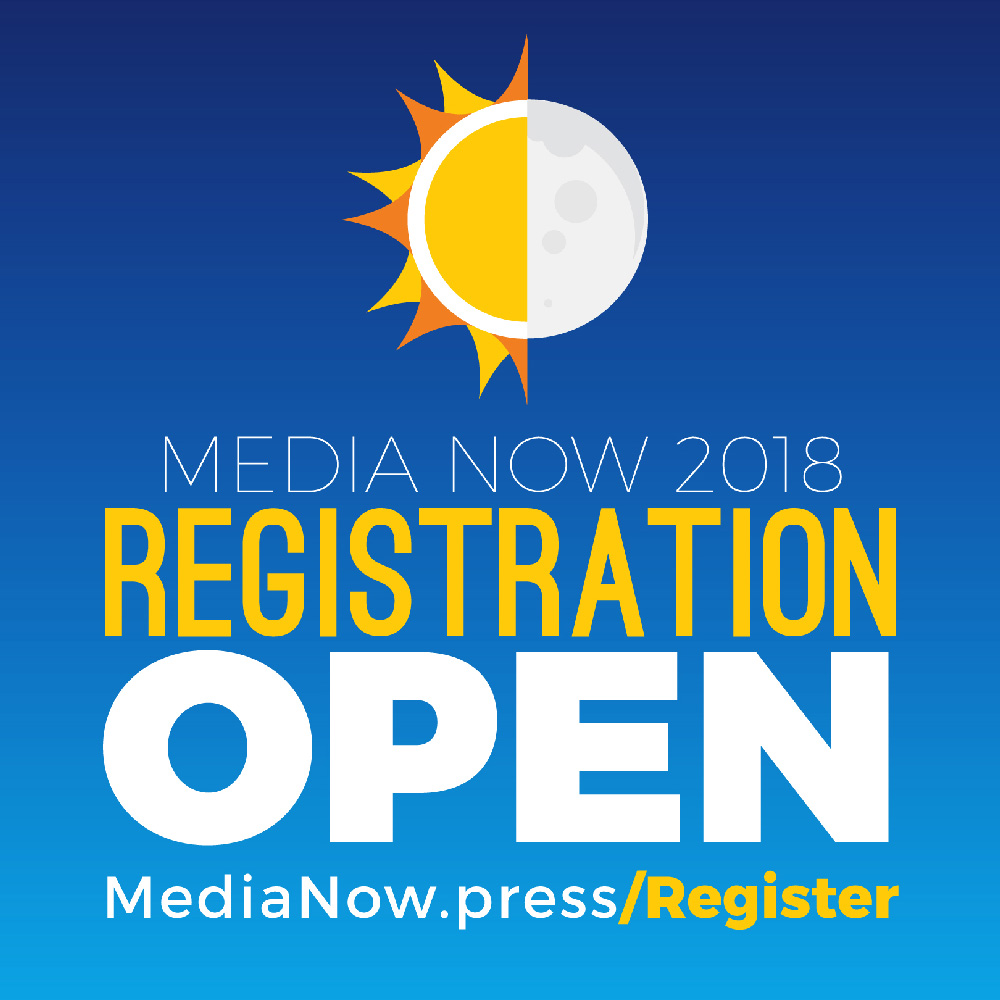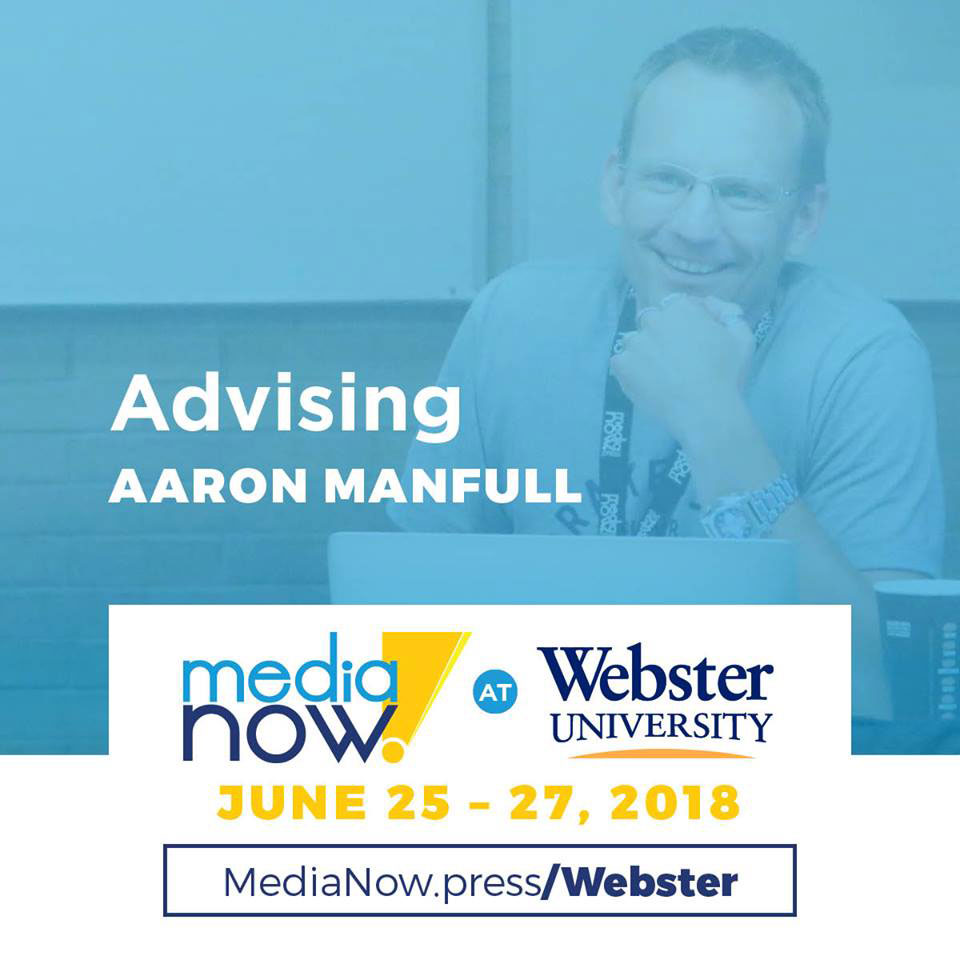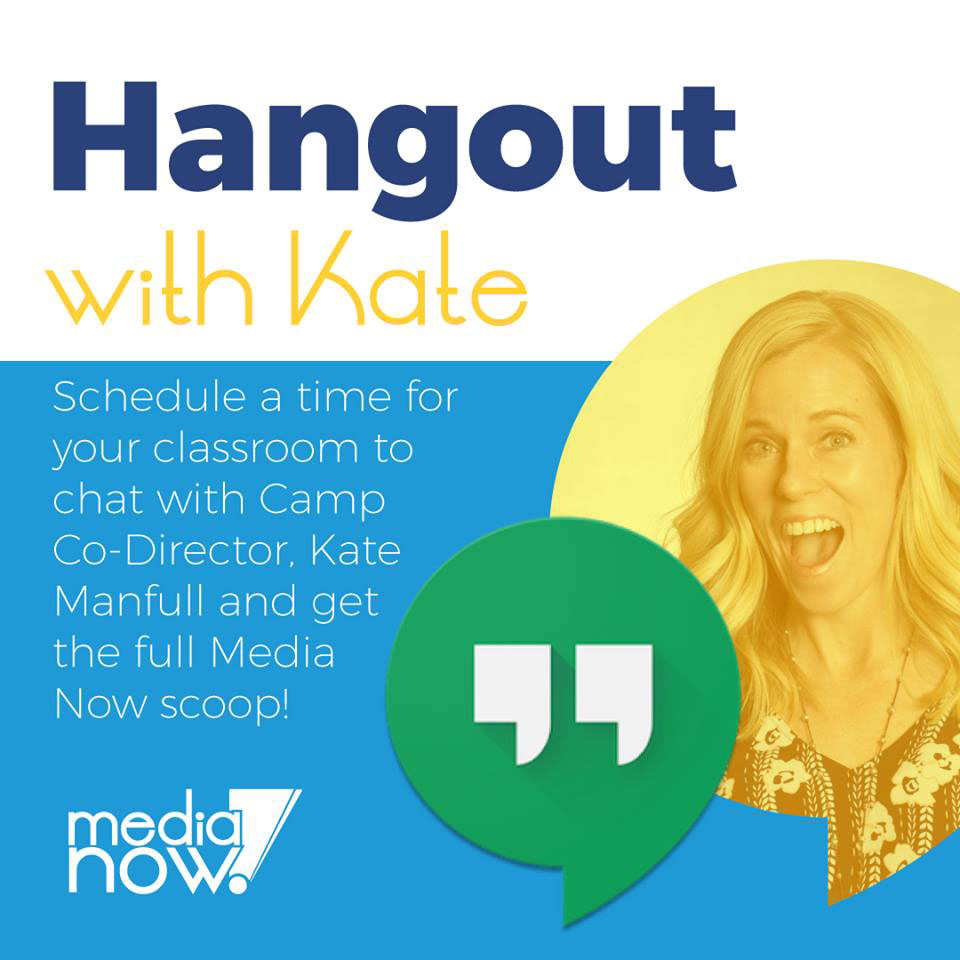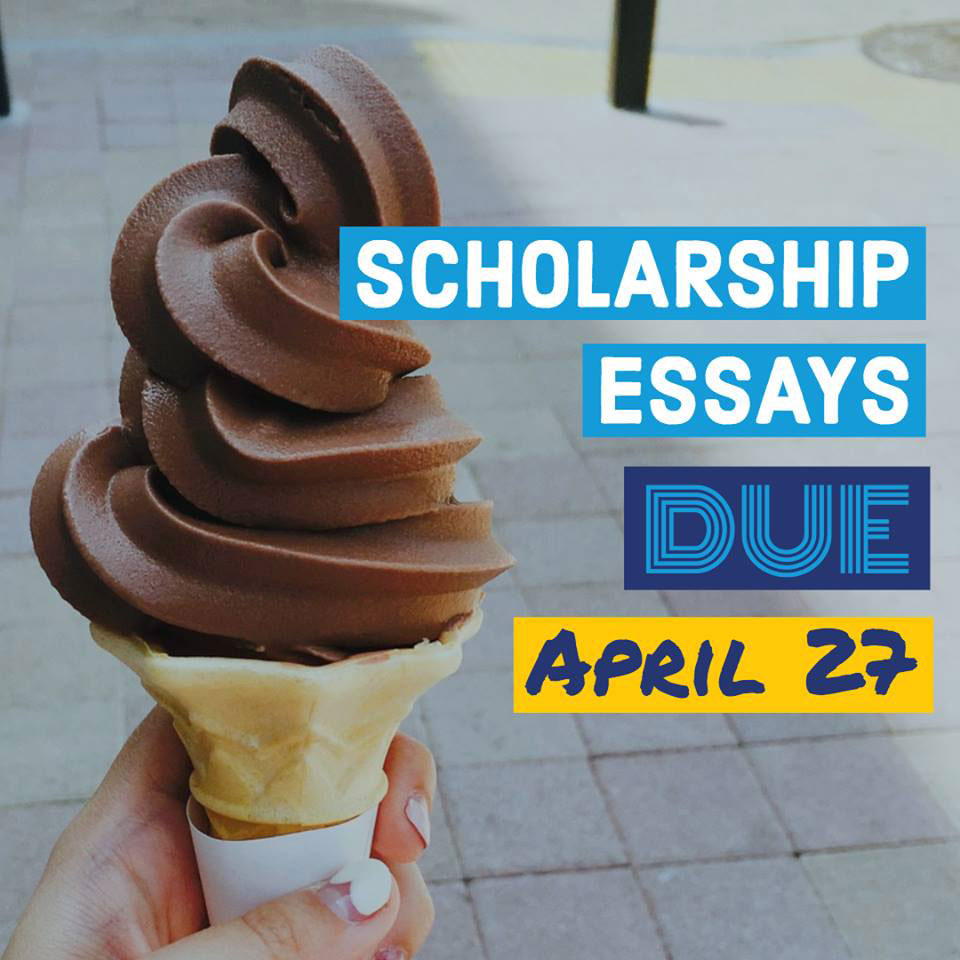 Social & Email Promotion
We keep our channels full of imagery of our excited and happy campers. We boast an average of 99% referral rate over eight years of summer camp. The instructors that the students work with are key to its success. We share that on social and through the email marketing campaigns we develop to connect with advisers, students and parents across the country.
Enjoy the camp's informational site that is built to make the registration process easy to navigate and use for parents, students and advisers. Interested or have someone interested in training in any of these areas? Registration opens for each summer in January.
Our Recent Work for Media Now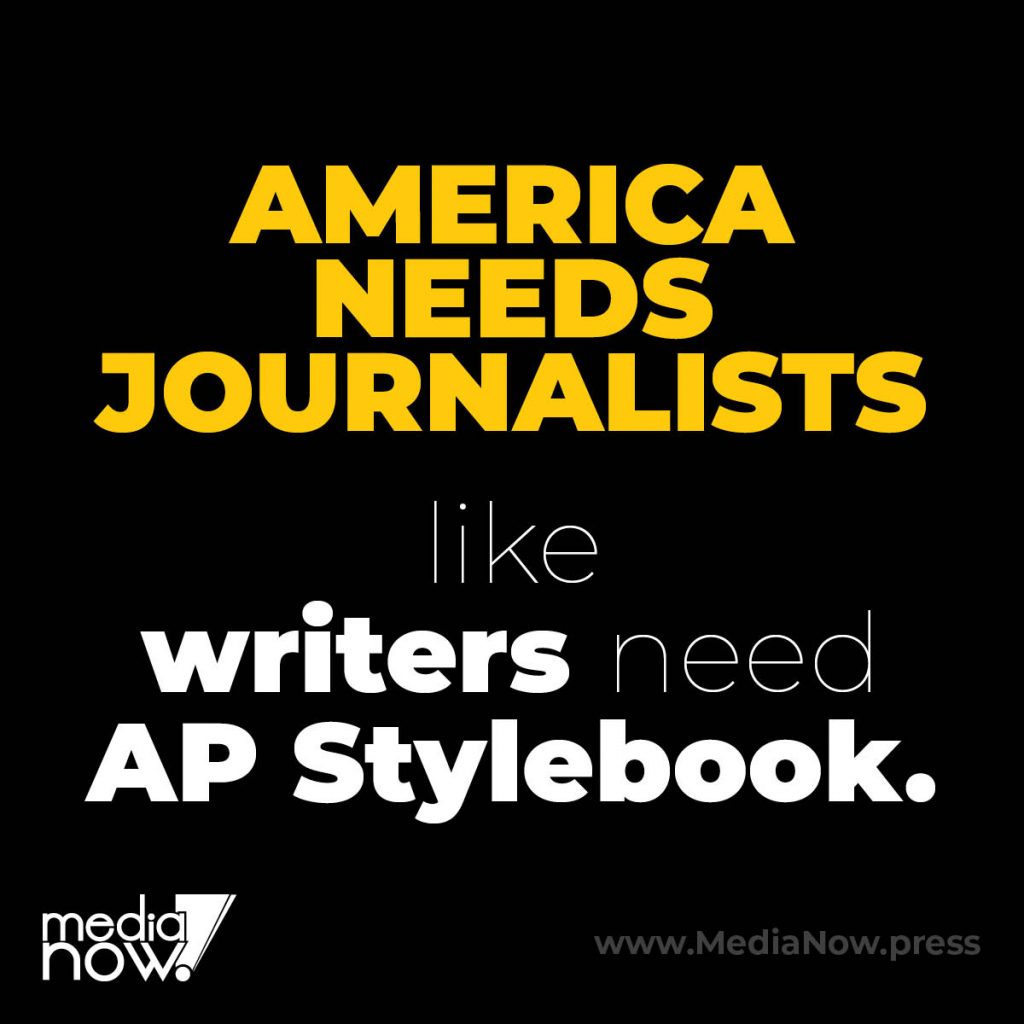 America needs storytellers. America needs people to investigate, find and tell the truth. America needs journalists and the next generation…
READ MORE ›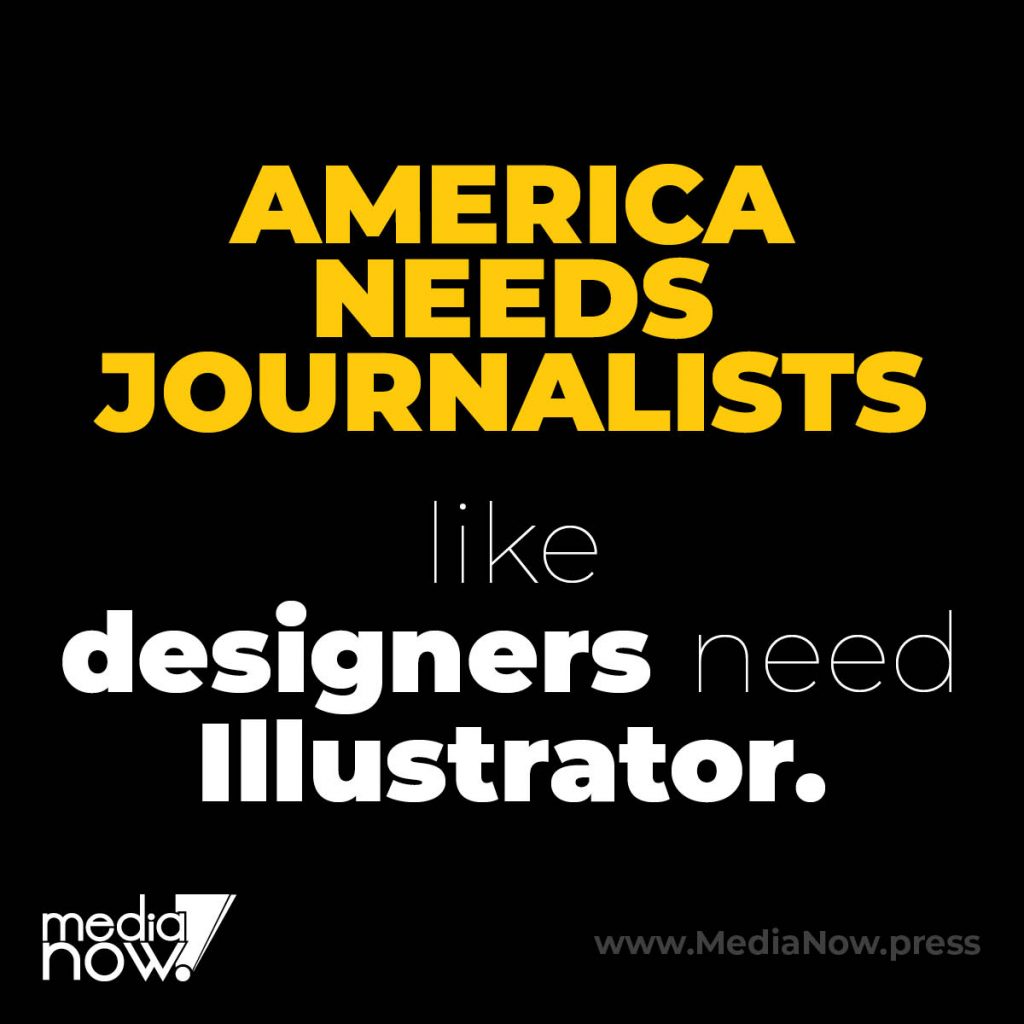 As Media Now gears up for another year of training for high school journalism students, they needed to express the…
READ MORE ›
We recently created a promotional animation to announce the Media Now Summer Camp dates for 2019. The camp will be…
READ MORE ›