Web Development
Branding & Graphic Design
Email Marketing
Experience the Ultimate Luxury Mountain Getaway
Primland is a beautiful resort located in the Blue Ridge Mountains of Virginia. Fierce Creative has been a partner in bringing the breathtaking views and luxury experience to life through website design and development, national print advertising campaigns, email marketing and social media graphics.
Our work shows up in promotional materials for the Primland Racing Experience which combines social media, invitations, email marketing and campaign collateral. We work alongside our public relations agency partner KemperLesnik to maximize their unique event that combines racing and golf in its annual event at the world-class Virginia International Speedway.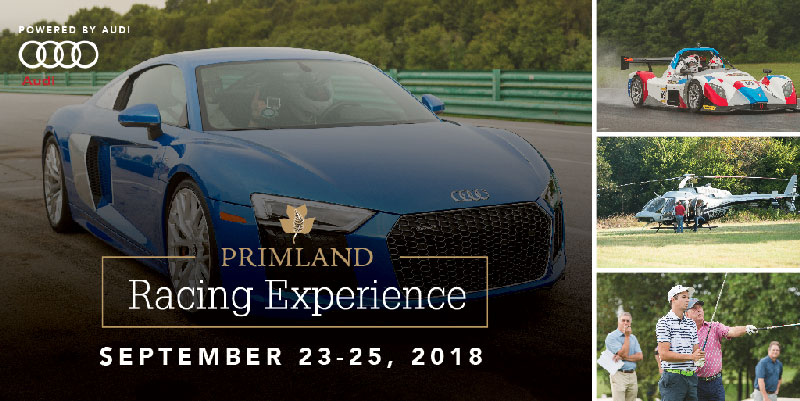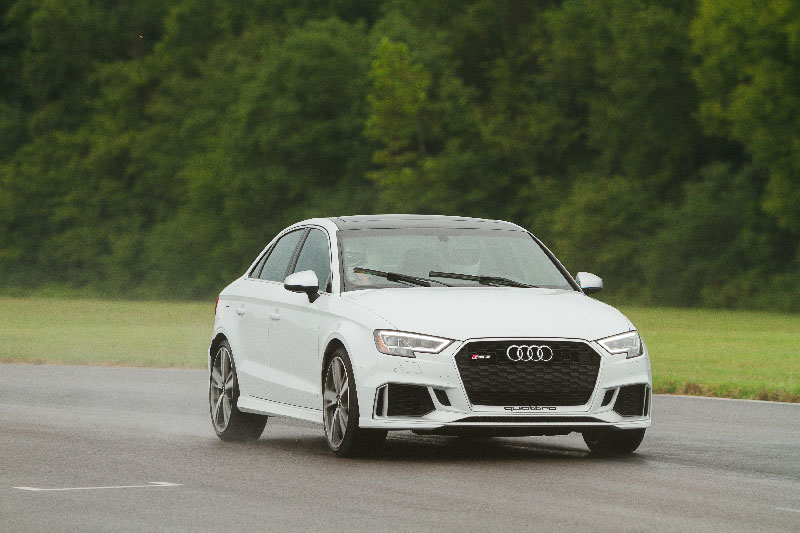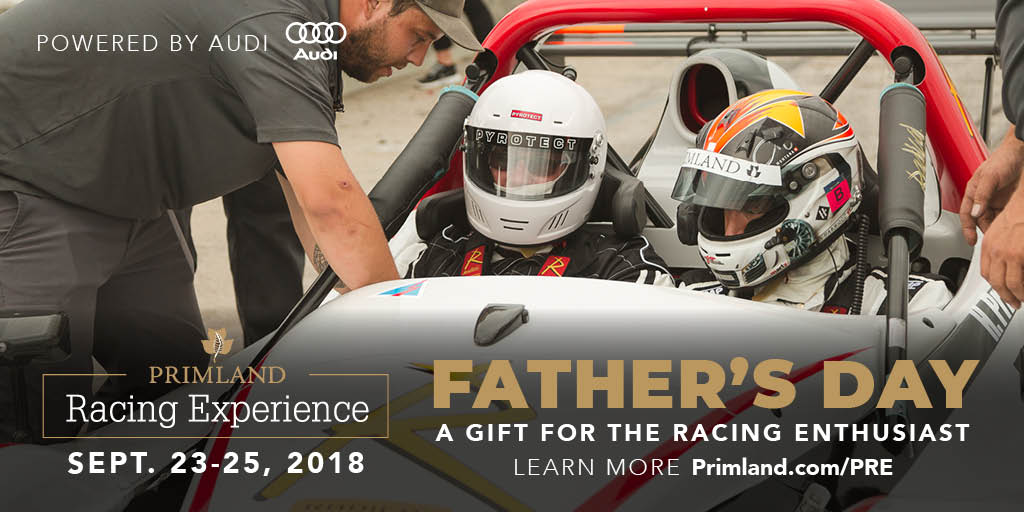 I recently worked with the Fierce Creative team to redesign our website. The final design was such a beautiful representation of who we are – they captured our message, our story and what we wanted our visitors to know. Working with them was effortless – even with ALL of our changes! Kate and her team are top notch and I look forward to our continued partnership."
- Julee Midden, Director of Sales and Marketing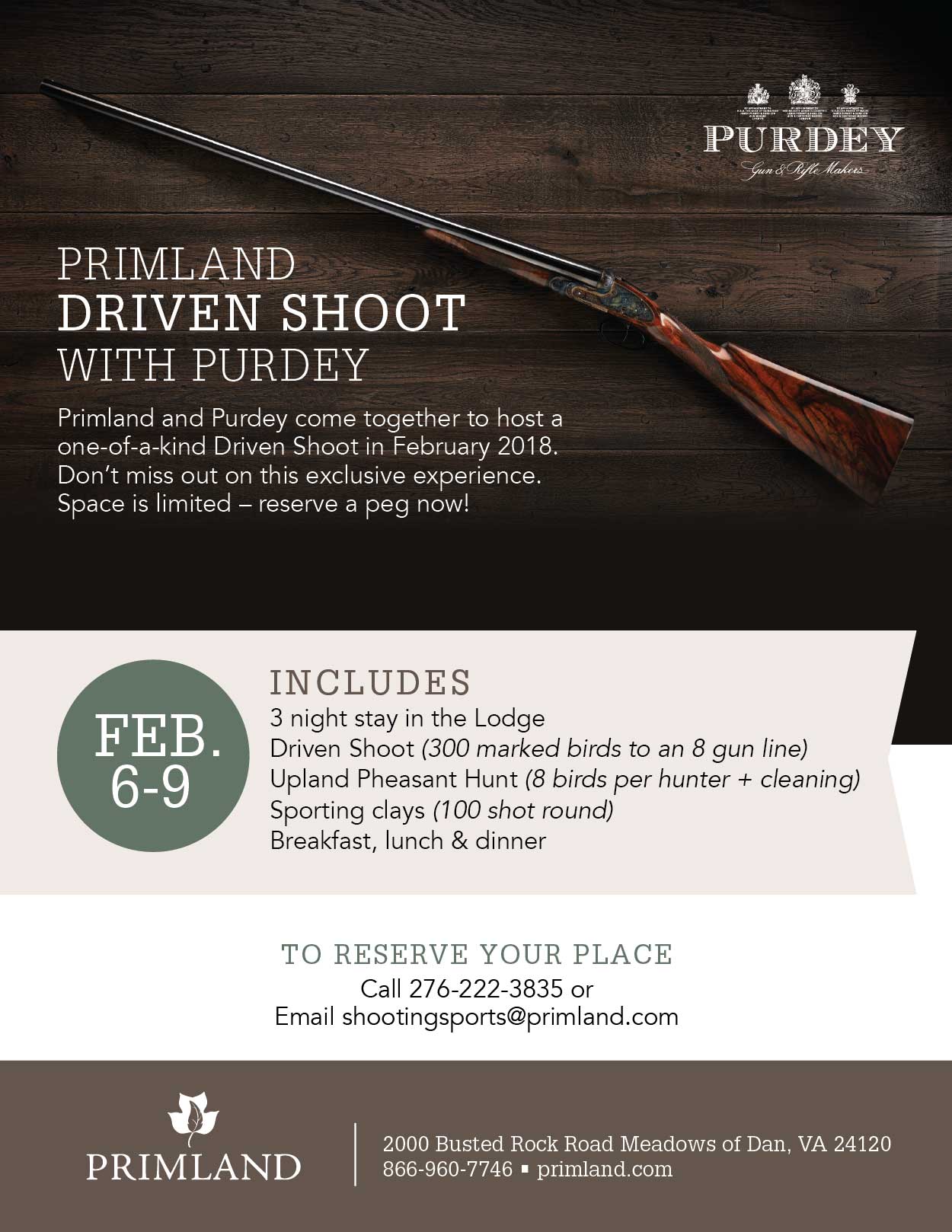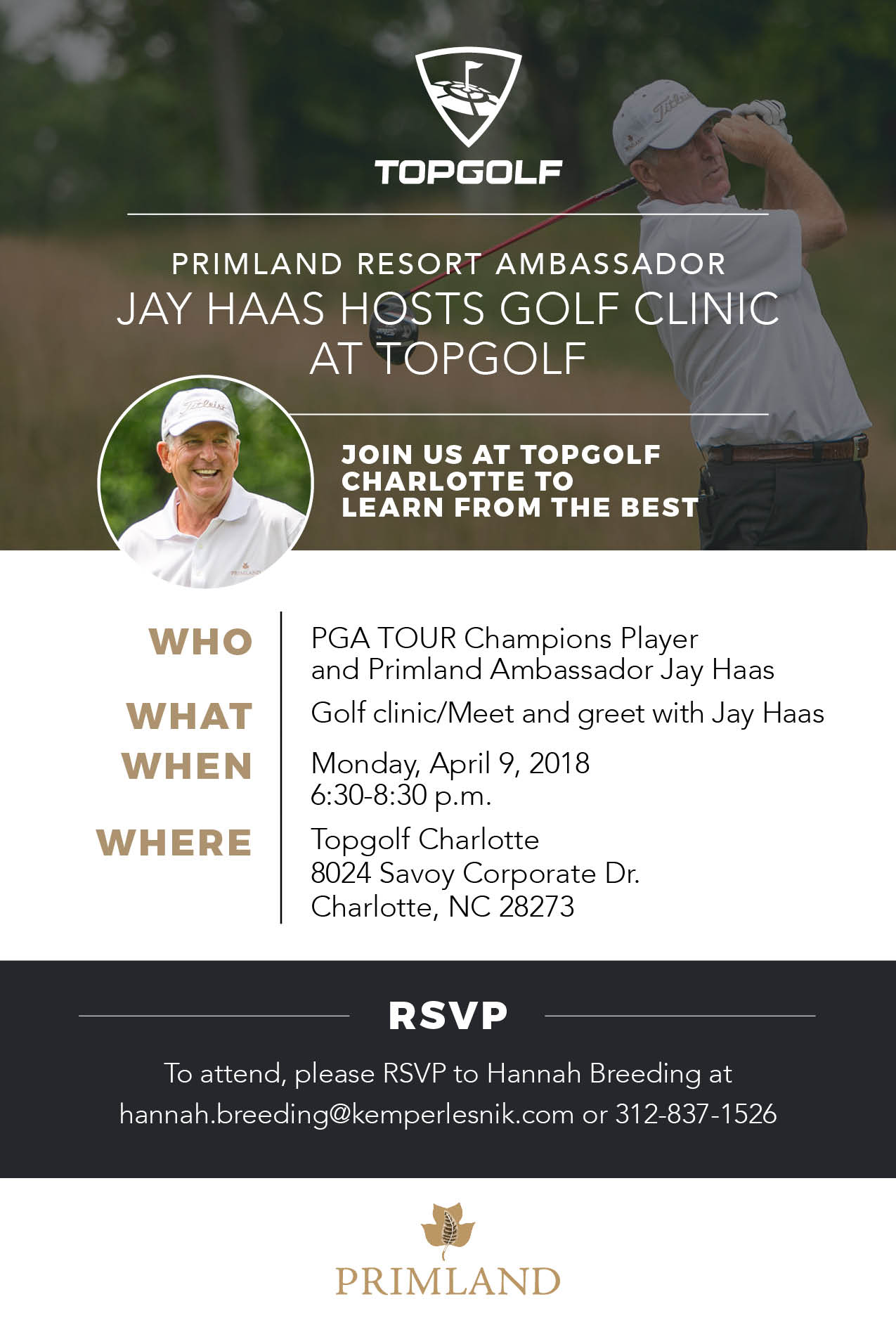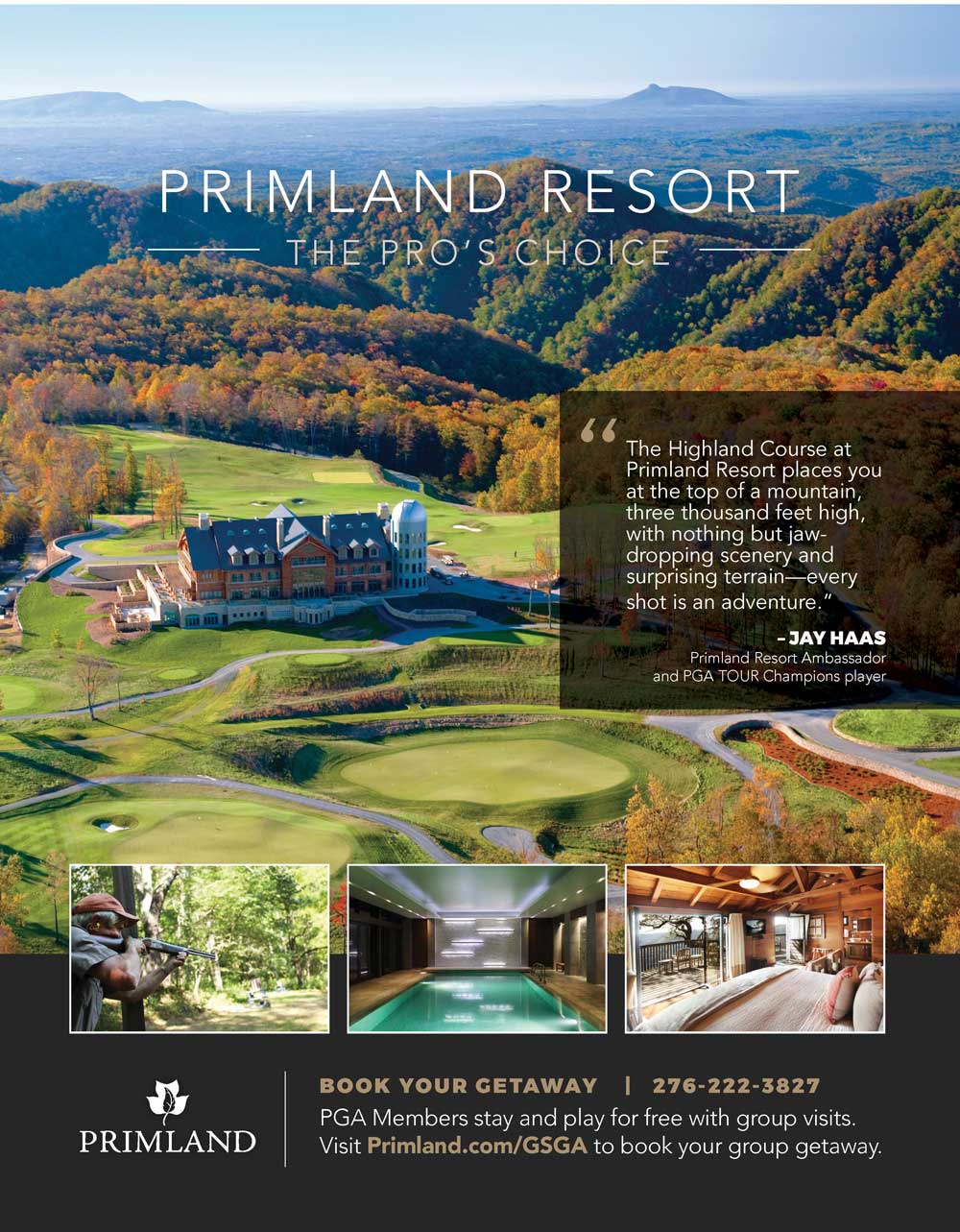 Print & Digital Distribution
We develop creative that tells a story, promotes events and builds brand consistency through all materials.
Bringing this experience to life came with offering ways for visitors to engage. We have increased the number of email collections through a form capture that allows visitors to "plan their stay" and request promotional materials on areas of interest - from golf and hunting to the spa and archery. This property has it all - and we love playing a part.
Event & Campaign Creative
We create event and campaign logos to further establish the brand across experiences for its visitors.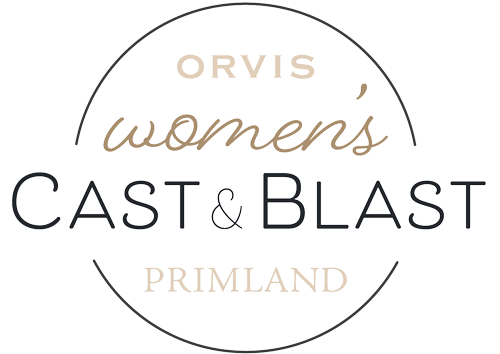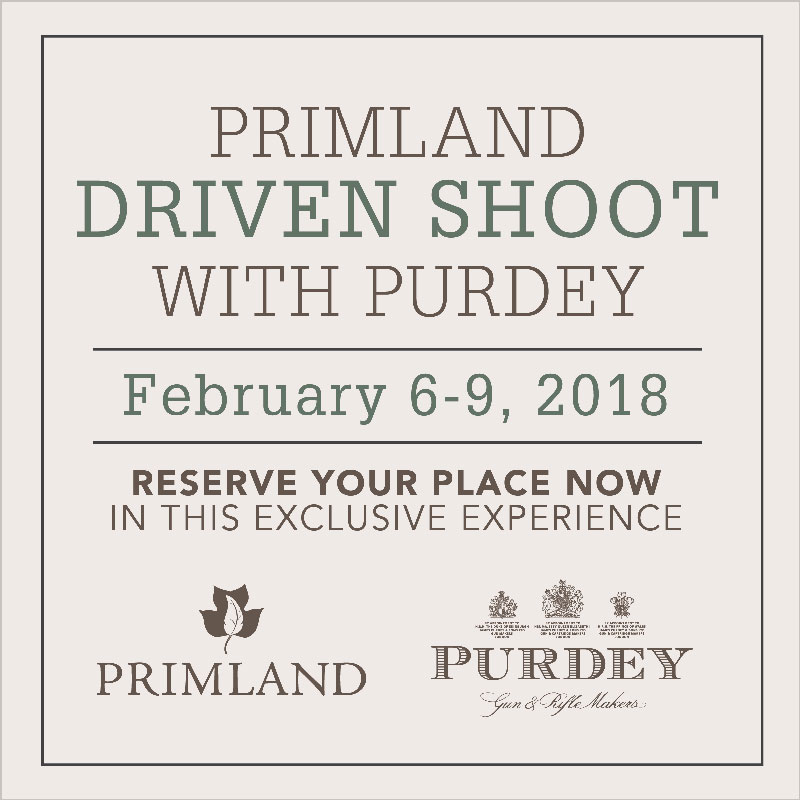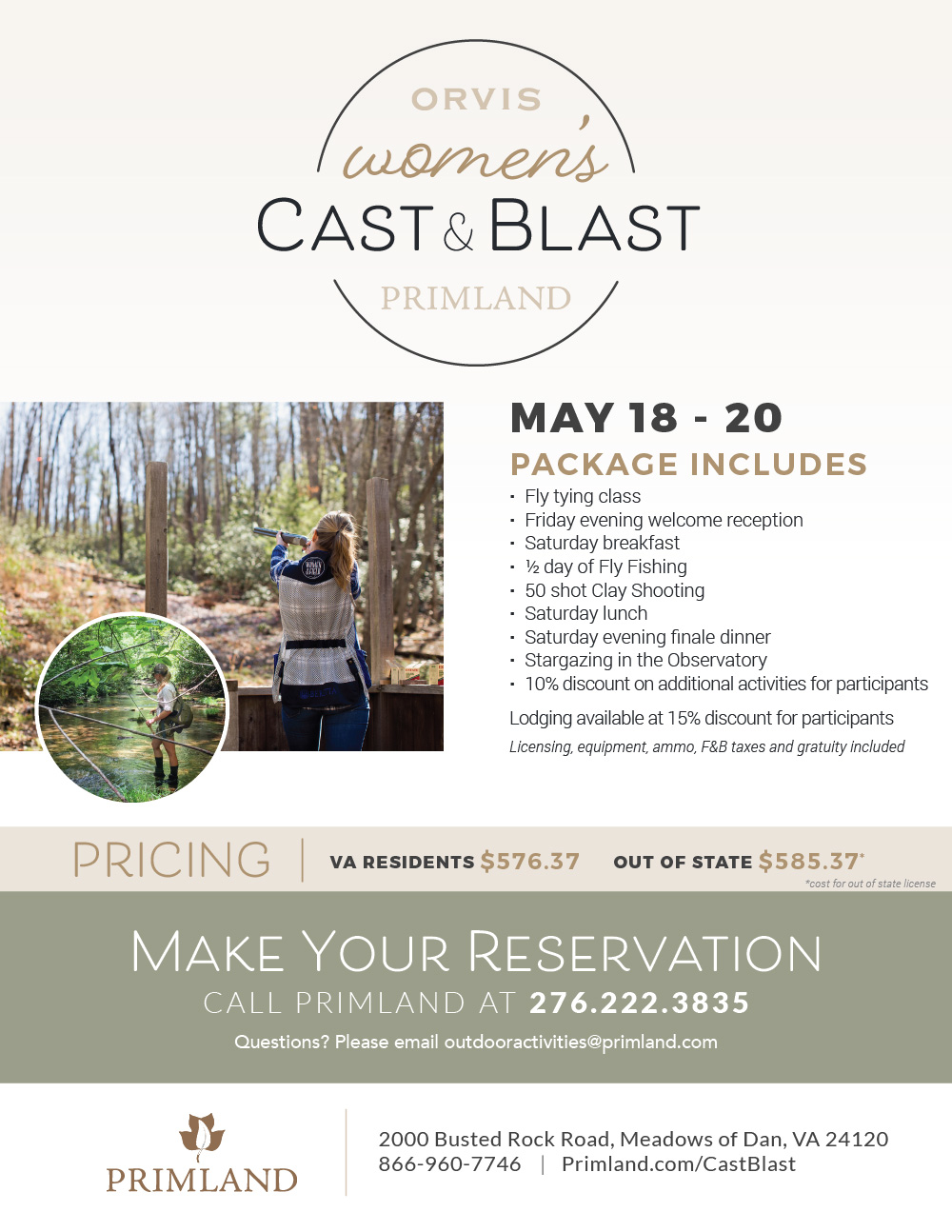 Our Recent Work for Primland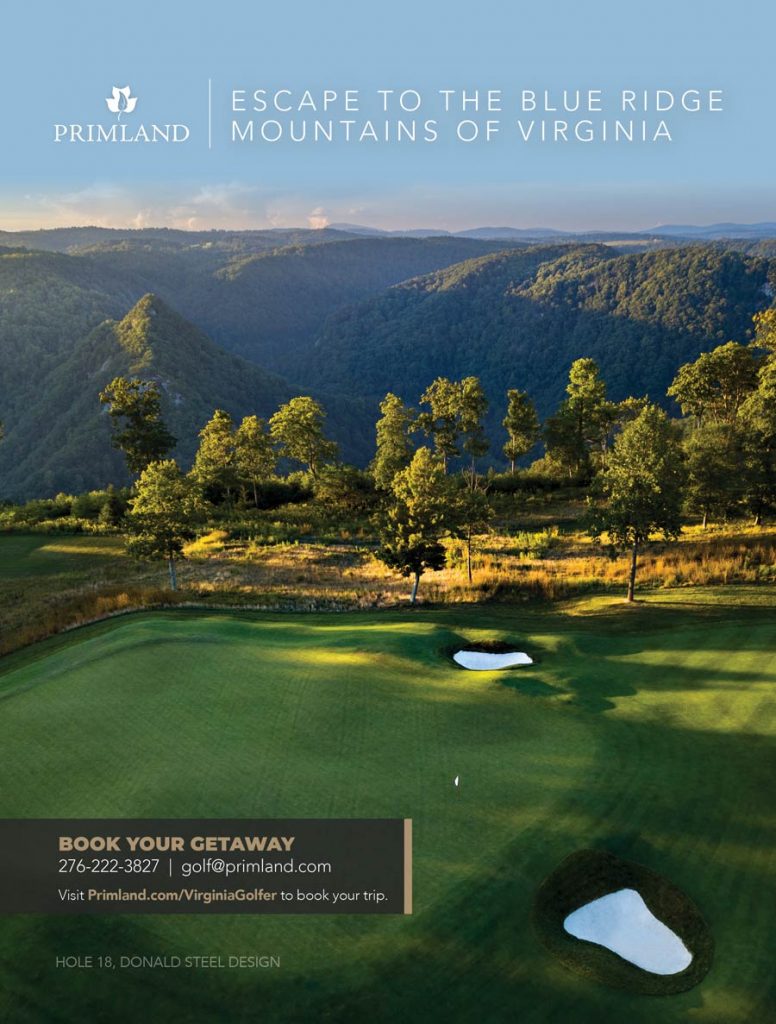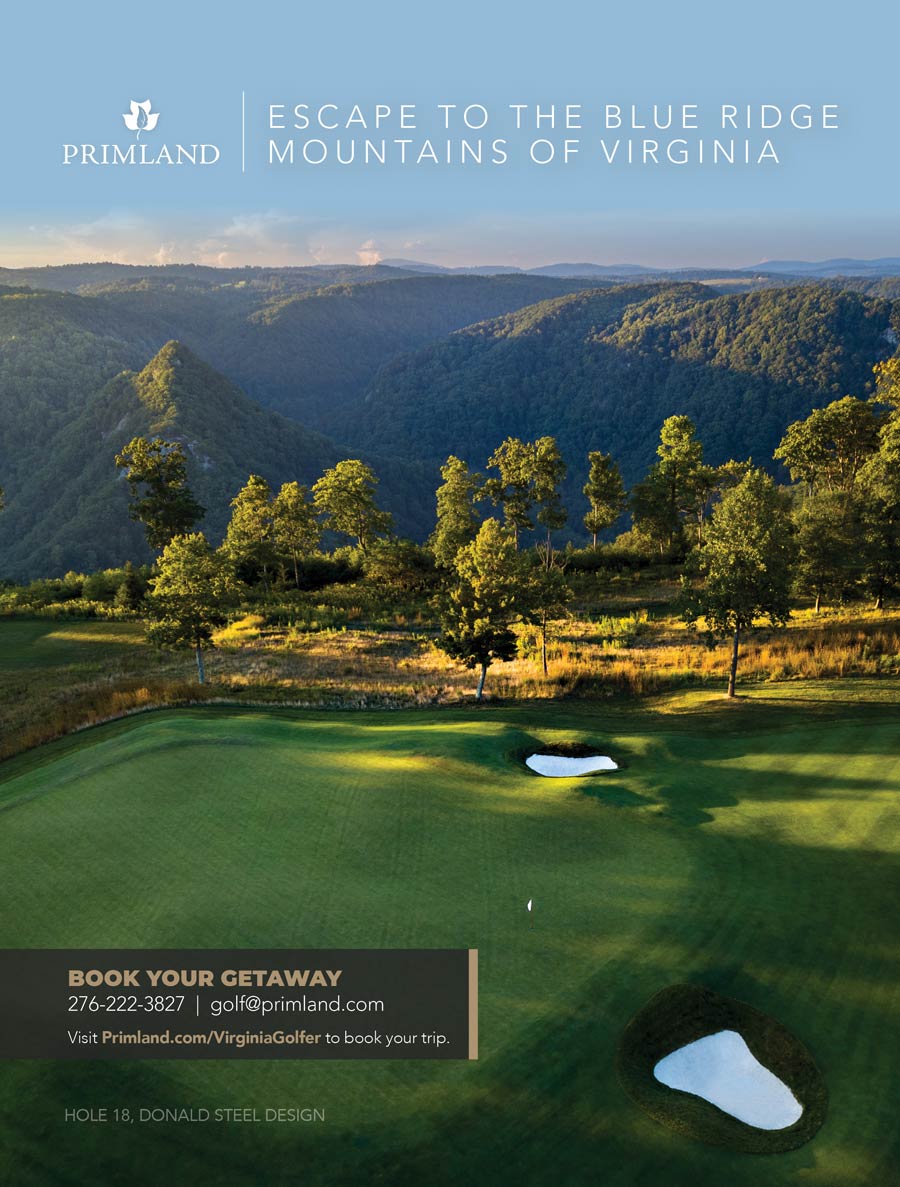 Nestled in the mountains in Virginia, Primland is the ultimate getaway for golfers. Along with maintaining their website and email…
READ MORE ›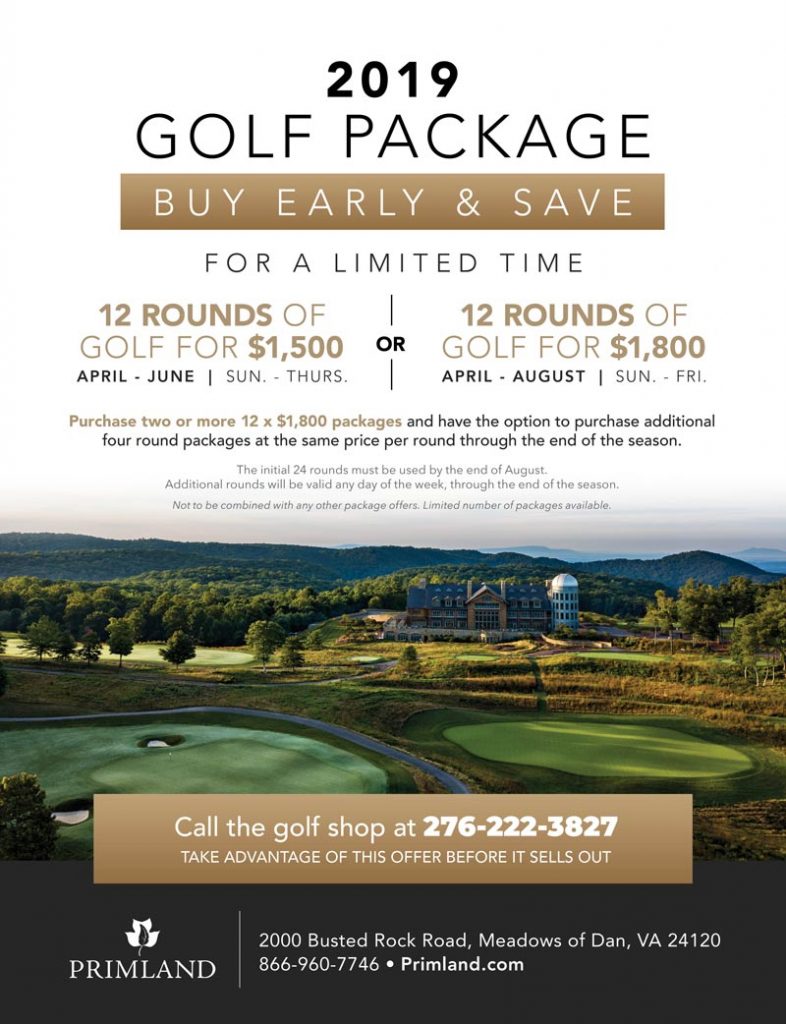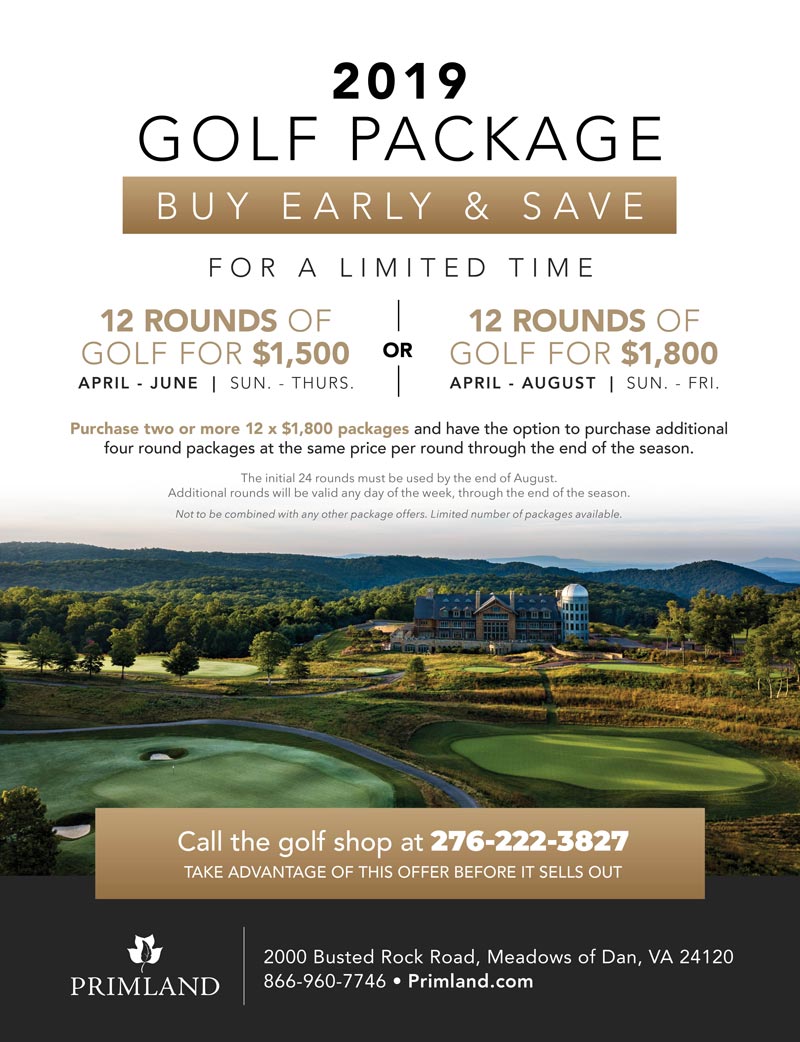 To promote one of Primland's golf packages for 2019, Fierce designed a flyer and email announcement. The golf team at…
READ MORE ›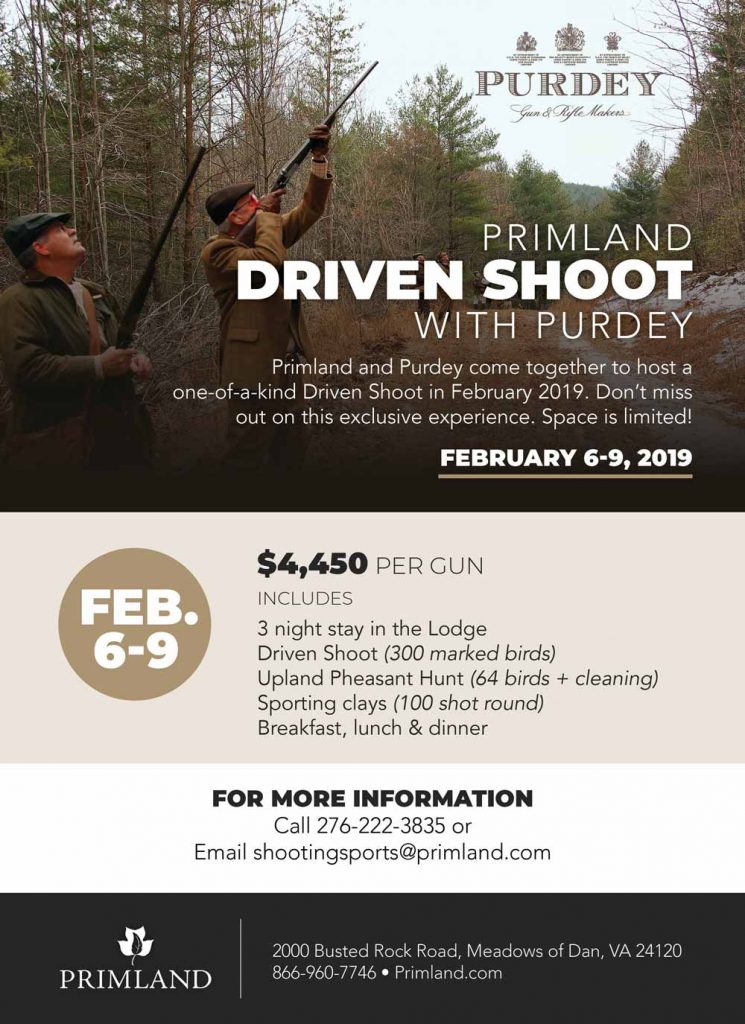 We created promotional items for Primland's upcoming Driven Shoot Event with Purdey. We created a flyer, a postcard handout, email blast…
READ MORE ›