Bell Inner Well Counseling Logo
This brand came to life with a new logo refresh.  We helped the client navigate through the process of brainstorming, creating and choosing a logo that the client loved. Right away, we applied it to all of her collateral such as letterhead, business cards and paved the way for branding in the future.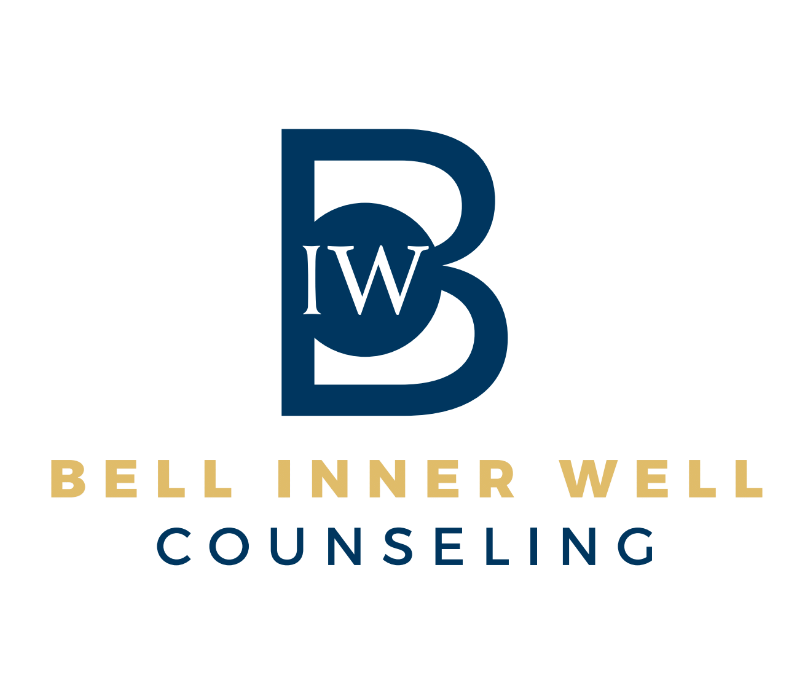 Ready to add a dash of
Fierce to your brand?
Kate@fiercecreative.agency
Call 636.410.8276