B+L SightMatters Infographic
As part of the SightMatters advocacy program, we worked with Bausch+Lomb to develop an infographic sharing statistics about age-related macular degeneration (AMD). This program has been devoted to helping the community of 800,000 people living with AMD.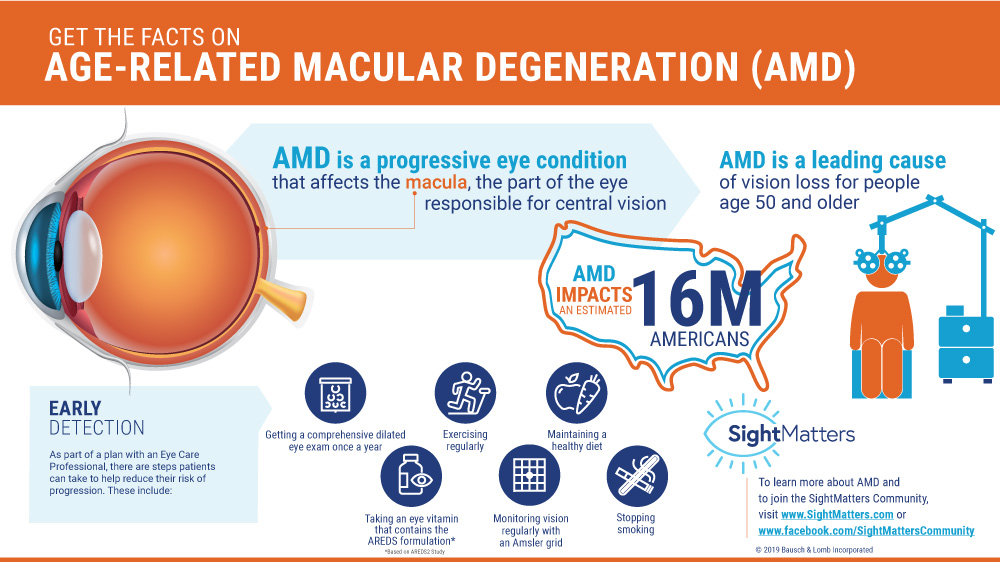 Ready to add a dash of
Fierce to your brand?
Kate@fiercecreative.agency
Call 636.410.8276