Grateful Thread Logo & Branding
As Grateful Thread owner, Jill Ryan, expanded her interior design shop, we helped bring her brand to life with a new logo design. The new welcoming and classic look better represents Grateful Thread and the future direction for the shop. In the design process, we created a logo and design elements that could be easily applied across a variety of pieces, from print collateral all the way to decorative elements in the physical location. Up next, we're developing a new website to help tell Grateful Thread's story and showcase everything they have to offer.
Logo Design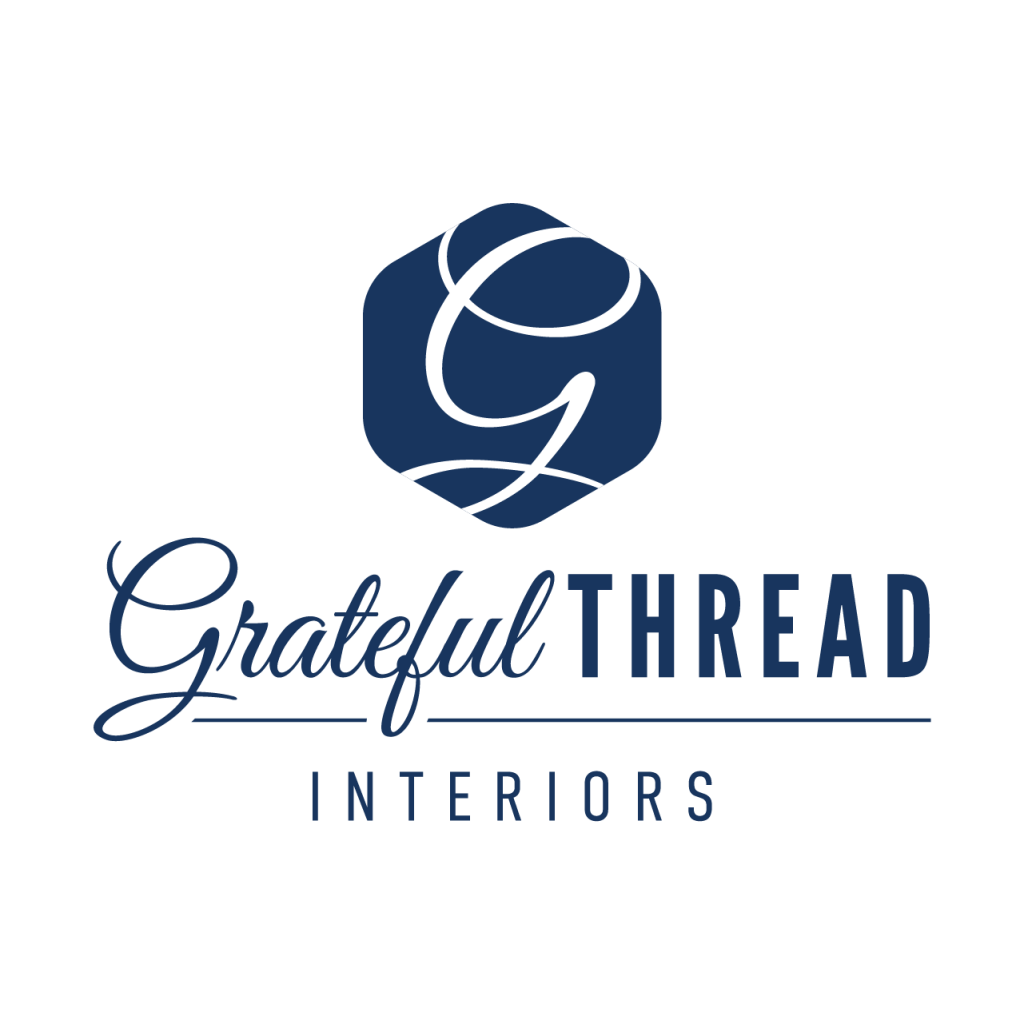 Branding Collateral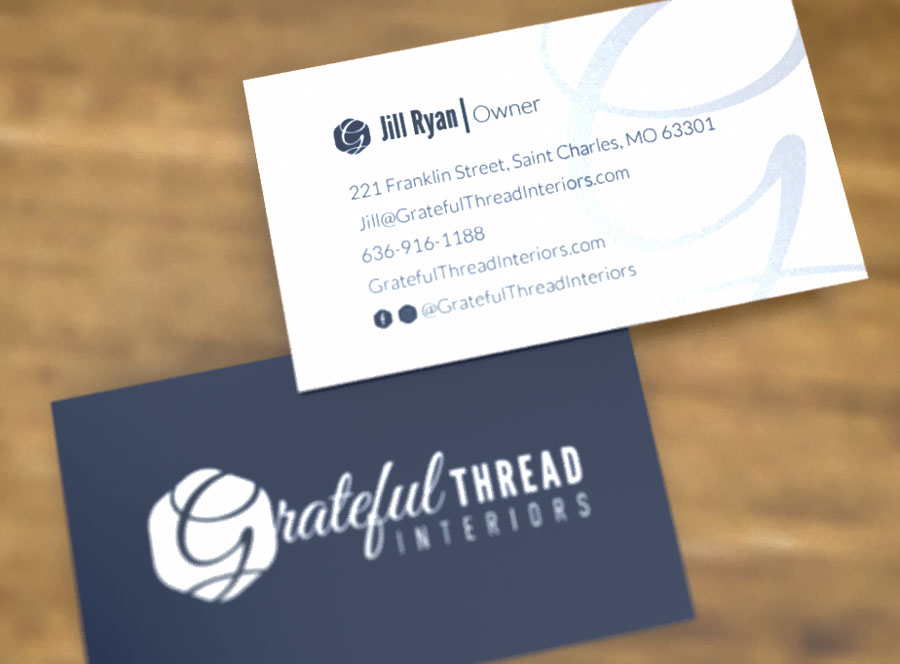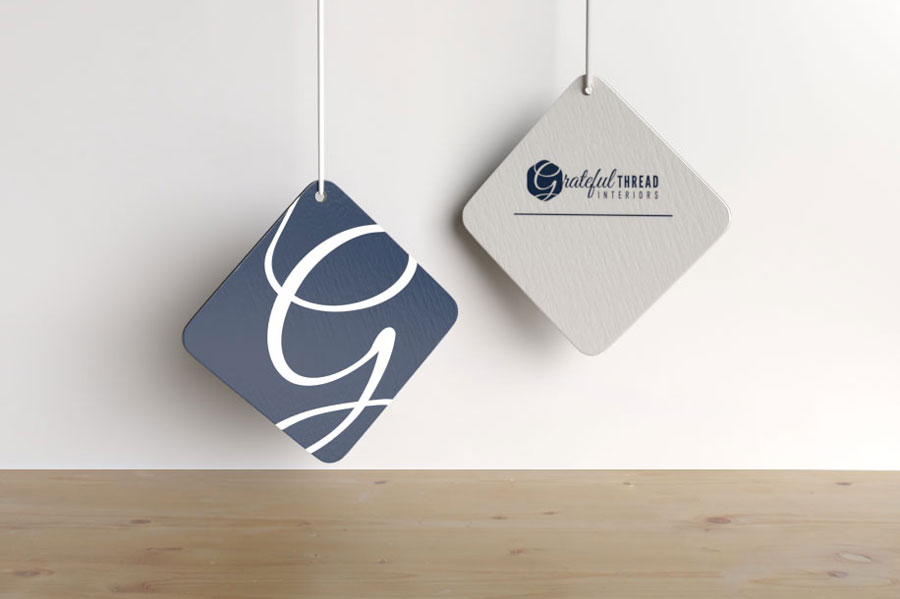 Ready to add a dash of
Fierce to your brand?
Kate@fiercecreative.agency
Call 636.410.8276