SiriusXM Canada – Dial Up Campaign Event Graphics & Video
"Dial Up the Moment" is a campaign that shares the one-of-a-kind moments that happen at SiriusXM every day. We worked with Zeno and SiriusXM Canada to create a series of graphics and animations promoting one of the pop-up performances for this campaign. The full package included a series of cover photos, social graphics, animations, billboard graphics and launch videos.
Social Cover Photo

Social Graphics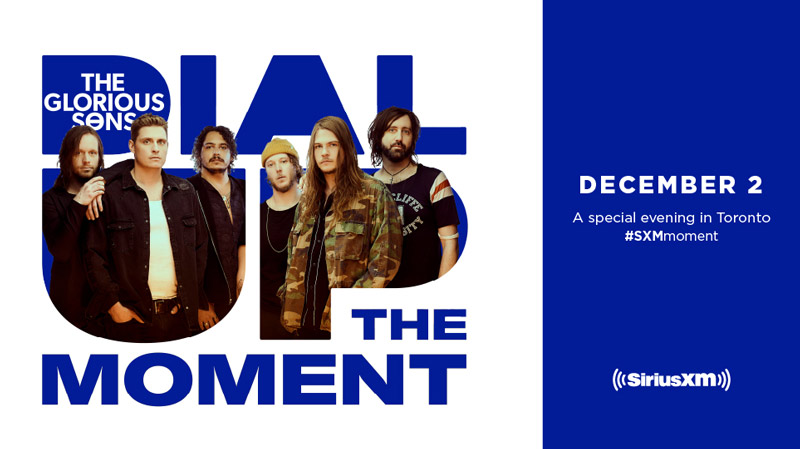 Animations
We're partnering with @siriusxmcanada for a performance at The Concert Hall @888yonge! Grab your FREE ticket at the N parking lot at Front&Windsor (b/w John St.&Blue Jays Way) or the SE corner of King&Spadina on Dec.2 between 8am–4pm or UNTIL TICKETS RUN OUT. 19+ event #SXMmoment pic.twitter.com/475Pk3LycB

— The Glorious Sons (@TheGloriousSons) December 1, 2019
We're excited to announce a special performance with @TheGloriousSons in Toronto! Stay tuned for more info. #SXMmoment pic.twitter.com/Ojh7TR8tdl

— SiriusXM Canada (@siriusxmcanada) November 29, 2019
Videos
Ready to add a dash of
Fierce to your brand?
Kate@fiercecreative.agency
Call 636.410.8276