Magnolia Real Estate Logo Design
A local real estate agency, Magnoila Real Estate, was looking for a logo design and came to us with their own ideas and asked us to create something fresh. Their business landed them in an up-and-coming area of the city where they aimed at reaching a broader audience. We brought them a look that was both classic and appealing to all audiences.
---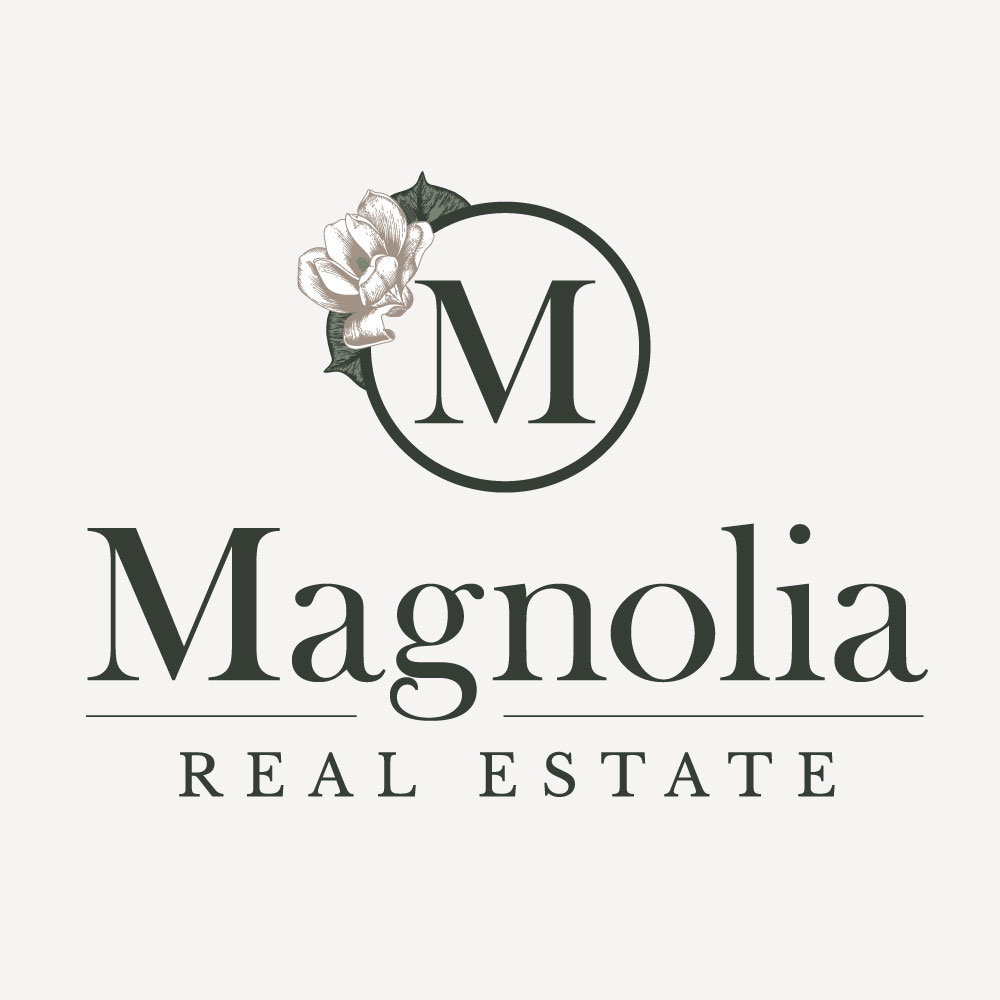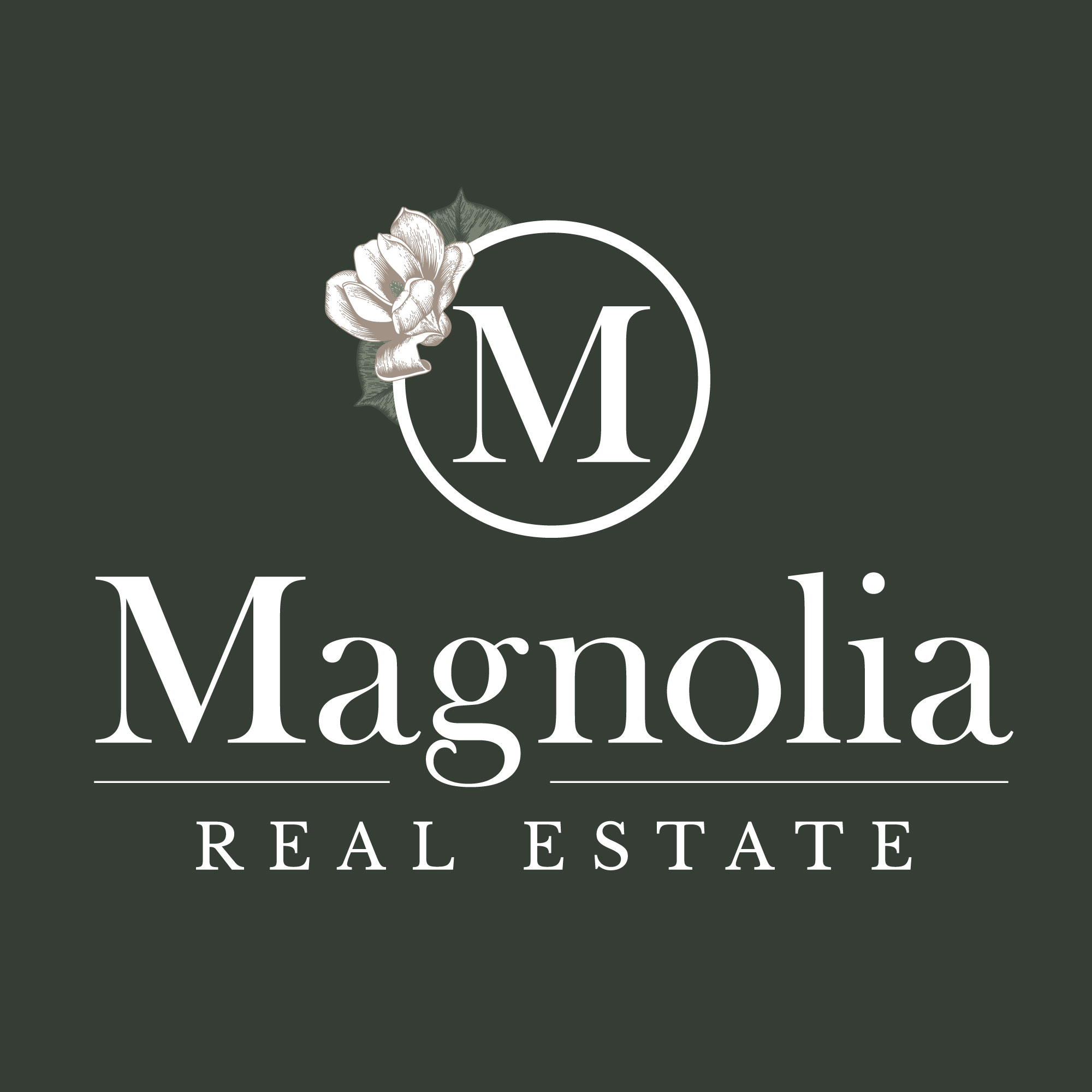 Ready to add a dash of
Fierce to your brand?
Kate@fiercecreative.agency
Call 636.410.8276