Mazola Corn Oil Recipe Card
As part of a consumer facing informational guide we designed on the heart-healthy benefits of the corn oil, we designed a complimentary recipe card for Mazola Corn Oil. This was a printed piece that had an English version on one side and a Spanish translation of the recipe on the reverse.
English Version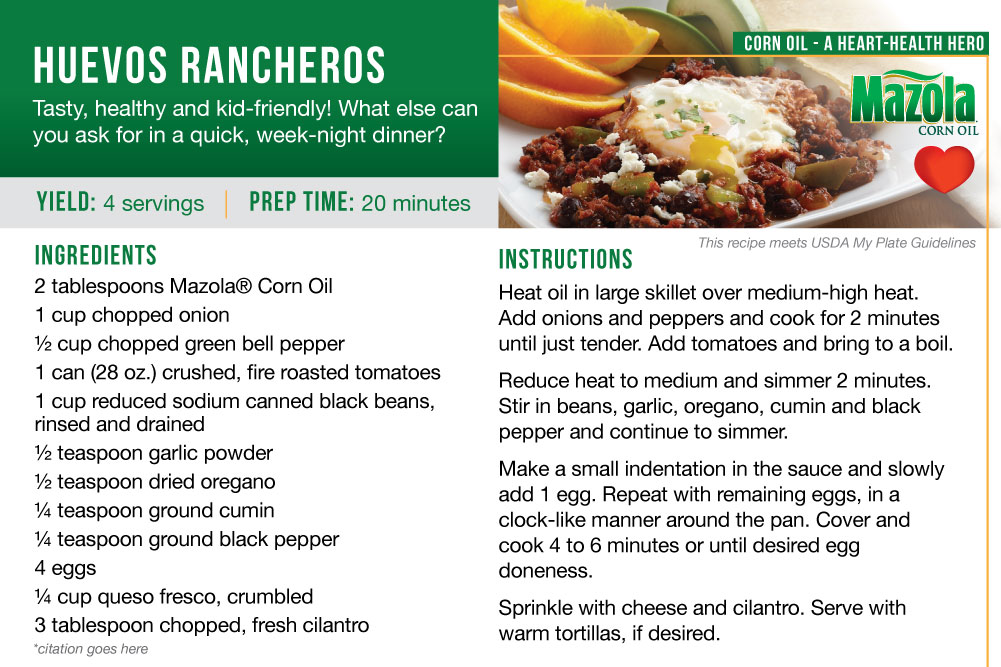 Spanish Version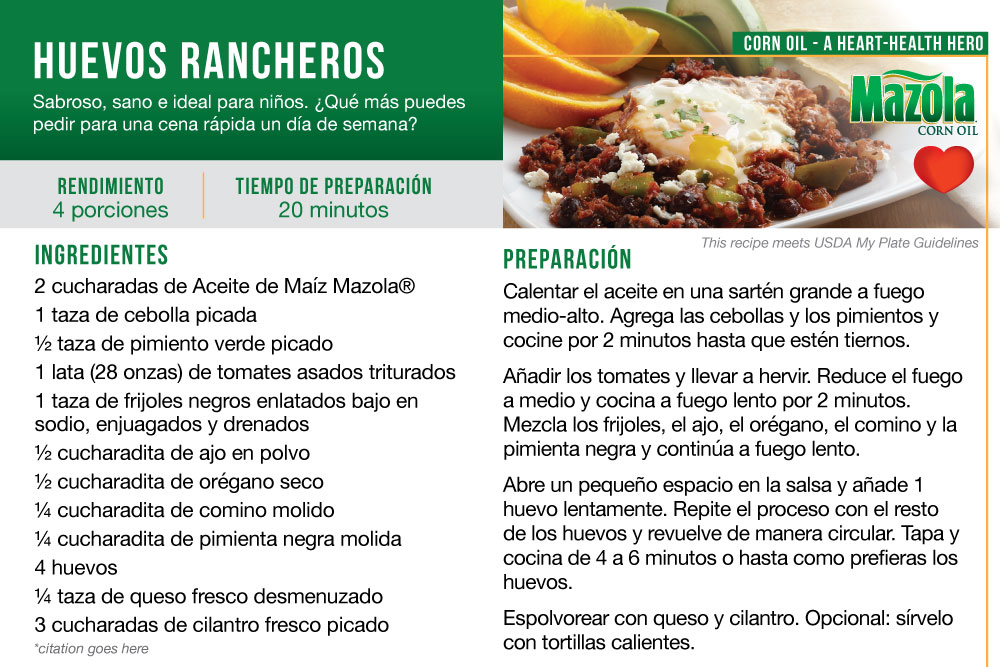 Ready to add a dash of
Fierce to your brand?
Kate@fiercecreative.agency
Call 636.410.8276