We designed a logo for non-profit organization, Catherine and Channel Lakes which helps protect two local lakes in the Chicago area. In additional to the logo design, we also helped clean up their online blog and gave it a fresh look.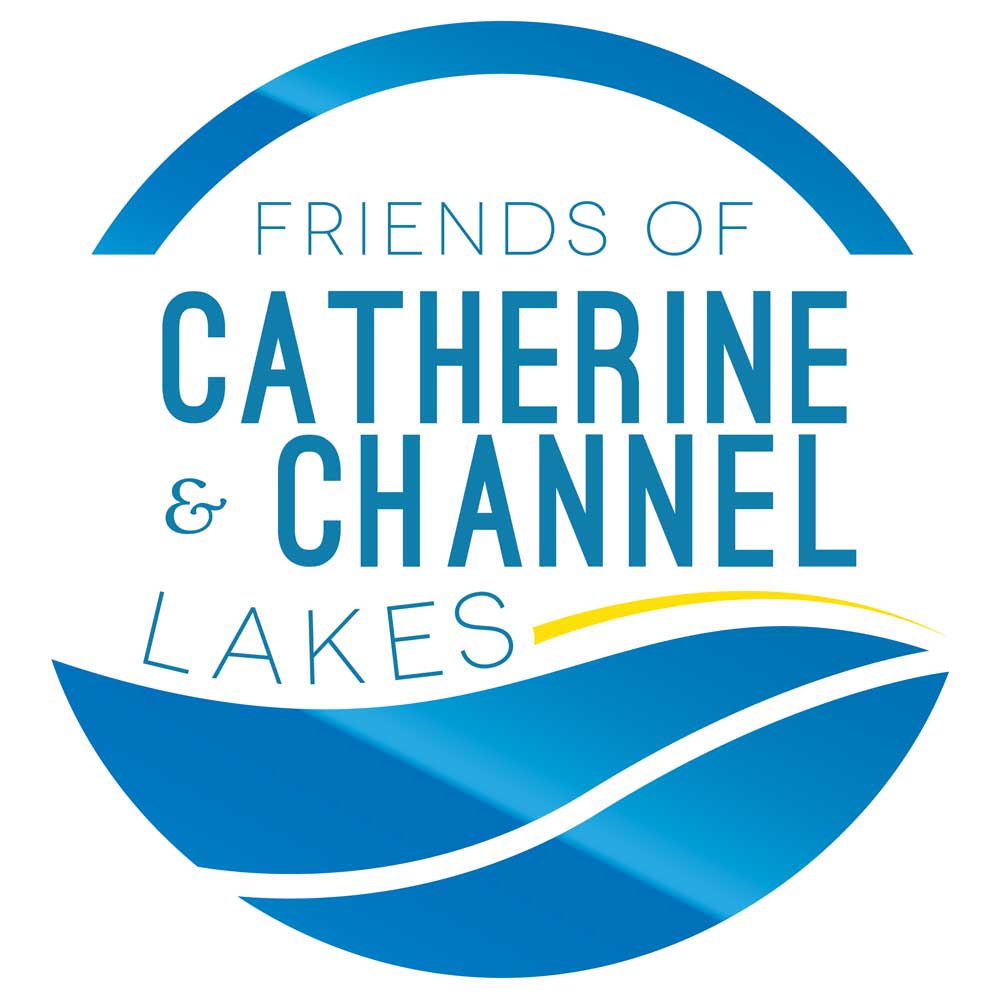 Ready to add a dash of
Fierce to your brand?
Kate@fiercecreative.agency
Call 636.410.8276