Our Esquina Branding & Website Launch
Our Esquina — a place where Latino athletes want their stories to be told
The new sports media organization, Our Esquina, celebrates the Latino story in sports. They'll go behind the scenes with some of the biggest names in sports while also uncovering untold stories that need and deserve to be told. The name Our Esquina uses the Spanish word esquina, which means corner, to give a look at their "corner of the sports and art world."
As the founder of Our Esquina was ready to bring this brand to life, our team developed a new logo and designed a new website. In the first phase of web development, we set up the site to give an overview of Our Esquina and have the functionality for uploading new stories regularly. Up next, we'll add more content and adapt the site to support even more stories.
Logo Design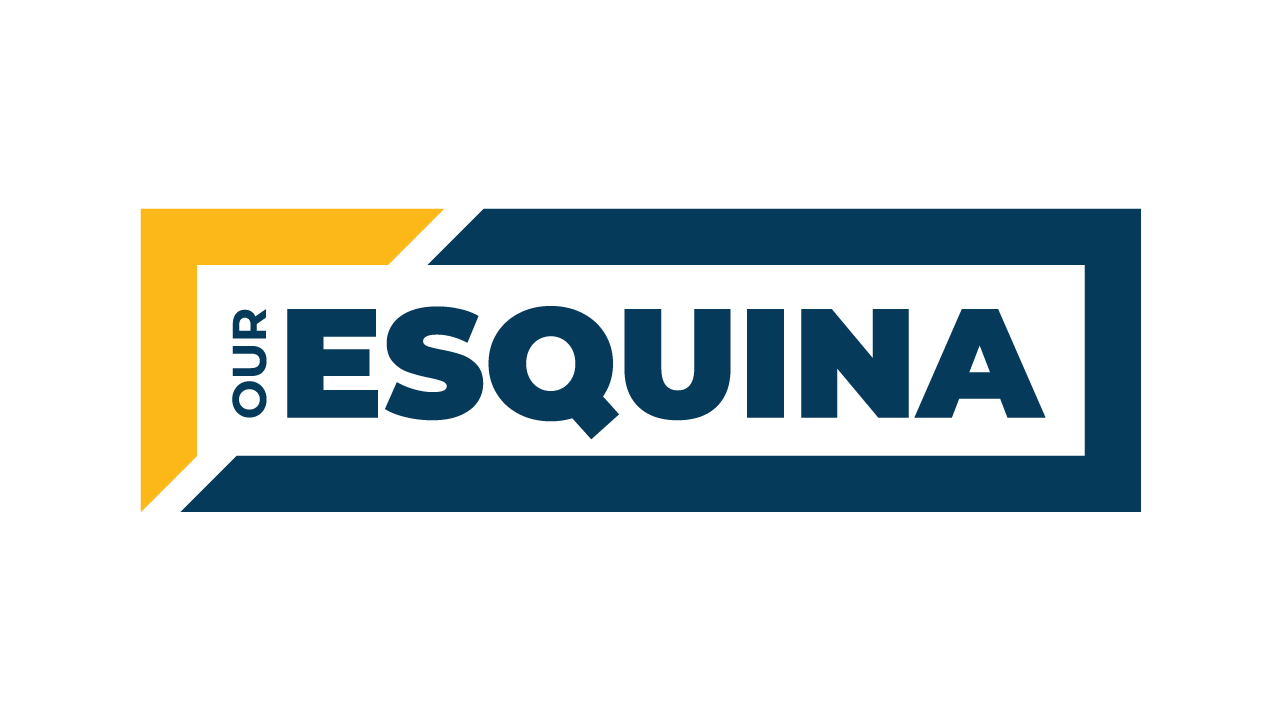 Website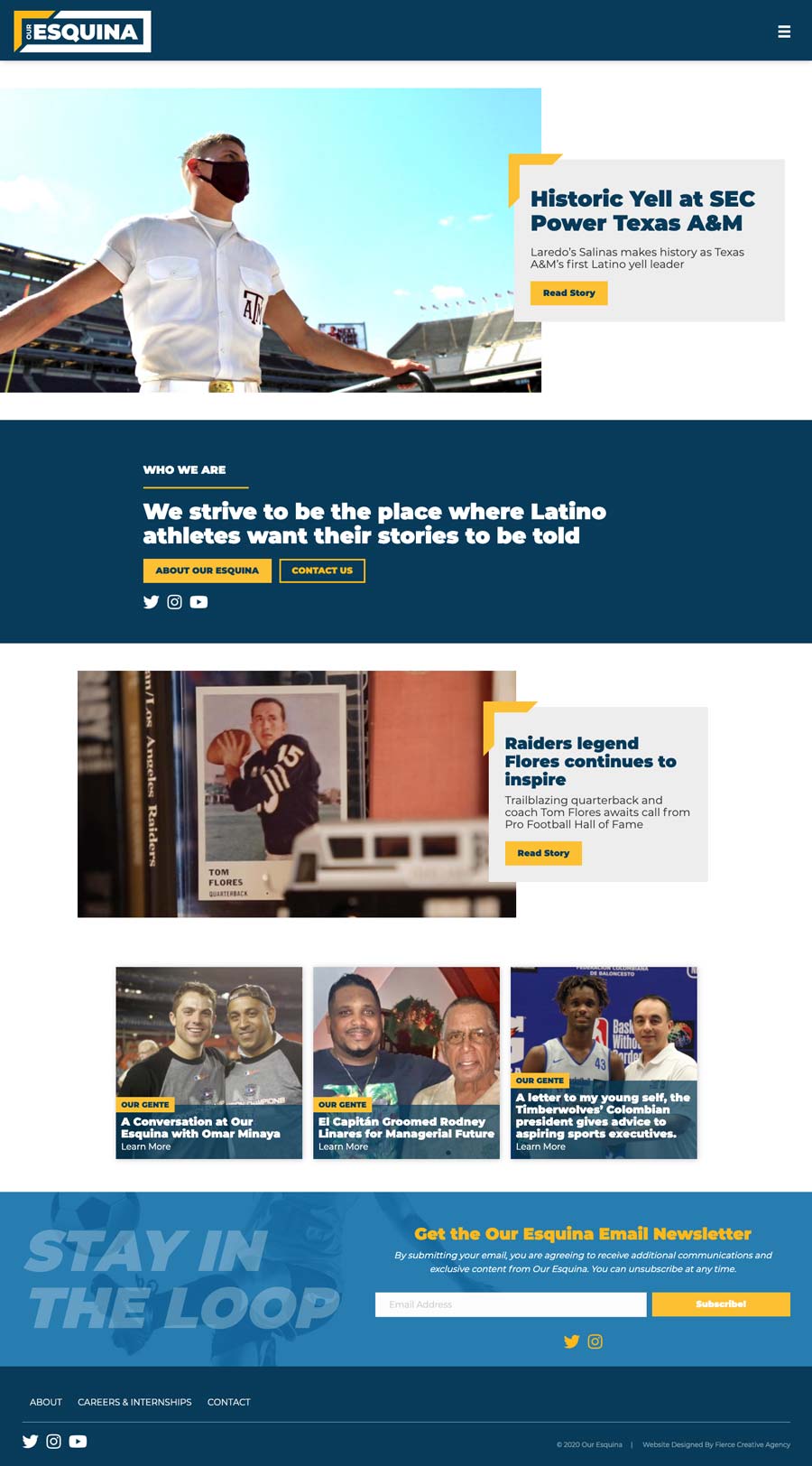 Ready to add a dash of
Fierce to your brand?
Kate@fiercecreative.agency
Call 636.410.8276