Schaub Projects – Collateral
We've been working with Schaub Projects, a new architecture firm, to develop their brand. We recently created a series of print collateral– including business cards, envelopes, letterhead and yard signs. Be on the lookout for more great designs and a new website.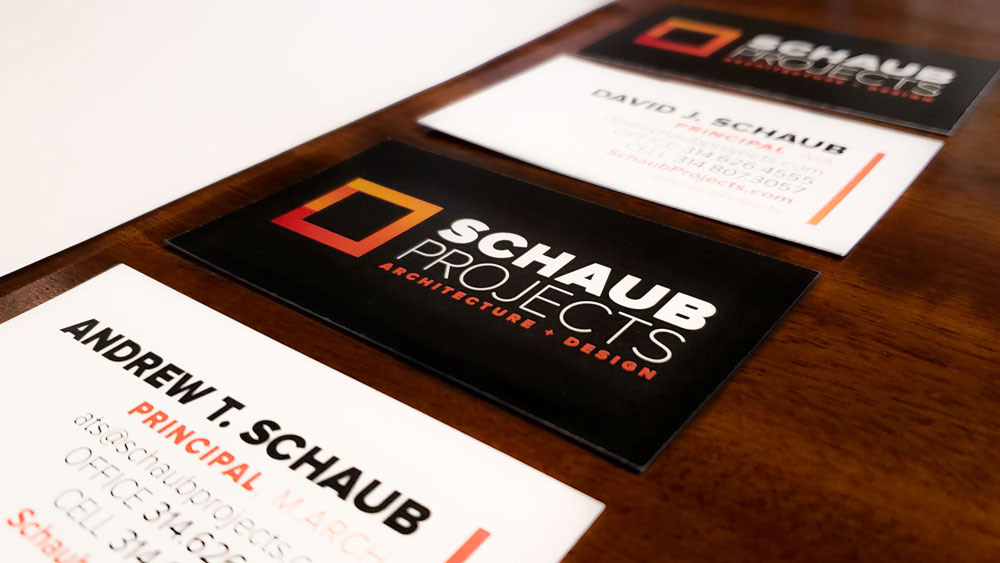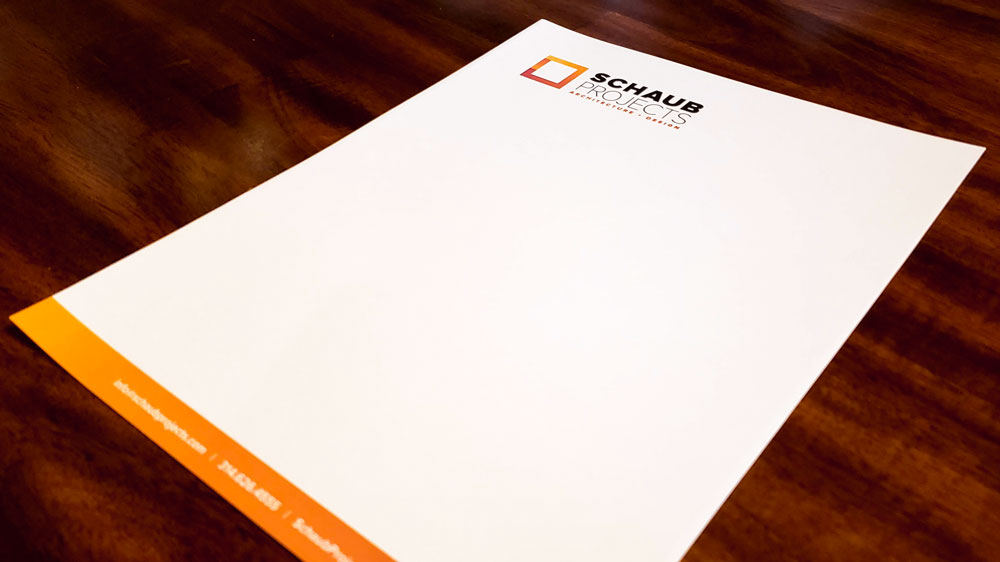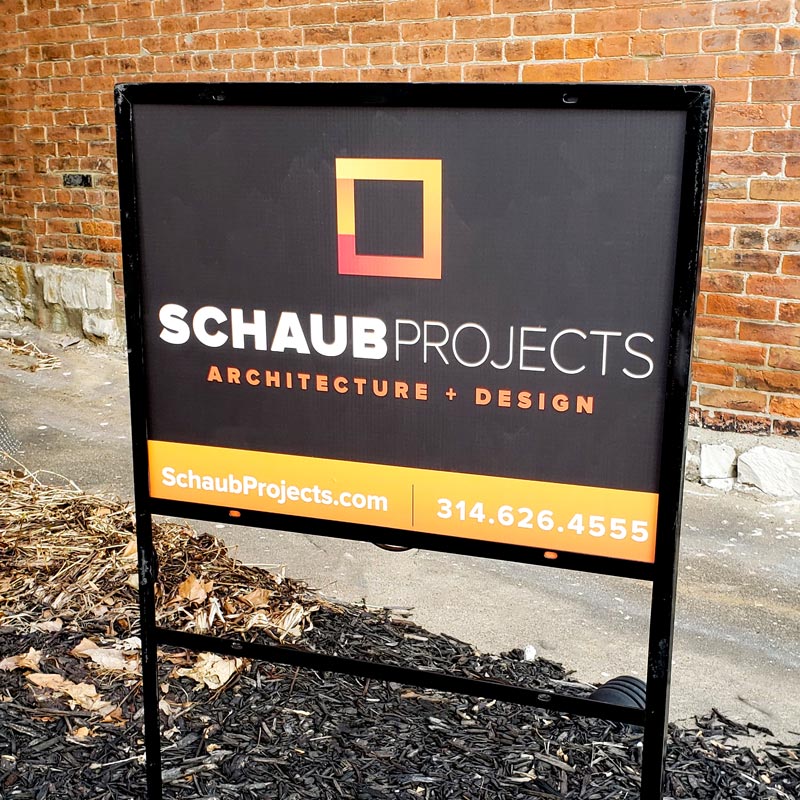 Ready to add a dash of
Fierce to your brand?
Kate@fiercecreative.agency
Call 636.410.8276