As part of Hologic's "We Hate Heavy Periods" campaign, we designed and developed a set of interactive HTML5 banner ads. Since there was so much written content, each ad includes a scroll feature with a list of important safety information.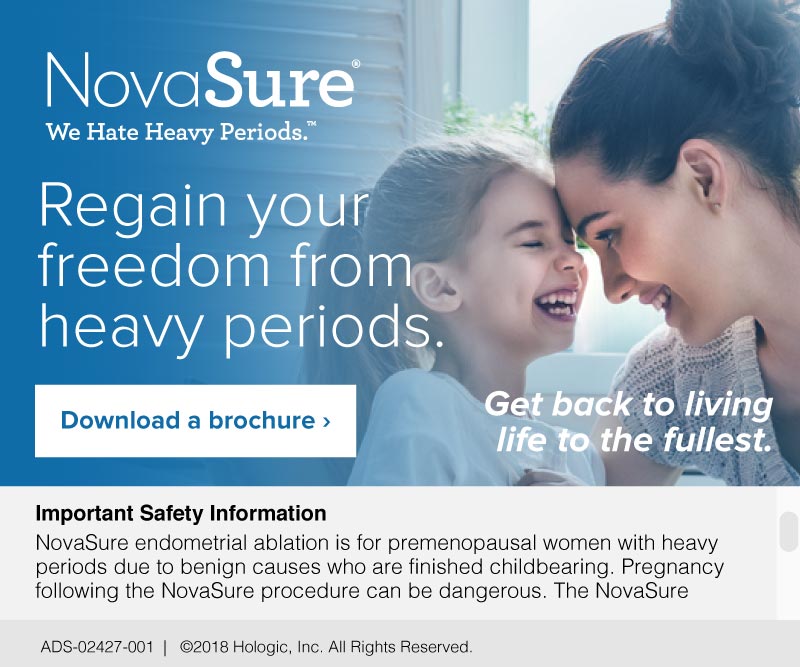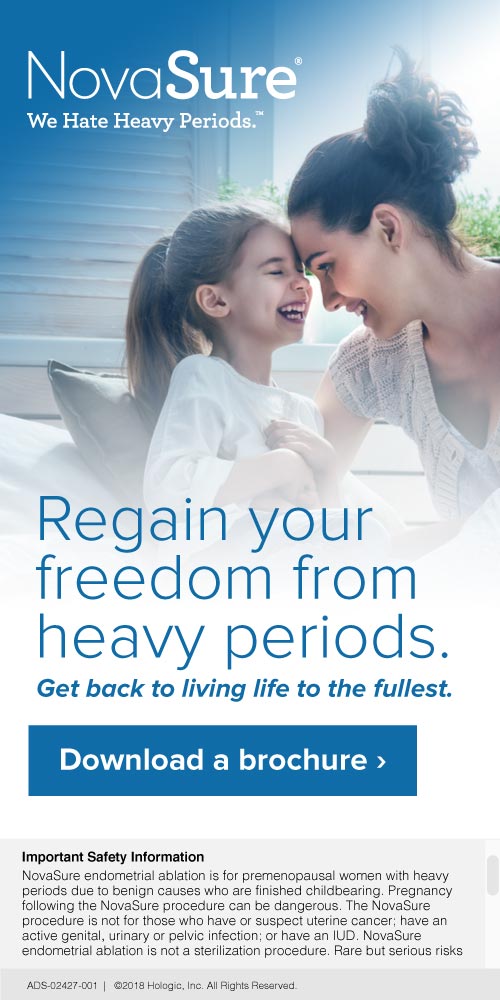 Ready to add a dash of
Fierce to your brand?
Kate@fiercecreative.agency
Call 636.410.8276