Your Learning Center Branding & Website
To give a local enrichment learning center a new look and feel, we recently worked with Your Learning Center to develop a new logo and set of brand guidelines. This new design has the fresh perspective the clients were looking for, offering a professional, clean and confident look. Up next, we're working on a new website and series of collateral to further enhance the community-focused outreach for this organization.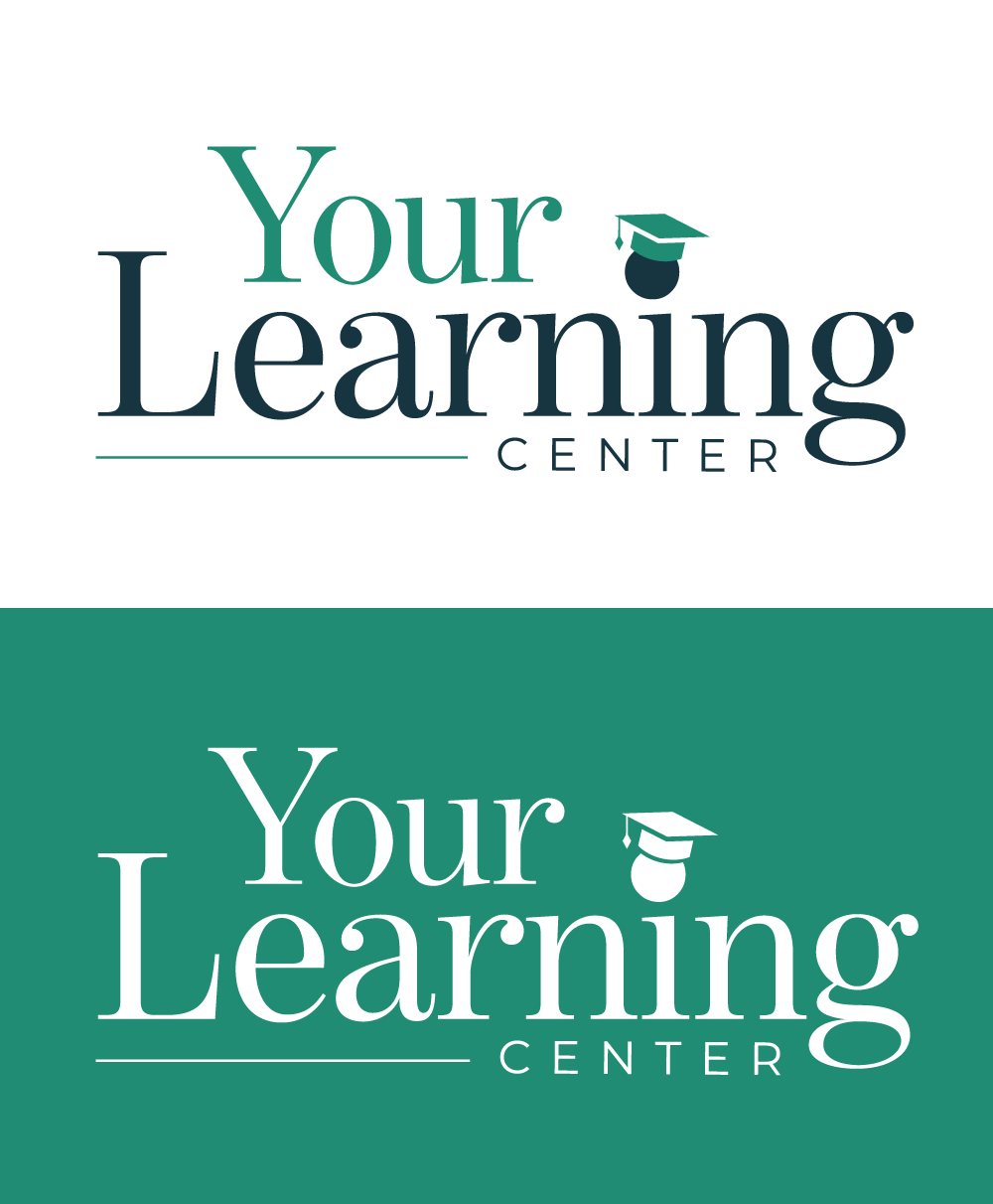 Business Cards

Website

Ready to add a dash of
Fierce to your brand?
Kate@fiercecreative.agency
Call 636.410.8276