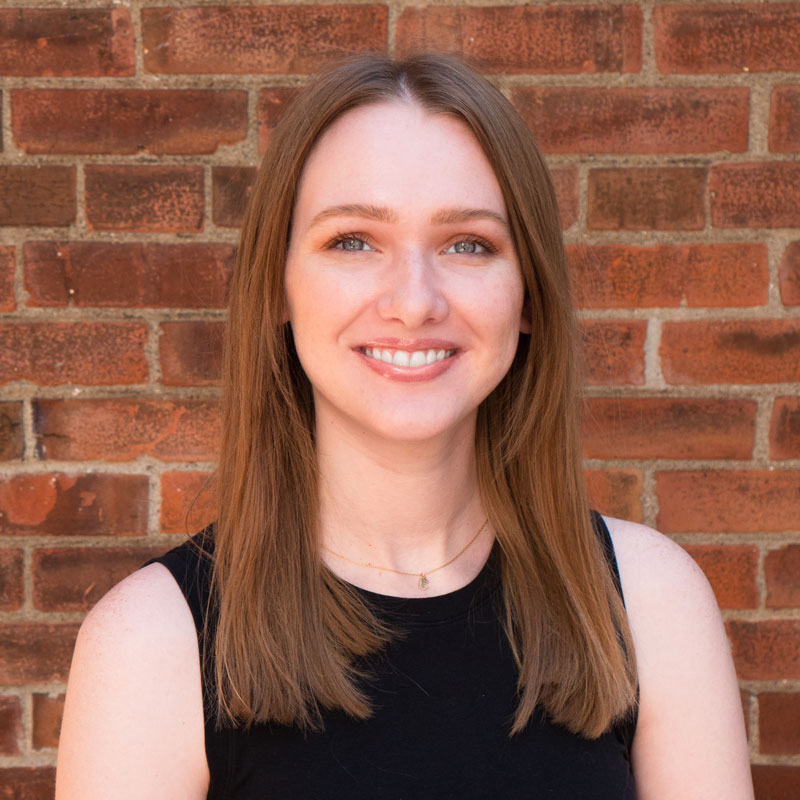 Emily Wofford
Web Designer & Developer
Emily Wofford is one of leading web designers and developers on the Fierce Creative Agency team. One of two Emilys on our team, we call her "E" for short.
In addition to web design and development, E is an animator and graphic designer. You can catch her telling stories through motion graphics, building websites for our clients and creating all the visual elements for brands, from logos to digital learning libraries.
Her creativity is fueled by working with other creatives every day and learning new digital marketing skills. When she logs off for the day, E is probably jamming out on her acoustic guitar, reading a good book, playing her Nintendo Switch or cooking dinner (a new skill she's working on).
E has a degree in Mass Communication and Interactive Media and Web Design from Lindenwood University in St. Charles, MO. She's been serving up fierceness with us since November 2017.
---