Camelot Education works closely with public schools across the nation to enhance the success of the most vulnerable students. With many stories to tell and countless new school districts to reach, our team helped lay out and design a complete guide to highlight the many ways they partner with schools.
This visual organization and design was key in communicating Camelot's success rates and showcasing the various levels of partnership opportunities. The versatile PDF will be shared digitally and as hard copies.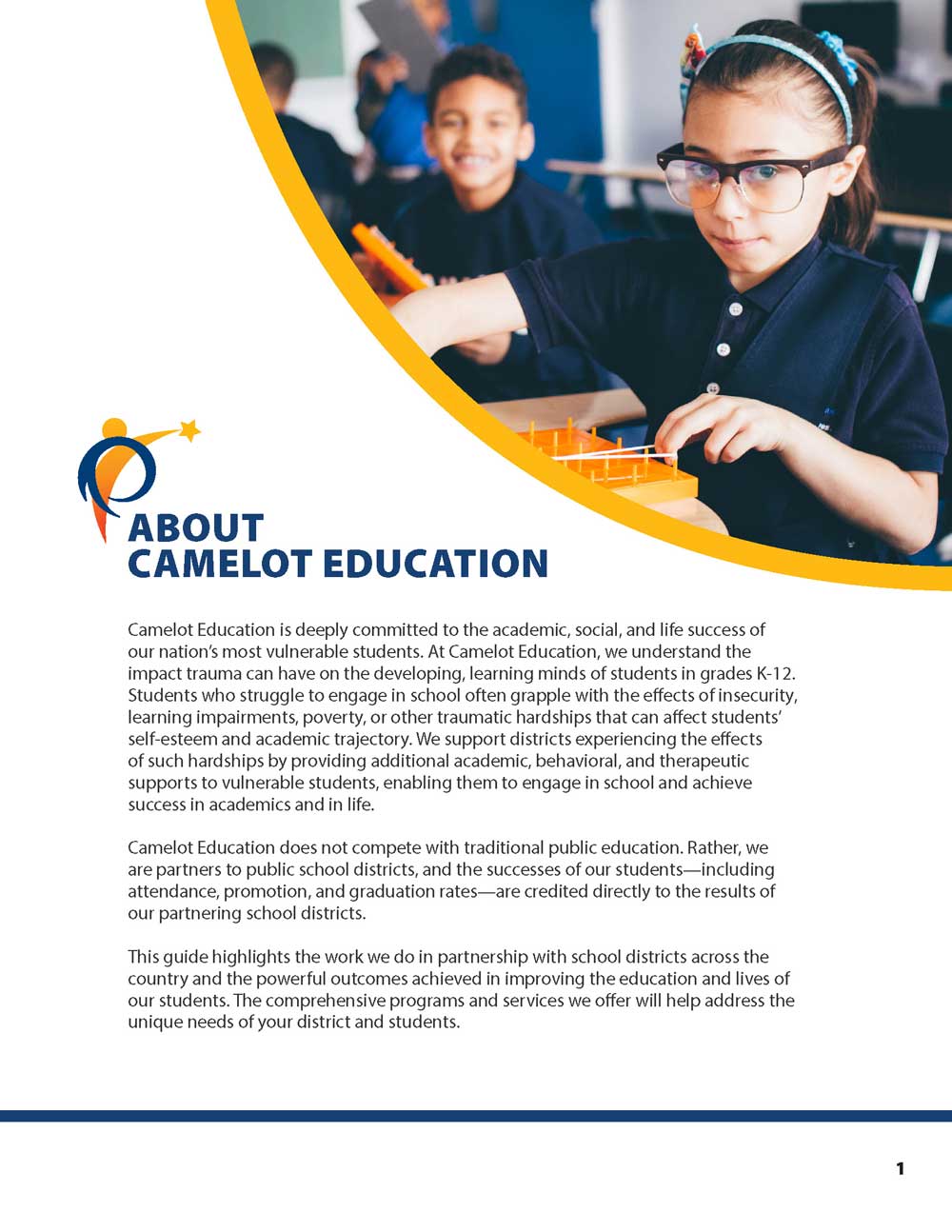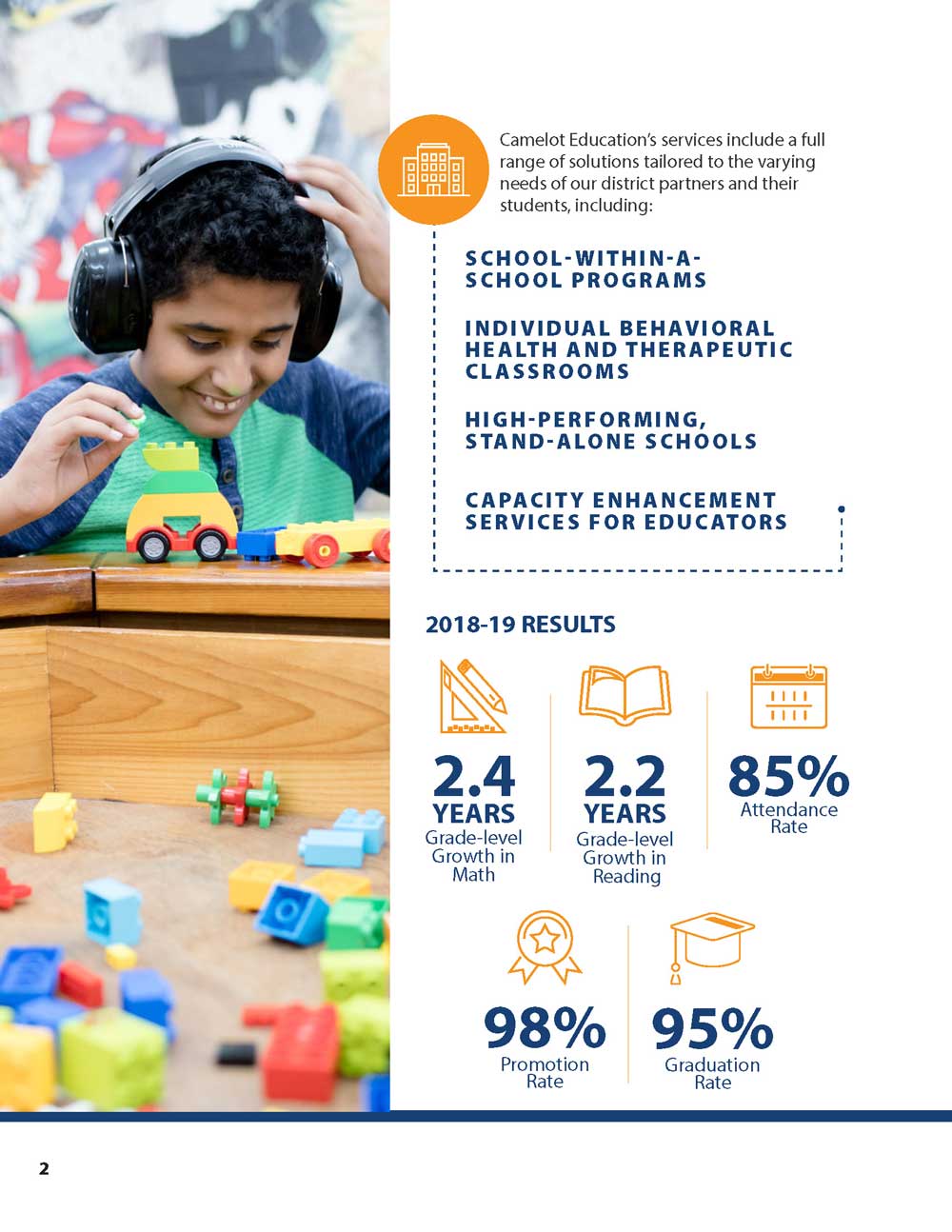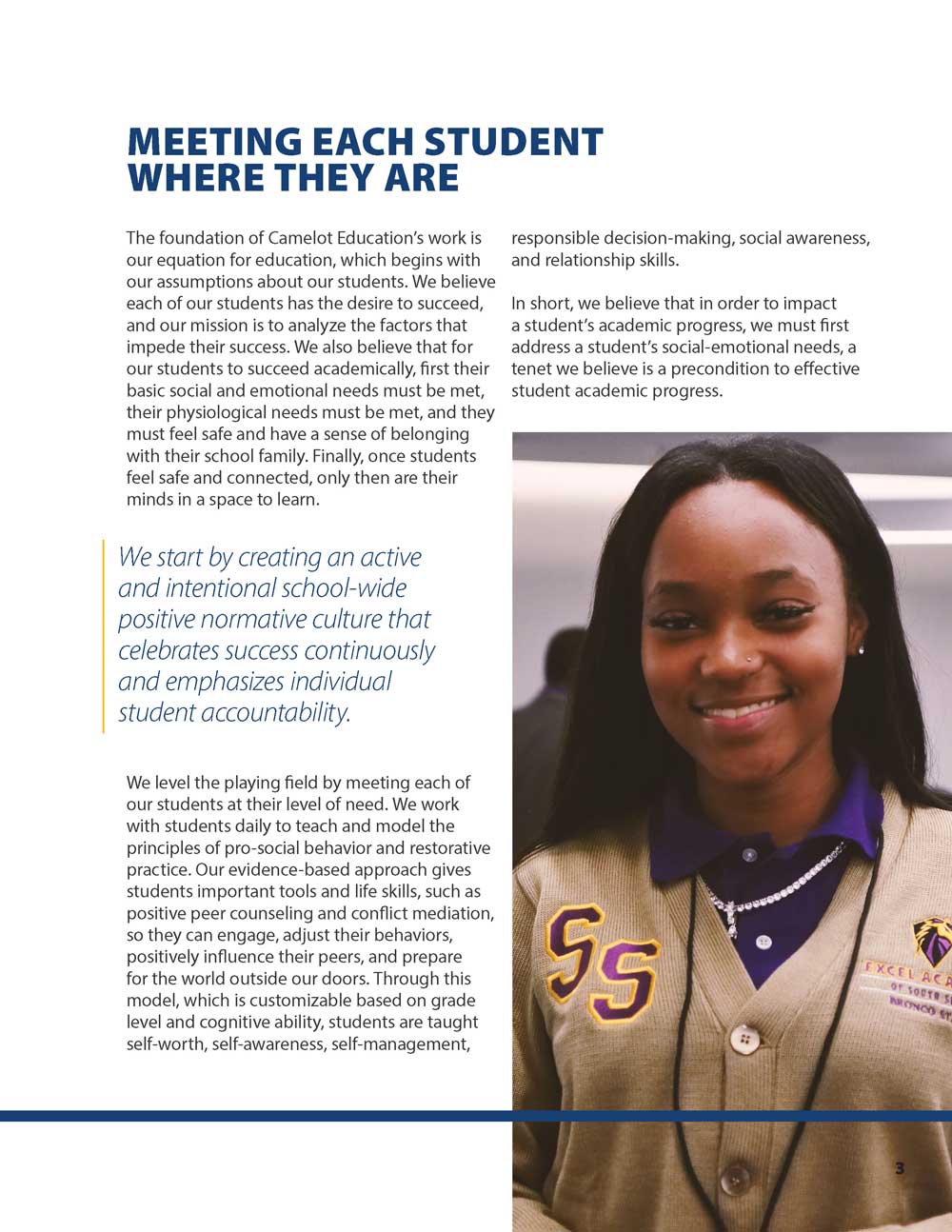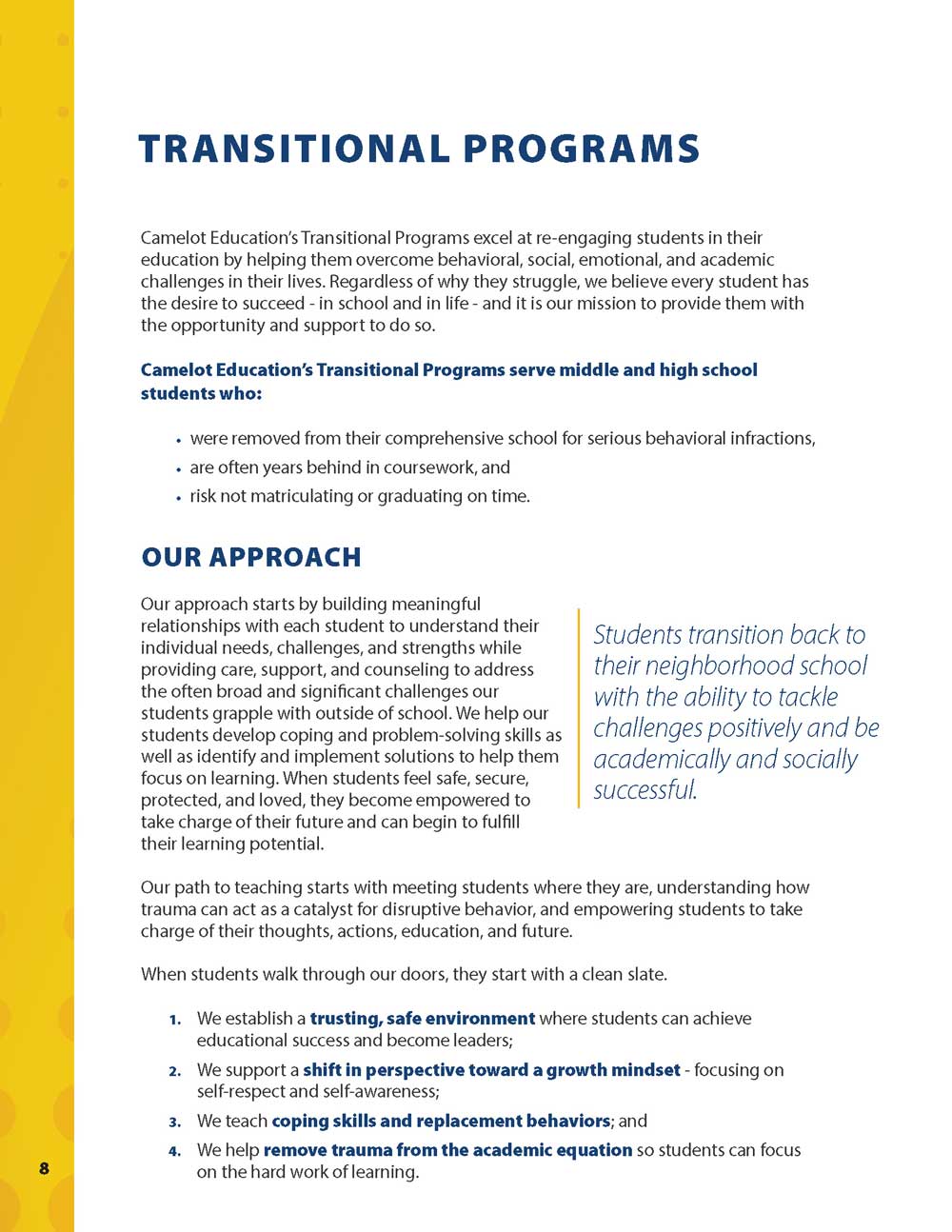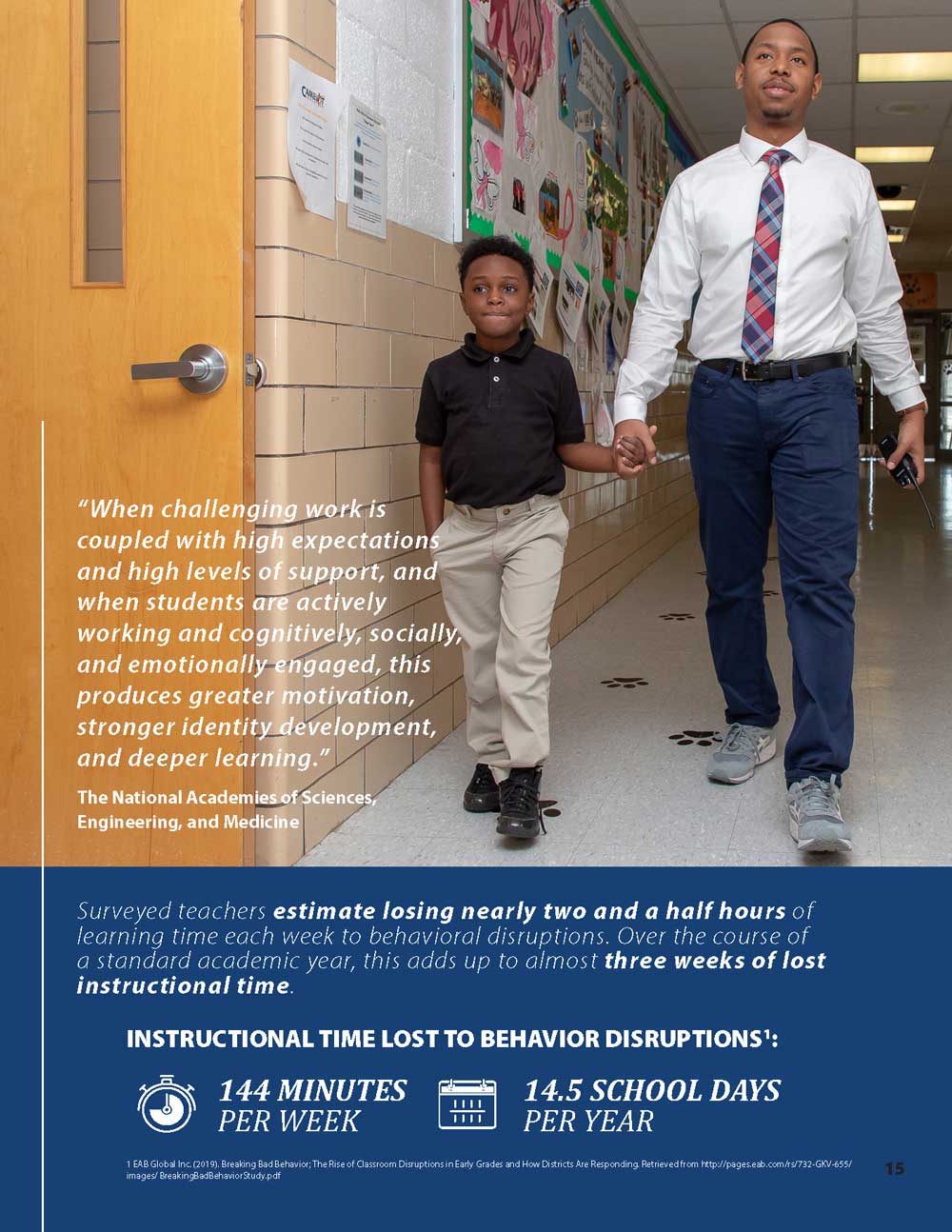 Ready to add a dash of
Fierce to your brand?
Kate@fiercecreative.agency
Call 636.410.8276