InPower Institute – Spring/Summer 2019 Program Guide
We recently worked with InPower Institute, a group working to advance wholeness and well-being in our community, to create their spring/summer 2019 program guide. With print and digital versions, this guide features details about their programs, an introduction to the healing community and a complete listing of all upcoming events for the season.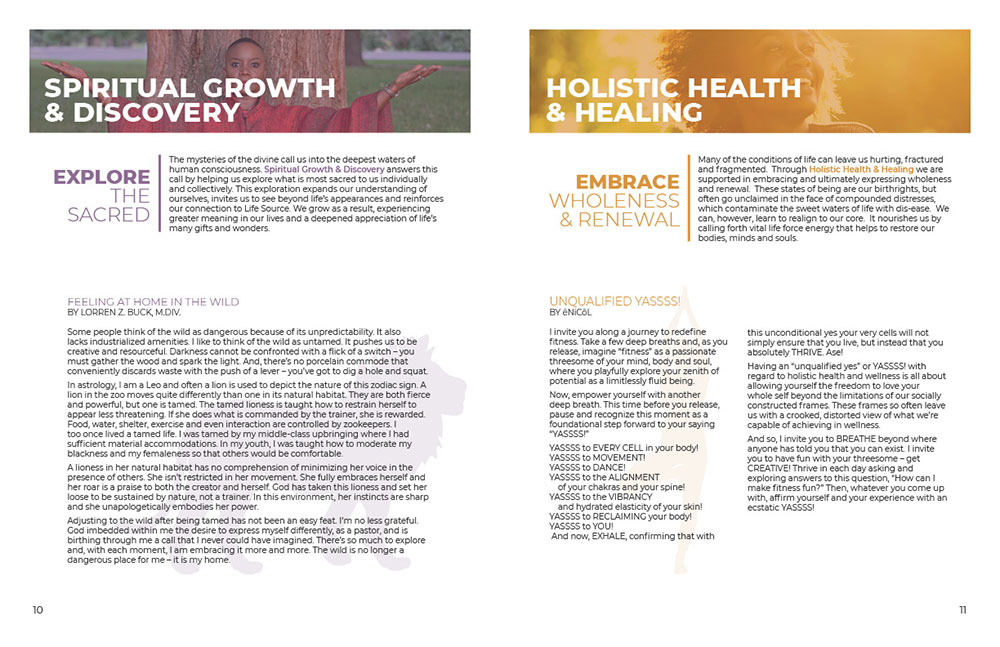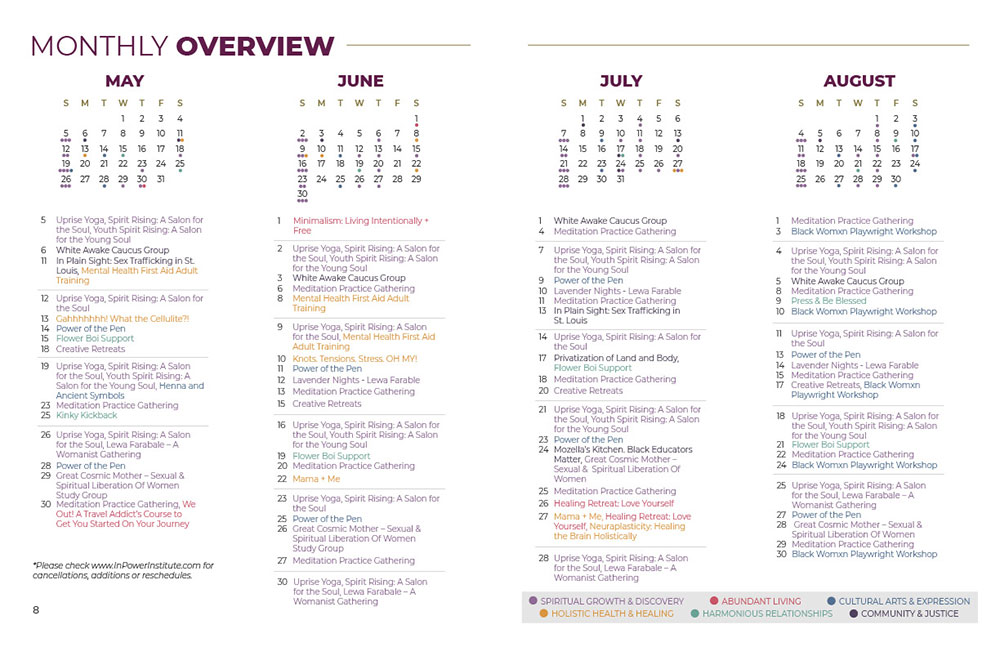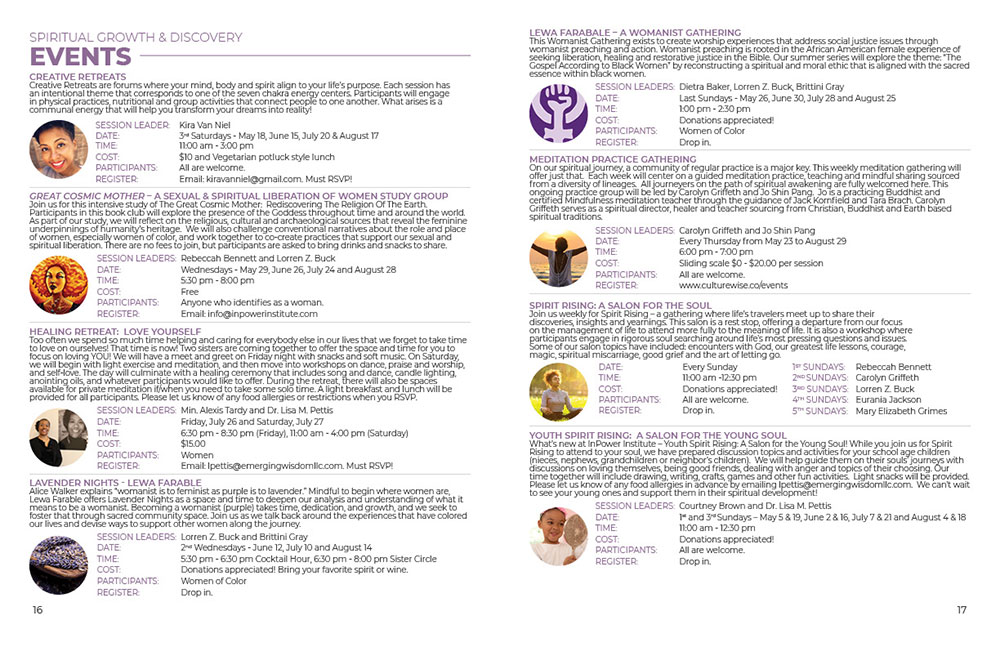 Digital Version
Ready to add a dash of
Fierce to your brand?
Kate@fiercecreative.agency
Call 636.410.8276