Marketing & Creative Bites
As fierce as we are, we're also big nerds. We like to learn. Then learn some more. And when we do, we want to share it with you. Sound good?
On our Fierce Creative blog, we provide a mix of the frequently asked questions from small businesses and entrepreneurs, as well as, new creative concepts we're trying on our projects that we'd love to share with you. You never know when one idea will spark another so - get your nerd on and take a scroll...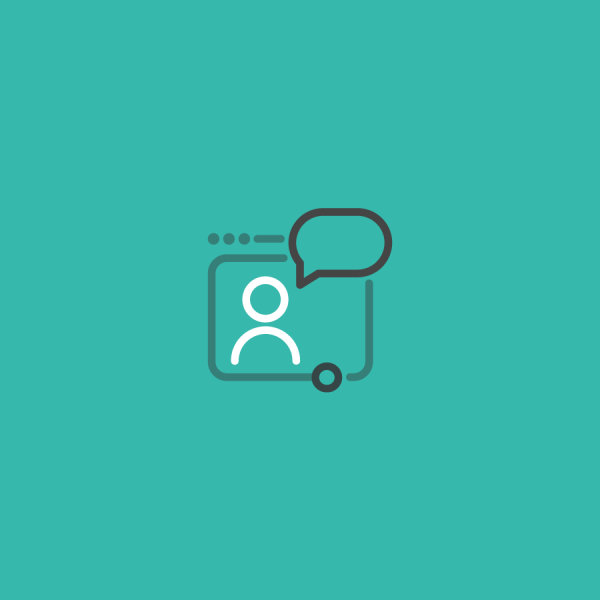 Connecting online is more important now than it has ever been. As we've seen a shift in the way we…
READ MORE ›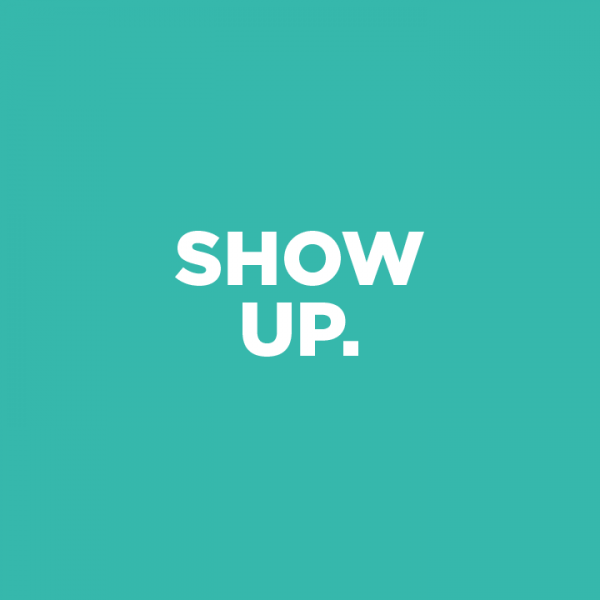 Fierce Creative was started nearly 13 years ago in the wee hours of the night as I was looking to…
READ MORE ›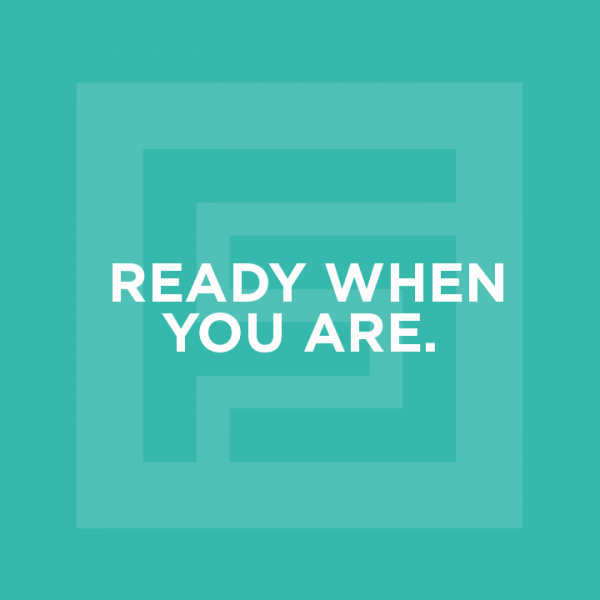 To all of our clients, their families and our community, we are thinking of you during this time of global…
READ MORE ›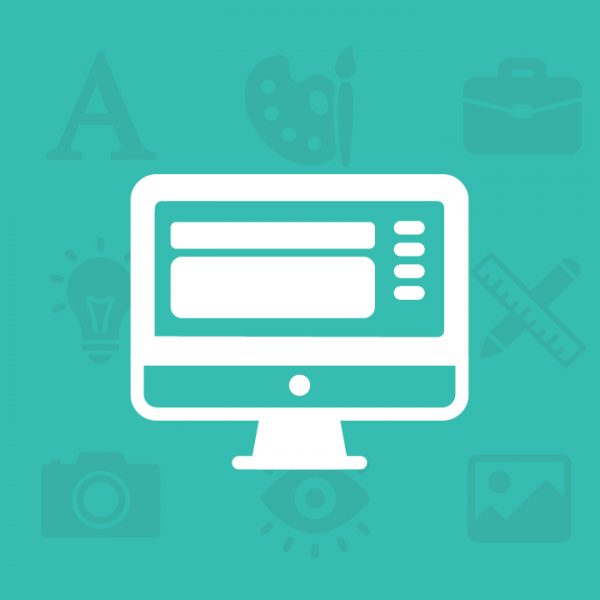 Universally, there are some things every single website should be doing to be effective and best serve users. With the help of our lead designer, Emily, we've put together six of the top things your website should be in 2019. To be the most effective, your website should be… Pretty…
READ MORE ›
Get the Marketing
goodness in your inbox
Get a free Copy of "Your Guide to Writing a Brand Guide"
By submitting your email, you are agreeing to receive exclusive content from Fierce Creative Agency. You can unsubscribe at any time.