Marketing & Creative Bites
As fierce as we are, we're also big nerds. We like to learn. Then learn some more. And when we do, we want to share it with you. Sound good?
On our Fierce Creative blog, we provide a mix of the frequently asked questions from small businesses and entrepreneurs, as well as, new creative concepts we're trying on our projects that we'd love to share with you. You never know when one idea will spark another so - get your nerd on and take a scroll...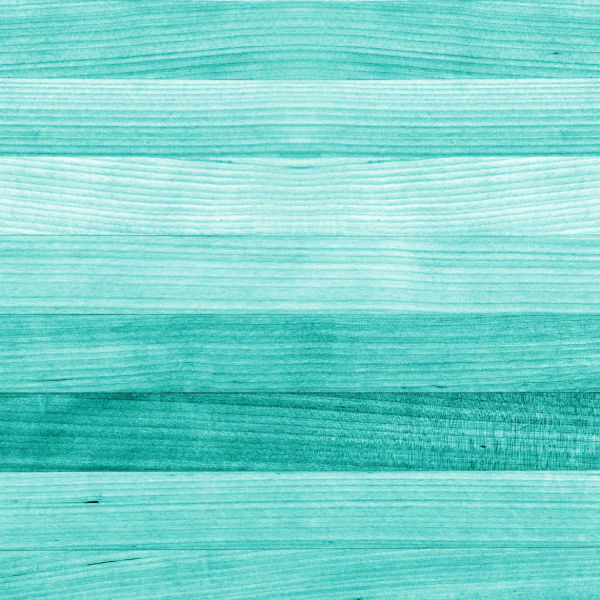 As the team lead, it's my job to ensure that we stay creatively fed and have proper headspace to ideate.…
READ MORE ›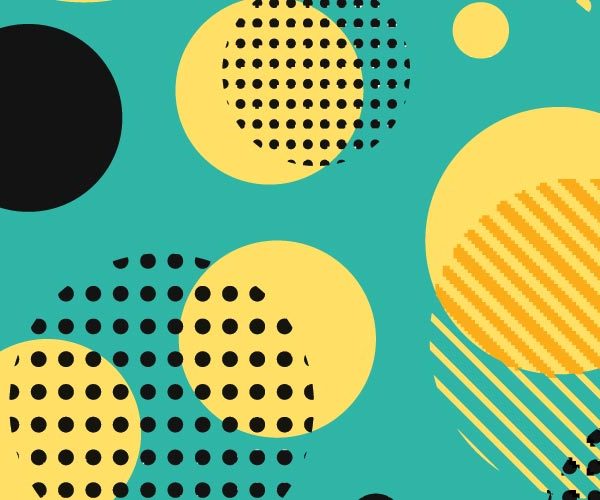 The customer buying cycle is the process customers go through before they make a purchase. You might be asking, "What…
READ MORE ›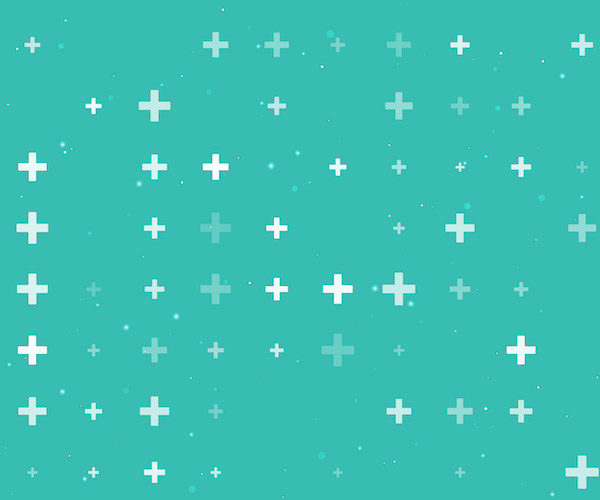 Being a boutique agency with a fairly small team, everyone needs to be a leader – show leadership within their…
READ MORE ›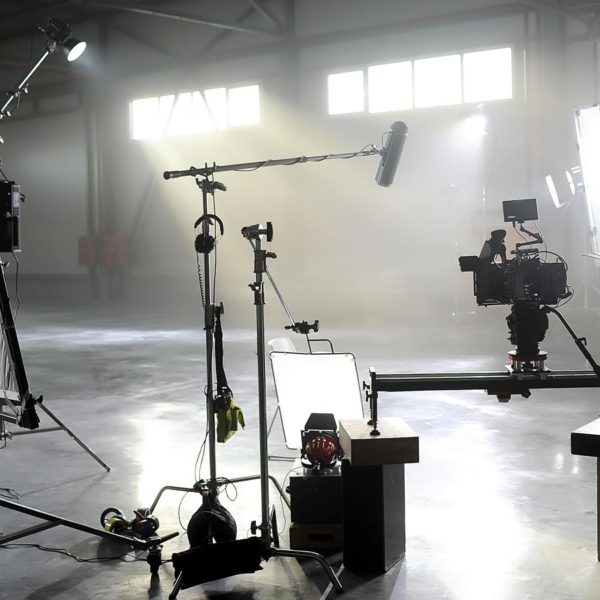 Video is a powerfully dynamic tool that utilizes writing, visuals, music, lighting, and animation to tell a cohesive story about a person, brand, or company. Our passion is creating ideas around your brand and developing content that puts you in front of the right audience. To do that most efficiently,…
READ MORE ›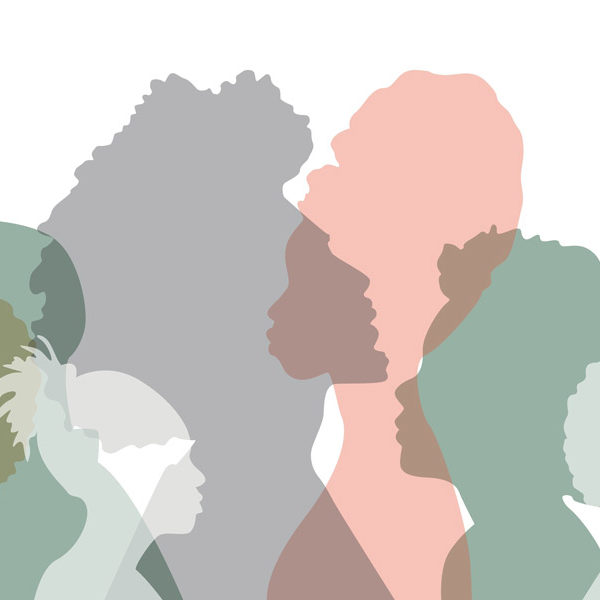 Black History Month shines a light on the Black community, honoring those who have paved the way for so many innovations, so many breakthroughs, and so many culture-shifting movements that have influenced and impacted us. Our team wanted to tap into this and highlight those influential Black figures who have…
READ MORE ›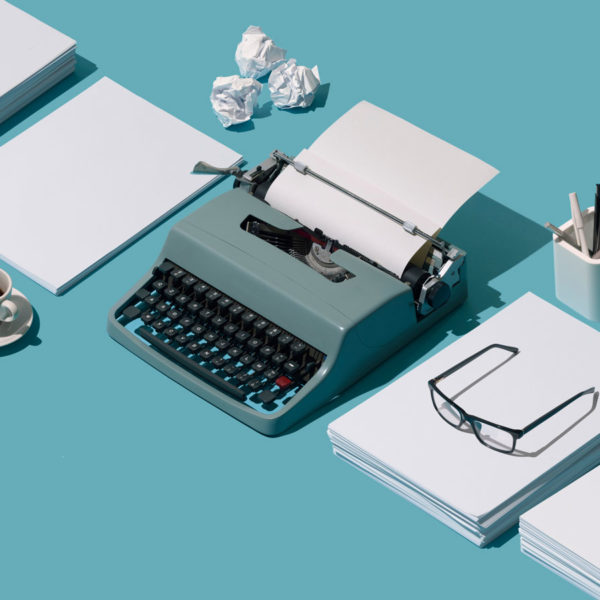 We all love a good story. From the old-school Dr. Seuss books to Stephenie Meyer's captivating Twilight series that still has us defending whether we're Team Edward or Team Jacob (Team Edward, all the way). Stories have always been one of the most powerful ways of communication, allowing us to…
READ MORE ›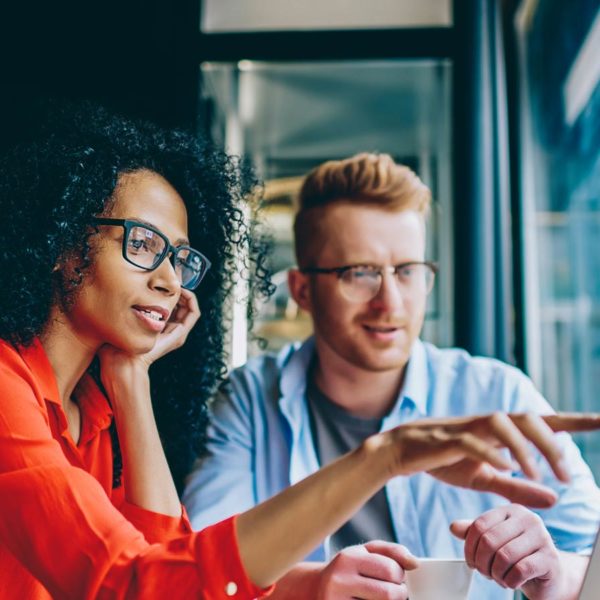 When the American with Disabilities Act (ADA) was signed back in 1990, the internet was not what it is today. Truthfully, when the ADA mentions website compliance, there are really no clear rules, but failure to comply can leave businesses facing lawsuits, financial liabilities, and a damaged brand reputation. Studies…
READ MORE ›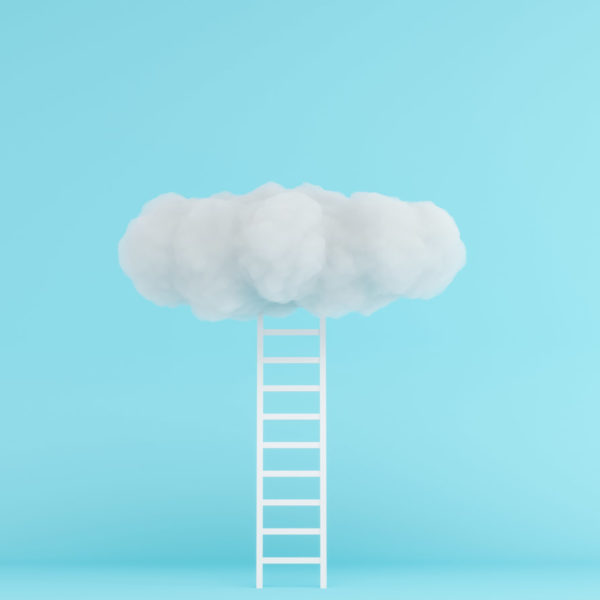 While we're not in the new year just yet, we can already begin to feel the excitement whirling around us (it may also be because Christmas is only days away, but you get the point). One thing we know for sure, though, is that the new year always brings an…
READ MORE ›
Get the Marketing
goodness in your inbox
Get a free Copy of "Your Guide to Writing a Brand Guide"
By submitting your email, you are agreeing to receive exclusive content from Fierce Creative Agency. You can unsubscribe at any time.