Marketing & Creative Bites
As fierce as we are, we're also big nerds. We like to learn. Then learn some more. And when we do, we want to share it with you. Sound good?
On our Fierce Creative blog, we provide a mix of the frequently asked questions from small businesses and entrepreneurs, as well as, new creative concepts we're trying on our projects that we'd love to share with you. You never know when one idea will spark another so - get your nerd on and take a scroll...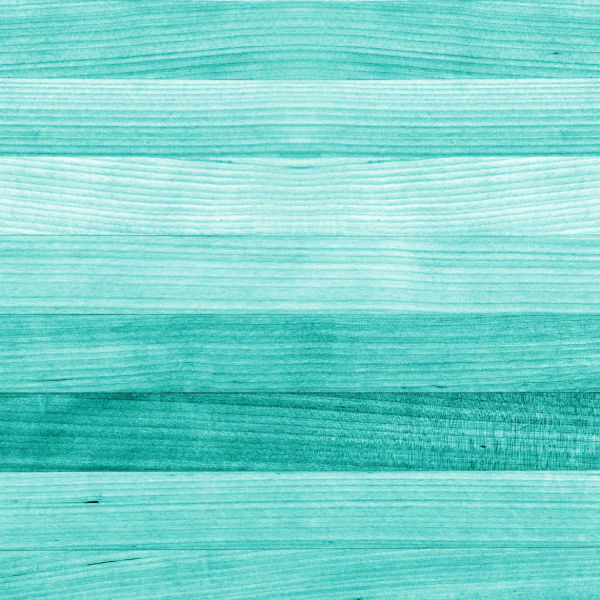 As the team lead, it's my job to ensure that we stay creatively fed and have proper headspace to ideate.…
READ MORE ›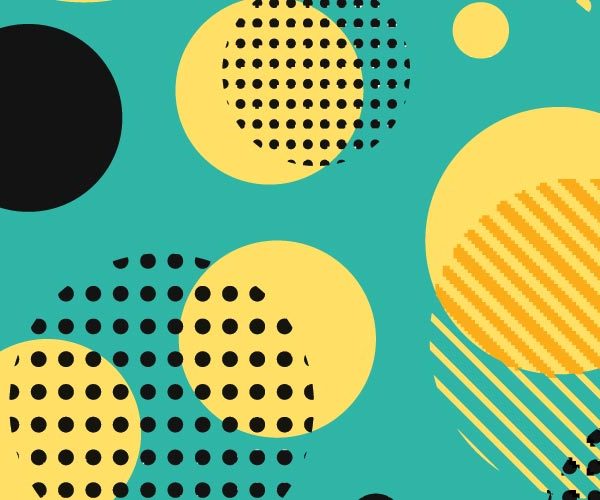 The customer buying cycle is the process customers go through before they make a purchase. You might be asking, "What…
READ MORE ›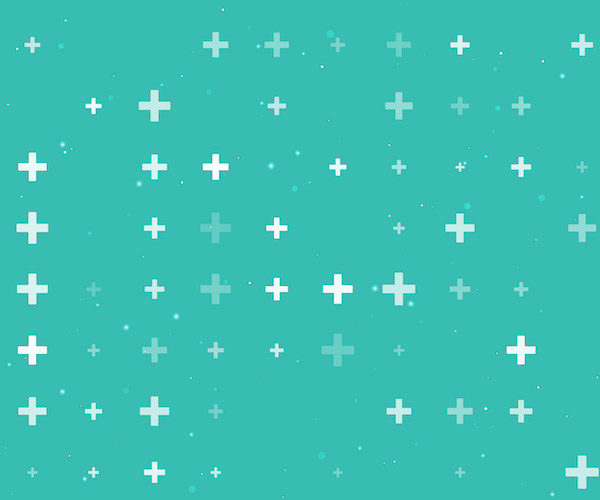 Being a boutique agency with a fairly small team, everyone needs to be a leader – show leadership within their…
READ MORE ›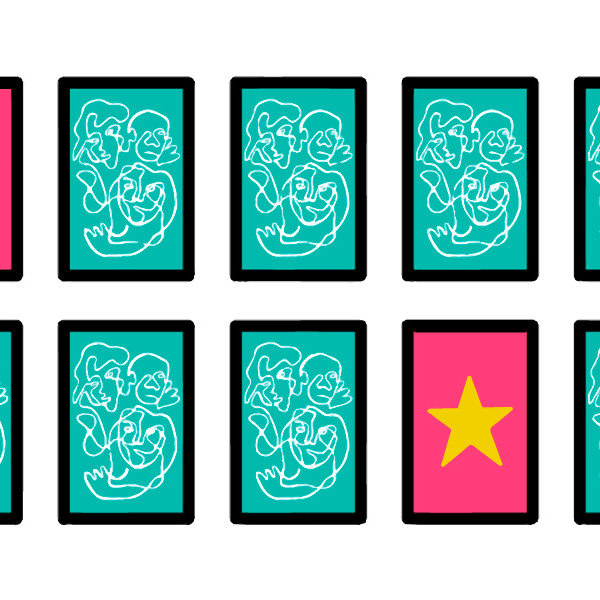 Part of our work here at Fierce is to support public relations teams – and, for a bunch of creatives, I like to think that we've got it down to a science. Early in my career, I worked in both corporate advertising and then at a PR firm. With those…
READ MORE ›
Get the Marketing
goodness in your inbox
Get a free Copy of "Your Guide to Writing a Brand Guide"
By submitting your email, you are agreeing to receive exclusive content from Fierce Creative Agency. You can unsubscribe at any time.