Marketing & Creative Bites
As fierce as we are, we're also big nerds. We like to learn. Then learn some more. And when we do, we want to share it with you. Sound good?
On our Fierce Creative blog, we provide a mix of the frequently asked questions from small businesses and entrepreneurs, as well as, new creative concepts we're trying on our projects that we'd love to share with you. You never know when one idea will spark another so - get your nerd on and take a scroll...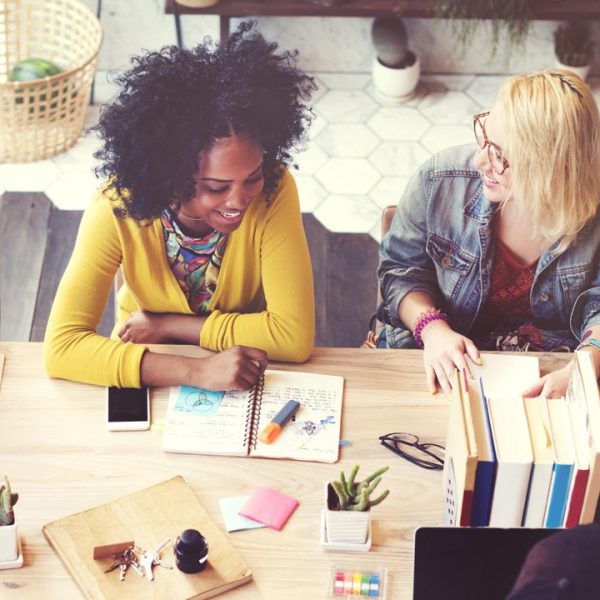 Spinning your wheels? Maybe you're just not sure who you are yet. Here are some common stumbling blocks with startups.…
READ MORE ›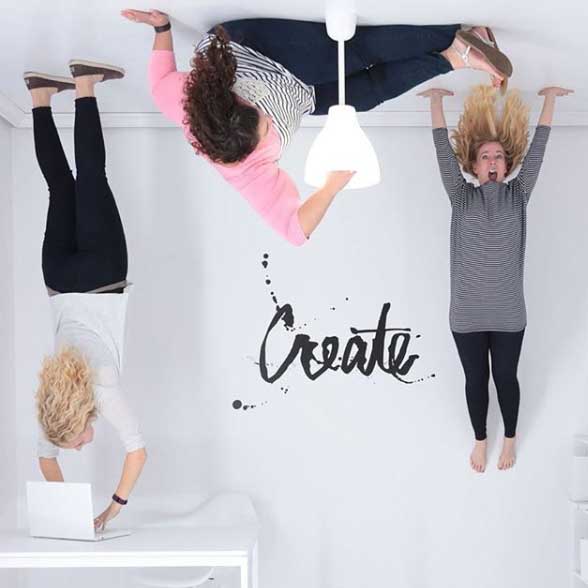 It means you can focus on your business – your area of expertise, and they can focus on bringing their…
READ MORE ›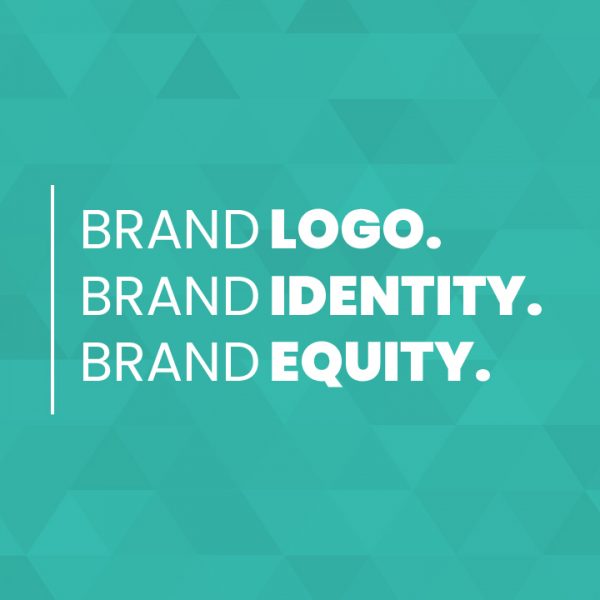 Creating the "look" for your business or product is considered your branding. Creating consistency across all channels is when you build your brand identity. Ultimately, the consistency of style and voice develops your brand equity. That's where the good stuff is. But how do we get there? How do we…
READ MORE ›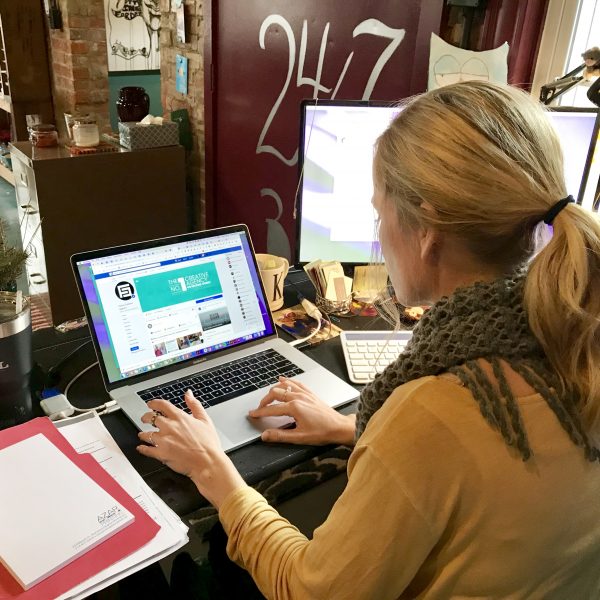 With over 2 billion users, Facebook is the social media platform with the most users and has the potential for a huge reach. But what does that mean for your business? Here are some of the benefits that come along with a Facebook business page. It Serves as Your Business…
READ MORE ›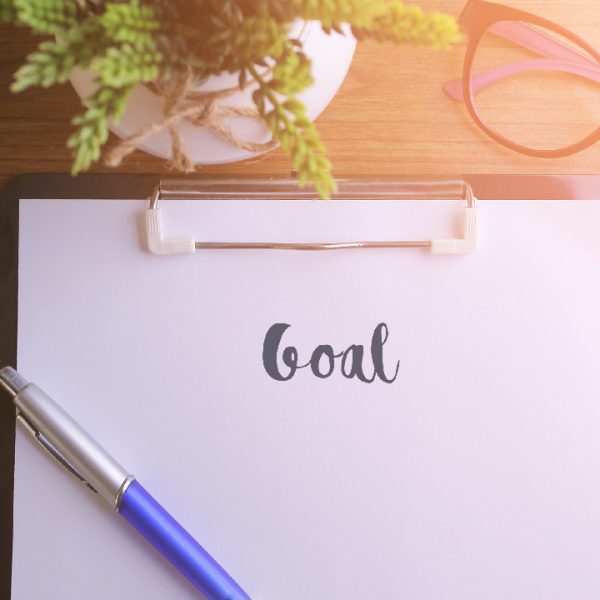 When you tackle any project, the first step should be establishing one or more clear goals. Creating goals will help you stay on track and create a clear direction for everything you do. Each goal you set should be SMART (Specific, Measurable, Attainable, Realistic and Timely). Specific Set a clear…
READ MORE ›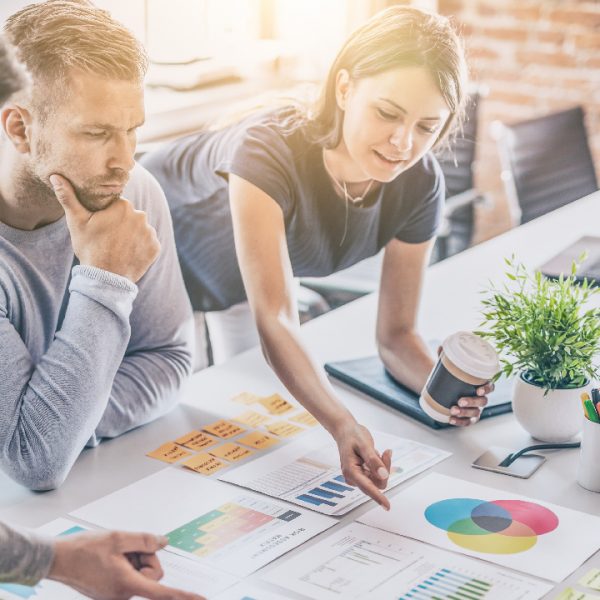 We often find ourselves in the position of being the extra. We're the extra set of hands, the outside perspective and the partner to our clients and agency teams. Along the way, we've learned four things that make our teams more collaborative and seamless in our approach. Set Goals Preferably,…
READ MORE ›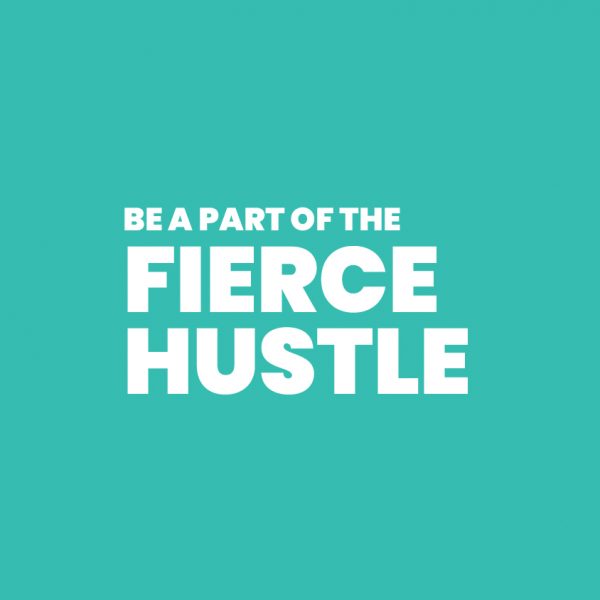 Fierce Creative Agency is looking for graphic design interns for both in-office (day hours) and out-of-office (overnight) work. These are paid positions. The individual would be given deadline-driven assignments with specific direction and expectations for high-quality delivery of each project. The intern selected to join the Fierce team in this…
READ MORE ›
Get the Marketing
goodness in your inbox
Get a free Copy of "Your Guide to Writing a Brand Guide"
By submitting your email, you are agreeing to receive exclusive content from Fierce Creative Agency. You can unsubscribe at any time.