Marketing & Creative Bites
As fierce as we are, we're also big nerds. We like to learn. Then learn some more. And when we do, we want to share it with you. Sound good?
On our Fierce Creative blog, we provide a mix of the frequently asked questions from small businesses and entrepreneurs, as well as, new creative concepts we're trying on our projects that we'd love to share with you. You never know when one idea will spark another so - get your nerd on and take a scroll...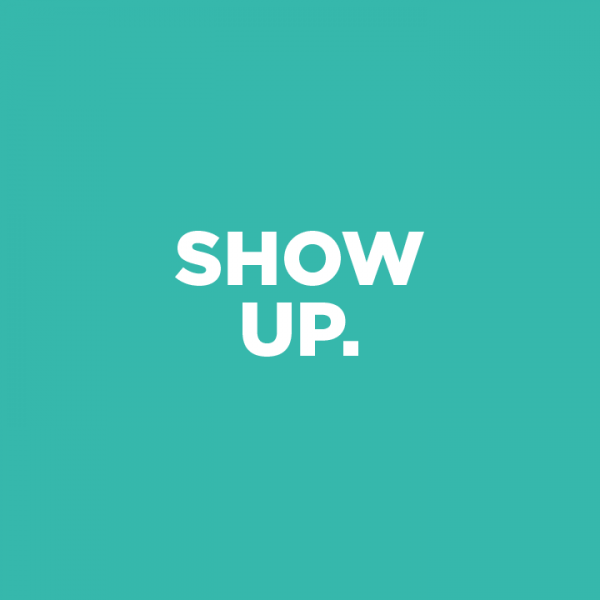 Fierce Creative was started nearly 13 years ago in the wee hours of the night as I was looking to…
READ MORE ›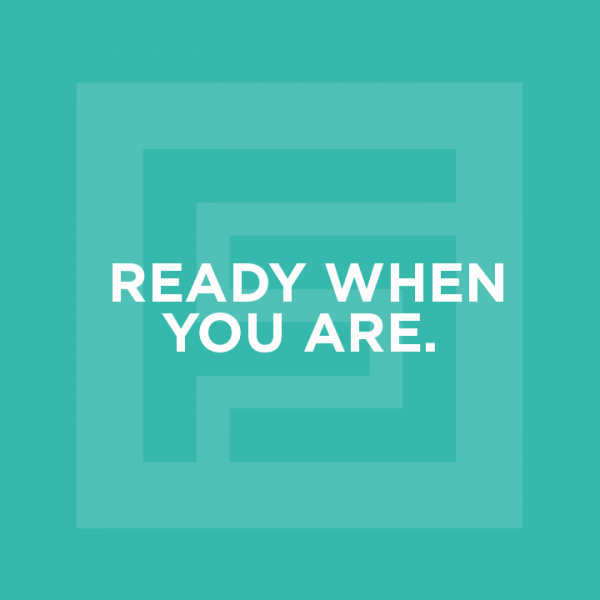 To all of our clients, their families and our community, we are thinking of you during this time of global…
READ MORE ›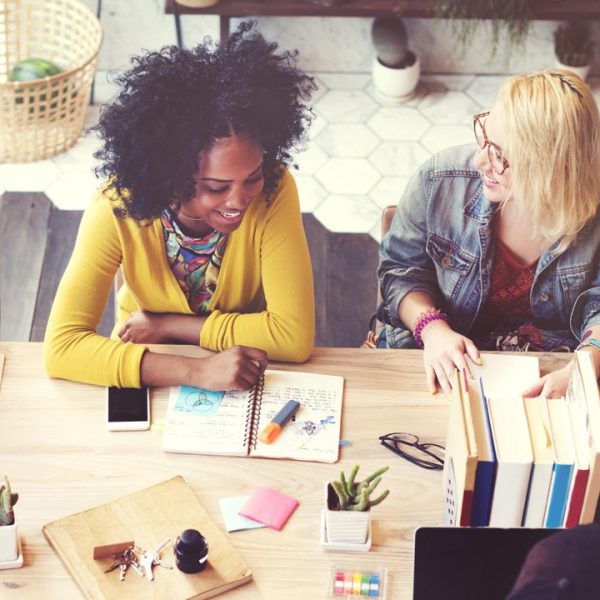 Spinning your wheels? Maybe you're just not sure who you are yet. Here are some common stumbling blocks with startups.…
READ MORE ›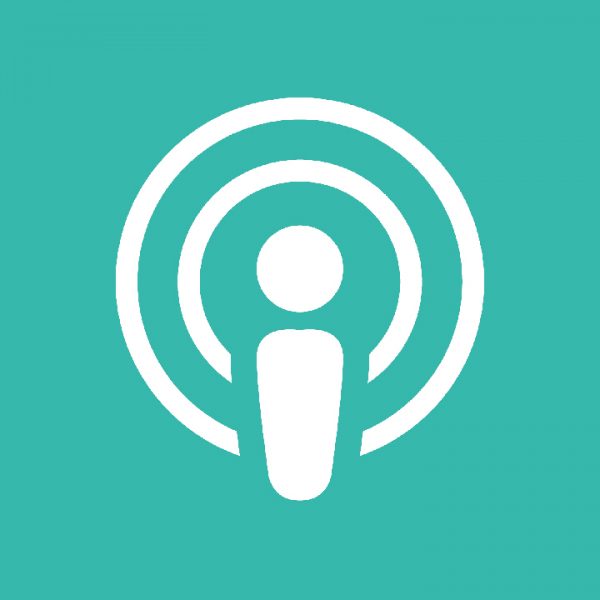 When we want to learn more about something we turn to podcasts, and we want to share some of our favorites with you. Whether you are listening in the car, while you workout or on your lunch break, we've put together a quick list of marketing podcasts to help you…
READ MORE ›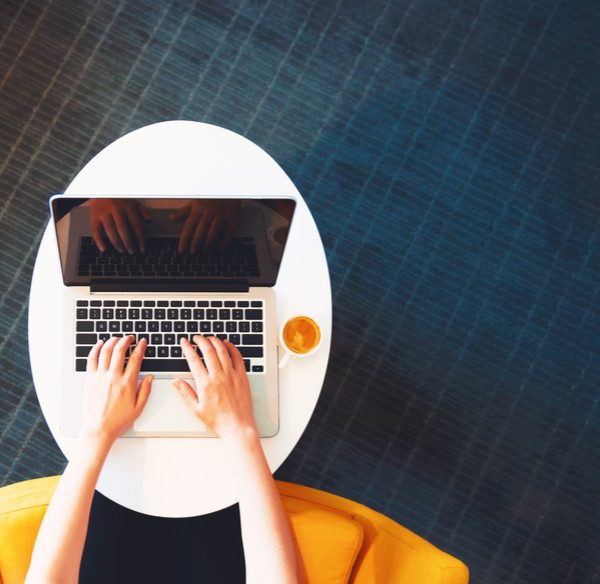 It's easy to assume your website is doing its job without constantly checking on it. But, sometimes your website has gone a bit stale and no longer works in your favor. If you update your content regularly, we recommend taking a critical look at your site every six months to…
READ MORE ›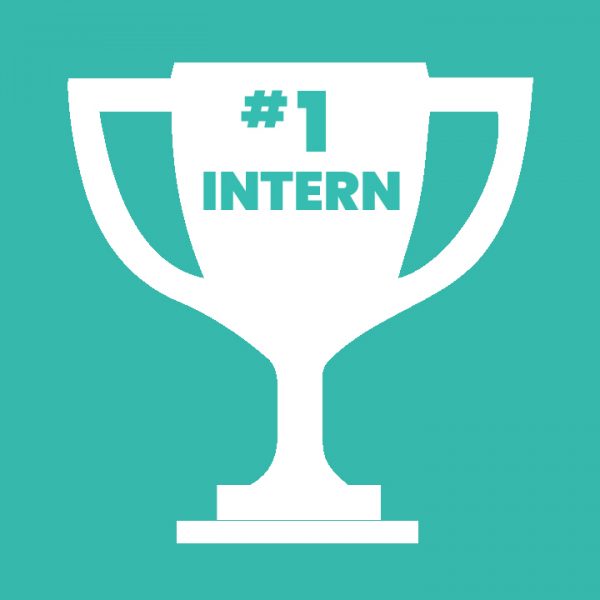 Here, there or anywhere, let's give you the edge in being the "Best Intern Ever that Everyone Wants to Hire!" Show Up. Show up physically in the office or online as requested, yes, but to stand out, show up mentally and show up when they don't expect you. Be ready…
READ MORE ›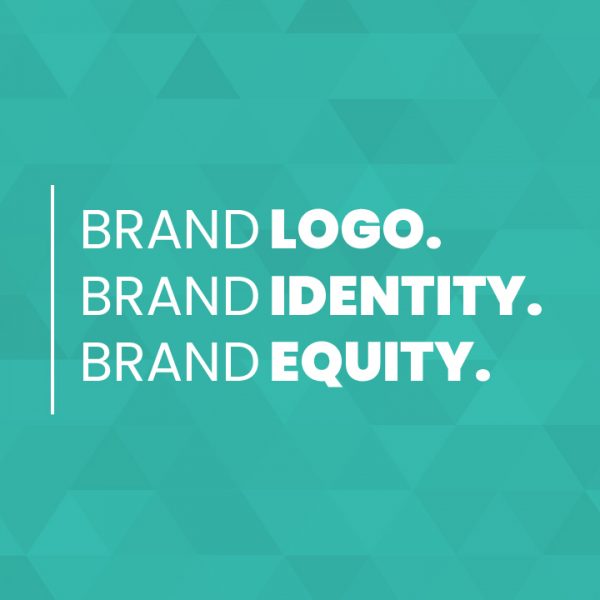 Creating the "look" for your business or product is considered your branding. Creating consistency across all channels is when you build your brand identity. Ultimately, the consistency of style and voice develops your brand equity. That's where the good stuff is. But how do we get there? How do we…
READ MORE ›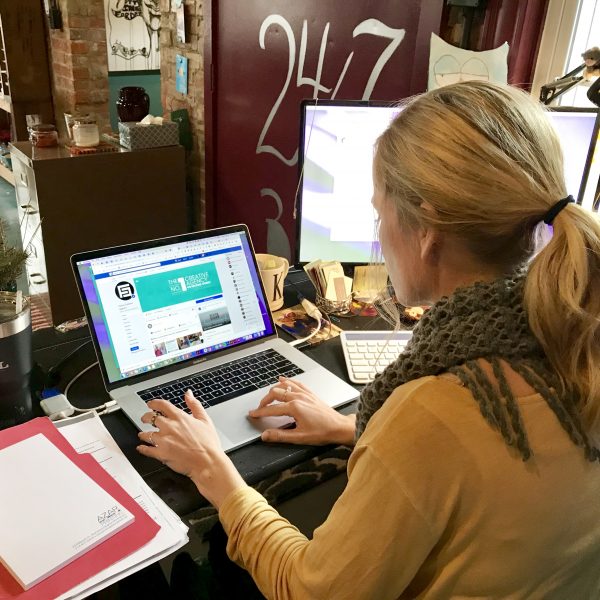 With over 2 billion users, Facebook is the social media platform with the most users and has the potential for a huge reach. But what does that mean for your business? Here are some of the benefits that come along with a Facebook business page. It Serves as Your Business…
READ MORE ›
Get the Marketing
goodness in your inbox
Get a free Copy of "Your Guide to Writing a Brand Guide"
By submitting your email, you are agreeing to receive exclusive content from Fierce Creative Agency. You can unsubscribe at any time.