Marketing & Creative Bites
As fierce as we are, we're also big nerds. We like to learn. Then learn some more. And when we do, we want to share it with you. Sound good?
On our Fierce Creative blog, we provide a mix of the frequently asked questions from small businesses and entrepreneurs, as well as, new creative concepts we're trying on our projects that we'd love to share with you. You never know when one idea will spark another so - get your nerd on and take a scroll...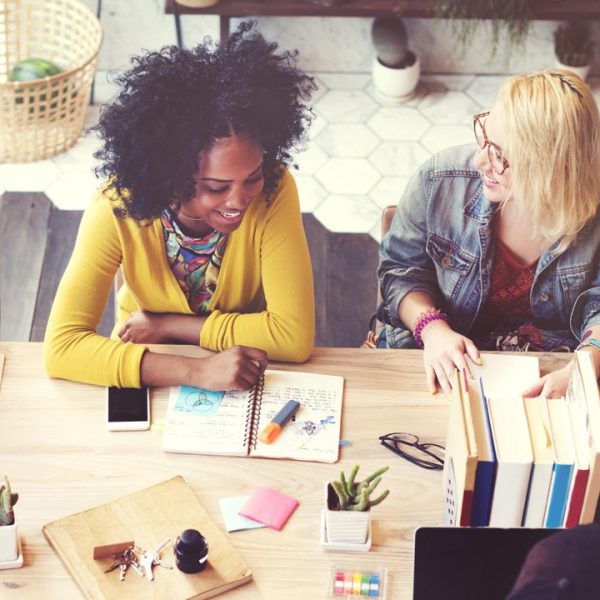 Spinning your wheels? Maybe you're just not sure who you are yet. Here are some common stumbling blocks with startups.…
READ MORE ›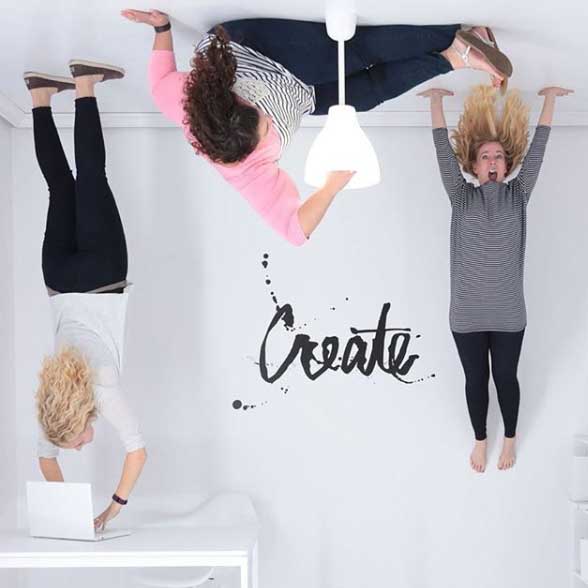 It means you can focus on your business – your area of expertise, and they can focus on bringing their…
READ MORE ›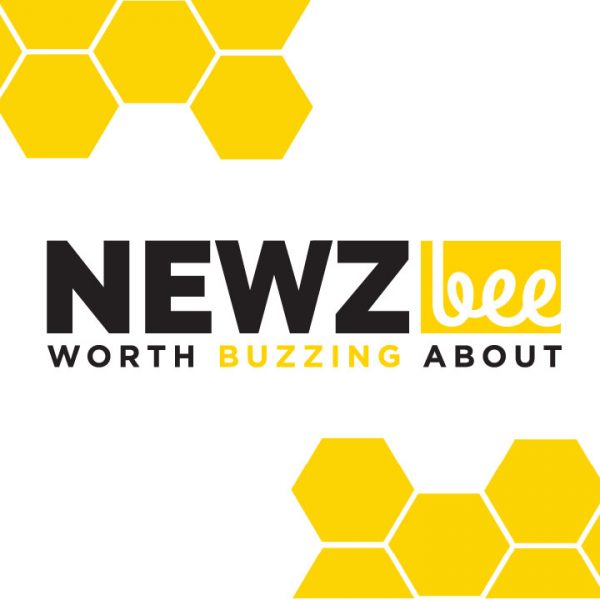 Our Newzbee service is for our public relations partners in need of a quick-turn, budget-friendly online press kit and event-driven microsites. We provide custom microsites for your projects giving you the flexibility to share, pitch and keep your media contacts updated with the latest on your activities and newsworthy events.  Sometimes called a…
READ MORE ›
Get the Marketing
goodness in your inbox
Get a free Copy of "Your Guide to Writing a Brand Guide"
By submitting your email, you are agreeing to receive exclusive content from Fierce Creative Agency. You can unsubscribe at any time.