PORTFOLIO
highlights
BRANDING
GRAPHIC DESIGN
WEB DESIGN
SOCIAL MEDIA
At Fierce Creative, we are grateful to our clients and proud of the work we do. You, our clients, allow us to create amazing things. You are creative partners, new business owners, established brands, marketing directors, PR professionals, non-profits, entrepreneurs and communication teams. We celebrate all, and highlight a few, of our creative work here. Enjoy!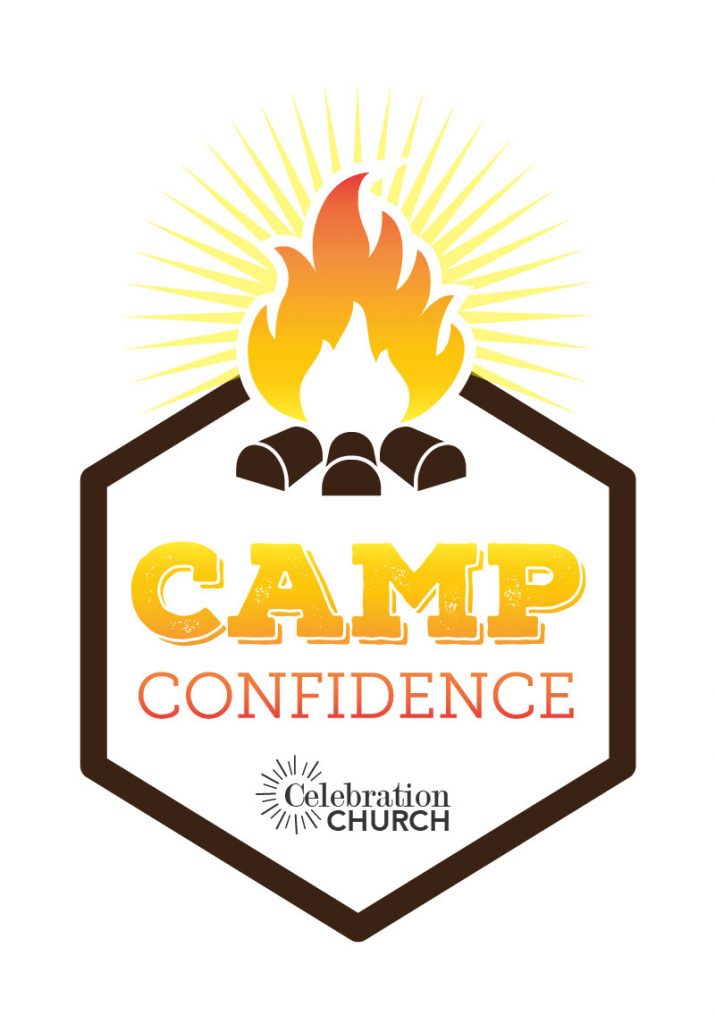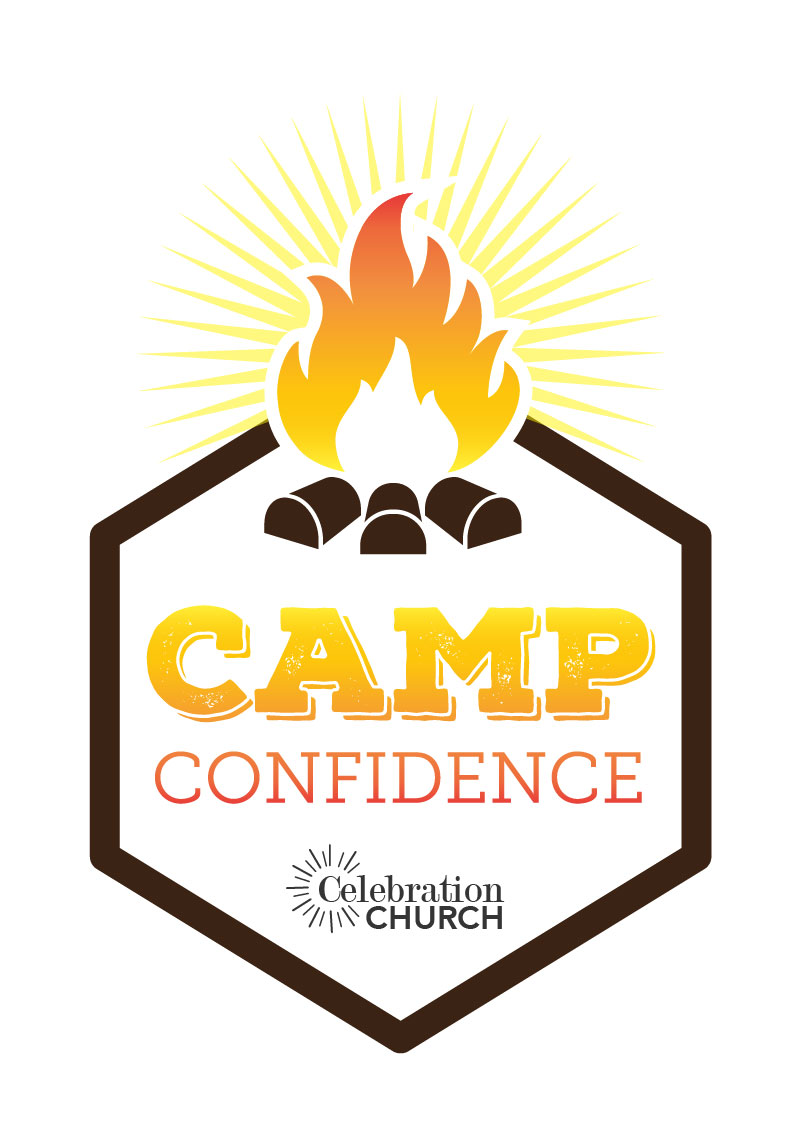 This logo we designed for a Children's Summer Camp held locally in St. Louis, MO by Celebration Church. The logo…
READ MORE ›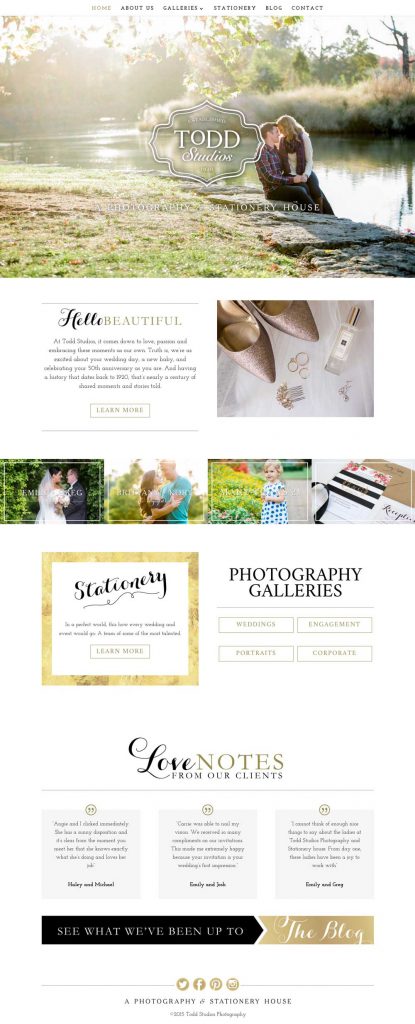 A responsive web design project we built for Todd Studios in St. Louis, MO. We provided the owner with a website redesign…
READ MORE ›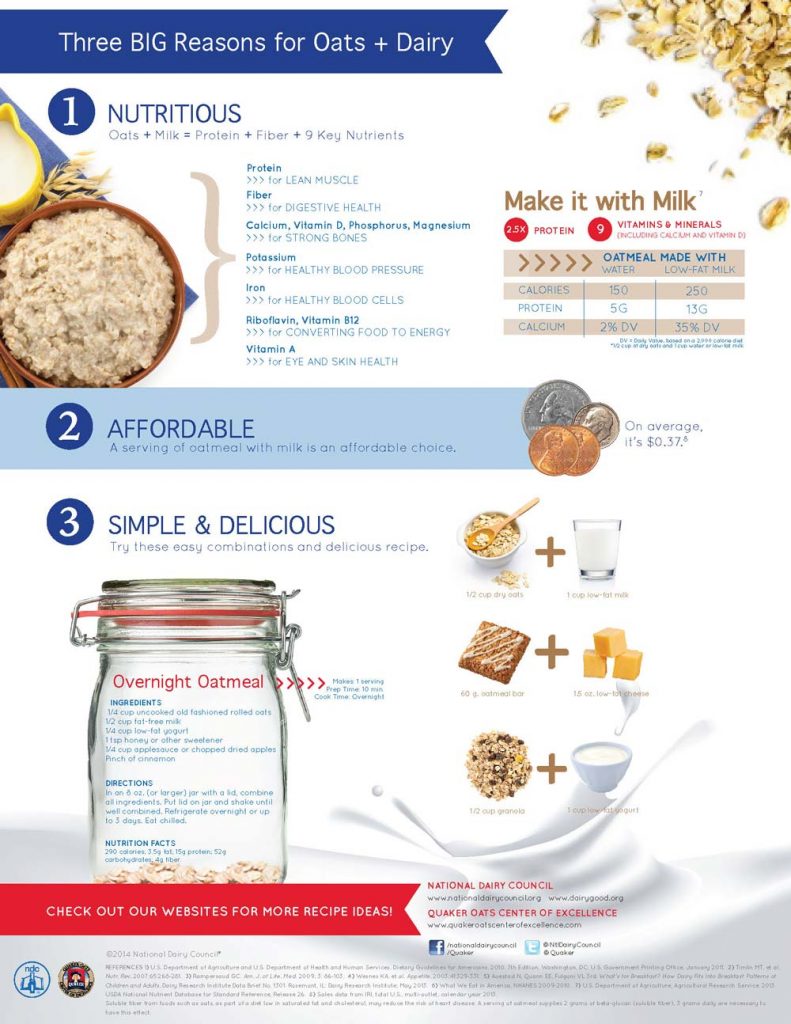 A flyer designed in collaboration with the dairy council and Quaker Oats to emphasize the importance of dairy and oats…
READ MORE ›
Ready to add a dash of
Fierce to your brand?
Kate@fiercecreative.agency
Call 636.410.8276